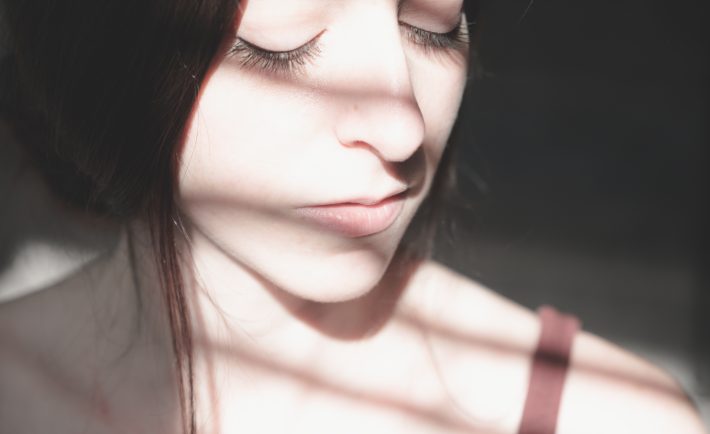 Hi Foapers! ?
It's about time we show you top 10 photos of our March Mission called "Playing with light".
We got so many beautiful photos, so many talented photographers out there! Before we choose that 1 winner, we want you to have a look at 10 pictures we like the most. The winner will be announced in few days and will get $100 ?
Follow us on our social media to be up to date with our Missions and to get inspired by great photographers from the Foap community!
Which photo do you like the most? ❤️
Love,
Foap Team ✌️