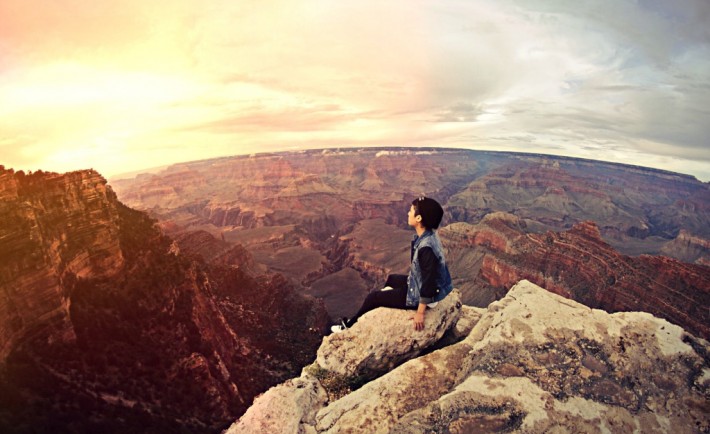 Inspired by Katrine's portfolio, and our Q&A with her, during which we discussed travelling, today's theme of the week on Foap is travel. Below we present but a very small sample of the Foapers with itchy feet and cameras or smartphones. Pictures from all corners of the Earth: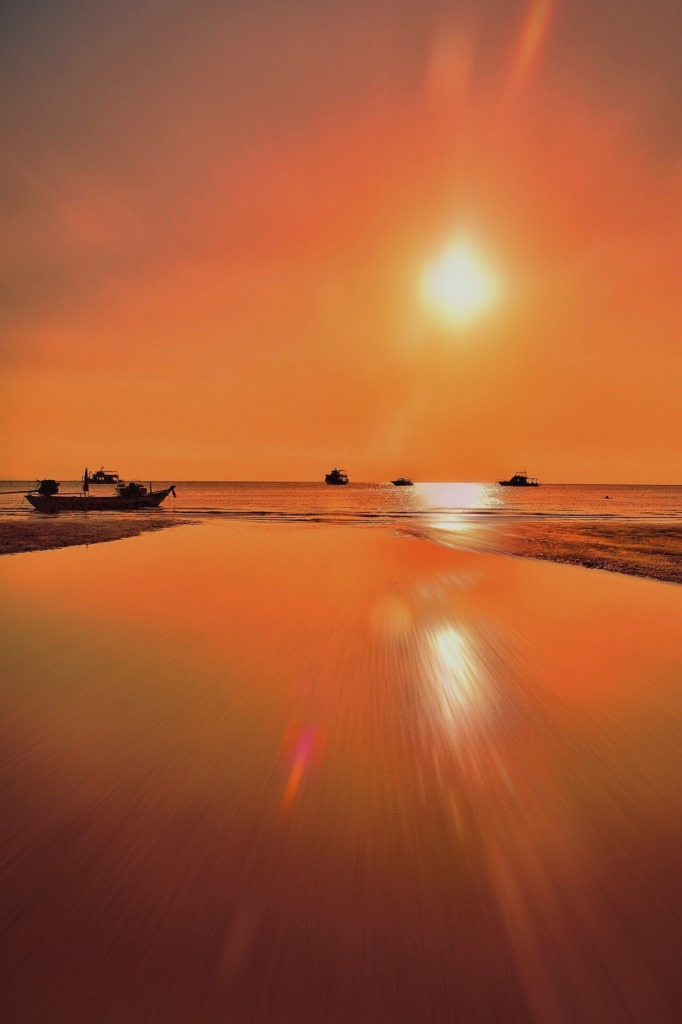 A fiery beach in Thailand by @Pitikebelek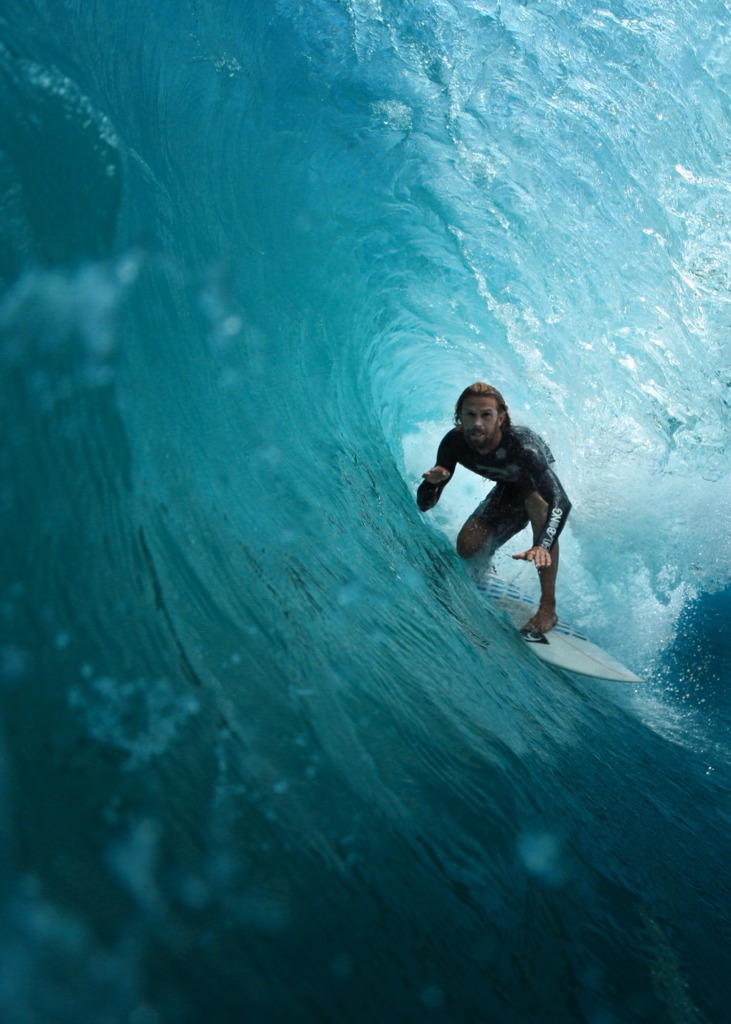 Surfing at the Mentawai Islands in Indonesia by @Binu.Octa_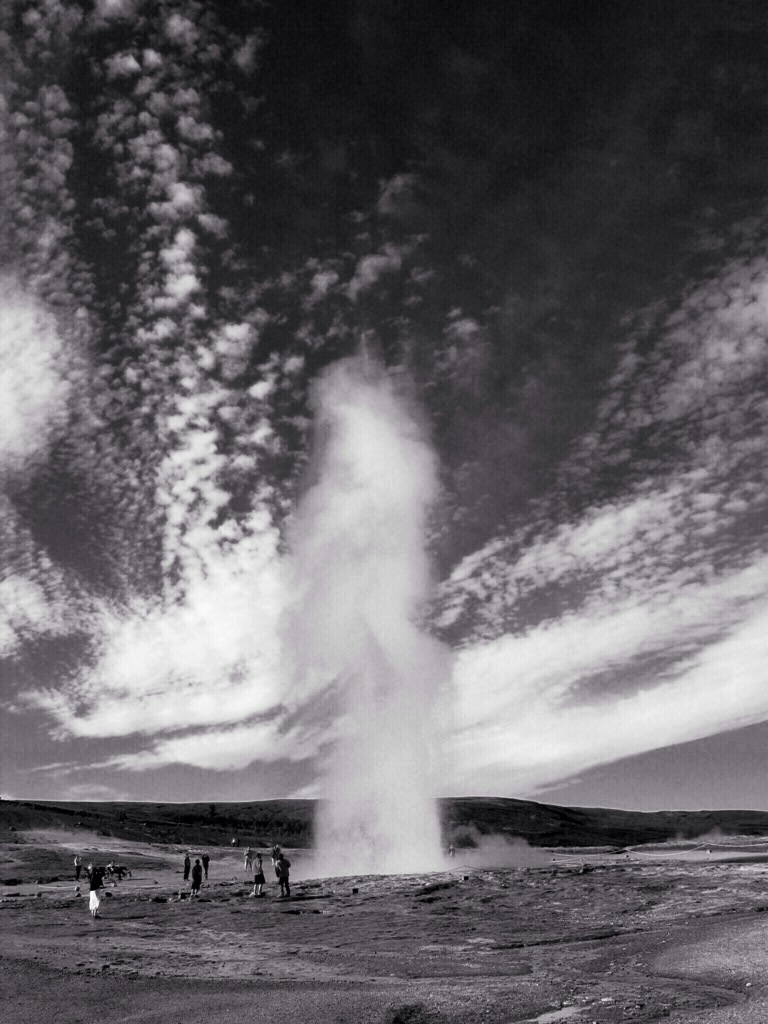 Strokkur, Iceland's largest geyser, by @Falstelo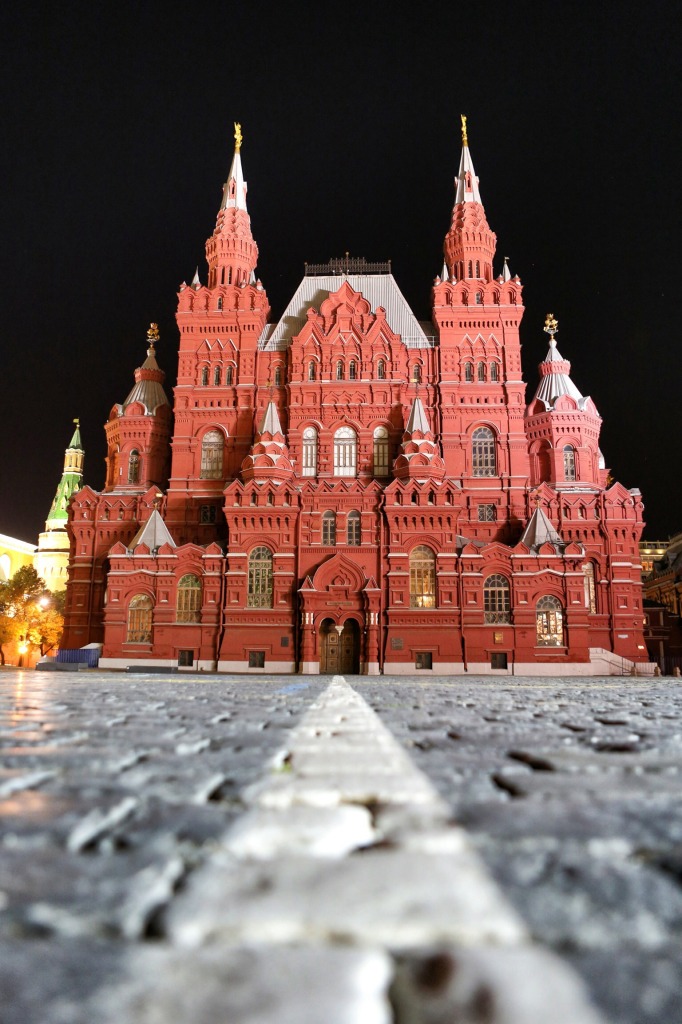 The Red Square in Moscow, Russia by @katringomonova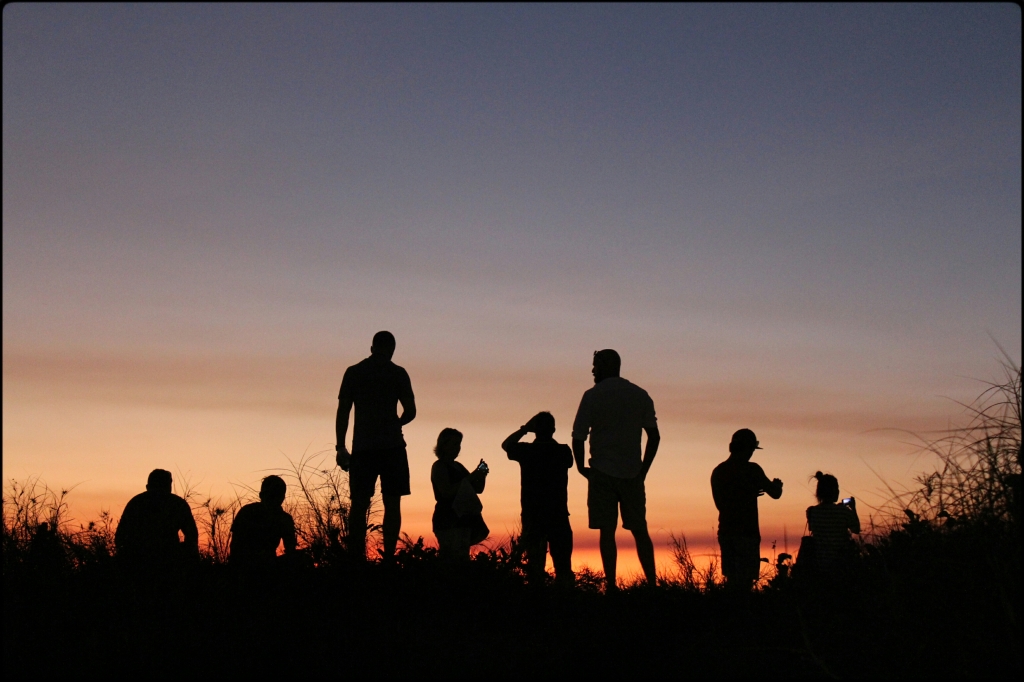 A hike in Australia by @Jootto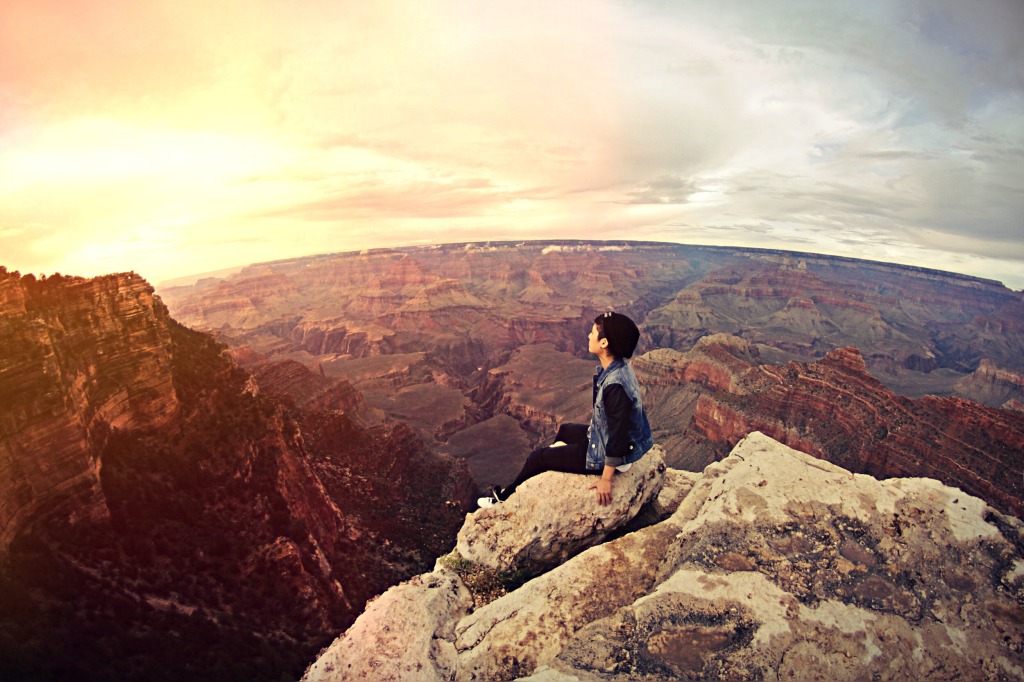 Arizona, US by @eejayyun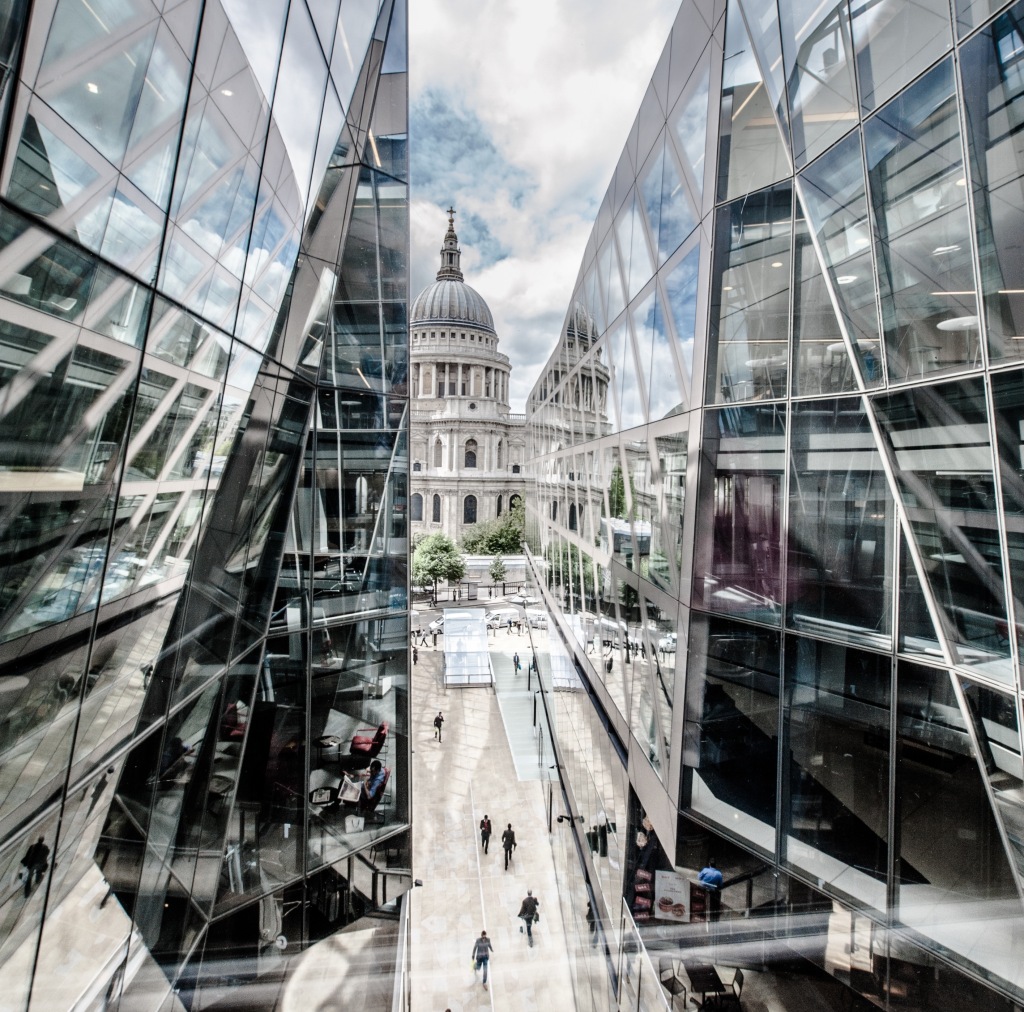 St. Paul's Cathedral, London, UK by @tcr18h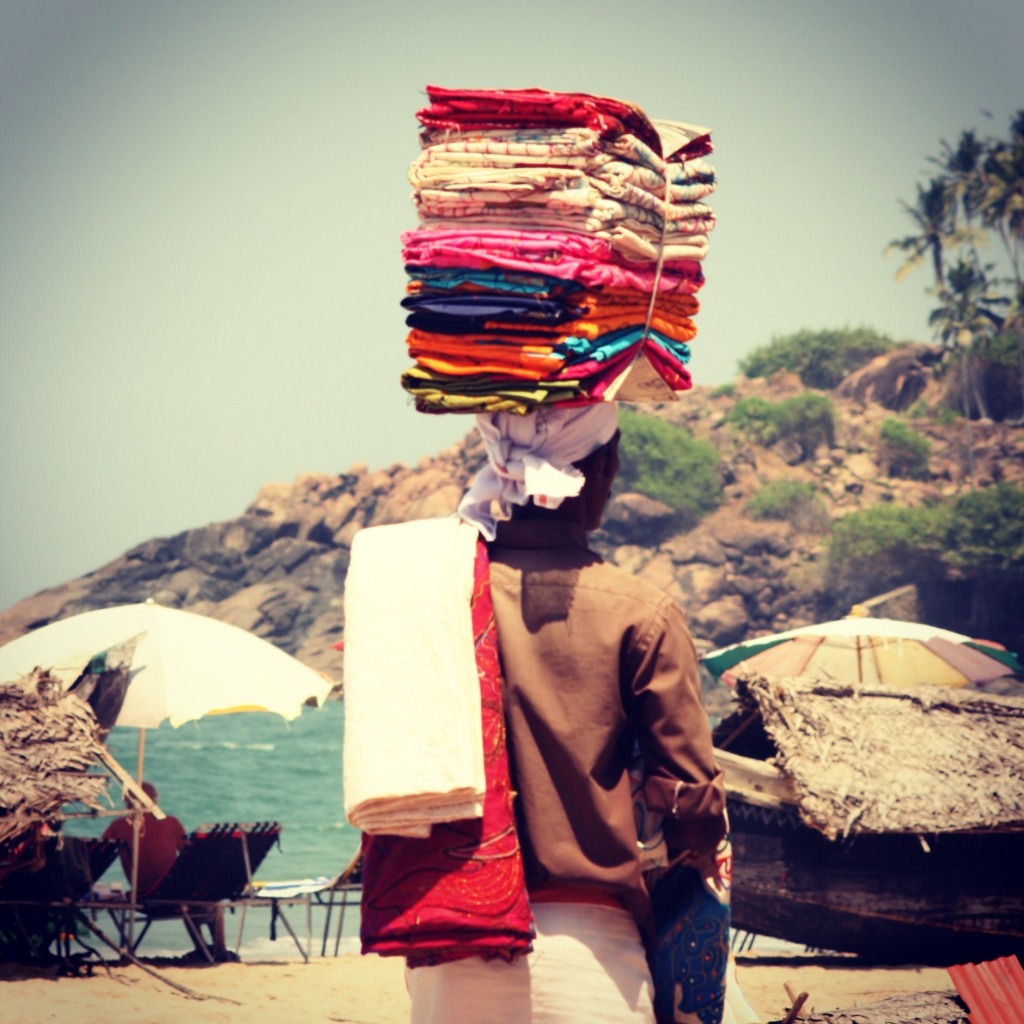 India by @Johanekblad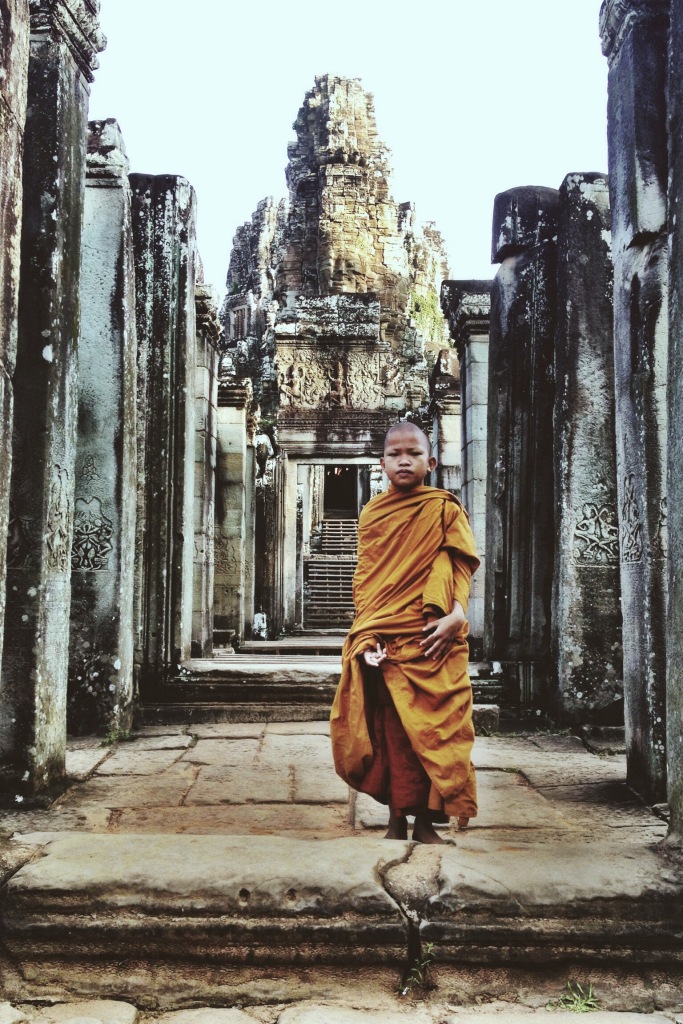 A temple in Angkor, Cambodia by @Mrbromley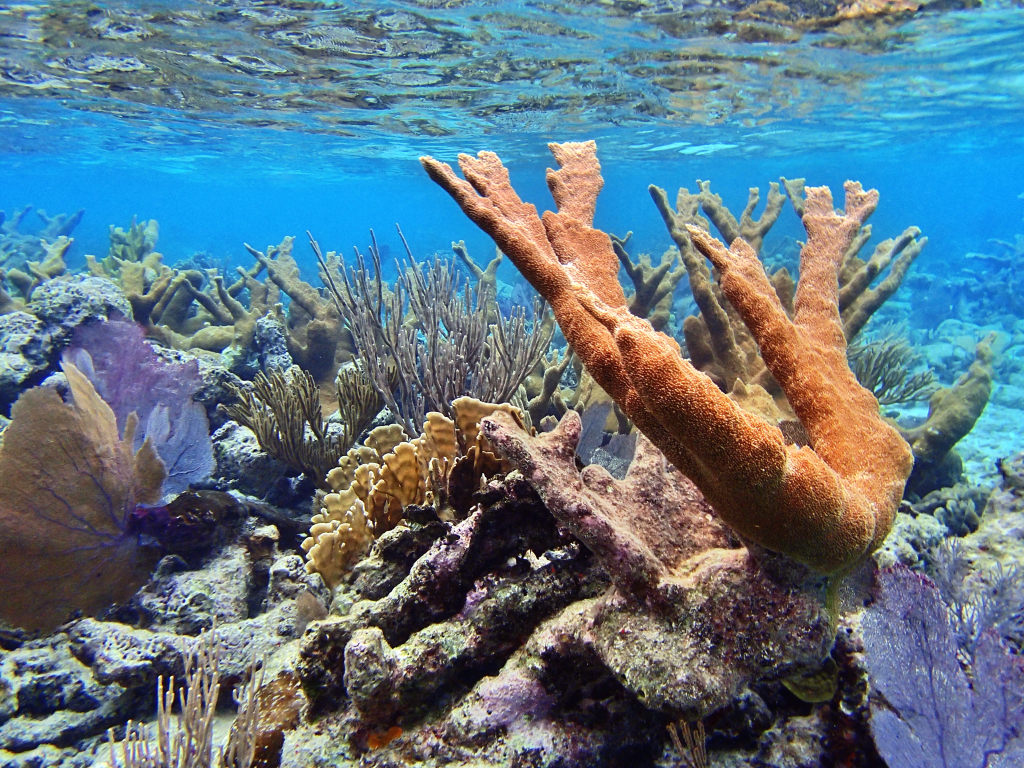 Grover's Reef, Belize by @Rod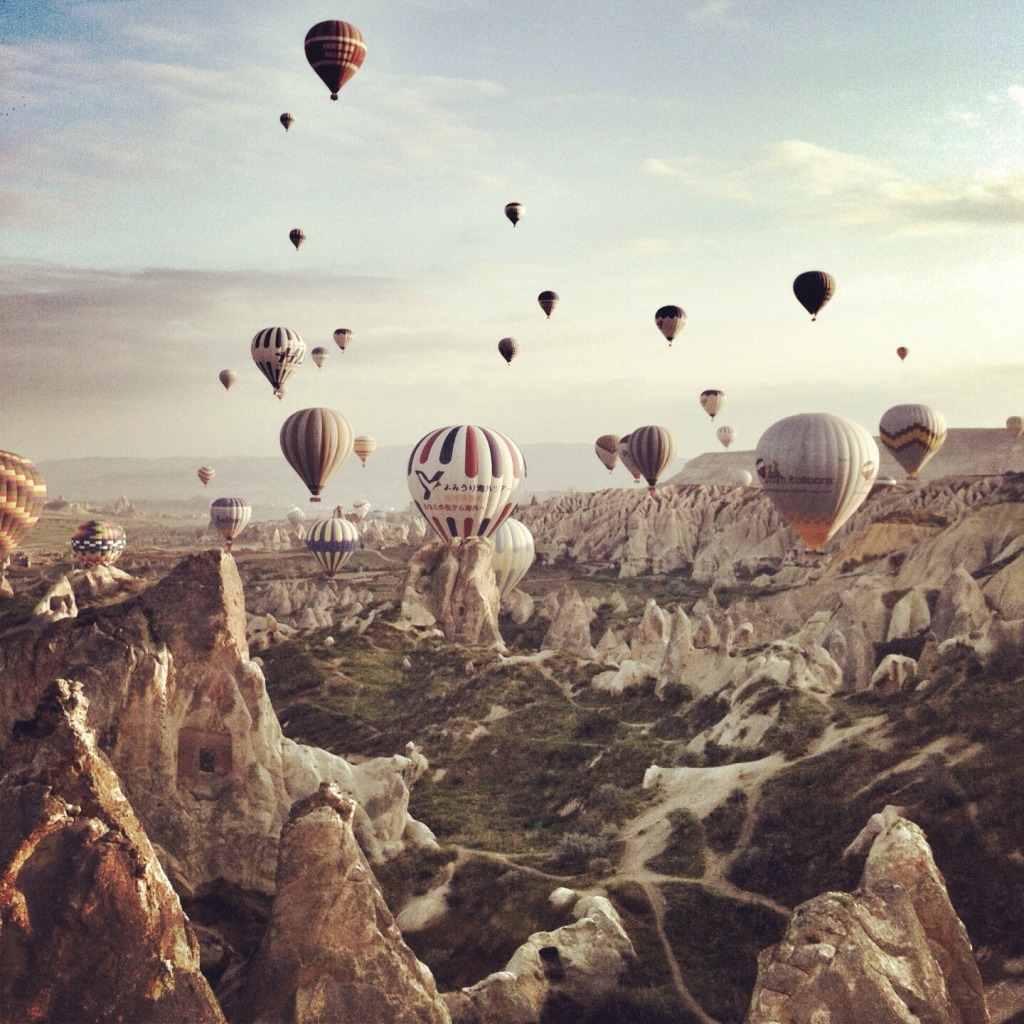 Capadocia, Turkey by @JaredKidder
Yes, I know, there are thousands of other images that could make this list. 😉 Picking ten or so was not an easy task. Did we miss your favourite? Have an idea for a theme for next week? Give me a shout: filip@foap.com
Keep exploring and #foapit!