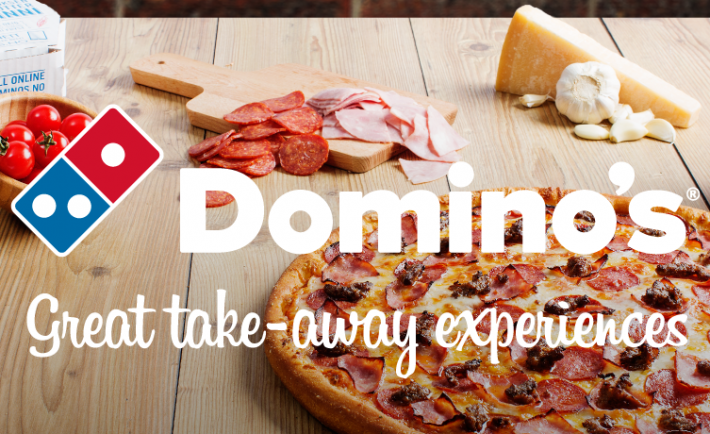 Hi Foapers,
Pizza lovers rejoice! Our friends at Domino's have the perfect Mission for you! Domino's – great take-away experience! Show us your best moments with Domino's and claim the reward of 300$. Read the description well and have fun!
Mission
We are looking for photos of authentic life situations, with people eating delicious Domino's pizza with your loved ones! Photos should be in authentic situations so no pictures of pizza on the beach in Barcelona (in this Mission). The pizza itself can/should be in focus, but we'd like to see people in the pictures – you and your family & friends spending time together and enjoying a slice of great tasting pizza from Domino's. We are simply looking to capture that happy feeling that emphasizes the message: Domino's – great take-away experience!  All photos submitted into the Mission will be curated, so please follow the Mission description carefully. Photos that not fit the description will be rejected.
Join now in the Foap app!
Don't know how to join the Mission? It's easy! Download the Foap app on the App Store or Google Play.
To get the app follow one of the links below:
I'm an iPhone user.
I'm an Android user.