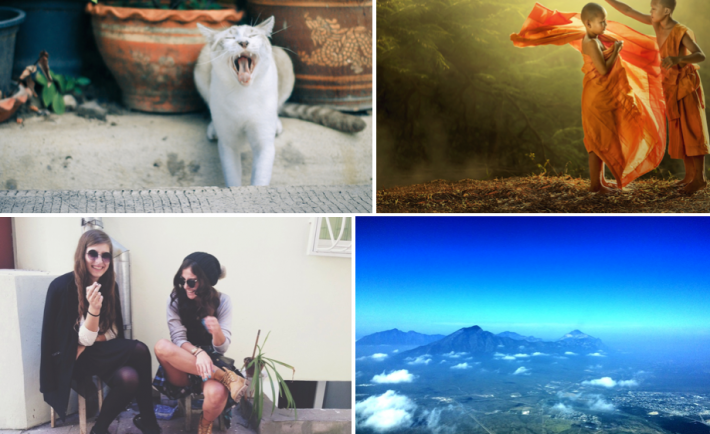 Every Thursday we feature The Magnificent Seven Foapers of the week, seven Foapers whose photos caught our attention in a special way.
Get inspired by this week's awesome photographers.
Amazing aerial photography.
Pictures of climbing, mountaineering and skiing that make you hungry for adventures.
Interesting street photography.
Great eye for beautiful details.
Authentic NYC.
Fashion captured in a unique way.
Master of art.
Congrats to those who made it to this list and see you on Foap!