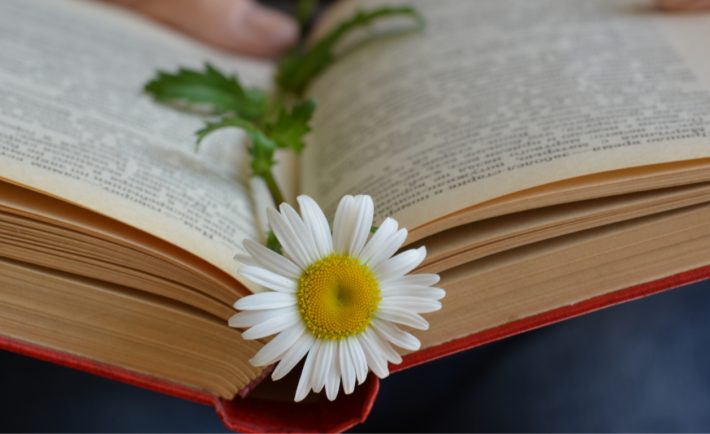 Close-up photography can capture incredible images, beautiful detail and magical moments that last long in the memory.
By close-up photos, we think about all photos focused on details, like close portraits, parts of the body, elements of everyday items, abstract objects, and much more.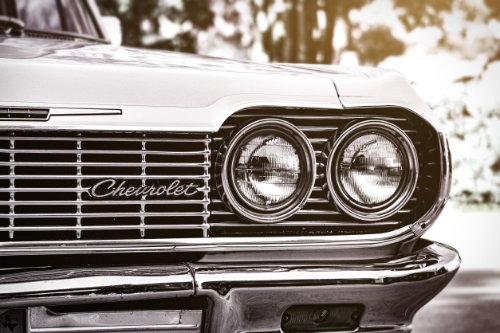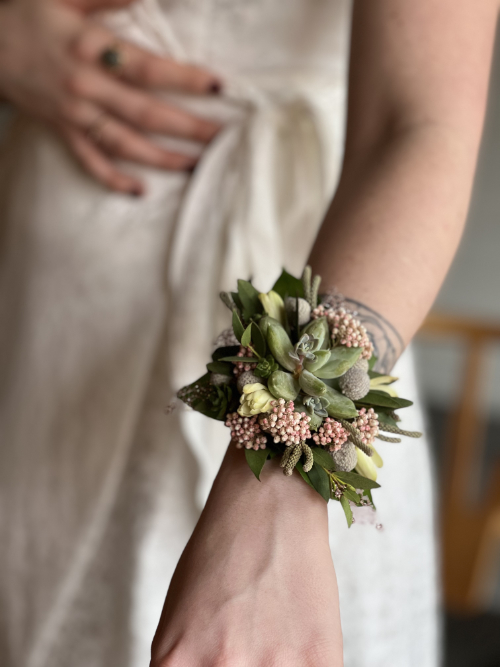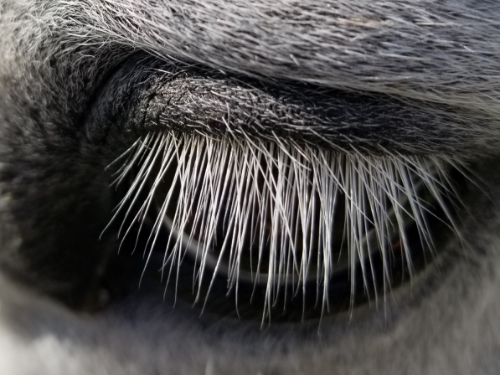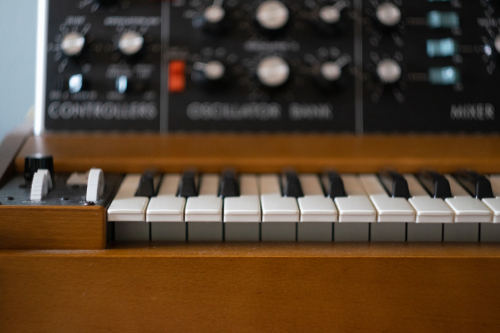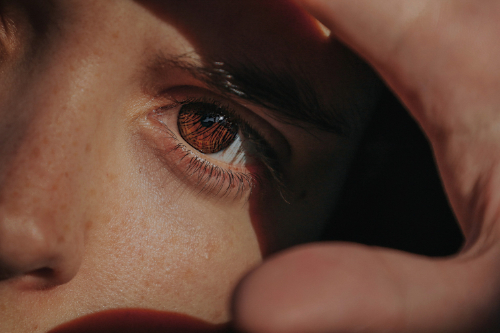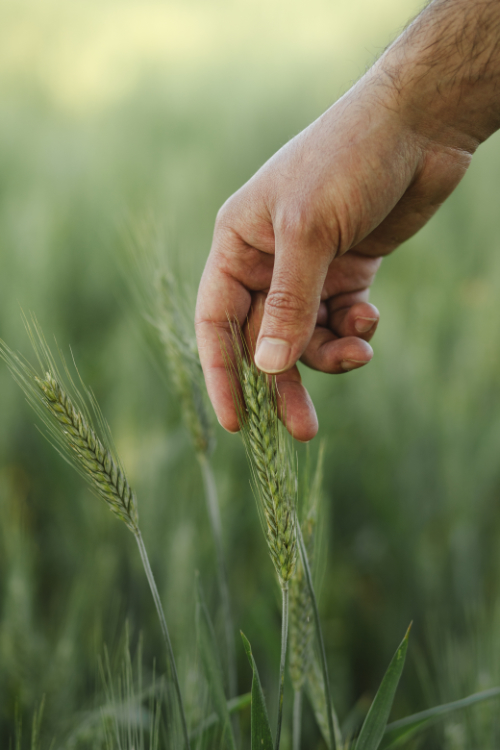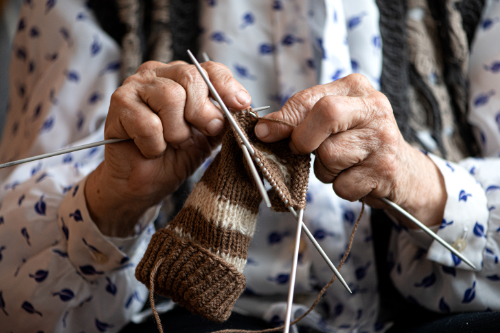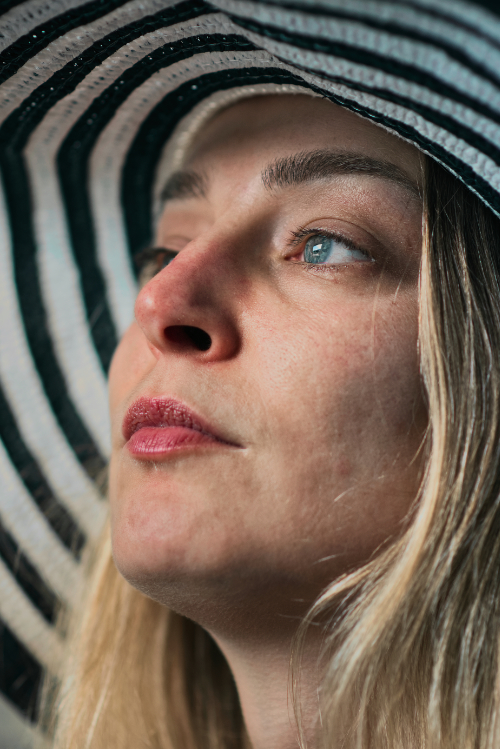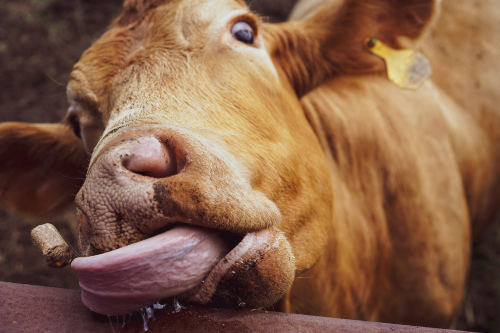 You can use zoom, macro, or telephoto lenses with your DSLR or mirrorless camera, but you don't need professional equipment to create stunning close-ups and win this challenge. You can easily create them even with a smartphone – check out this helpful guide:
Rewards (up to $1,500):
The Best Close-Up in the World: $200
2nd place: $100
3rd place: $50
4-10 place: $10
The best photos in each country: $10 each
The Best Comments $10 each
This Country Challenge has 3 stages. Joining missions is closed now. We chose and rewarded the best shots in every country, and you can check them out in the mission called "The Best Close-Up in the World."
Now you can comment on your favorite photos to help us to choose 10 best finalists. 10 best comments (added on the photos in the app, not here) will also be rewarded!
The best close-ups in the World will be chosen with votes by the best Foap users shortly after.
For more information about this challenge, go to the "Rules for The Best Close Up in the World" page.