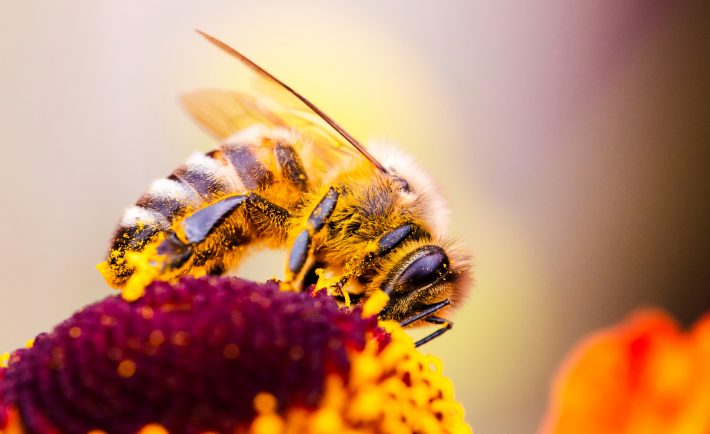 The most successful Foapers chose Winners of the Best Close-Up in the World Country Challenge.
The Best Close-Up in the World ($200) by joeri from Belgium: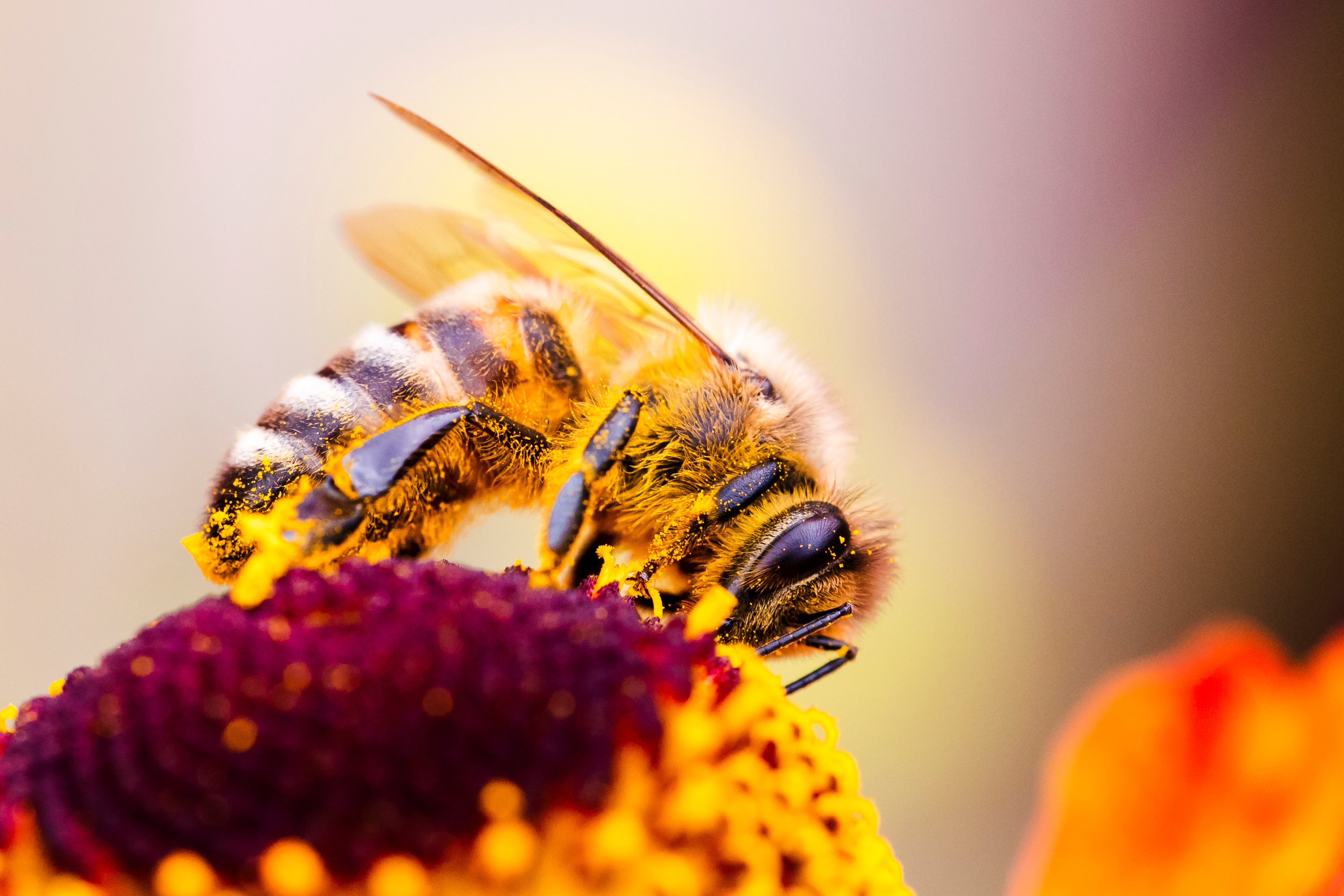 The Second Best Photo ($100) by akhileshs21 from India: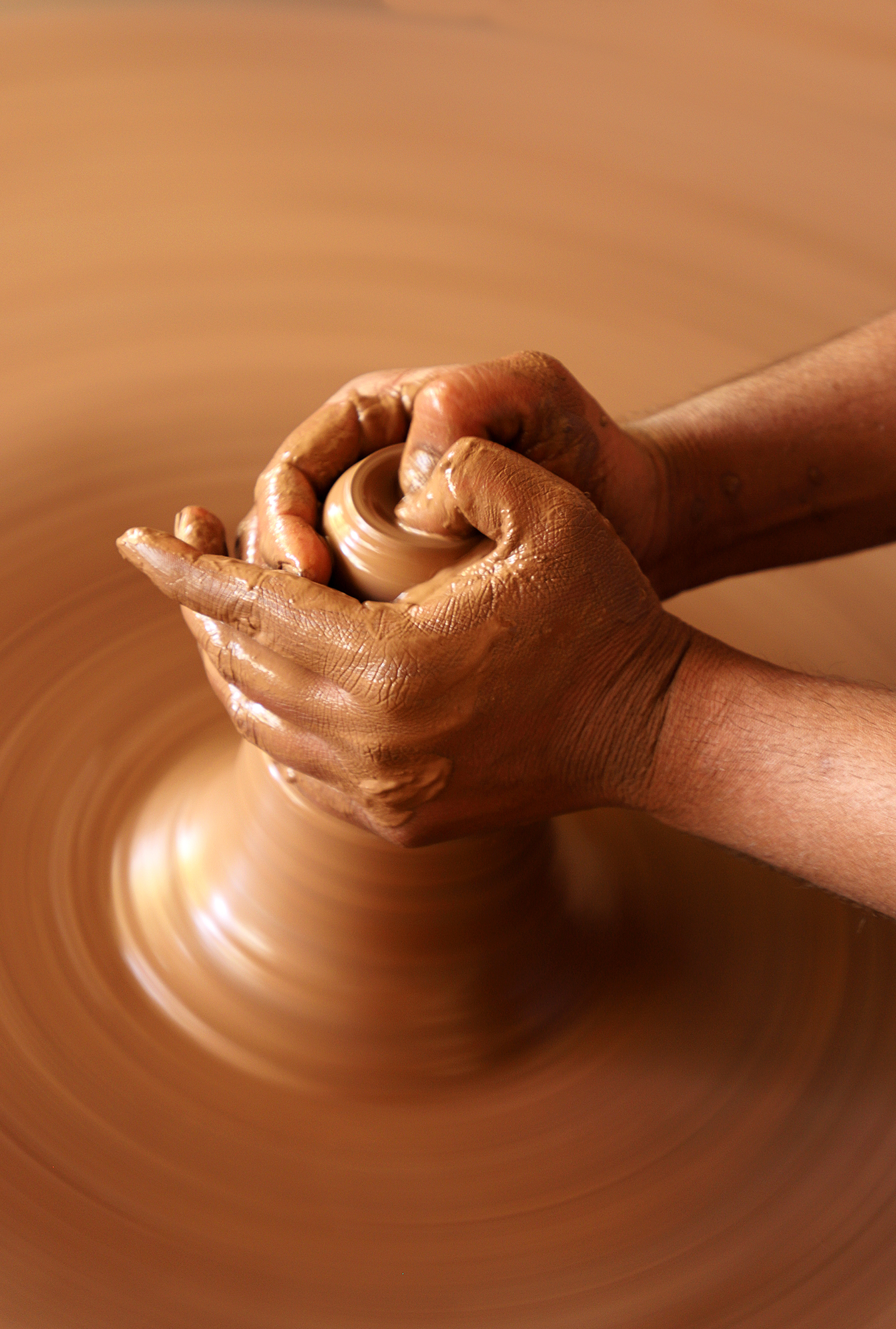 The Third Best Photo ($50) by heidi.larsen from Norway: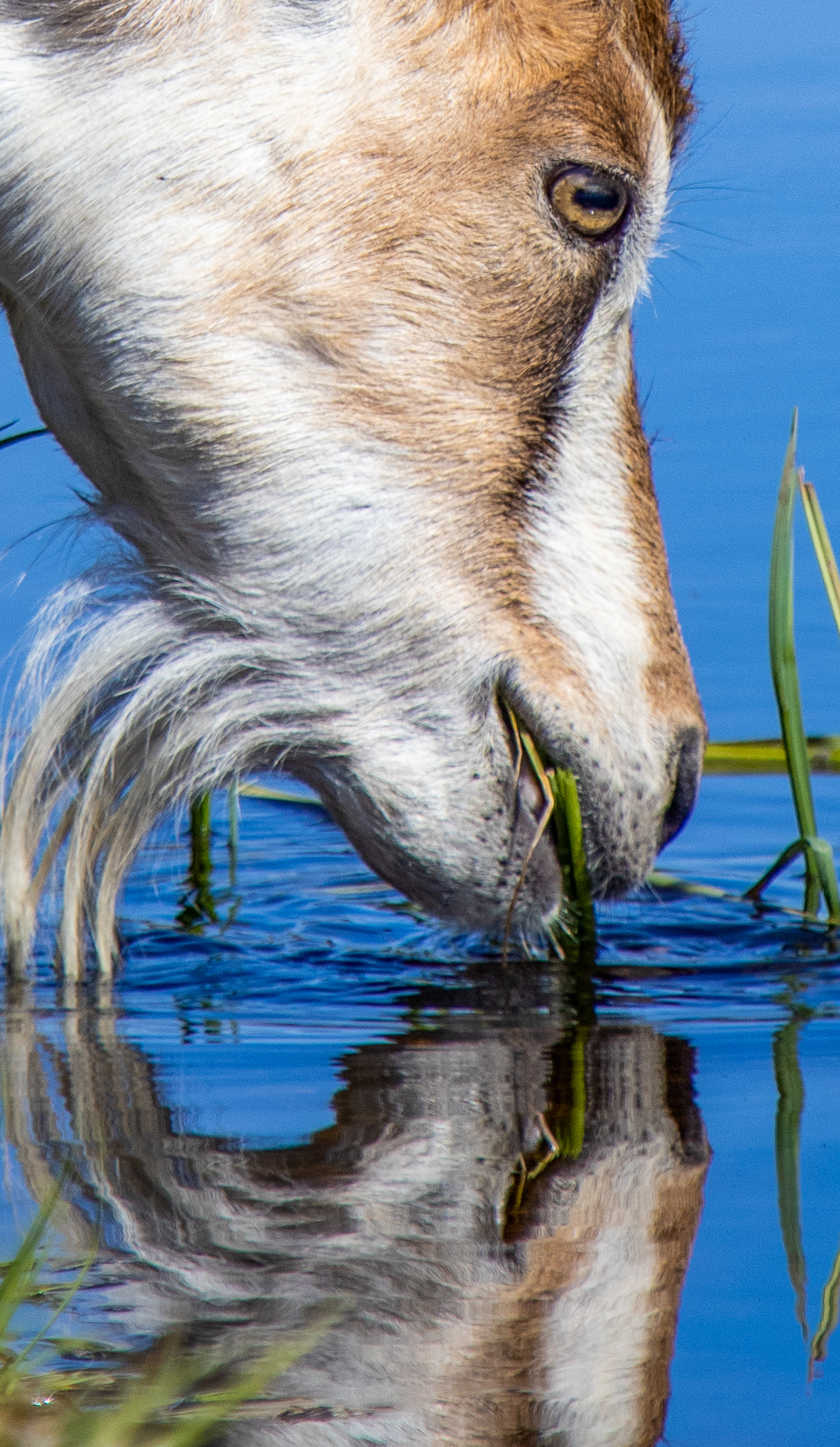 All other finalists and authors of the best comments will get an additional reward of $10 each and you can check them out below.
Finalists: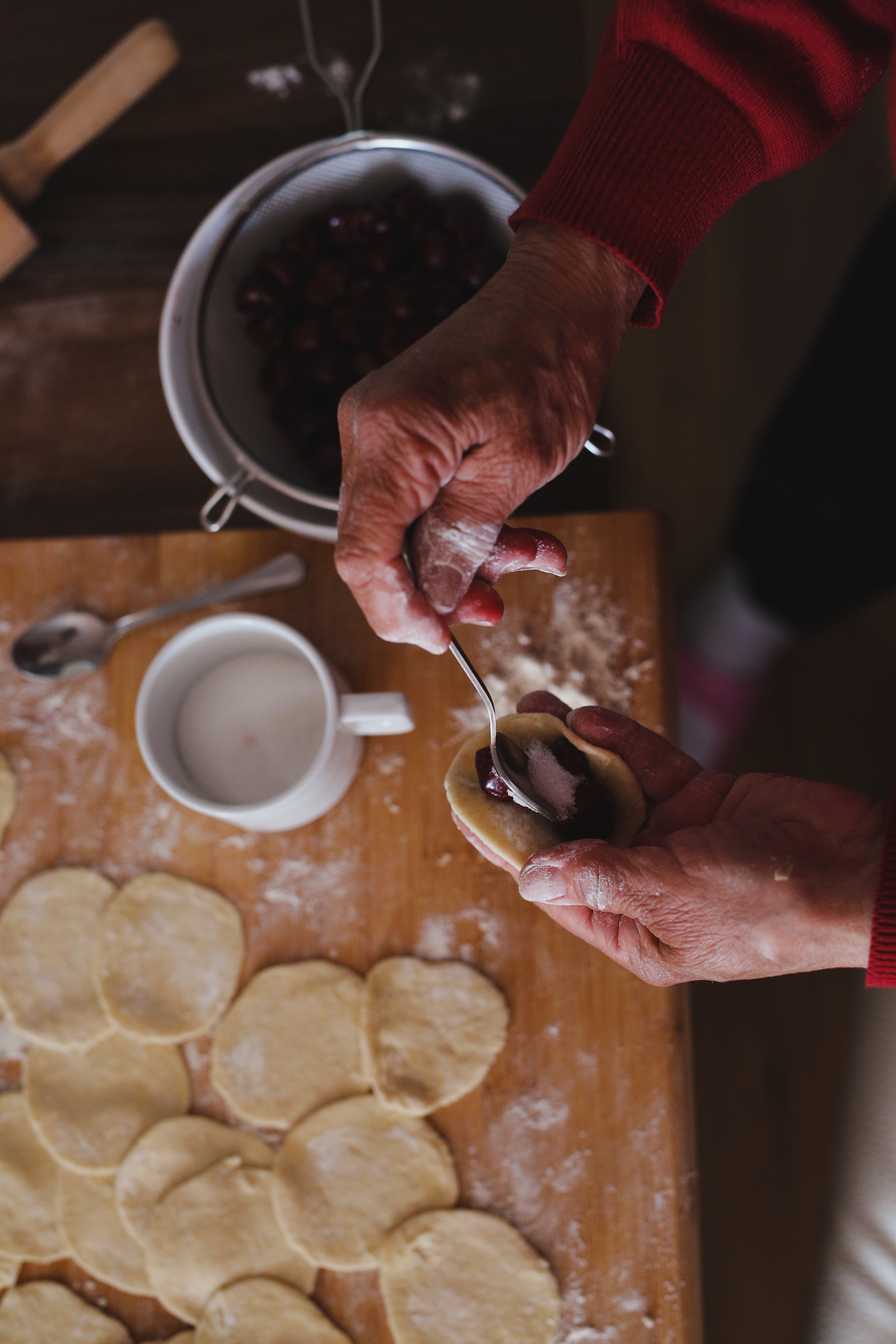 rosley9111 says: "Gorgeous composition. The side lighting, the view from above shot, and the depth of field, all works in tandem to concentrate to the main subject of the photo, i.e to focus on the mature skilled pair of hands. Nice"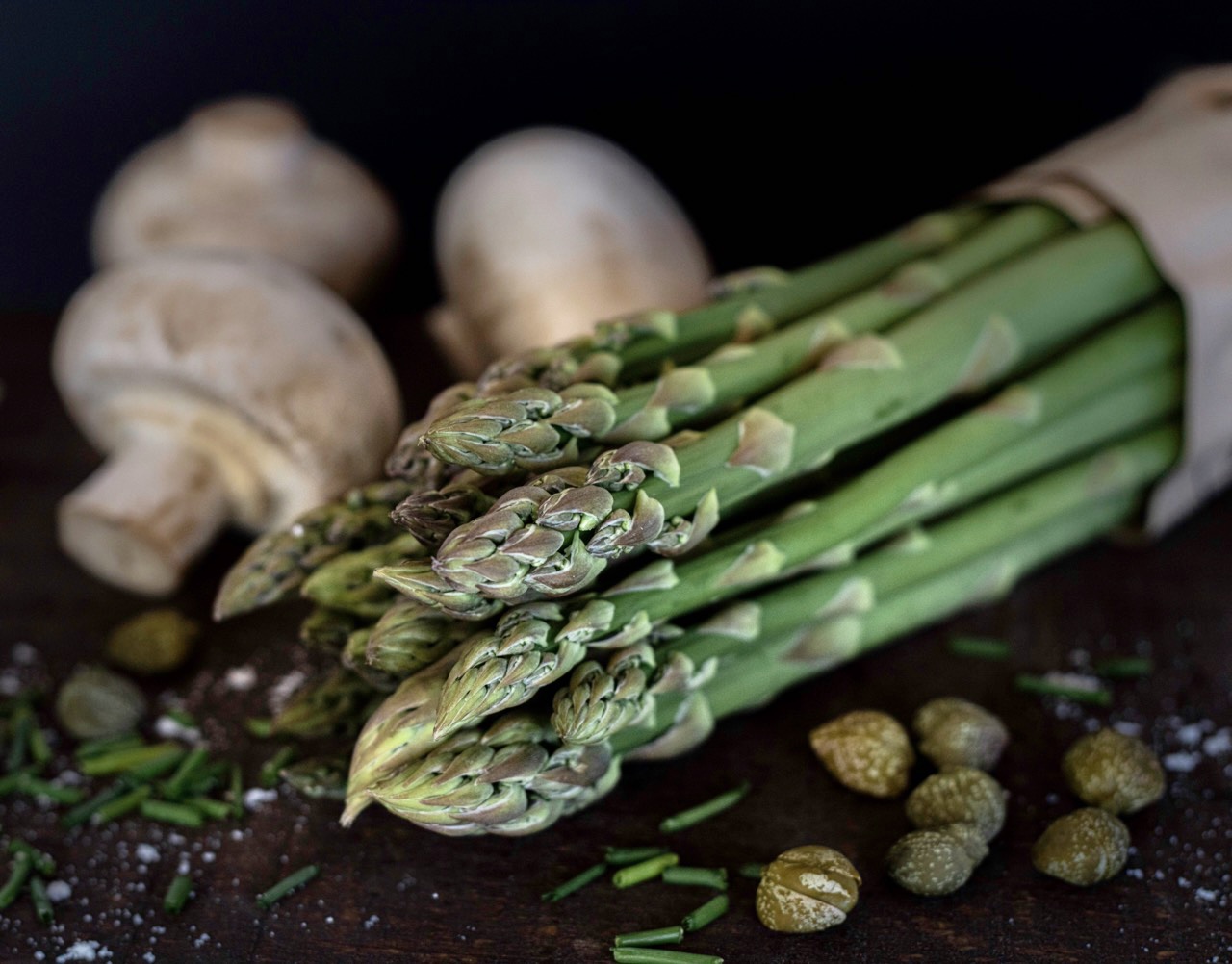 9xtj2gfkwr says: "Congratulations!!! what a good photo !!! the composition and lighting make the vegetables look so fresh that you want to eat them!"
3. joeri from Belgium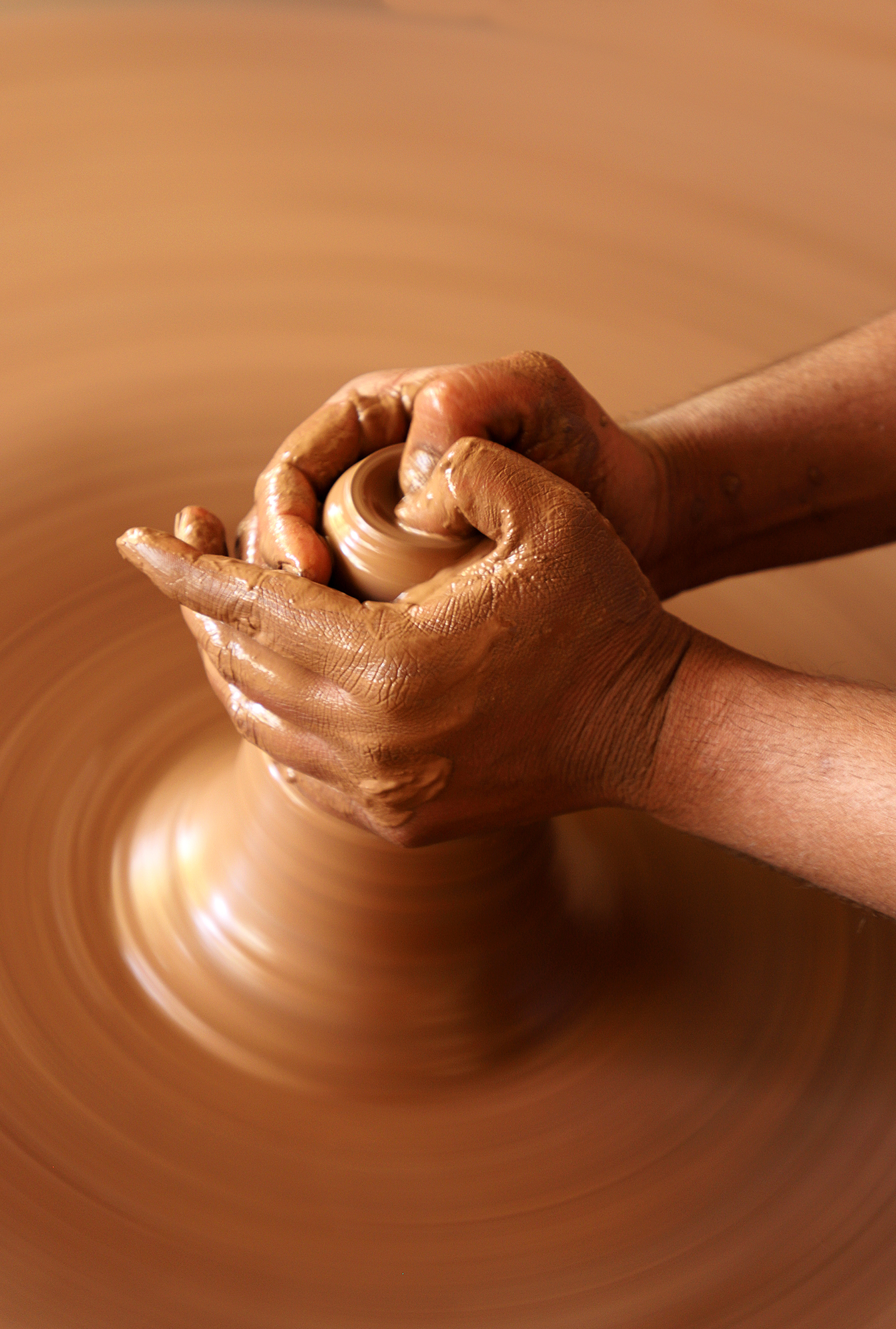 photosofvm says: "Outstanding close-up composition with beautiful color and sharp details. The movement gives life to the work and shows the production of real art. Great work. Congratulations.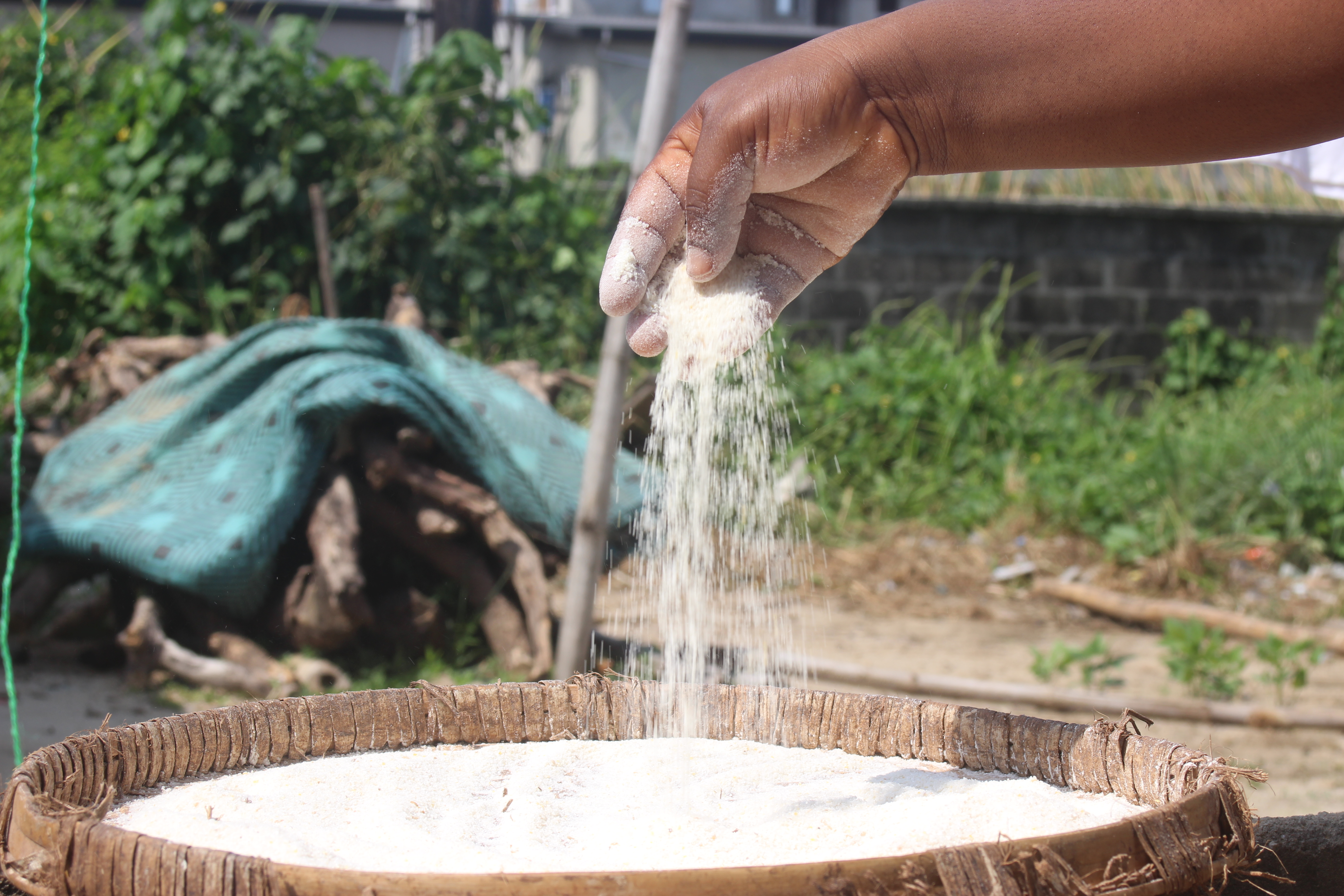 bhagyashri2022 says: "Congratulations Cultural and captured exactly moment of work! well done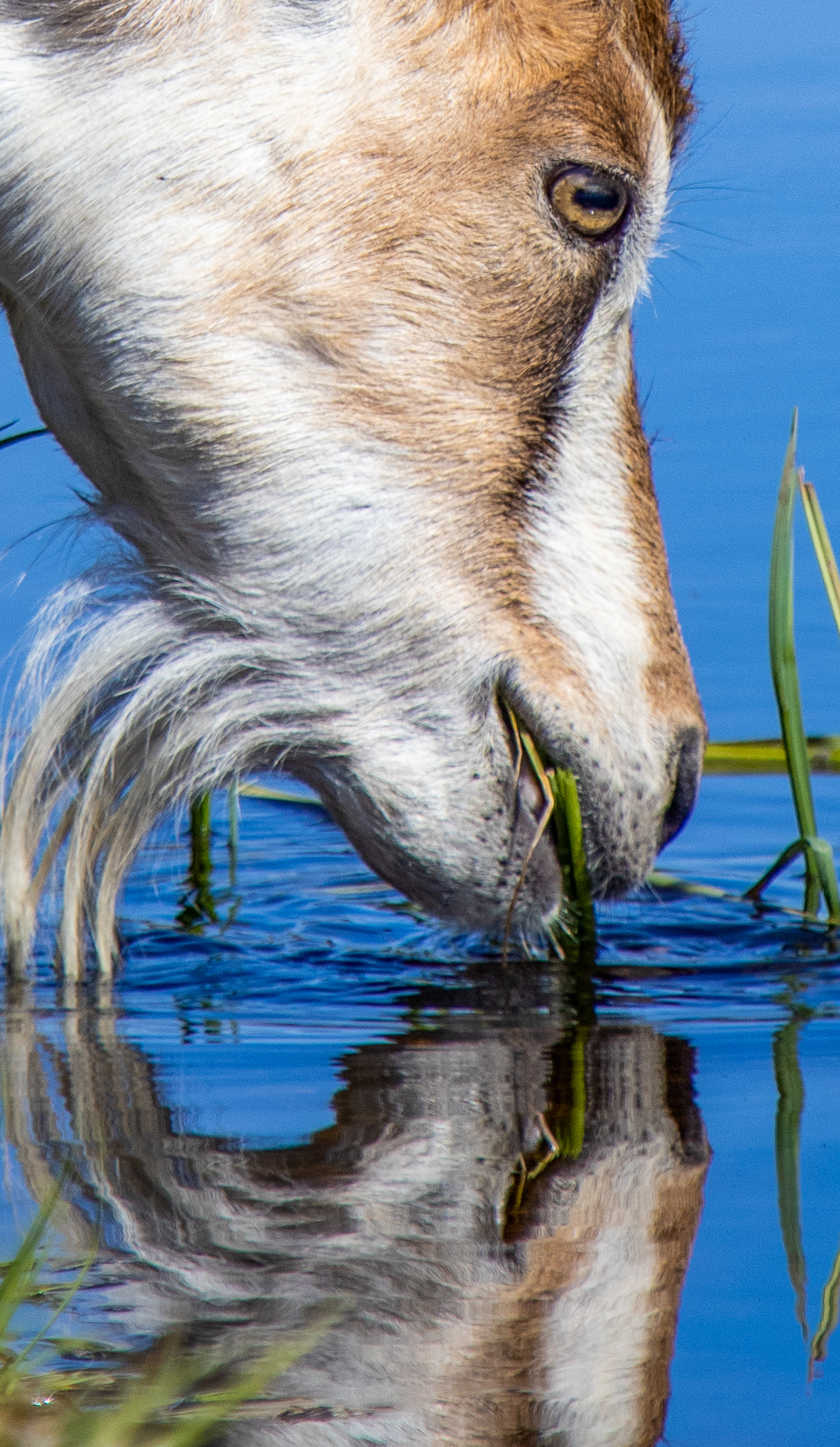 sadey says: "Congratulations the color is beautiful in this photograph, and I love the reflection in the water!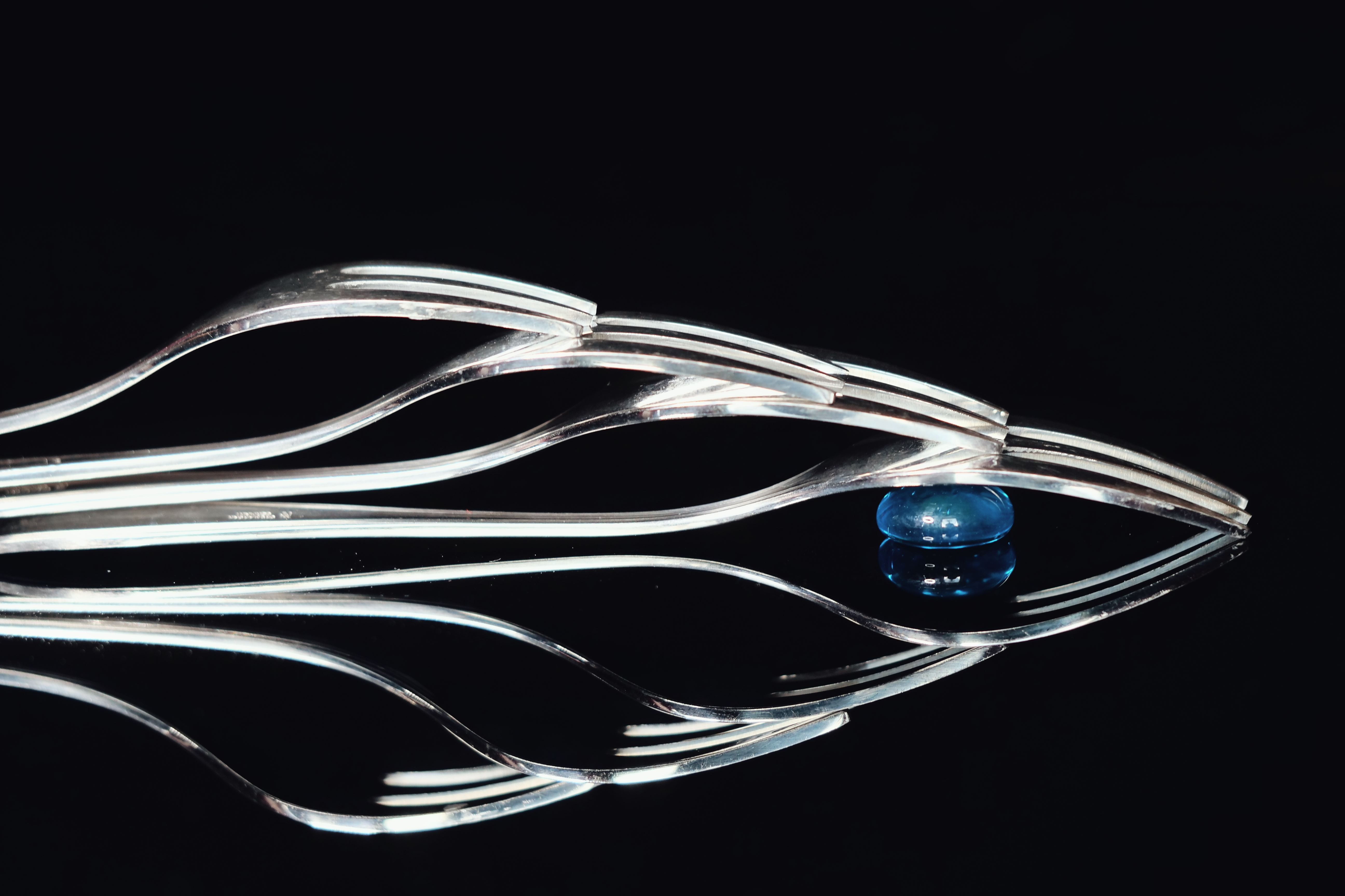 wulffmeister says: "I had to look twice at this, very creative. Seeing something we basically use daily, portrayed in a way like this on the reflective surface is brilliant"
9.lizwhite from the United States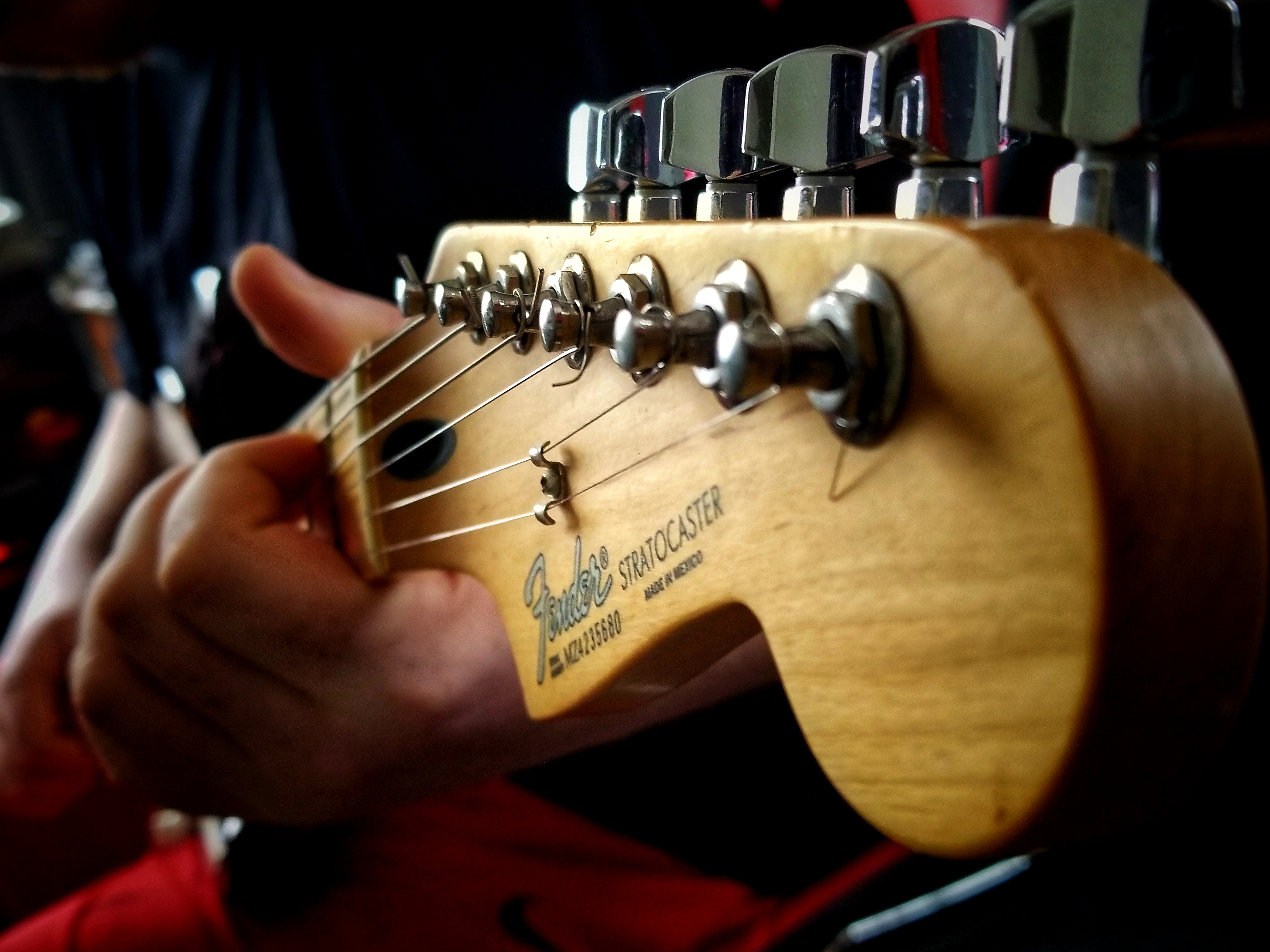 j0rdanpictures says: "congratulations! What an amazing close-up of that guitar headstock! Every detail is clearly visible and the quality of the photo is impressive. Congratulations on the perfect capture!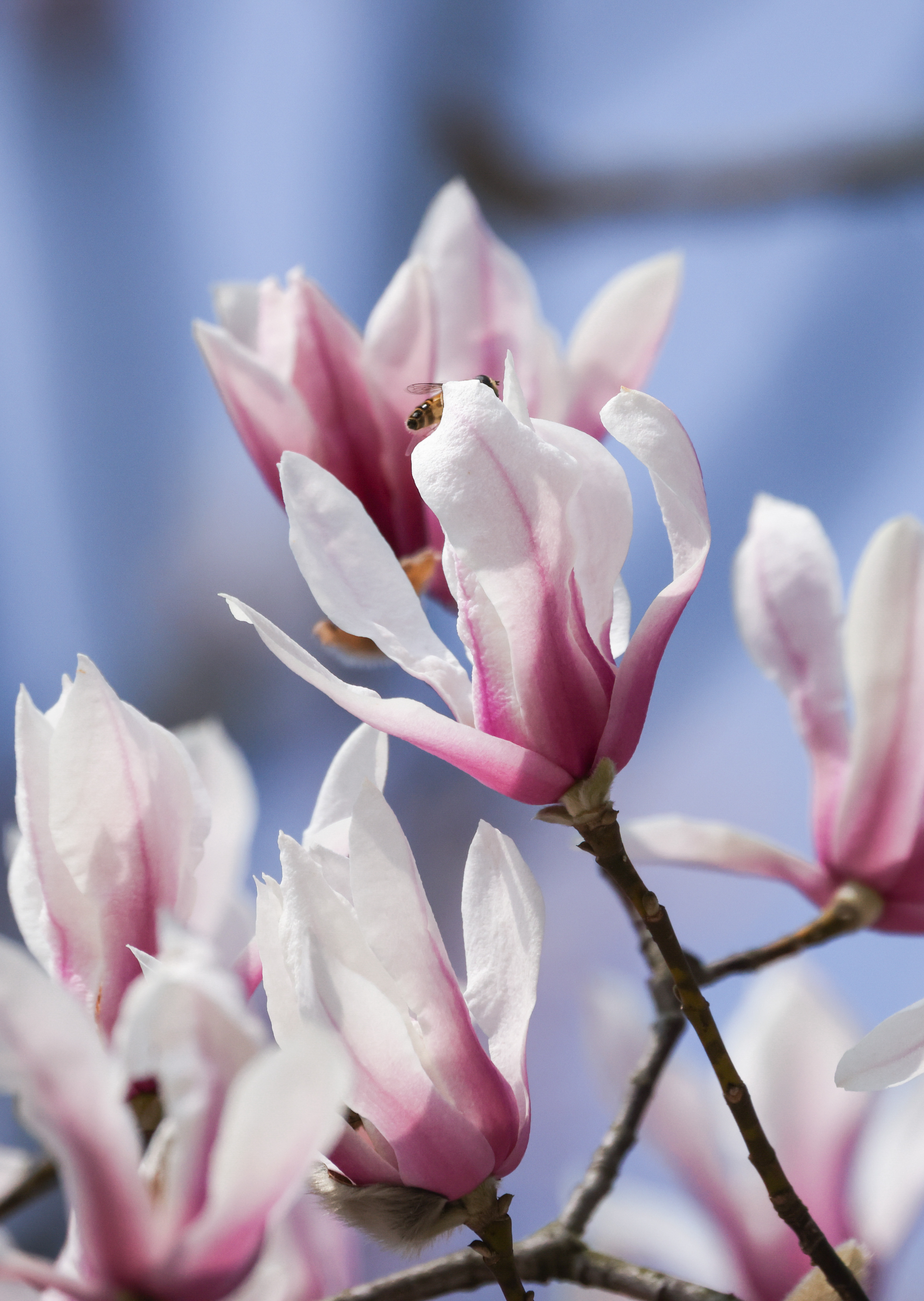 myriani says: "Woww what a beautiful photo. The right moment when there are bees on the flower petals. Really cool when photographed with the right lighting. The details of the flower petals look very unique with beautiful colors. Amazing.
For more information about this challenge, go to the "Rules for The Best Close Up in the World" page.