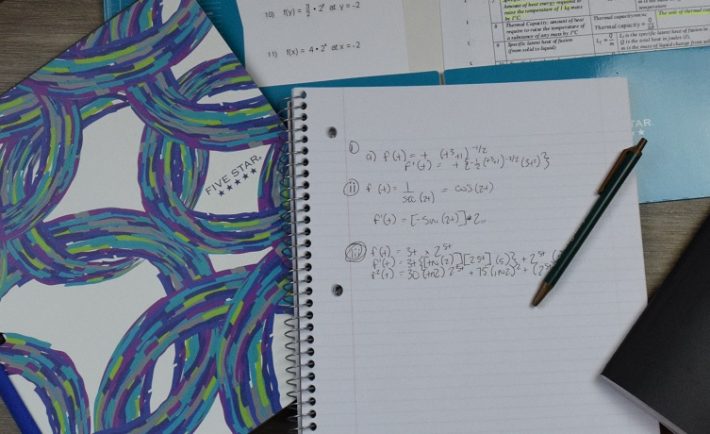 Hi Foapers!
In our new Mission with Five Star: Study Session, we want to see your photos of teens/young adults using Five Star products for school or their extracurricular. Check out the Mission description, special info, and the example photos below for inspiration.
The winner will get $100. Have fun and we are looking forward to seeing your photos!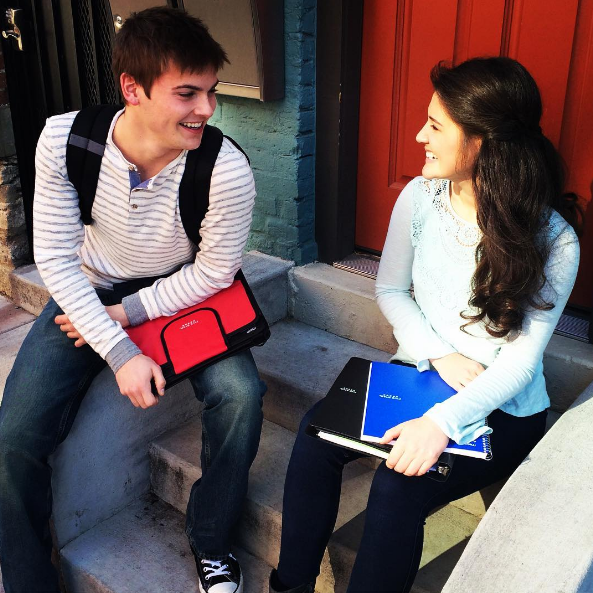 The Mission
School is always a little bit better with Five Star school supplies. Show how teens and young adults (16-22) use their Five Star Flex® Hybrid Notebinders® and Five Star® notebooks. School is always keeping students busy in one way or another with exams, assignments, papers, and more. For this mission we are looking to capture teens and young adults (16-22) in action doing some work with the help of their Five Star notebooks or Five Star Flex – like taking notes at home, working on assignments in the library, starting that group project, or studying with friends. Emphasis should be on the individual(s) authentically in the moment, with special attention to their Five Star notebook and FiveStar Flex products.
Special Info:
The Five Star Flex is no ordinary school supply – it's a combination of a binder and a notebook! When opening it, the cover folds over flat like a notebook, and you can add and remove paper with the flexible plastic rings – just like a binder.  It's an awesome supply for school, and we know you'll like it.
Check it out in this short video: https://youtu.be/iXY7nAQ1FJM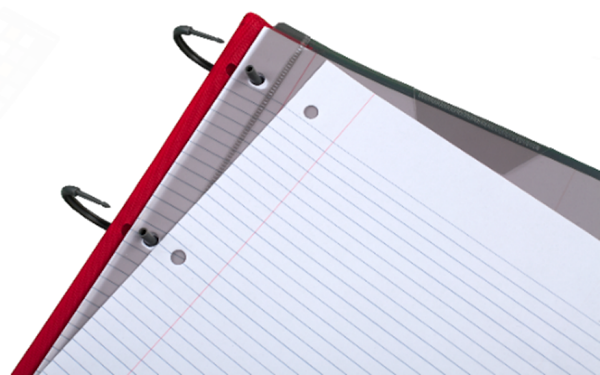 Avoid highlighting other brands – ex. do not show Coca-Cola cans/Apple logos/etc.
It's strongly encouraged to include people in your posts
Photos must include either a Five Star notebook or Five Star Flex®
It's recommended to show both a Five Star Flex and a Five Star notebook
Clearly show the Five Star logo
Please show at least one logo when showing multiple products
Avoid any alcohol, tobacco, or drug paraphernalia in the image
Avoid any references to alcohol, tobacco, profanity, sexual content, drugs, ethnic slurs, personal insults or political statements.
Be creative and think of settings other than in a classroom or at a desk
If possible – pick a warm day since these are back-to-school photos