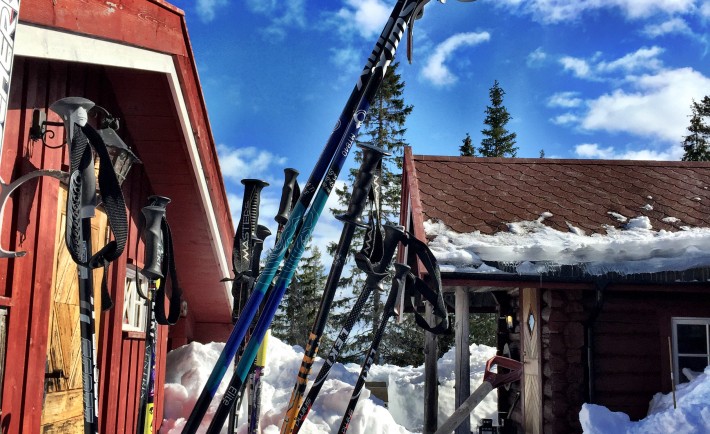 In the Mission series by Visit Norway we have been able to see how beautiful the spectacular this country is. We have seen the amazing talent of the Foap community and it is fun that Visit Norway already have purchased hundreds of photos from the Missions.
One Foaper have accomplished to win two of these Missions. Today we are happy to congratulate Elisabeth Biornstad Christensen on her second win in the "Cabin life in Norway – Hytteliv" Mission.
First a couple of questions from Grethe Knapstad Fossen from Visit Norway: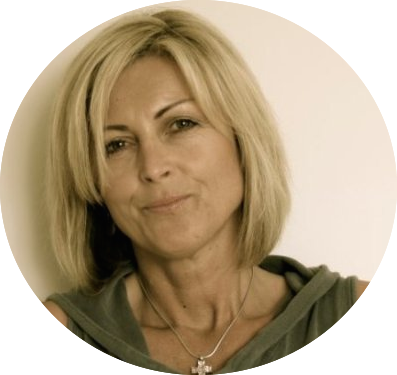 Congratulations Elisabeth on your second Mission win. We decided early that don't look on who was the photographer but to let the photos speak for them selves when choosing the Winners. The level of photography in the Missions have been very high and it have been very hard to choose the winning photos. With that in mind we now have a couple in Ole Johan and Anne Grethe that have won one Mission each and you that have won two, that is pretty funny. To my question, what do you like the most about Foap and the Missions?
I like to share my photographs. The participation in the Missions gives an extra sting to putting them out there. The competition in it is great. To share my photographs through Foap, and to view others as well, gives me great pleasure. There are so many talented photographers out there.
When we saw your photo it felt very "Norway", we would love to know more about where it is taken and the story behind the shot?
My photo is taken at my cabin in the mountains. It is located in Skarsdalen, Flå in Hallingdal. It is a 1,5 hour drive (north) from Oslo. It is an old original timber mill my parents found  in the early 60s and put up there, log by log. It is a fantastic place where you can take your family and friends and enjoy mountain life. You can go cross country skiing or hiking for hours in the woods or on the mountains. The tranquility and beauty of the nature gives you the peace and quiet and the physical challenges you need. And then reward yourself with good food and drinks and long nights talking, or reading in front of the fireplace. A great getaway!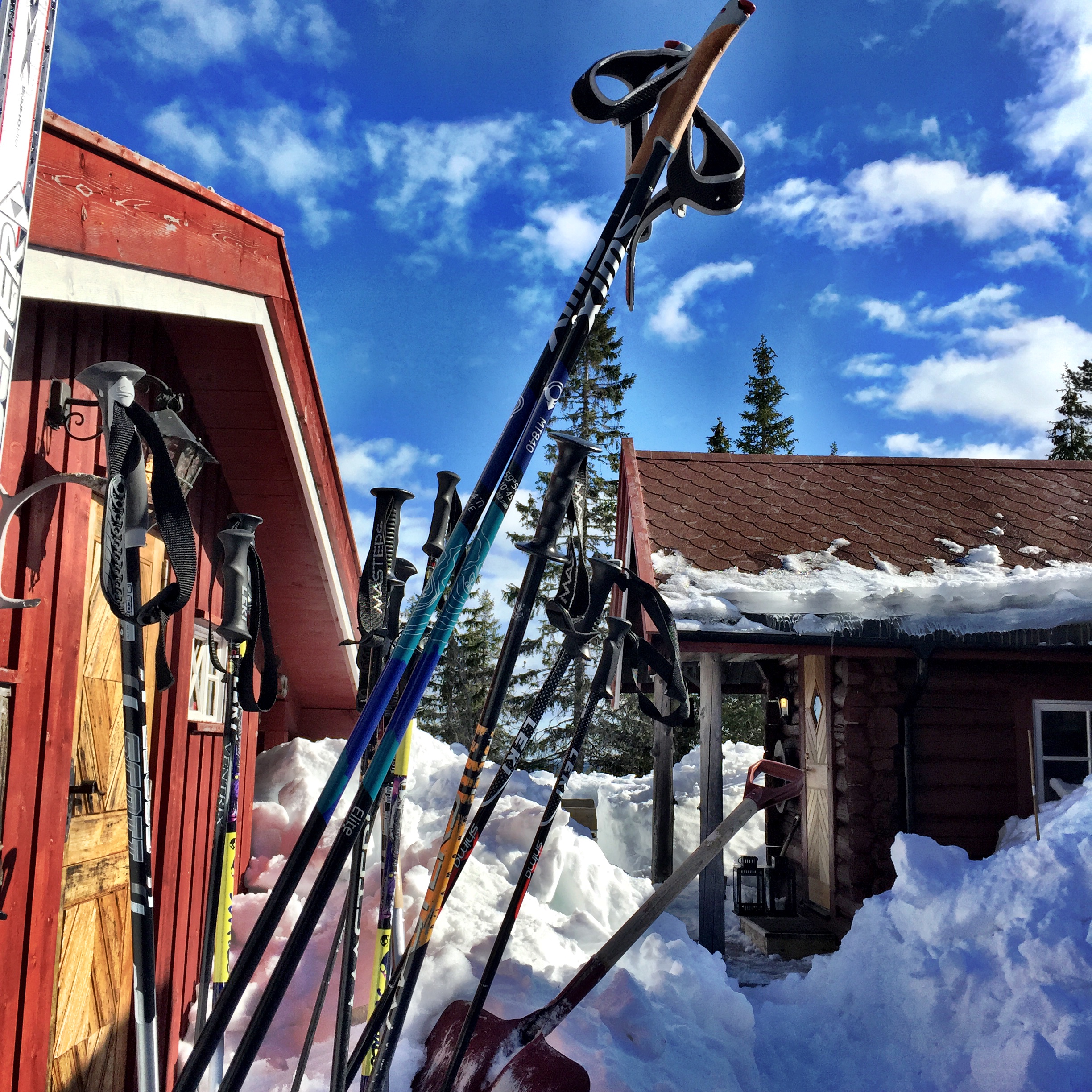 We as an organization have a mission to tell the world about our beautiful country. How are you describing Norway to your friends outside Norway?
Norway has it all. Spectacular nature wherever you go – north, south, west or east. we have a rich culture life, great architecture, restaurants and parks in the city, and well organized trips almost everywhere you want to go to explore this magnificent country. or you can do it yourself, of course.
We live just outside Oslo, we can go hiking or skiing just outside our back door, then take a dip in the ocean, maybe go canoeing or sailing, all before having lunch in the city. Pretty awesome! It is easy to take this for granted because we live right in the middle of it all, but I catch myself stopping, looking, taking it in more often than before. And of course taking a lot of photographs! I feel very privileged.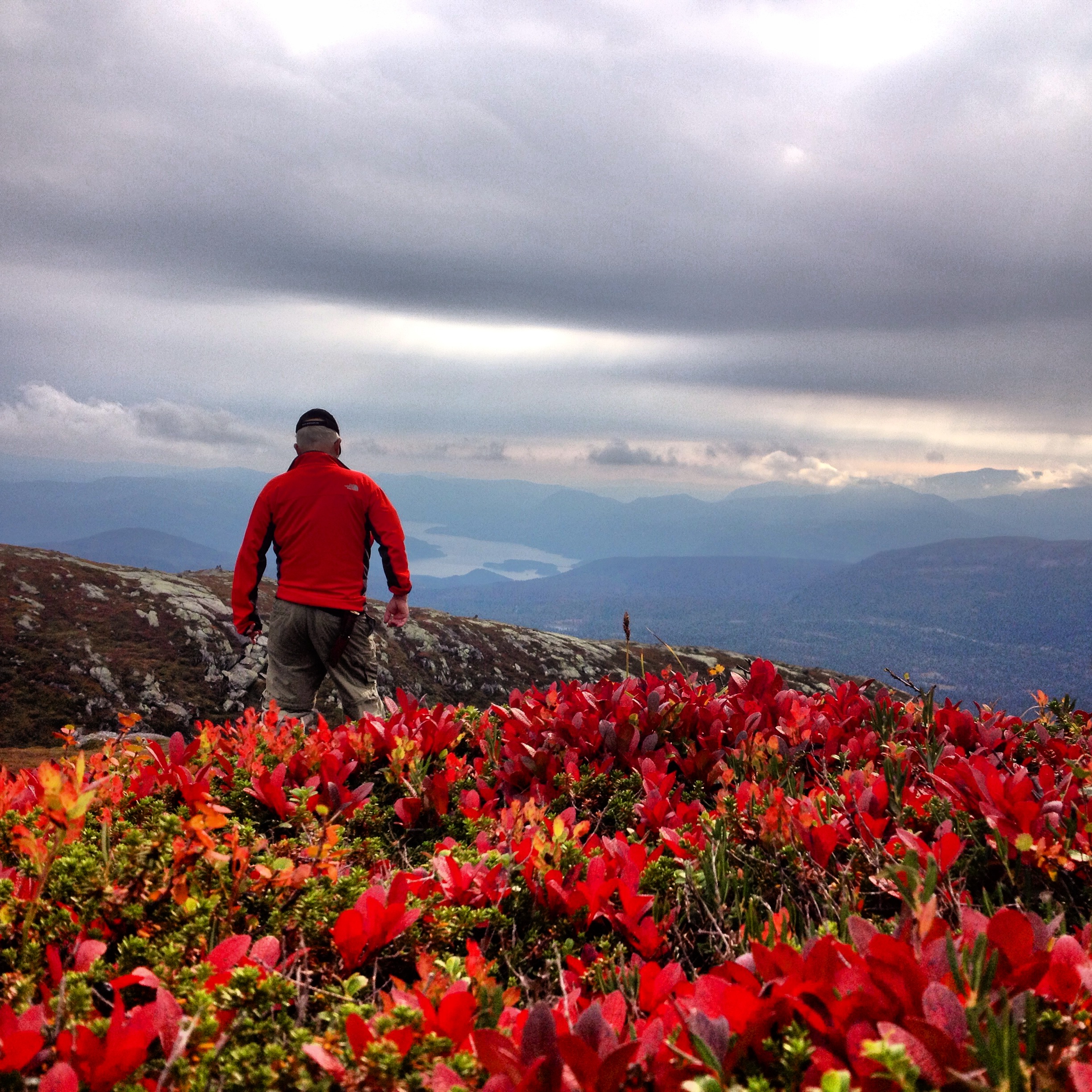 Now a couple of questions from the Foap team:
Congratulations Elisabeth from the whole Foap team as well for your second Mission win. The competition and level of quality have been very high in the Visit Norway Missions, it most be a great feeling to win a Mission like this?
Yes! Visit Norway and the photos they choose in all the challenges represents everything I love about Norway! To win the Food challenge with a photograph from my summer paradise, and this challenge with one from my cabin in the mountains, feels really great and amazing!
You have not only won two Mission but also sold 11 other photos to Visit Norway, to know that your photography will help Visit Norway to show how beautiful and great Norway is must also feel quite special?
Yes, to win the Missions have been a great feelling and that several others of my photographs are chosen too by Visit Norway, is an honor!  The fact that Visit Norway finds the photos I take representative to what Norway can offer, is very satisfying and makes me proud.
With all the photographs I take, macro and others, I try to show what I see. Often from different angles. Norway has so much to offer, to experience, to see! I am proud to be able to be part of sharing Norway with the world out there!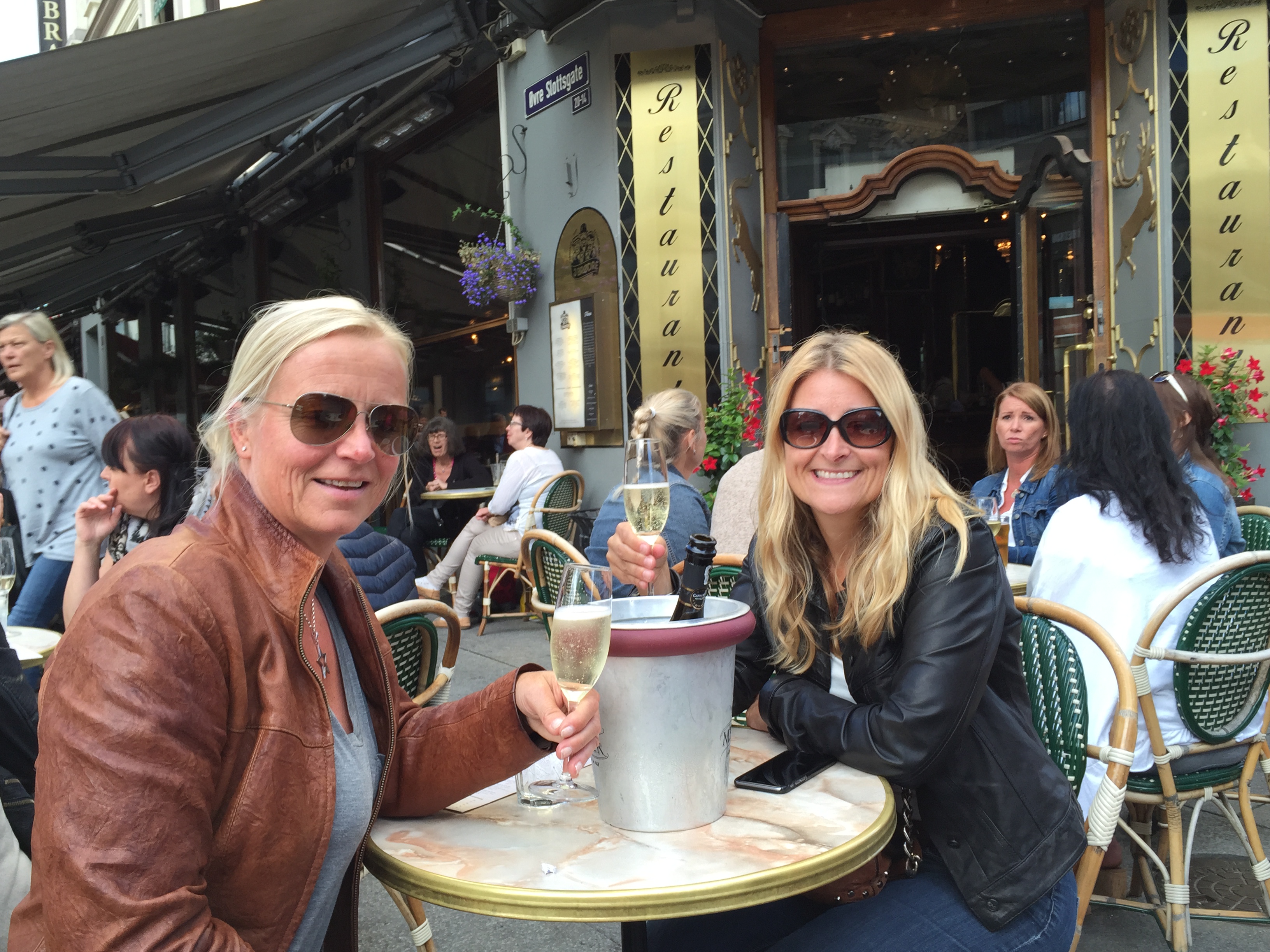 Big congratulations Elisabeth from the whole Foap Team, Visit Norway and the Foap Community.
Visit Norway is launching new Missions in a couple of weeks, stay tuned!
Here you can read and get to know Elisabeth more: "Meet the winner of Visit Norway's "Food moments in Norway" Mission.
And of course,be sure to follow and check out Elisabeth great portfolio here: elisabeth.biornstad.christensen
Happy Foaping!
– The Foap Team