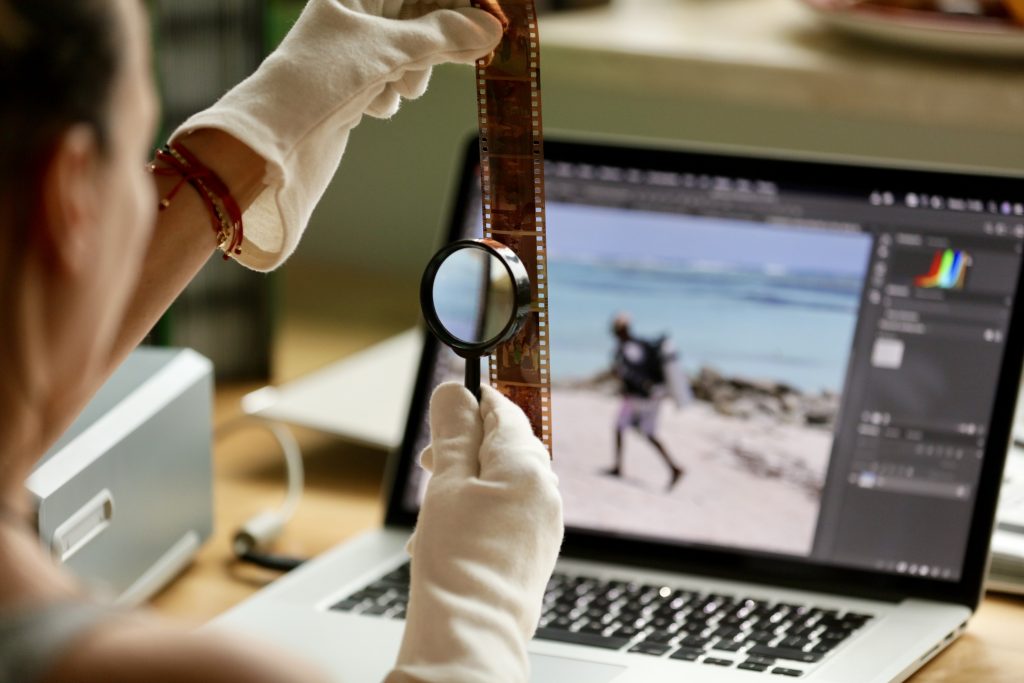 Hey Foaper!
If you've joined a Premium Mission on Foap at least once, then you are probably wondering who chooses the winners and how exactly are they chosen. Well, this article was created specifically to explain how the Premium Missions' winners are picked.
---
All of the pictures you submit to a Premium Mission are reviewed by our Content Studio members.
---
How are the winners picked?


---
In the first phase, our Content Studio members choose the best pictures from all submitted for the final evaluation. In the second phase, the chosen pictures receive points in accordance to all or a part of the below criteria:
Overall quality

– we expect our users to provide high quality photos and we judge the quality by the technique used, composition, presentation, color balance and lighting.

Mission description

– 

we use this criterion for Premium Missions which require additional factors in the description e.g. if we ask for spontaneous picture and we clearly see that a photo was staged then the photo will not receive the maximum amount of points in this category.

Story telling

 – the main idea of this criterion is an evaluation of how

 the photographer was able to let their photo evoke the imagination e.g. if the story behind the photo is clearly visible, then it will receive maximum amount of points and if the photo's story is "hard" to read then it will get less points.

Wow! Factor 

– this one is usually a final decision maker. If the photo was different from others, stood out by its idea, technique or a mix of these factors then it can receive maximum amount of points. If the photo looks good, but also seems similar to other photos then it will receive less points in this category.
---
Where can  I see the winners?
The winners are shown in our app under the "Missions" – "Winners" tab. You can also see the winners by opening specific Mission's photos and going to "Purchased" tab.
In case of any questions, make sure to drop us a line to support@foap.com.