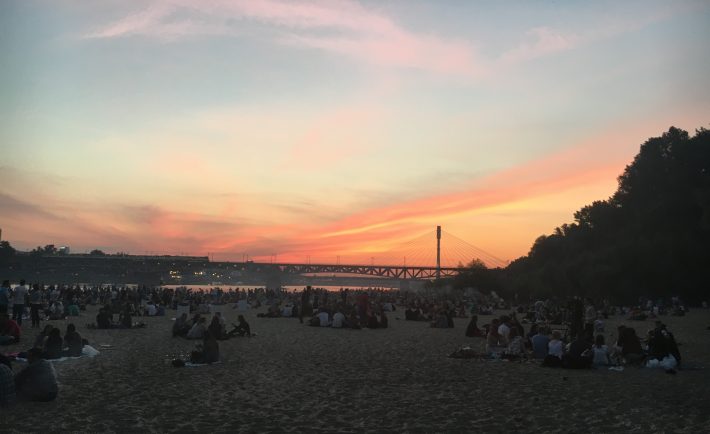 We are very happy to team up with Poland Travel and to bring you 3 new amazing Missions! Total rewards of $300! Check the details below and join the Mission in the Foap app.
Mission: Biking in Warsaw
We are explicity looking for photos people riding or sitting on a bike in Warsaw, Poland.
1. UPCLOSE pictures of you and your friends being happy and smiling are prefferable. Try to capture their facial expressions!
2. Warsaw must be recognisable.
Example Photos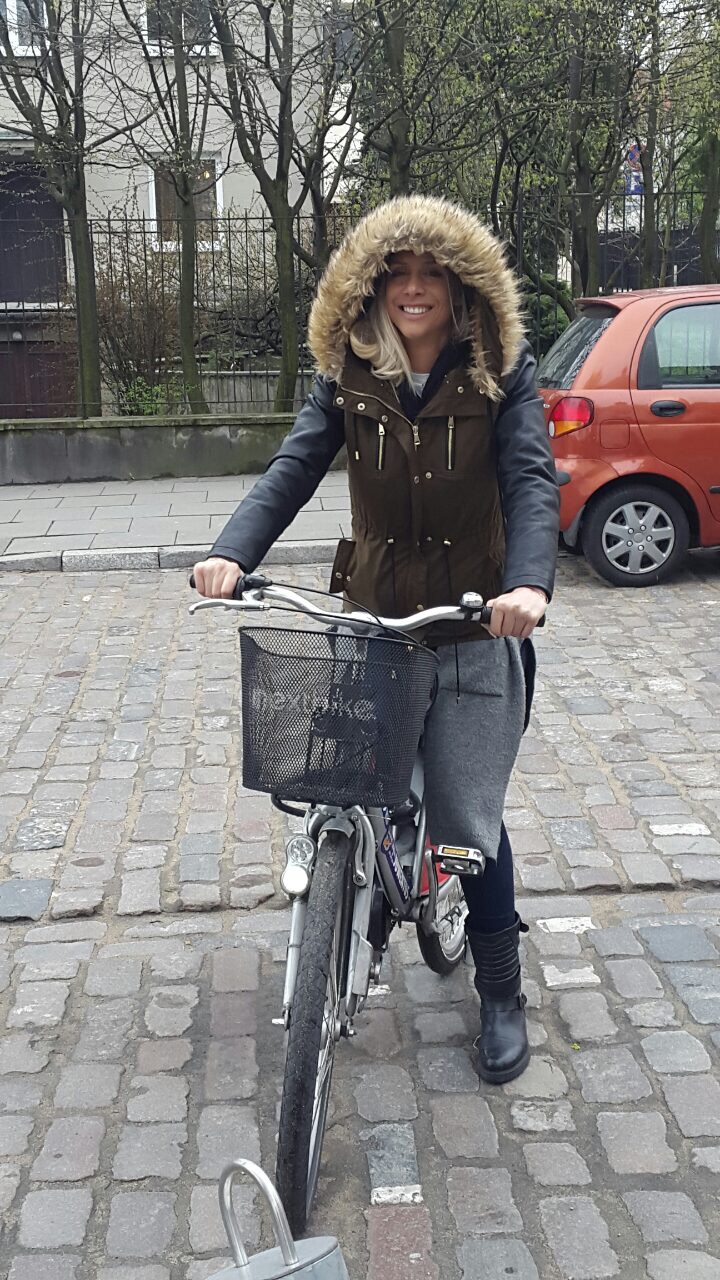 Mission: Happy Moments at Wisla River
We want to see photos of people having fun at the Wisla river! Barbeque, kanoe, parties, beach volley, everything!
1) Be happy and focus on showing people having fun. Try to capture their expressions!
2) Make sure it's a sunny day
3) No alcohol involved and try to avoid brand names.
4) Make sure to keep the river in the photo!
5) Promote Poland as it's best 😉
Vistula (Wisla) is the biggest river in Poland and it runs all over Poland. So, especially in the warmer days, people love to spent time on the sides of the river.
Mission: Traditional Polish food Moments
We are looking for photos of couples, friends and families eating traditional Polish food together.
1. Capture the happy moments of enjoying the food and the company you are with, Focus on the expressions of people 😉
2. The food should be recognisable.
3. You should name the dish and the location in the caption.
Example photo by @christina_huxin
Example photos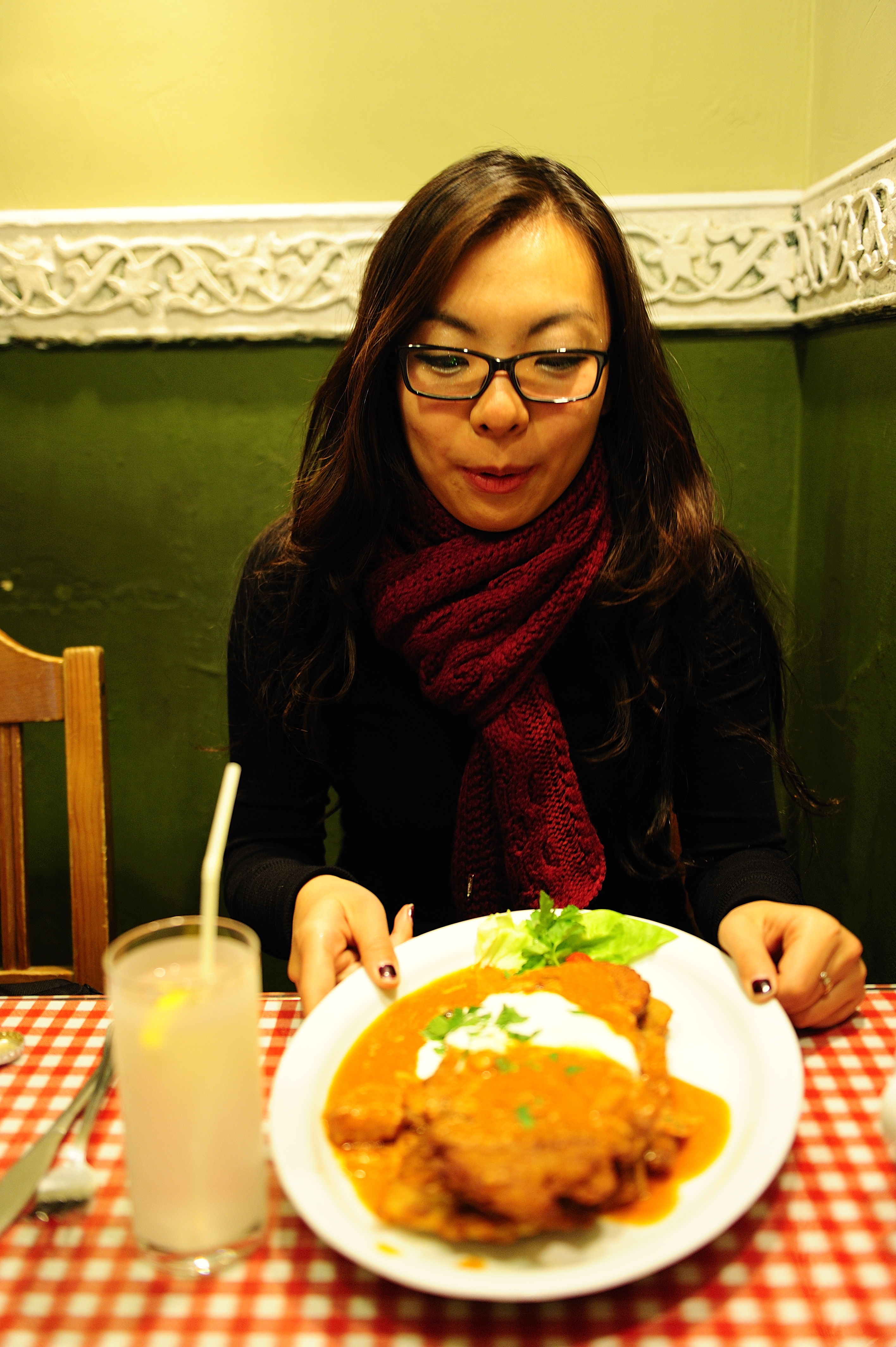 Don't know how to join the mission? It's easy! Download the Foap app for free on the App Store or Google Play.
To get the app follow one of the links below: