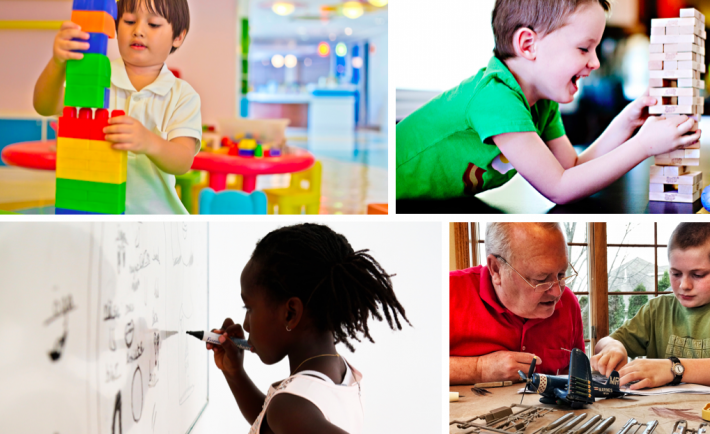 The future is exciting. Have you ever thought about how fast technology changes? For some years ago a service like Foap would be impossible. Or if you think about infrastructure, our buses today have features that we could never dream of in the past and our trucks are so energy efficient. That's also thanks to the Volvo Group, which is always looking for new and smarter approaches to technology, providing improvements to societies all over the world.
Solutions that we can't even imagine will be brought to life by our youth. With that in mind, Volvo Group ran a Mission called "Professionals of tomorrow". The mission ended on Saturday and today we're happy to announce the 10 Finalists. These photos managed to caught the Volvo Group's team attention in a special way. They bring hope and dreams and remind us that are there are much to be done!
Congratulations to the Finalists! Stay tuned, the winner of the $100 will be announced within some days.
Boys construction taken by Gerlinde Schweizer @gerlindeschweizer from Linz, Austria.
Thitiwin professional of tomorrow: Architect by Benjamin Dupont @benbdprod from Bangkok, Thailand.
Professionals of tomorrow taken by Sussi Alfredsson @cabday from Malmö, Sweden.
Learning from professionals of yesterday taken by Jessica Smith @jessiejanesmith from Shawano, US.
Little Photographer taken by Hamidah AlDarweesh @hamidah from Qatif, Saudi Arabia.
Technology taken by Emily Salamone @esalamone from Tristate Area, US.
Boy playing game taken by Darby Simon @dsimon from Mesa, US.
Professionals of tomorrow taken by Anna Negrean @annaveronica from Orlando, US.
Businessman taken by Kristen Mazzotta @kmazzotta from Brewster, US.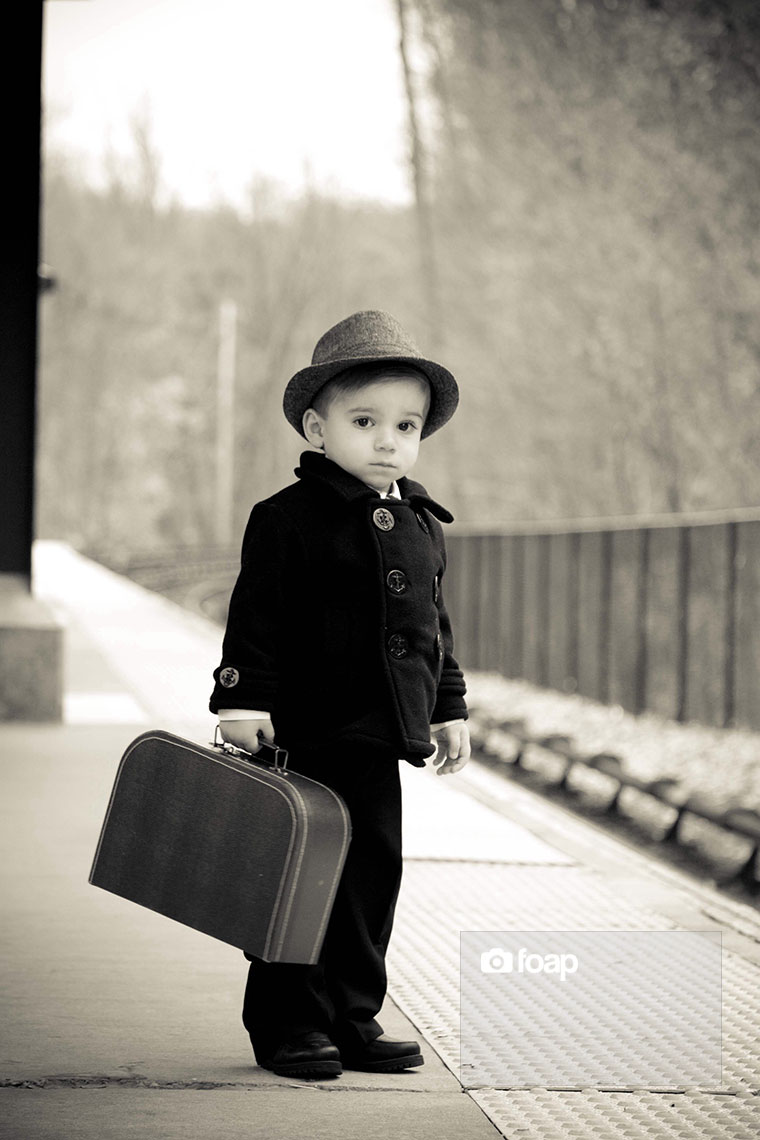 Learn from Yesterday taken by  Jessica Smith @jessiejanesmith from Shawano, US.