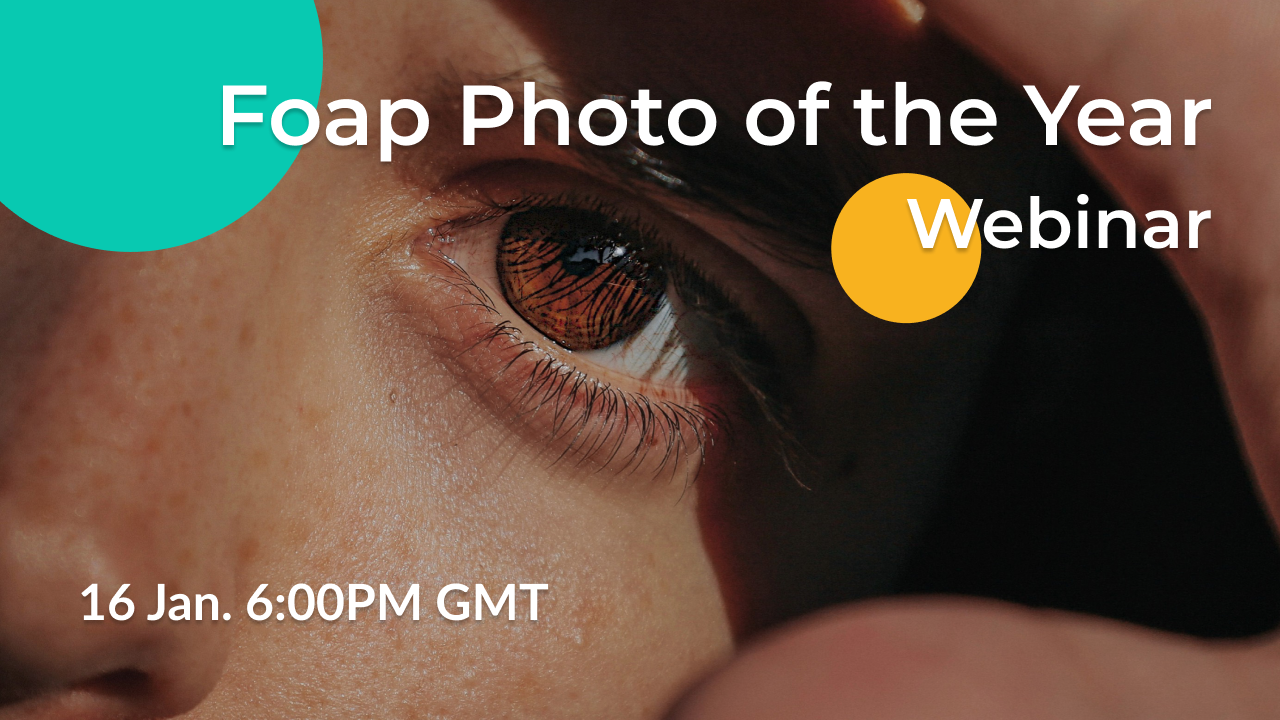 Hello Foapers!
It's time to announce the Photo of the Year 2022 missions winners!
The Best Macros & Abstract photo by @denny.andhika: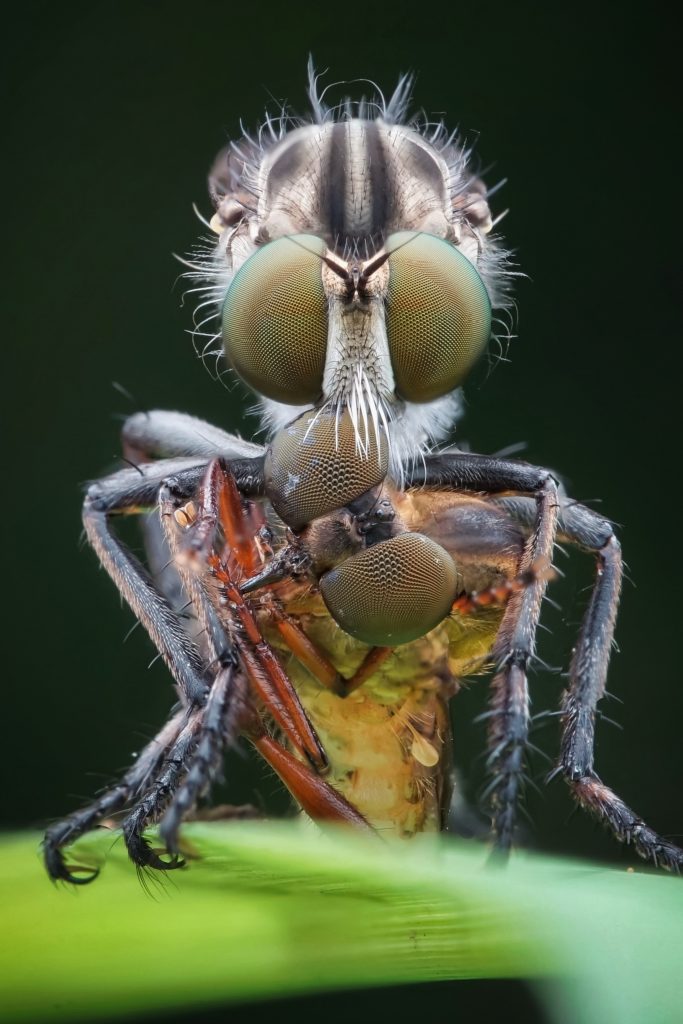 The Best Landscape Photo by khonggiang: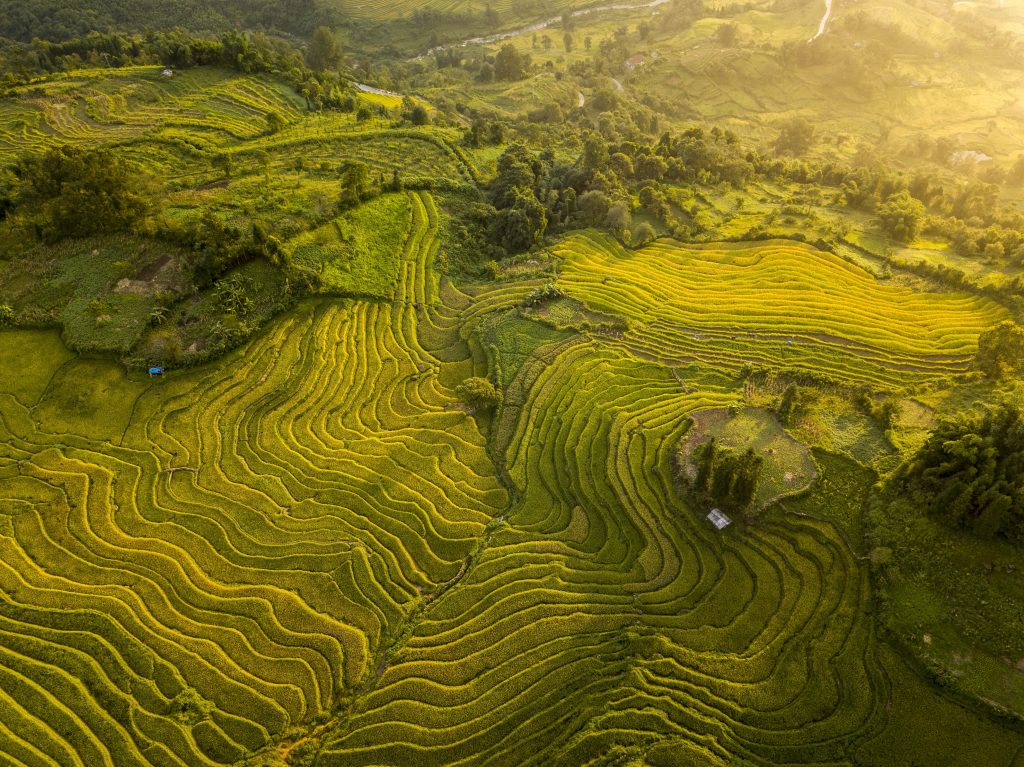 The Best Animals Photo by 9xtj2gfkwr: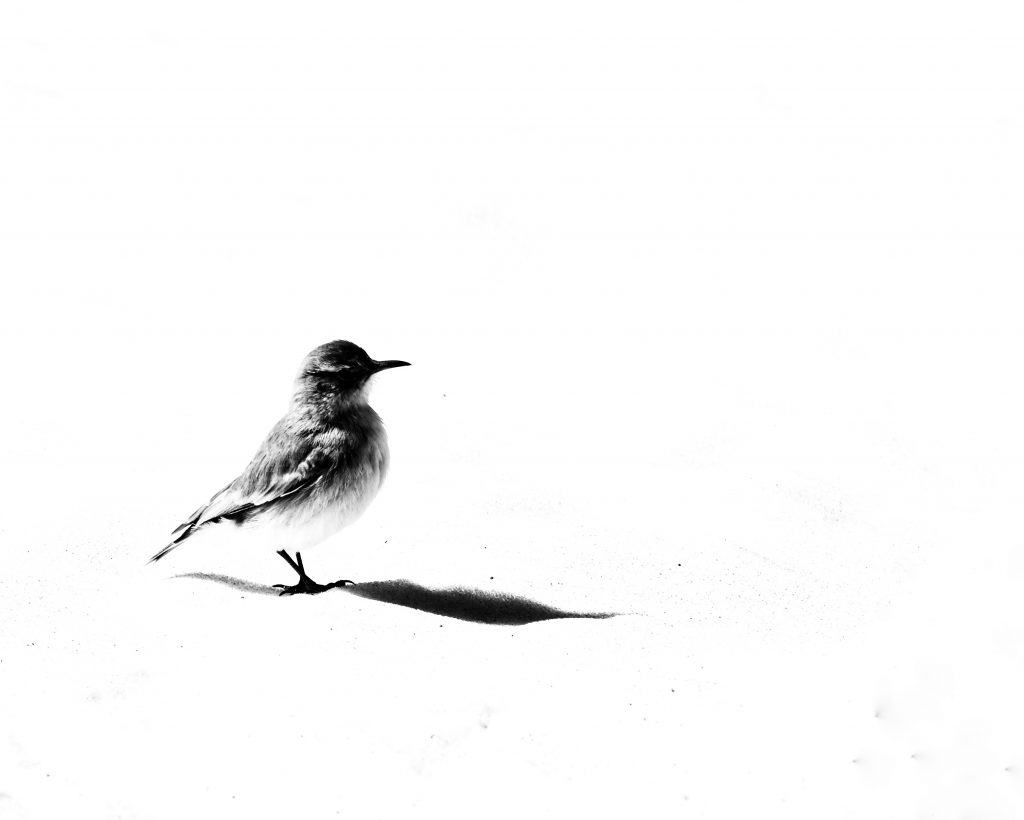 The Best Product Photo by 9xtj2gfkwr: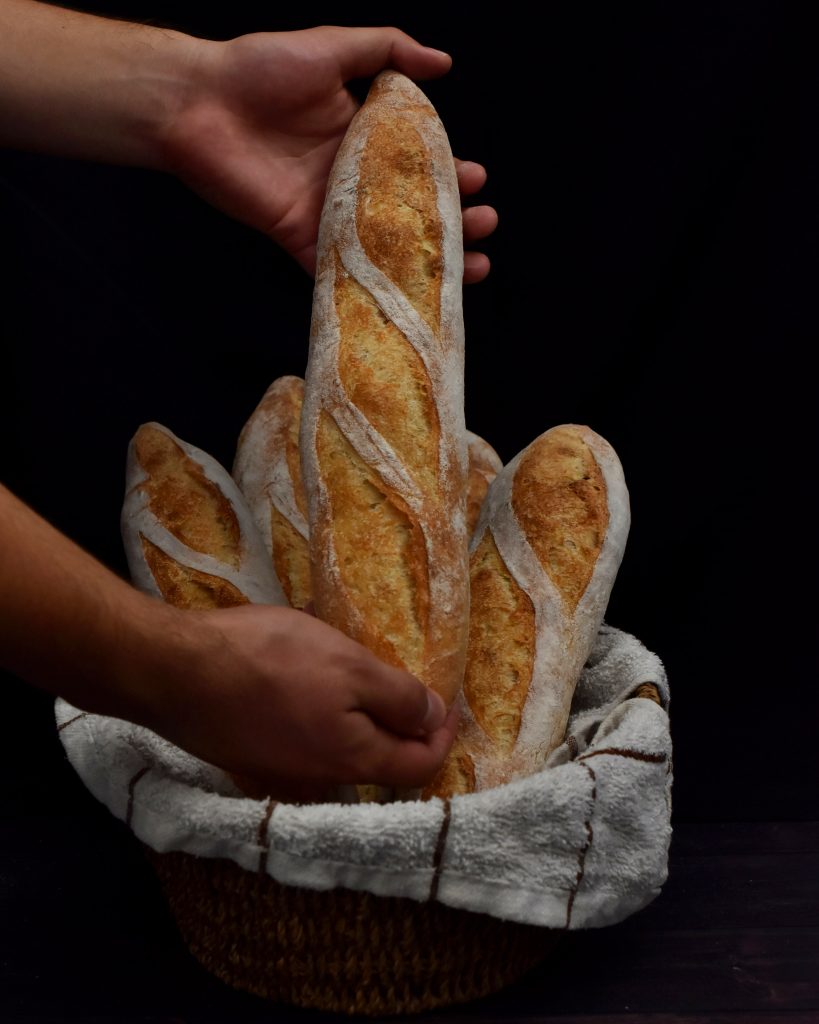 The Best Plants Photo by @kriangkaiiph11: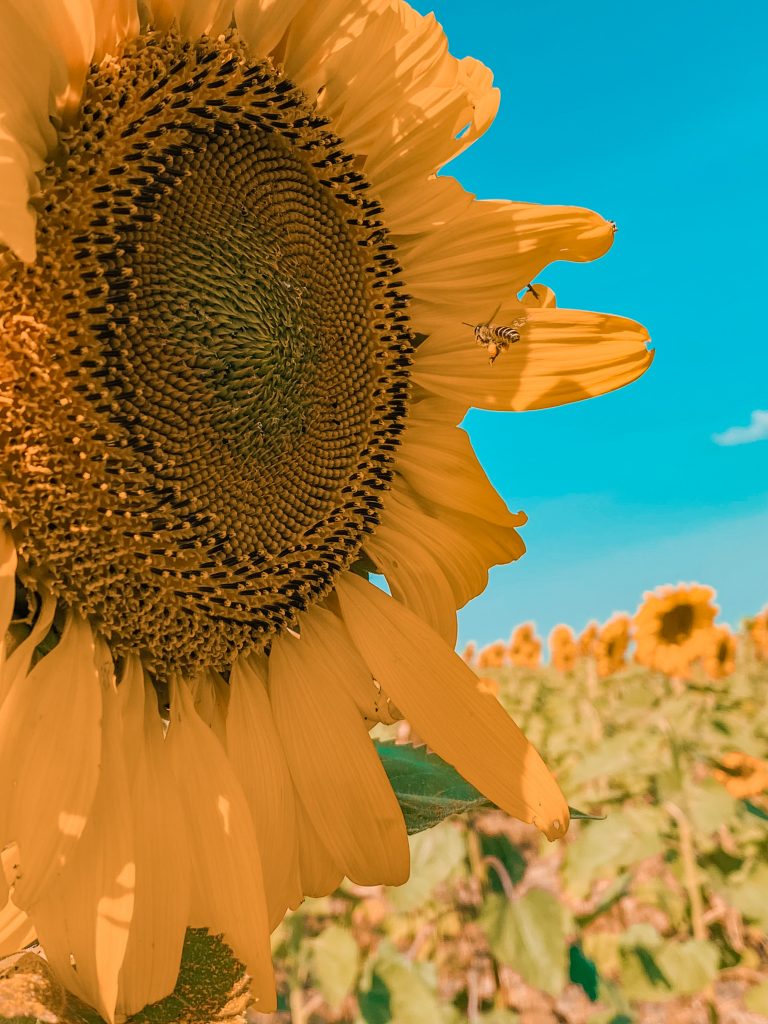 The Best People & Portraits Photo by @stivenbr: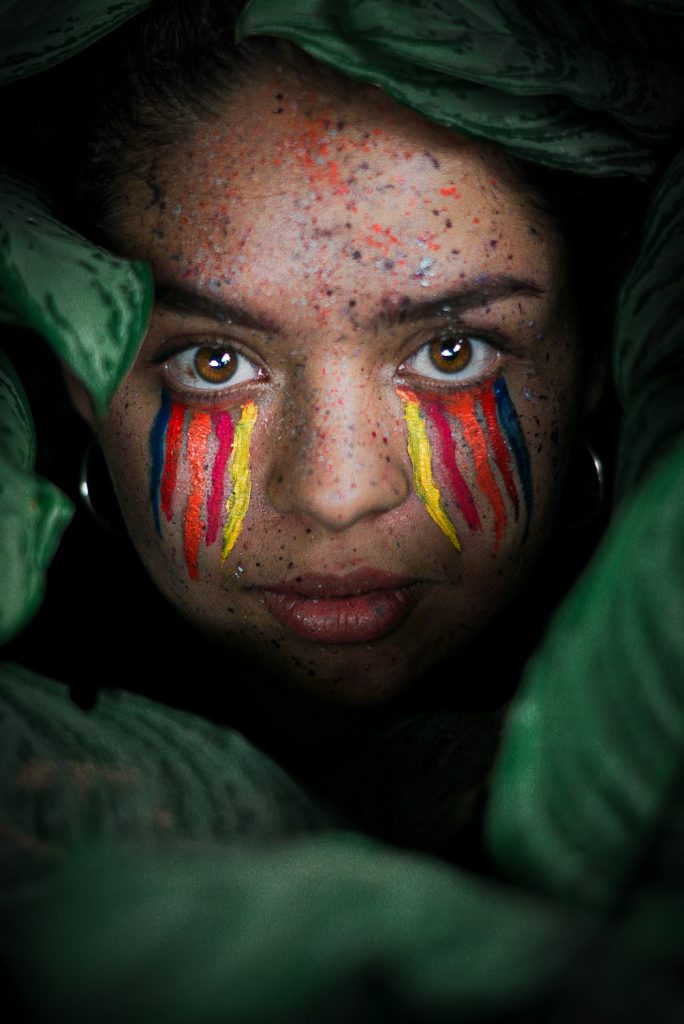 You've uploaded so many awesome photos that we have decided to reward the winners live. If you want to know why we chose these photos, watch our webinar available below.
Filly – our Creative Officer, provided a detailed overview of the competition and its winners.
Artur – Head of Community, is sharing a sneak peek at the future of Foap Community.