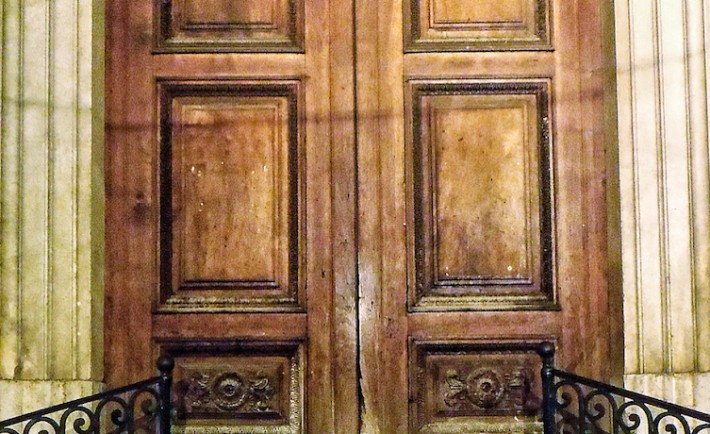 Hello Foapers!
Today we are announcing the 20 finalists of the Amazing Doors Mission! We had a lot of incredible submissions. Colourful doors, old doors, vault doors, you name it! Foapers were chasing beautiful doors all over the places. It's amazing to scroll through the submissions! We had a fun but tough task to select the finalists among over 6700 photos!
The Mission winner, who cashes out $100, will be announced soon! Check out the Finalists and stay tuned!
Maciej Miszkiewicz (@lost.in.toilets) from Poland: Green doors in Vienna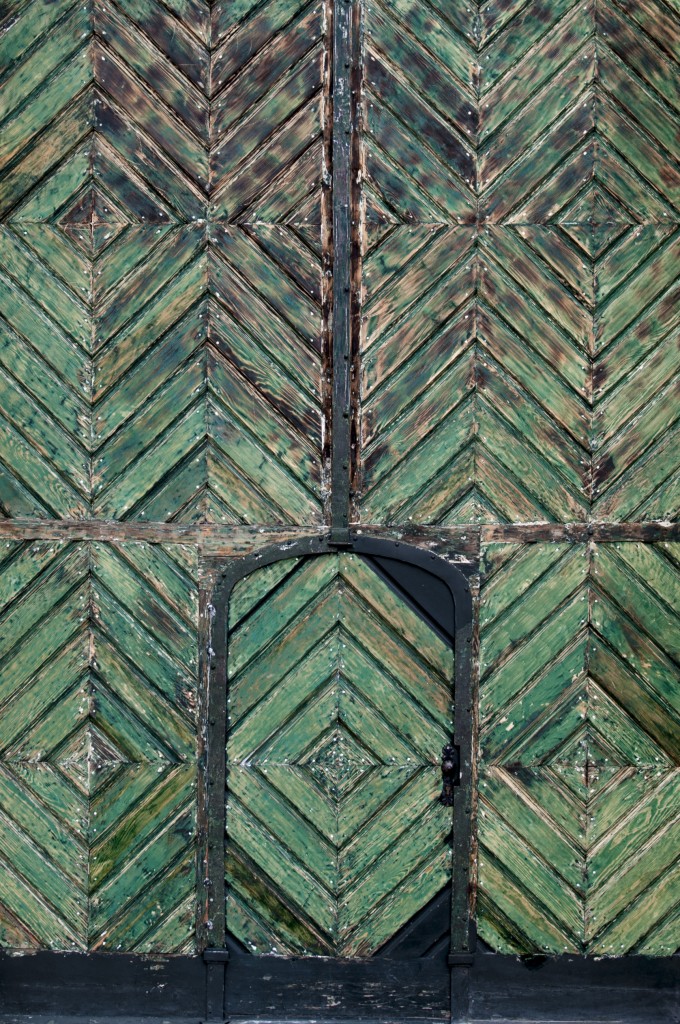 Susanne Hegbart (@shec) from Sweden : Red door with red roses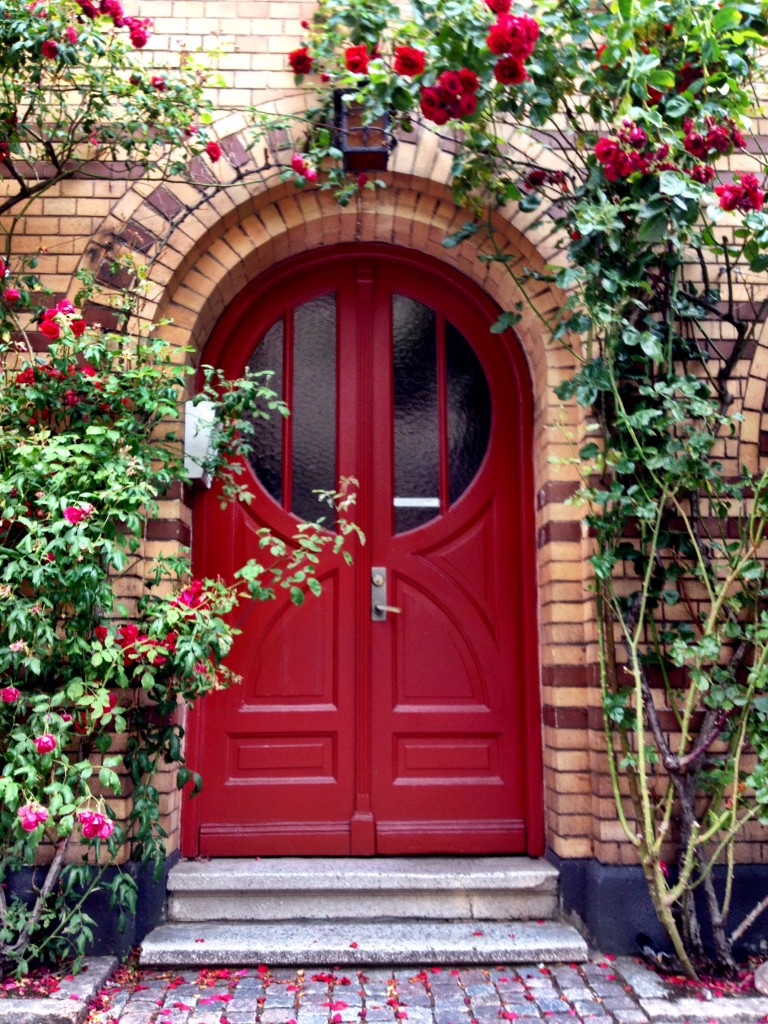 Linda Erwe (@lindae) from Sweden: Door in Italy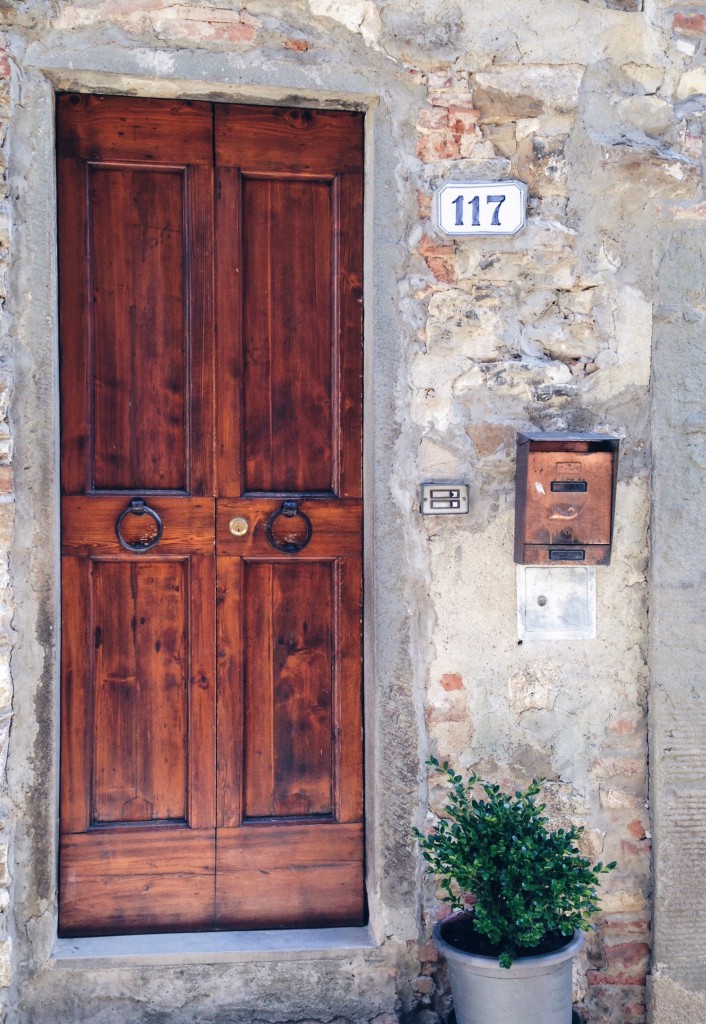 Preteen Hermans(@preben) from Belgium : Behind every door there is a story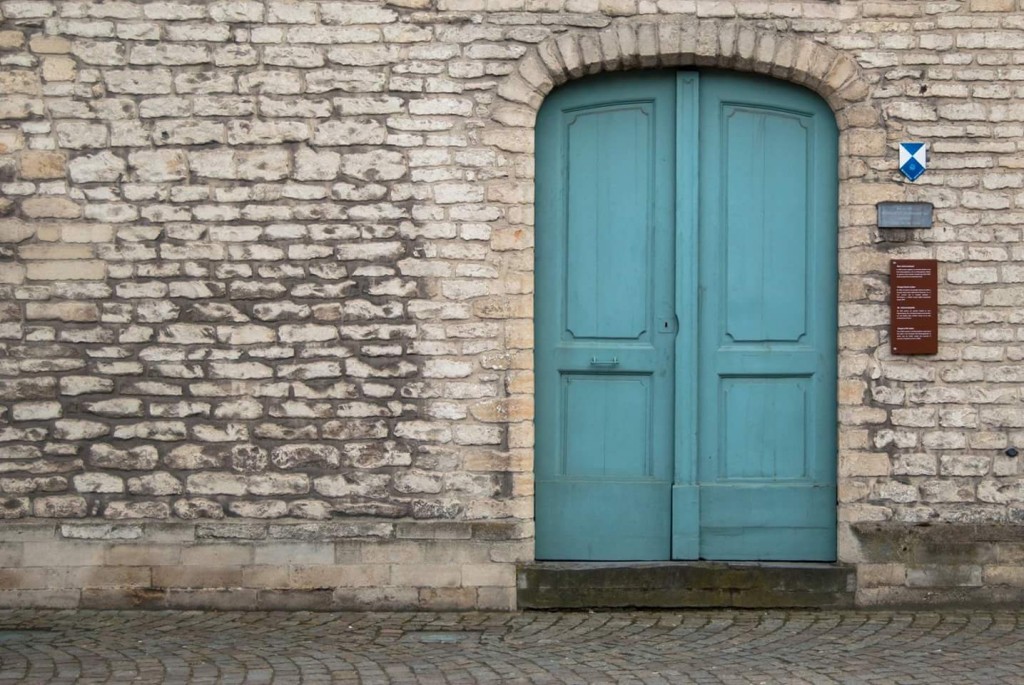 Nick Jackson(@teamjackson) from UK : Heavy wooden door into a church surrounded by ornate stone carvings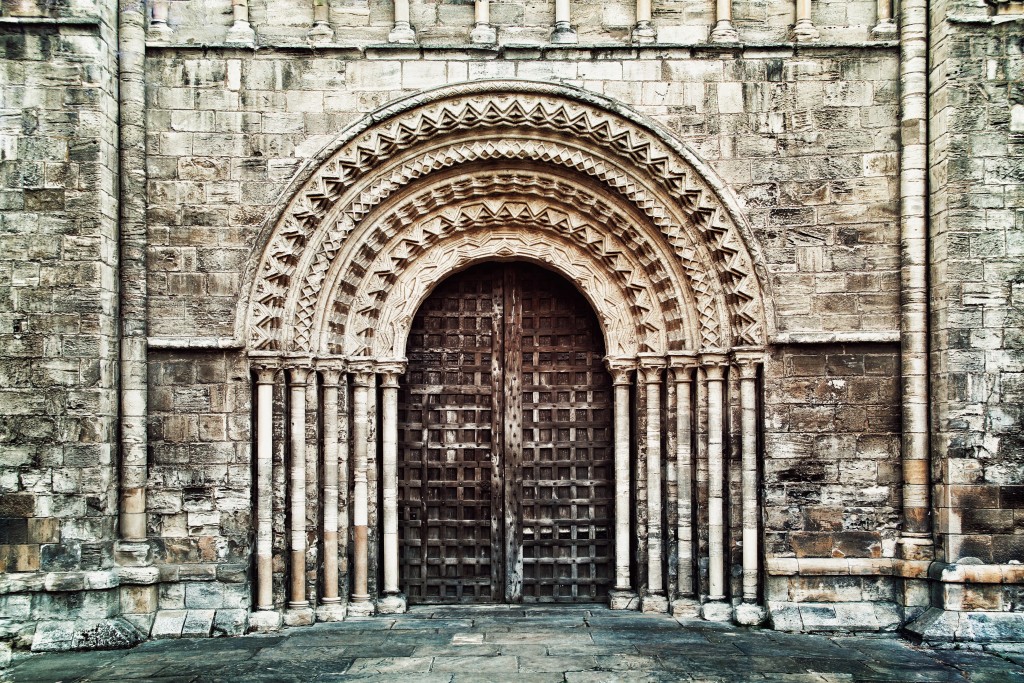 Neil Cherry(@chazzoo) from UK : Greek tragedy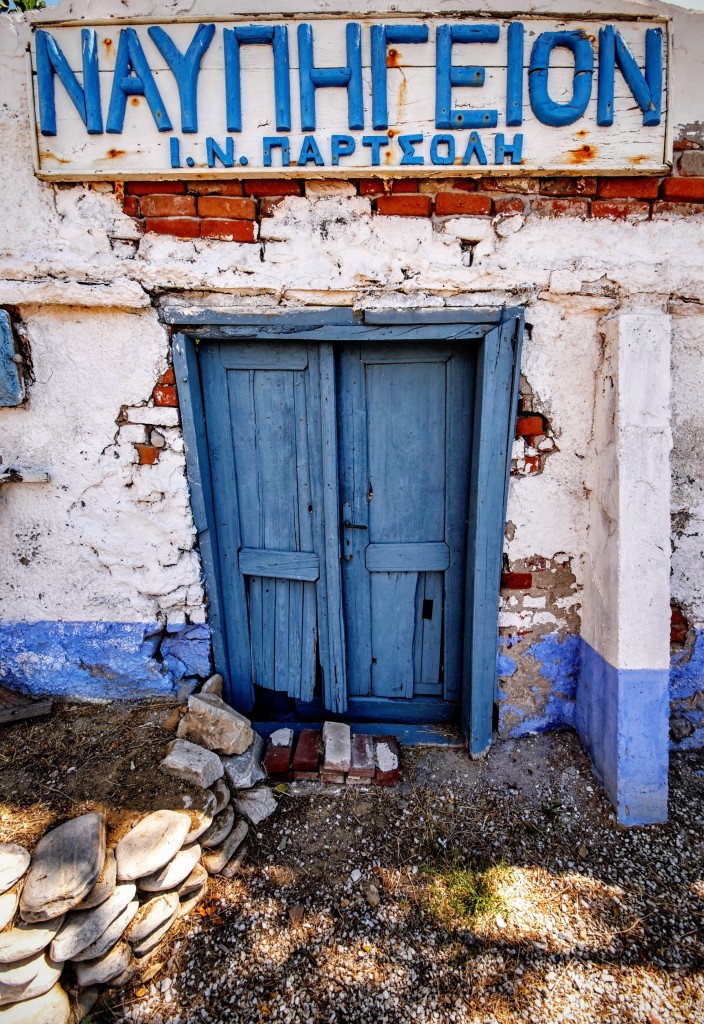 Marianne (@voss) from Norway: Favourite door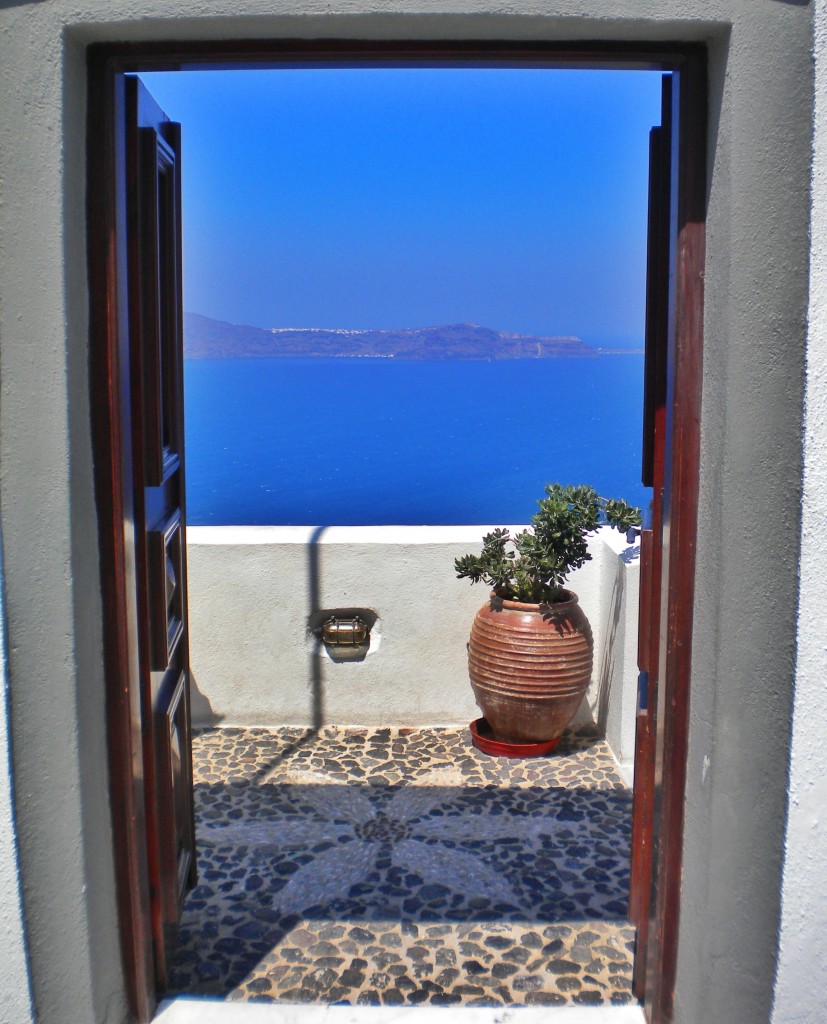 Joe Carter (@joecarter) from USA : Bathroom Barn Door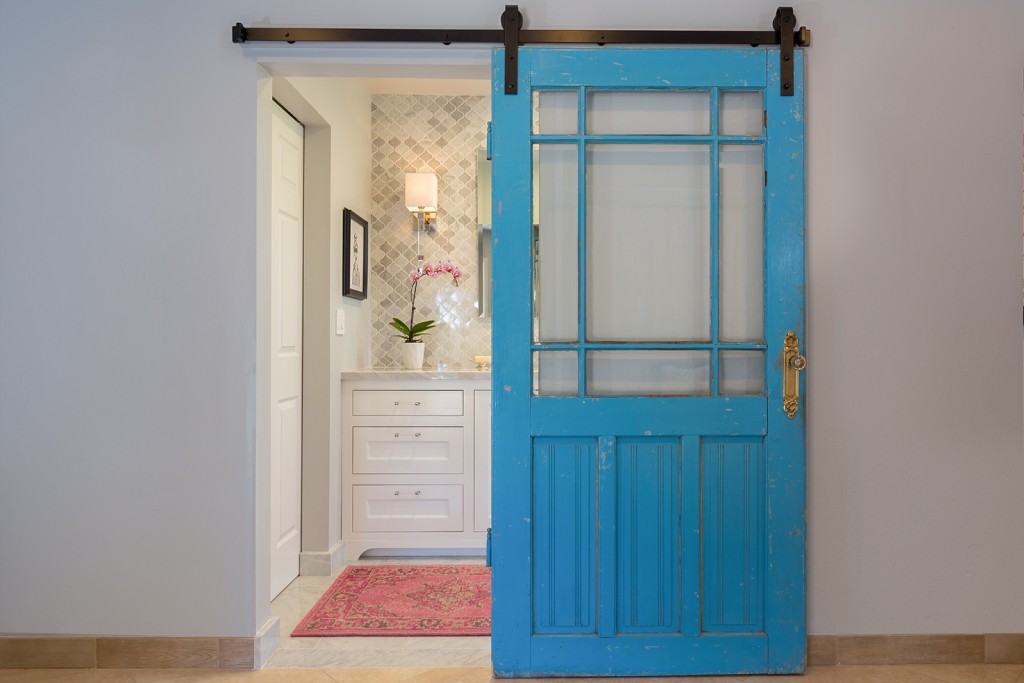 Mariana Abib (@mariana.abib) from Brazil : Brazilian facade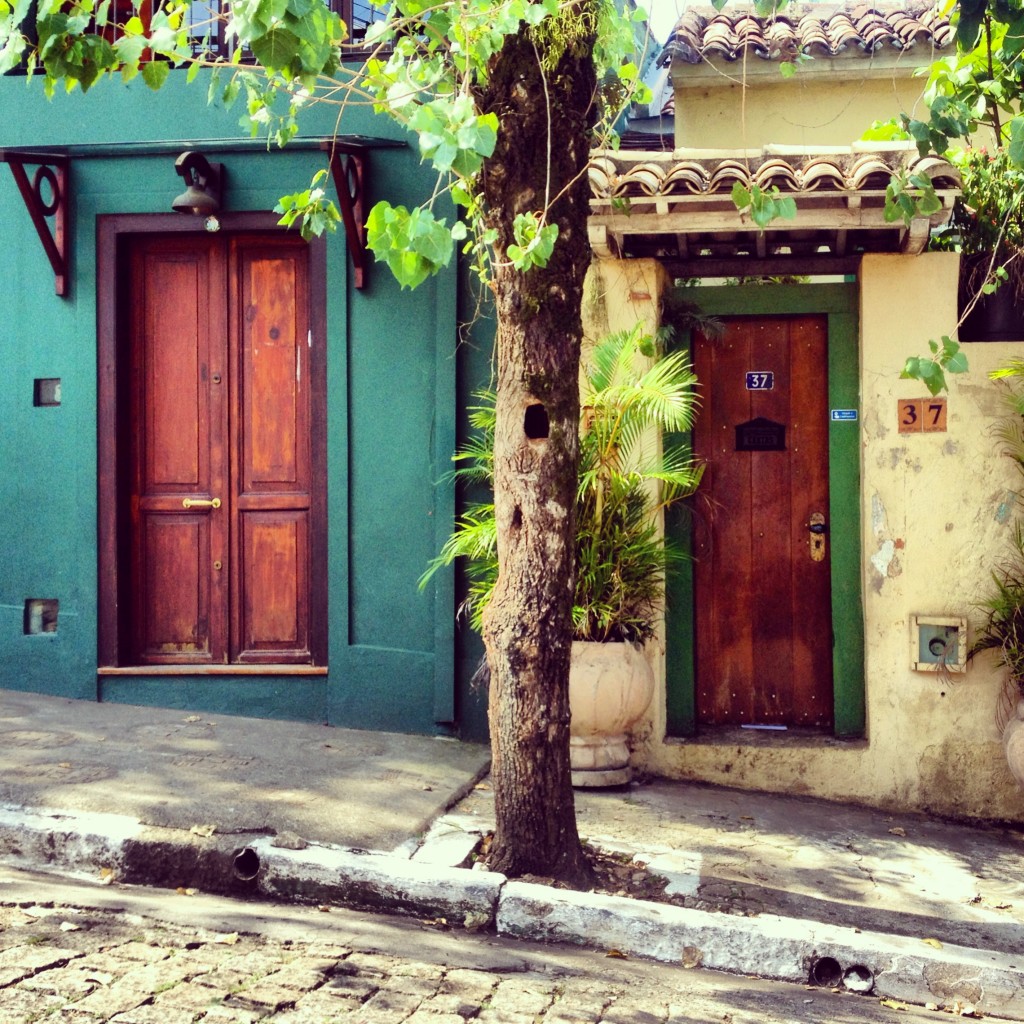 Rachael Anderson (@yukiride) from USA : Gold door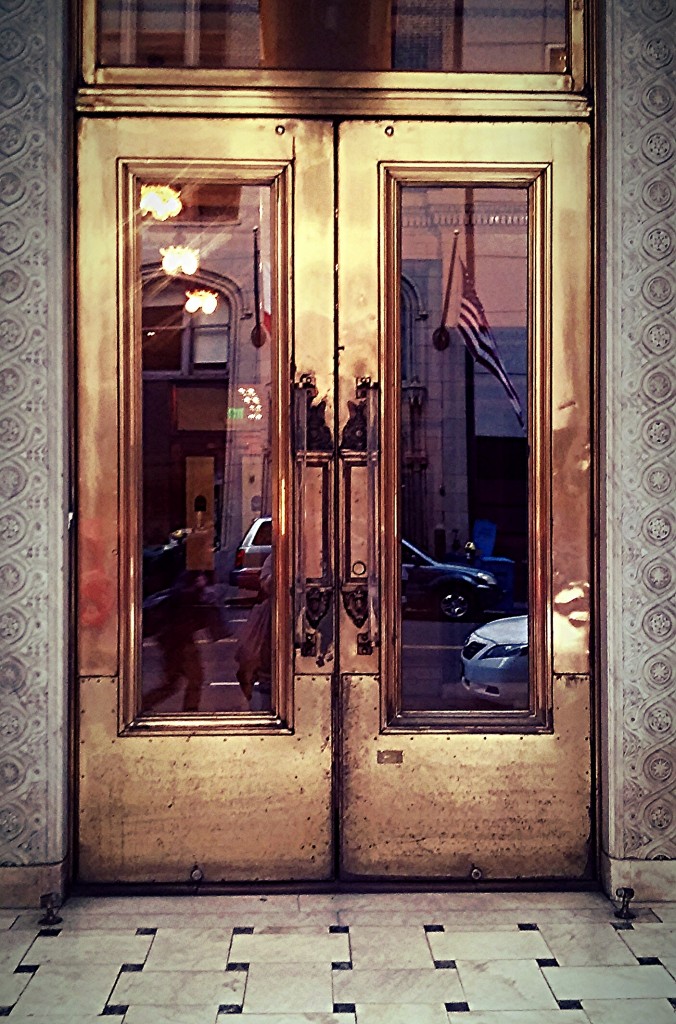 Laura Pecile(@lapec) from Italy : Flower power in Ibiza
Adrian Werner(@adrianwerner) from Poland : Scary empty elevator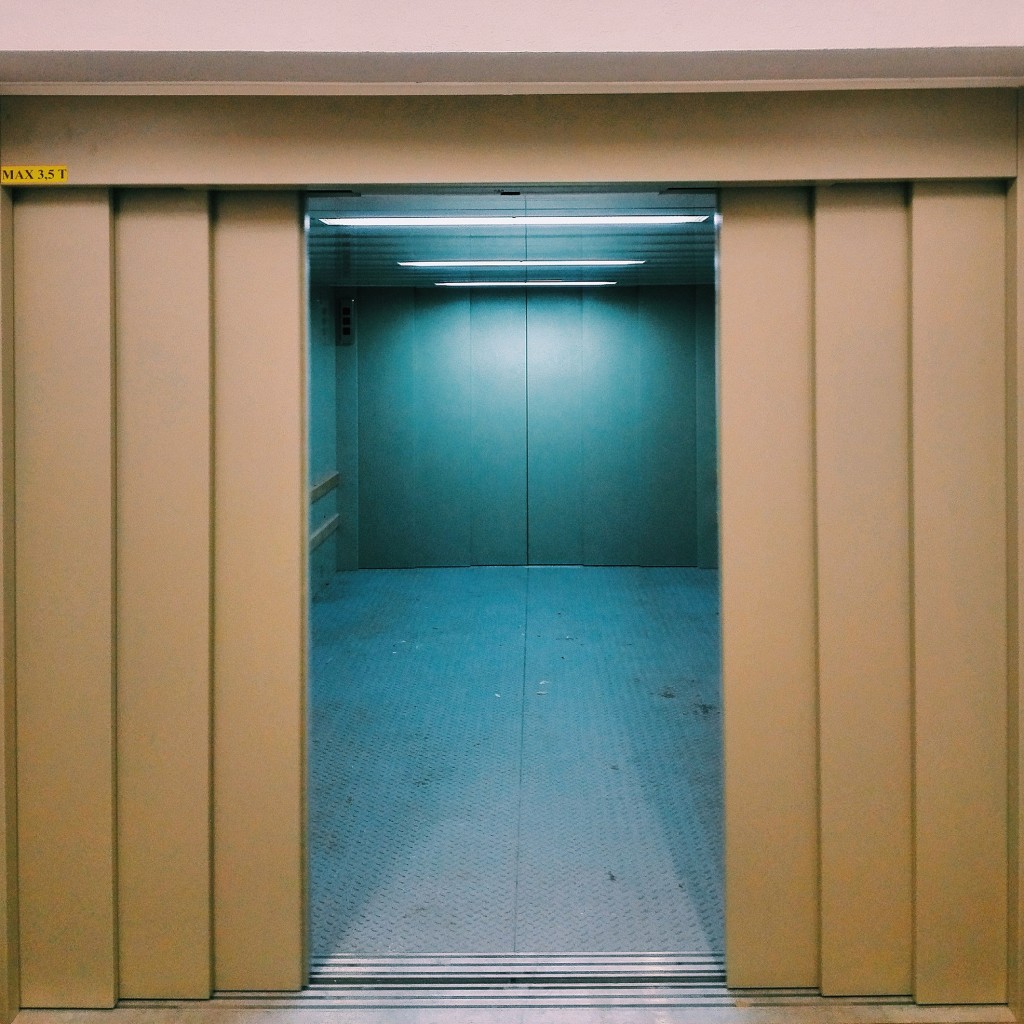 Anelle Mostert (@sevenswans) from South Africa : Open Door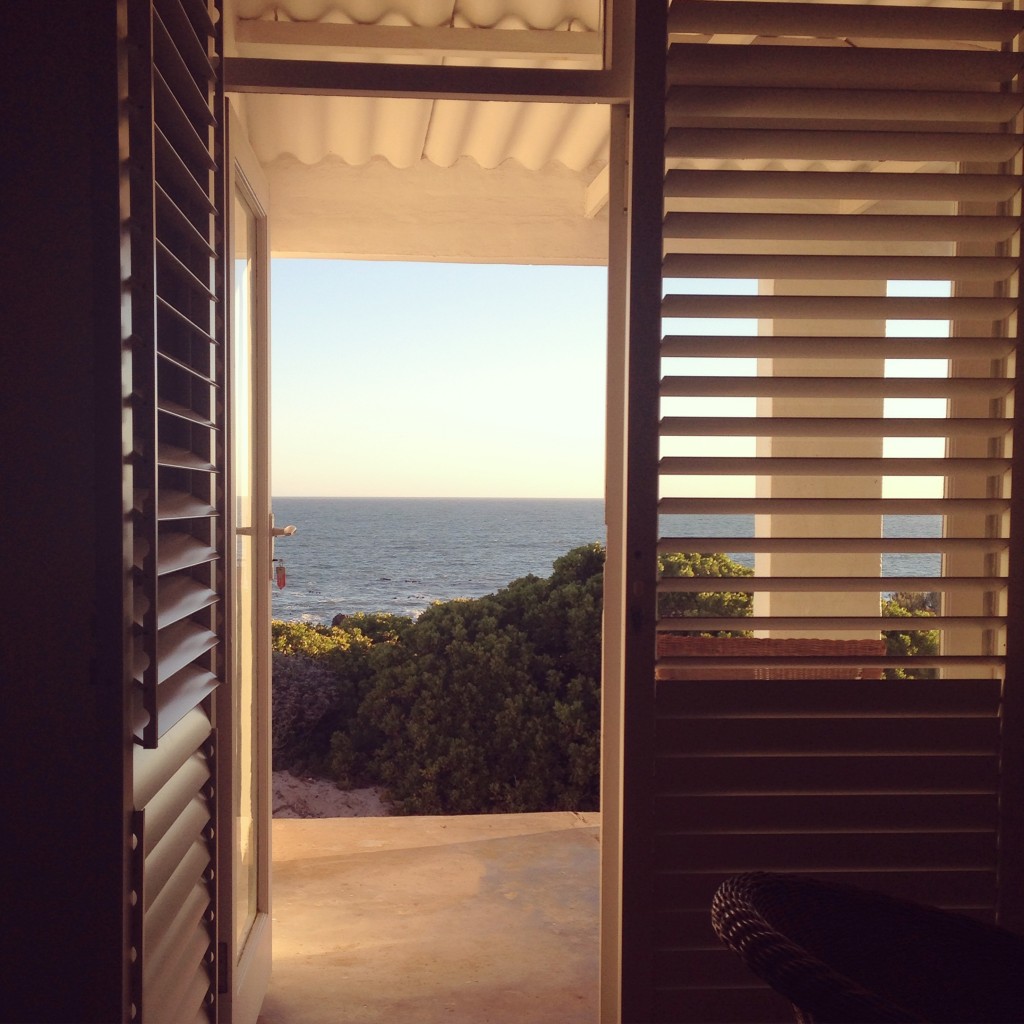 Laila Røberg (@fotolaila) from Norway : Blue door with flowers
Adrian Werner(@adrianwerner) from Poland : Gdansk door series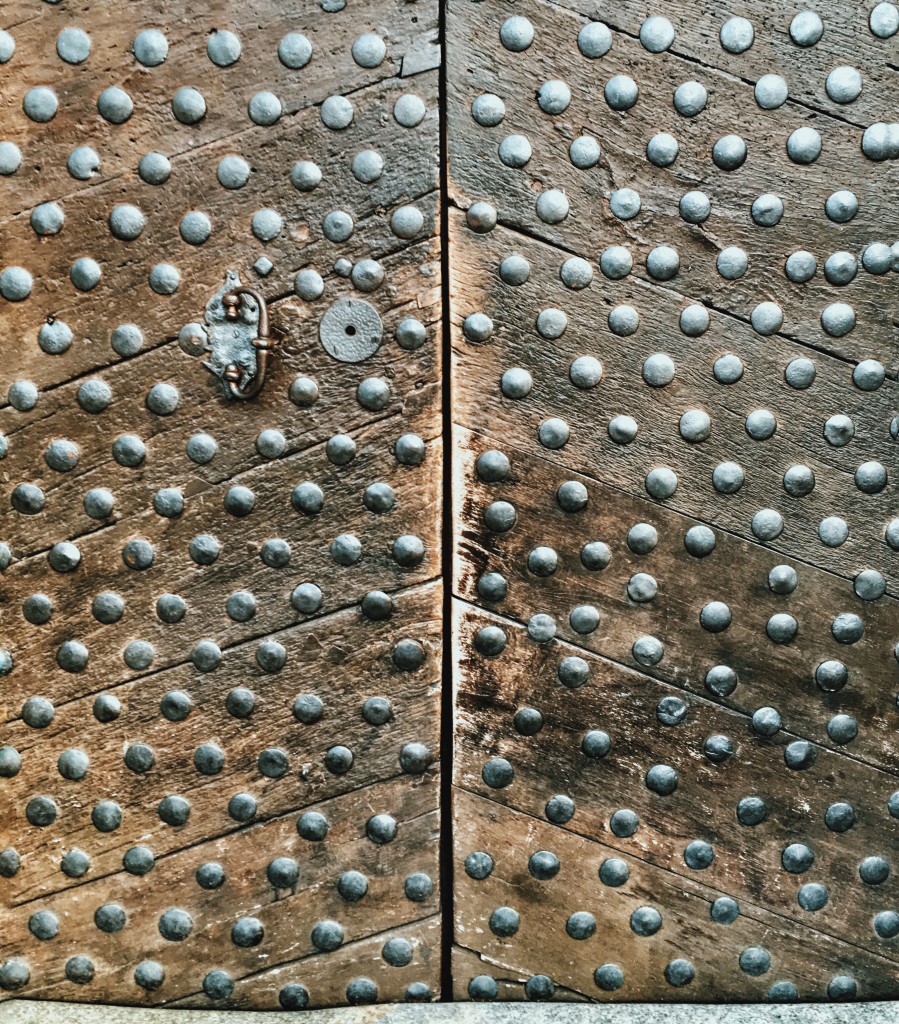 Laila Røberg (@fotolaila) from Norway : Red doors with roses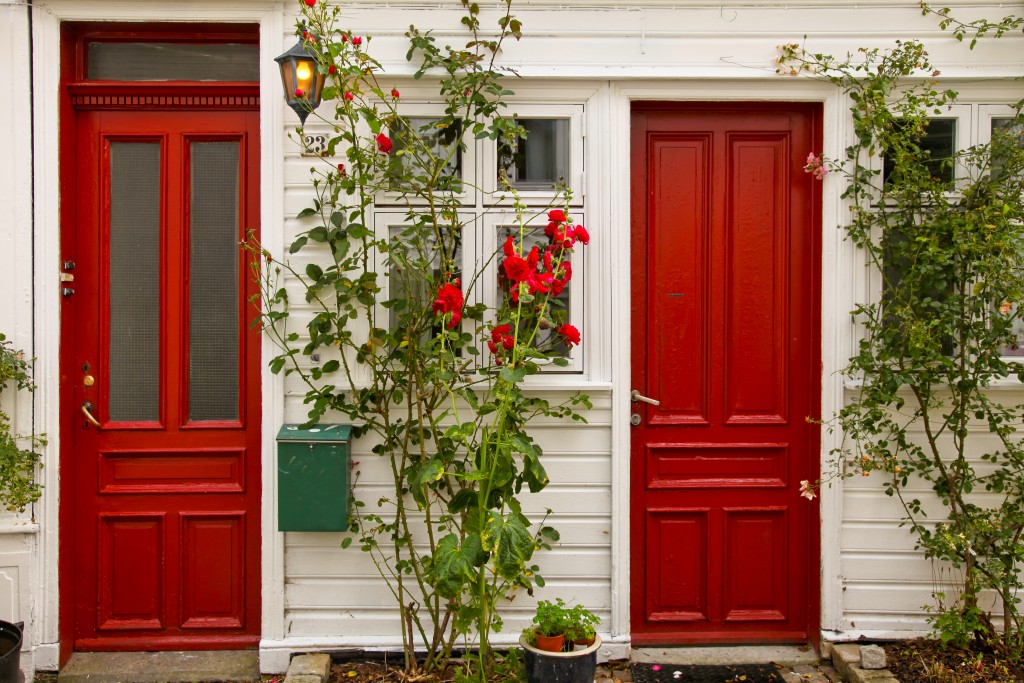 Marta Catelan (@martacatelan) from Italy : Red door in Dublin, Ireland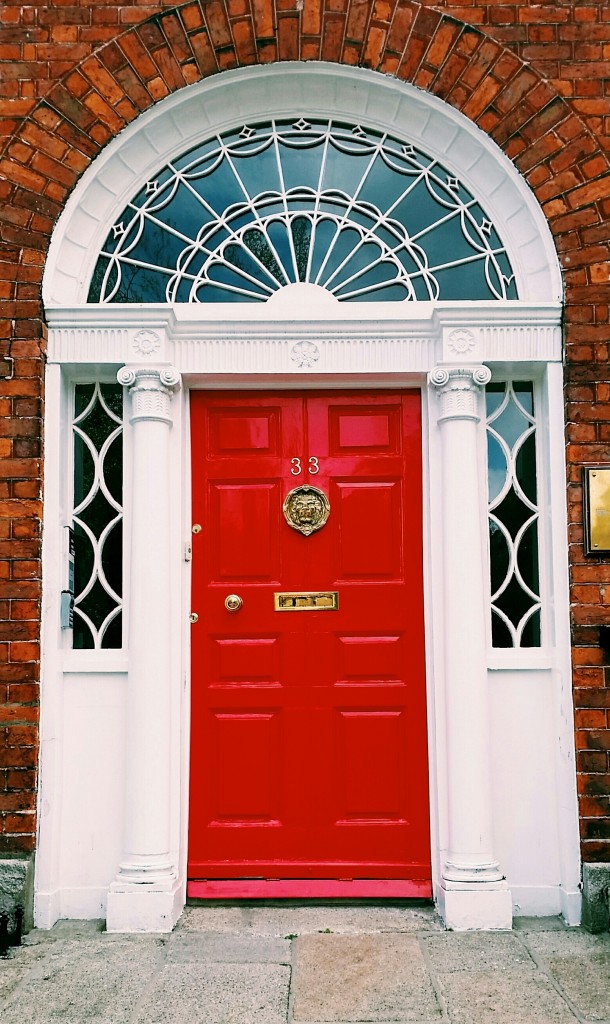 Katy Cox(@katycox) from USA : Door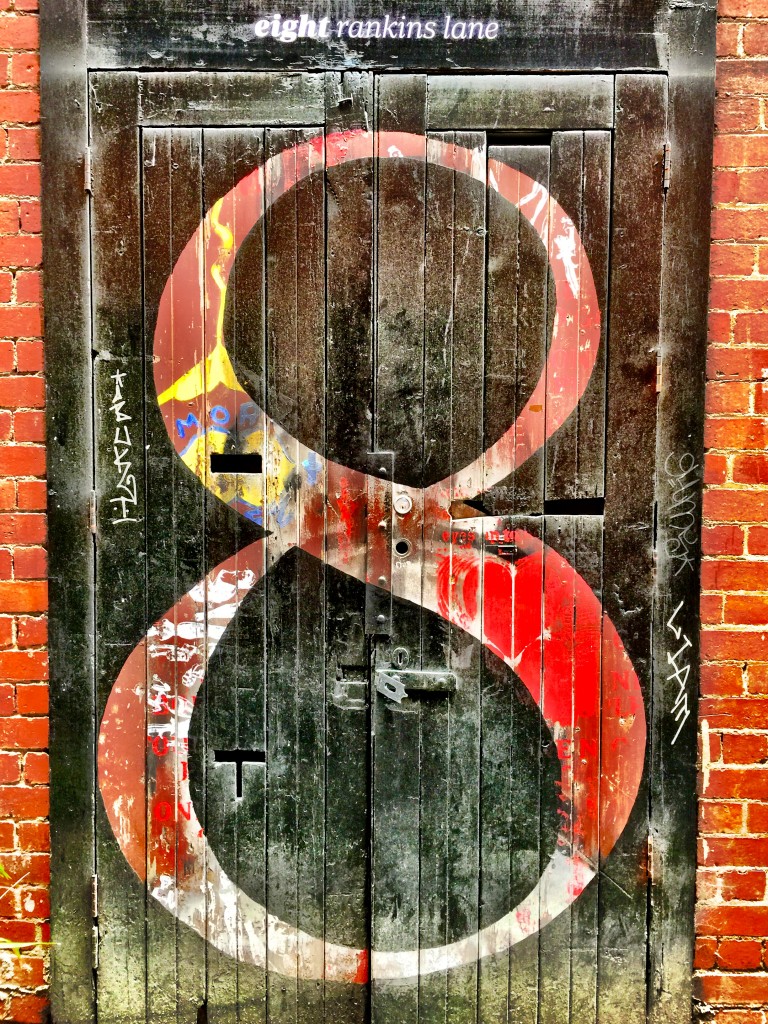 Michael Hodgson (@michael.hodgson) from USA : Behind the stickers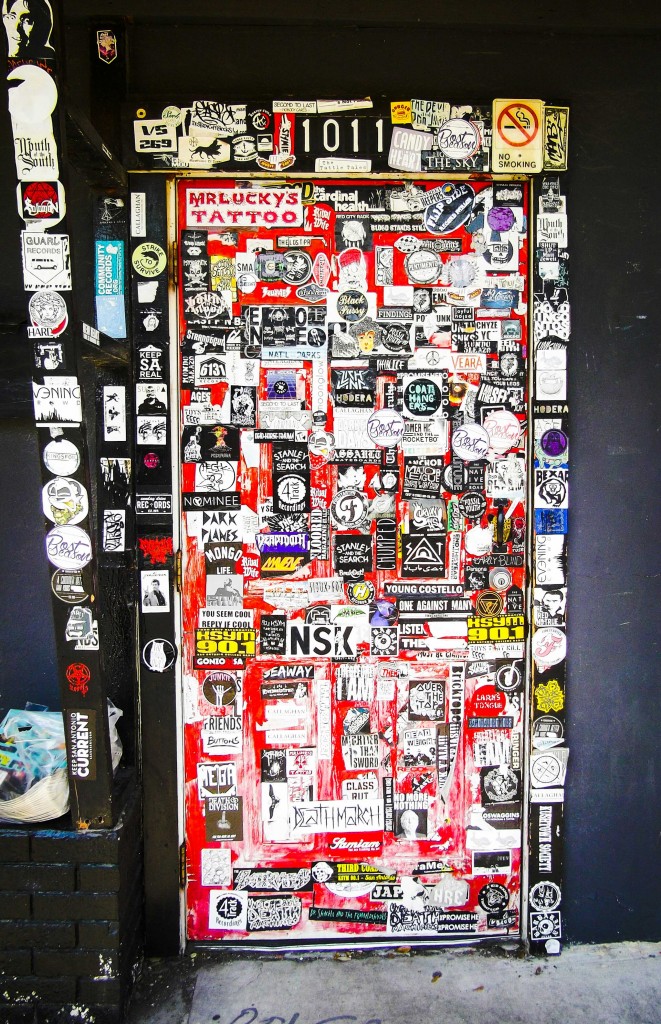 Kim Shapley (@kshapley) from Australia : No caption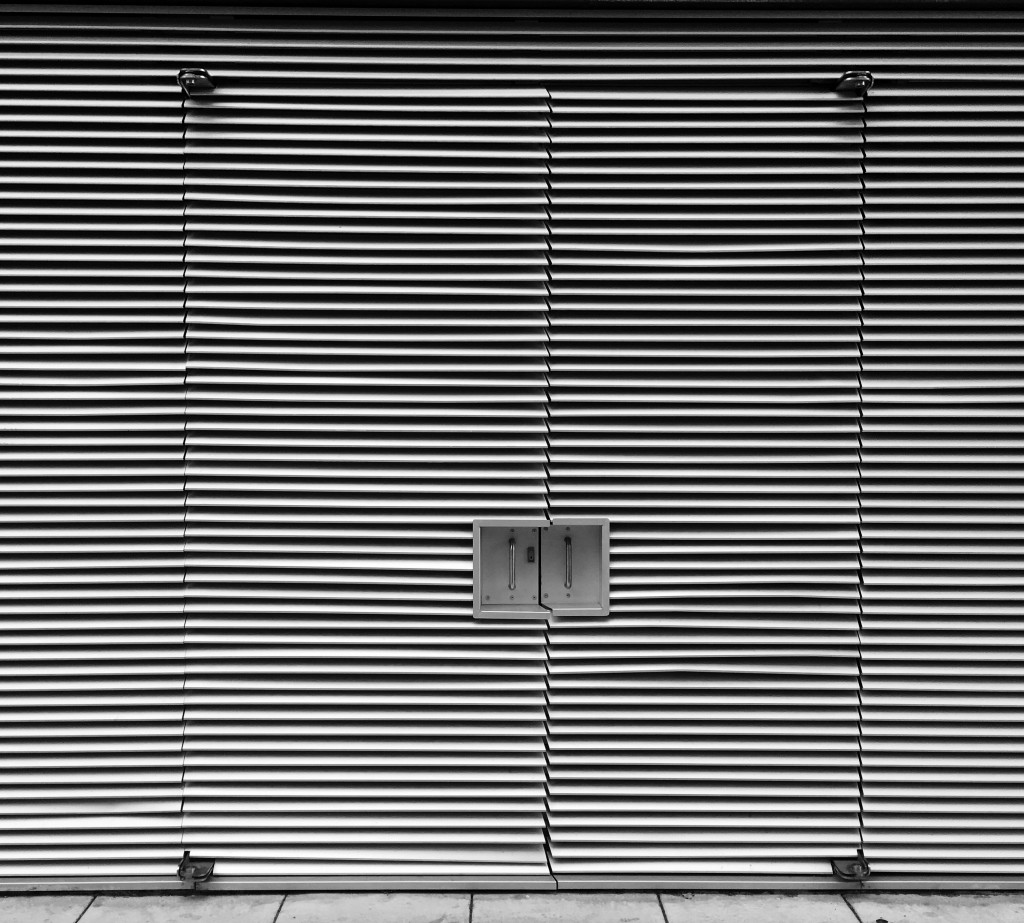 Congratulations to all of you who made to the Final and thanks for sharing your amazing shots with us!