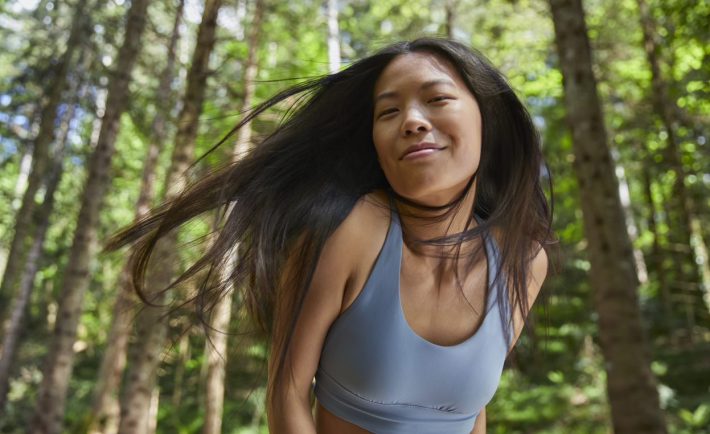 At Herbal Essences, the products are made with real ingredients and botanicals to leave your hair noticeably nourished and you feeling confident being your most real self. They're unlocking the secrets of nature and keeping things real. So you can go outside and flaunt your natural, nourished hair that allows you to be your most authentic self!
Herbal Essences is launching 3 missions with Foap soon, so read about their products, and get your shampoos and conditioners ready to shoot some amazing content!
Check out the product fact sheets in order to know how to portray the cosmetics properly and don't worry, because we'll send you a notifications once the missions are live!