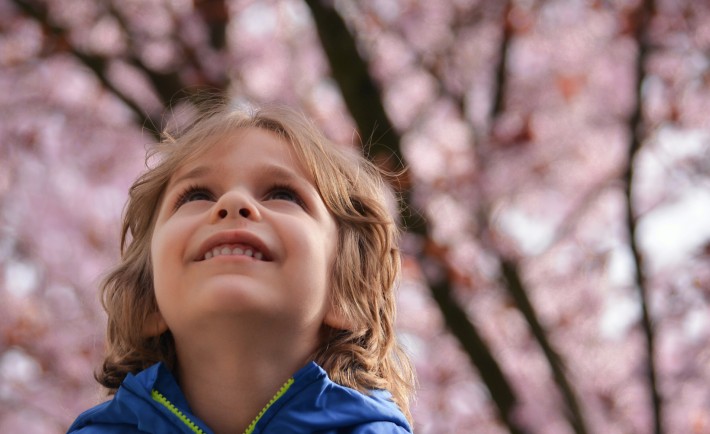 How are you Foapers? Ready for a new challenge?
Just look around you. The world is so beautiful. The Sun is shining, birds are singing, flowers are blooming and people fall in love.
Spring is here together with a lovely mission: "People enjoying spring".
Join forces with your family, friends or neighbours. Go out for a walk, have a picnic or go for a bike ride.
It's all about people enjoying the weather and gorgeous nature around us.
The winner gets $100.
Don't know how to join the mission? It's easy! Download the Foap app for free on the App Store or Google Play.
To get the app follow one of the links below: