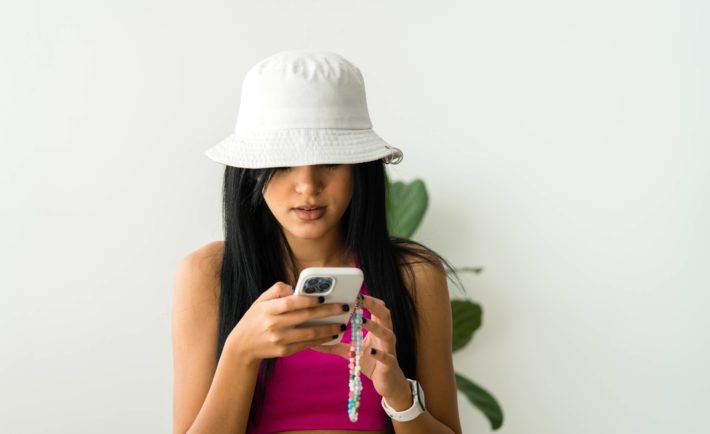 In today's rapidly evolving digital landscape, staying ahead as an advertiser means embracing innovative ad formats. Among the various trends that come and go, two main trends have proven to be here to stay: short videos and authentic, relatable content created by real people.
Short Videos
The rise of short-video content has revolutionized the marketing landscape. Platforms like TikTok, Instagram Reels, and YouTube Shorts have gained immense popularity, and brands have recognized the power of these bite-sized videos in capturing audience attention. Short videos offer a compelling and concise way to deliver messages, engage viewers, and drive brand awareness.

Their snackable format appeals to the fast-paced, mobile-centric habits of today's consumers, making them an ideal tool for capturing and retaining audience interest.
Authentic Content
Authentic content produced by real people also known as User-generated content (UGC) has become a cornerstone of successful marketing strategies. Unlike traditional, highly polished advertisements, authentic content reflects the genuine experiences, opinions, and stories of real individuals.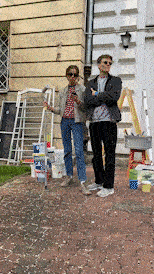 This type of content resonates deeply with audiences as it feels relatable, trustworthy, and devoid of overly promotional messaging. It has the power to cut through the noise of traditional advertising, capturing attention and sparking meaningful conversations.
Why it matters
Recent study conducted by Meta in collaboration with Nielsen has provided compelling evidence of the efficiency of Meta video ads: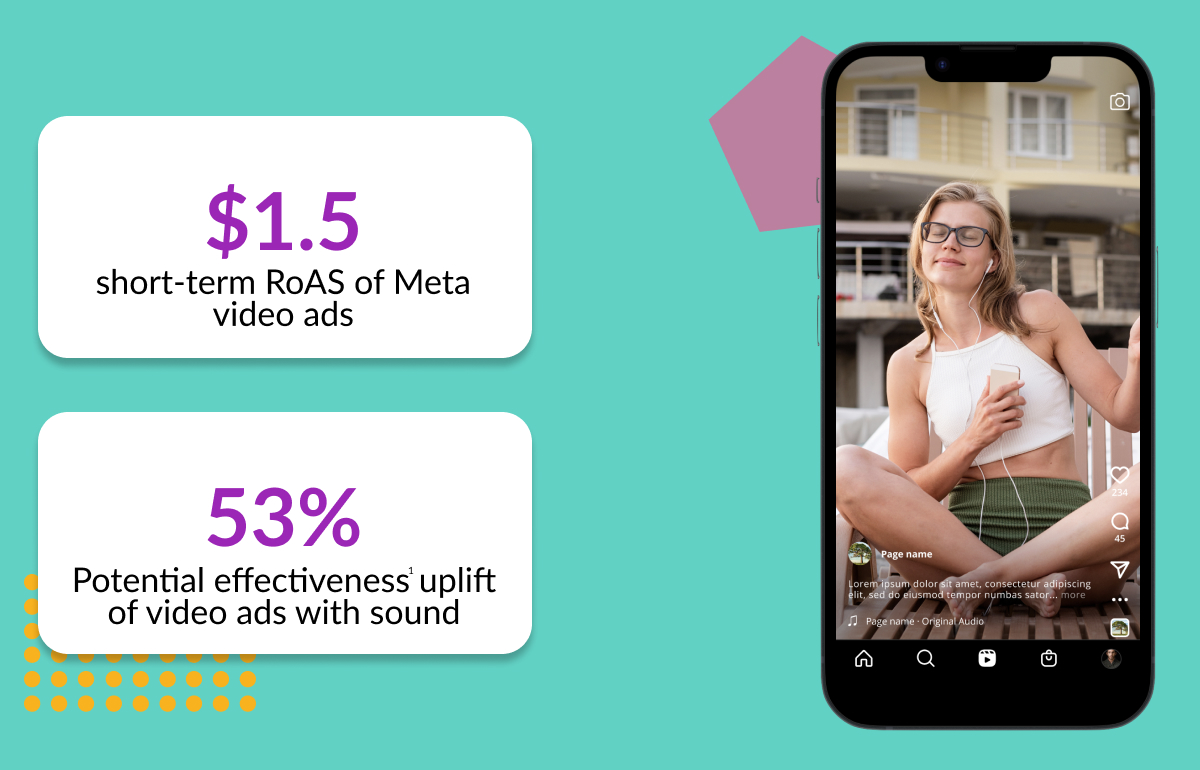 Notably, among all ad formats, Reels have emerged as the most effective, closely followed by other Short Duration (<15s) videos. This aligns with the growing consumer preference for authentic and real content, posing a challenge for brands seeking to seamlessly incorporate short-format videos.
Furthermore, recent studies from Meta demonstrate the significance of authenticity in content creation:
84% of young consumers appreciate imperfect content from brands.

Reels ads featuring a human perspective achieve a 25% higher click-through rate (CTR) than those without.
All facts mentioned above are even more crucial for other popular social media like TikTok and YouTube, as they are all about videos and UGC by their nature. 
To succeed, brands should avoid repurposing traditional ads for Reels, TikTok or Youtube shorts. Instead, the most effective approach involves creating fresh assets in collaboration with digital creators. 
At Foap, we possess the expertise and resources to craft high-performing video ads. With access to 4.5 million creators, we can deliver outstanding content that resonates with your target audience. If you're interested in incorporating authentic, platform-native Creator's ads into your summer campaigns, don't hesitate to reach out to us.
1.Other channels: TV, Print, Cinema, OOH, Radio, digital display & video ads (excluding TikTok & Google)
2. Efficiency: Volume Sales Generated per $ spend