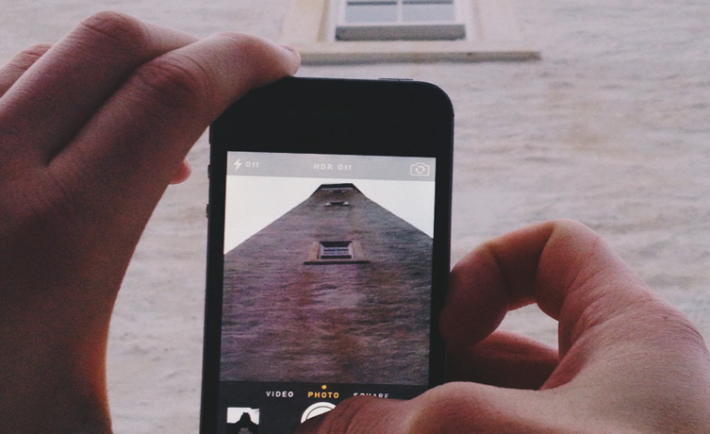 Hello Foaper!
You are a great observer. You spot beautiful details and quickly capture scenes and moments around you.
Now Andaz would love to see what you see through your lens! Join their new Mission, "From the photographer's perspective" . The winner will be rewarded with a $250 Andaz Gift Card.
The Mission
Share your fantastic view through the lens of your own camera. We are looking for photos showing a scene being captured by a photographer. What is the photographer seeing through the lens? Whether it is through your vintage camera, your new DSLR or your mobile device, share your unique view but with a twist of your own lens.
---
Join now in the Foap app!
Don't know how to join the mission? It's easy! Download the Foap app for free on the App Store or Google Play.
To get the app follow one of the links below: