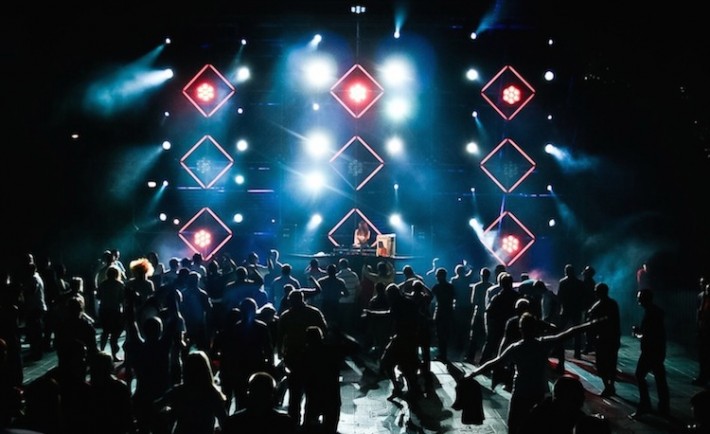 Ladies and gentlemen, photographers and photo buyers, party lovers and party dancers,
It's an honor to announce the winner of the ABSOLUT NIGHT Mission! Maciej Rejmak (aka @reimuck) from Gdansk, Poland, captured a fantastic shot that is already been used by ABSOLUT Vodka.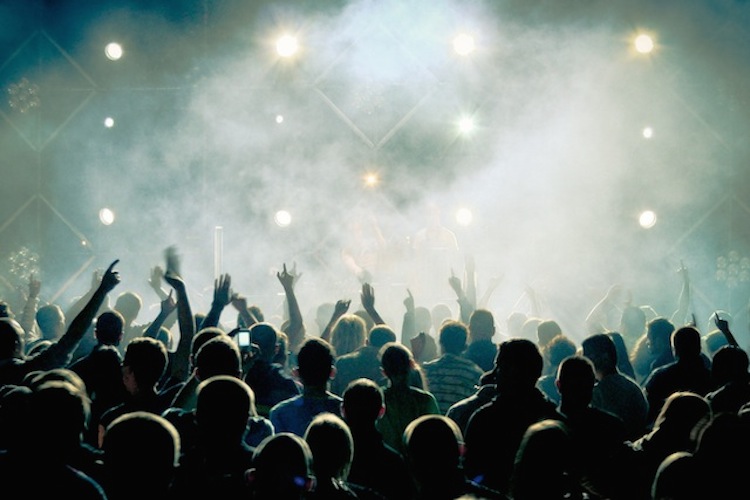 Maciej, first of all I want to say one thing: Wow! Secondly, I would like to add: Wow! And finally let me finish with: Wow! No, I can't find words to describe your photo and the exposure it's getting on ABSOLUT's FB page.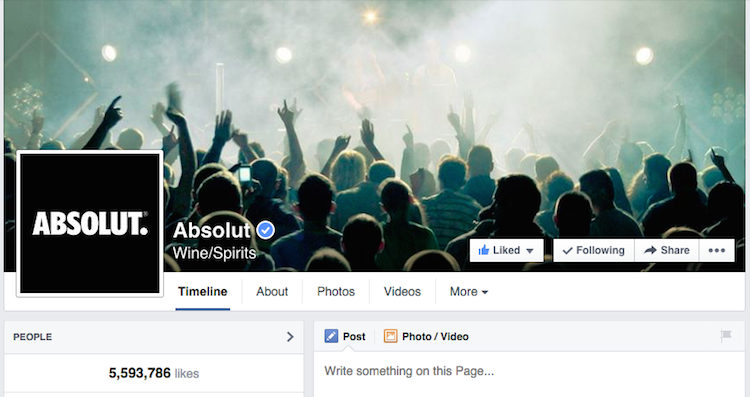 It's a big pleasure for me and I appreciate very much that they chose my photo and are using it as their Facebook cover photo. I am proud that such a recognized brand – ABSOLUT Vodka –  choose my photo among 351 opponents.
Now, everyone is curious to know more about you and about the winning shot. Who are you besides of being an ABSOLUT fan? Are you really a party king? Your concert photos are freaking amazing! Where do you live and what do you do when you are noting taking amazing pictures of amazing parties?
During half of my life I was looking for my passion. I had a choice at the same time: either to become a DJ or a photographer. I chose the DJ path. For a period of five years I played in my hometown in clubs, where unfortunately there were not many customers of House music and club owners wanted me to play POP music. After that, I focused on photography, where no one can impose anything to me. I bought my first DSLR camera in 2008 and began to delve myself into the art of photography.
However, in my heart, House music was still pulsing and beating at a rate of 128bpm (classic tempo house genre). Therefore I decided to find a compromise. Thanks to self-determination, I chose to be a reporter of events where the music of my heart played until sunrise. My previous employer allowed me to take photos of the events where the light and the music have a positive effect on people.
I'm 32 years old. 🙂 Last year, I decide to move from Poland to Germany. I live in a small charming town near Cologne. At the moment I work in the IT industry here and spend every free moment taking pictures. My dream is to work with my passion – Photography.
Let's get acquainted with this gorgeous shot that brought you $300. Where did you take it? When? Tell us about the atmosphere and mood in which this shot was taken. I want to jump it that photo and experience that moment!
That photo was taken back in 2009, at the electronic music festival at coastal city in Poland –  The Sunrise Festival. It takes place on the last weekend in July, during 3 days. This shot was taken in a special night, because we had rain during the two first days. At that evening, everybody expected the No.1 DJ performance. The atmosphere was growing, everyone was waiting for the grand entrance. I waited until they turned on the illumination: Shoot !!! Photo saved, preserved ….. I think I was able to capture the moment's expectation, "My ABSOLUT Night".
How long have you been a Foaper? What's your advise to other Foapers regarding winning a mission? What did you learn after winning this mission?
I am a quite fresh Foaper. I joined in November last year.
My approach to win the mission consisted in very simple principles and they might be useful for other people. Firstly: feel the theme of the mission. Secondly, always increase your chances by submitting several photos.
This mission has taught me that I should not give up and should continue to grow in what I love:  photography. With this win, I made sure that my passion, was a good choice.
I thank my girlfriend, she supports me in all missions.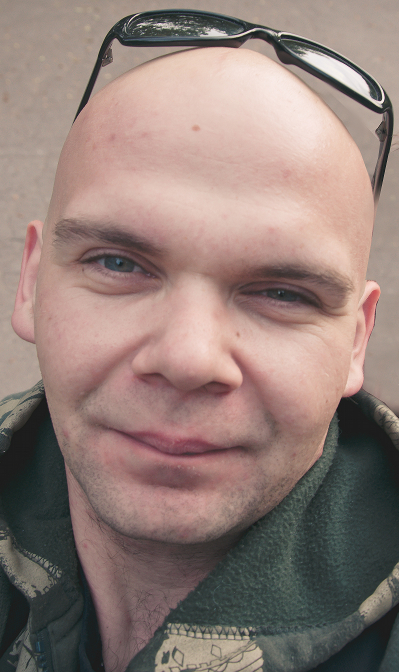 Thanks so much, Maciej! It's been a pleasure to chat and we're extremely happy to have you onboard. We feel very lucky to be connecting your fantastic and passionate work to awesome brands like ABSOLUT Vodka. The same regards to all Foapers out there. Your pictures are your passion are taking over the web!
Visit Maciej's stunning portfolio here and don't leave without checking some more of his breathtaking party shots: