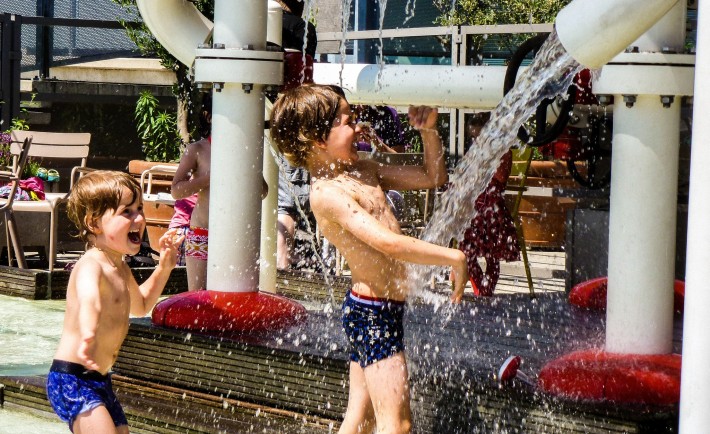 2014 was yet another very special year in the short history of Foap. A year filled with many new milestones. We wanted to celebrate the end of the year with you and launched the "Your best moments of 2014" Mission, where you could share your photos of your most memorable moments with the Foap community.
10 winning photos have been picked and the winners and their stories behind were featured across our social media channels, like our Facebook Page and Instagram. Each winner got $100 for his/her photo.
Here's a list with all the winners! A big congrats to each one of them. Hope you enjoy the stories behind each photo, they always give a new dimension to the shot 🙂
Johanna Peterson  – @johanna.petersson.908 – her portfolio
The story behind the photo: "The picture was taken in September, in Åre, Sweden. Me and my children hiked on the Areskutan. It was glorious weather and so lovely. Some portions were very steep, but we battled on and I'm still impressed that the children were able to go so far. Although we did not come up to the top, but we came to a wonderful view, where we stayed for a 'pick-nick' and took lots of lovely cards. An incredibly lovely mother-child day!"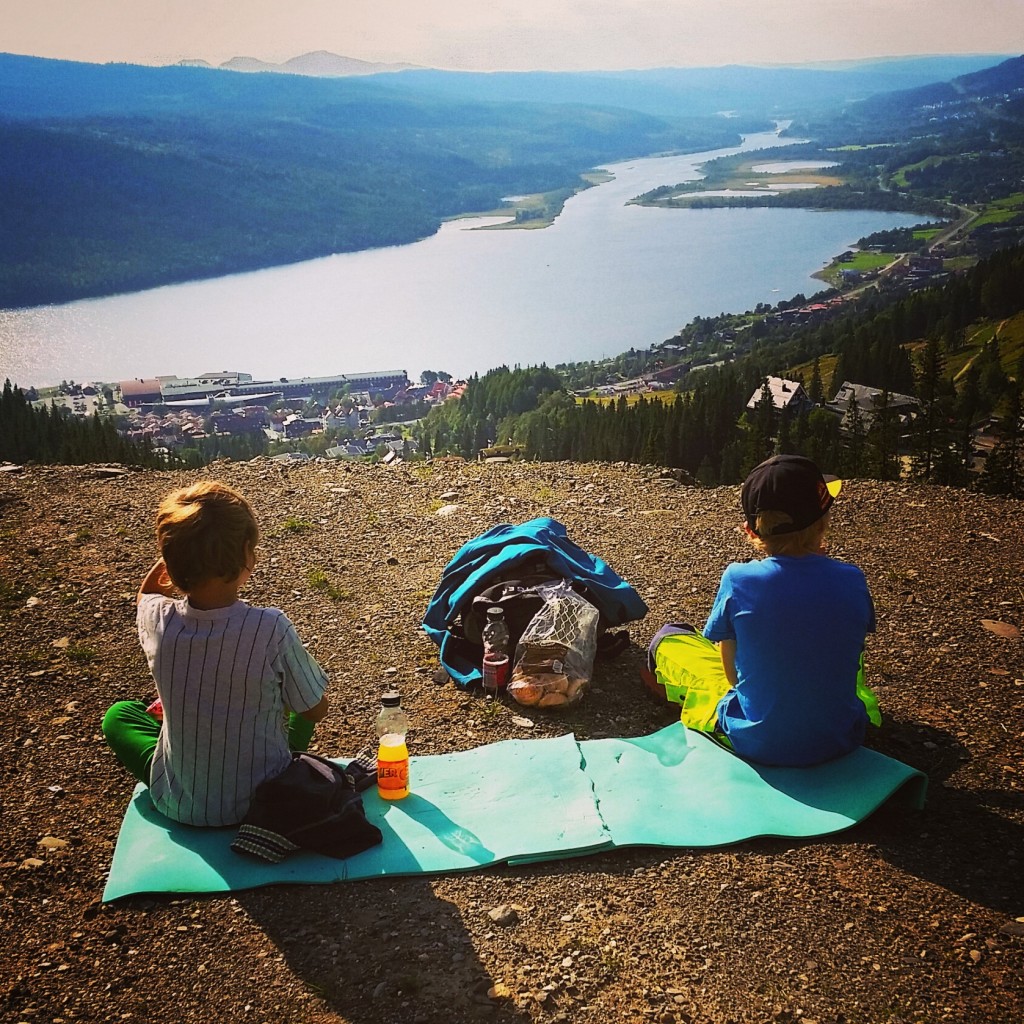 Michael Ponce -@mikejp211 – his portfolio
The story behind the photo: "This photo was taken in Yosemite Valley just as a storm was starting to roll in. We were trying to get our bikes back to the campsite before the storm became to much. The shortcut was through these meadows".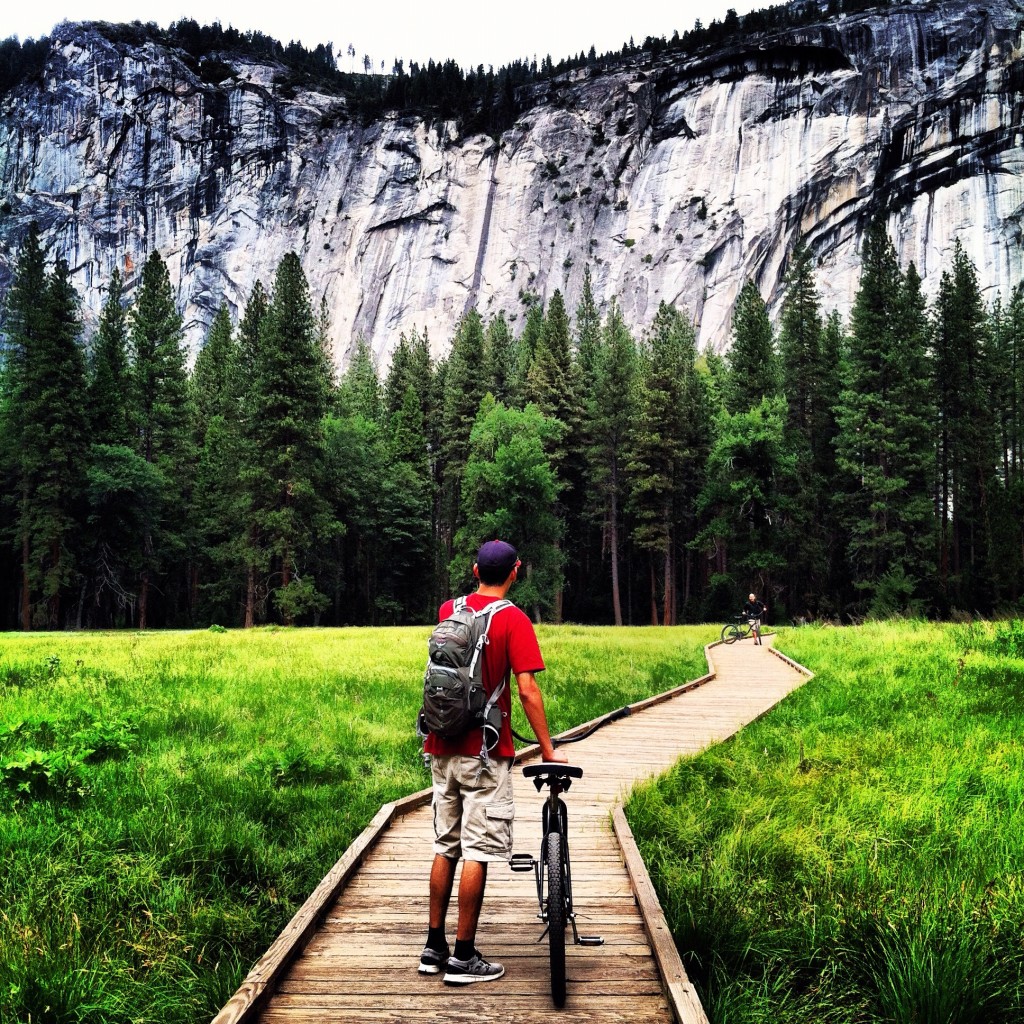 Catherine Douma – @catherine.douma – her portfolio
The story behind the photo: "The photo was taken not long after we moved to Atlanta. We were actually shopping with my mom, but we got lost in the mall and couldn't find her. I thought it would be best to stop where we had last seen her which was a great spot to also play dress up, so that's what we did. I'm pretty sure the only reason my mom ever found us was because she heard us laughing so loud".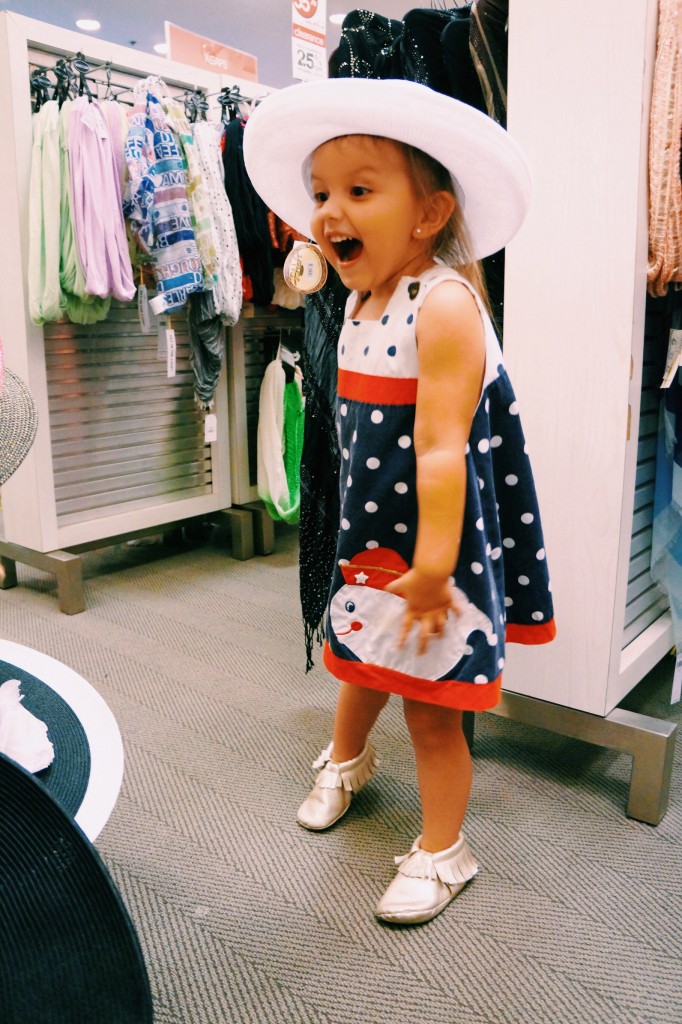 Jivka Kasarova – @jifkak – her portfolio
The story behind the photo: "This photo was taken in June 2014, at Science center NEMO – Amsterdam, Holland. I was there with my boyfriend for a cup of coffee and that was the most funny moment over there. The children were so cute and happy. The smaller one actually couldn't catch the water because of his brother, but he still was playing like crazy around him".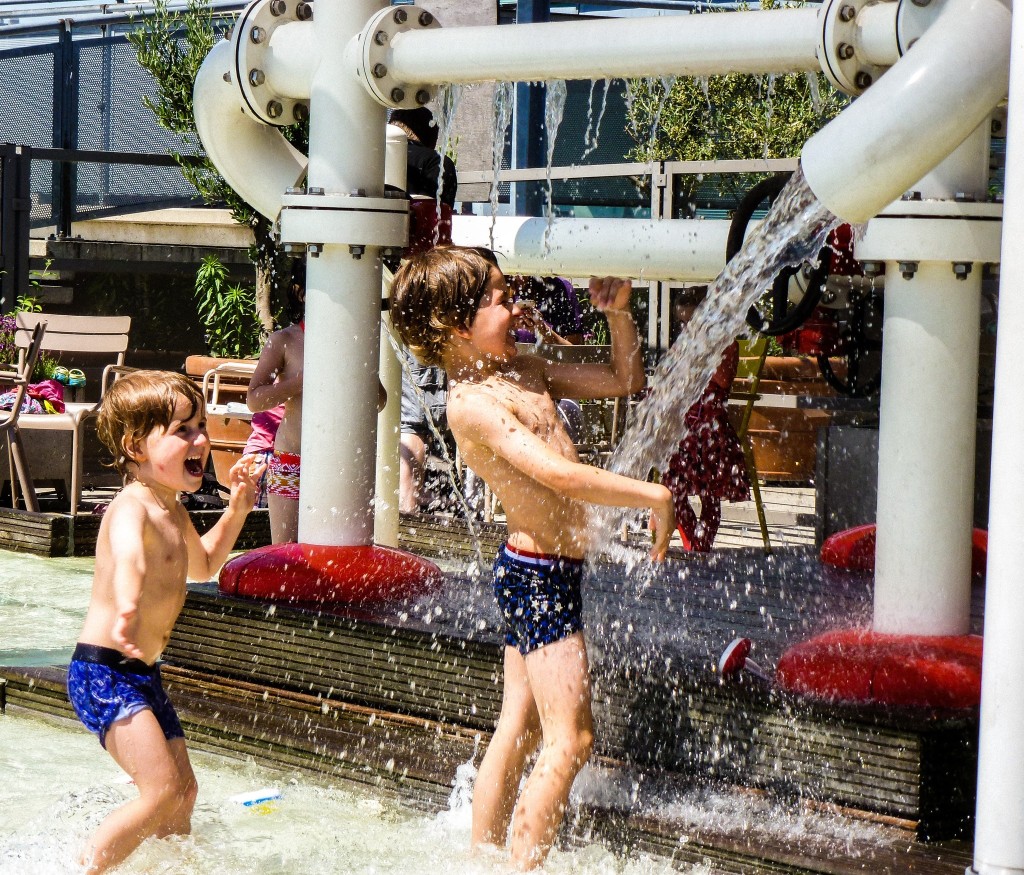 Jessie Thompson – @jessiethompson – her portfolio
The story behind the photo: "This photo was taken while cruising with my family to the Eastern Caribbean. We had beautiful weather and a lot of great moments together! But before the excitement of each day, I loved the quiet mornings in my cabin, staring out the window at the vast ocean, sipping my cup of coffee, and loving that I had nowhere else to be".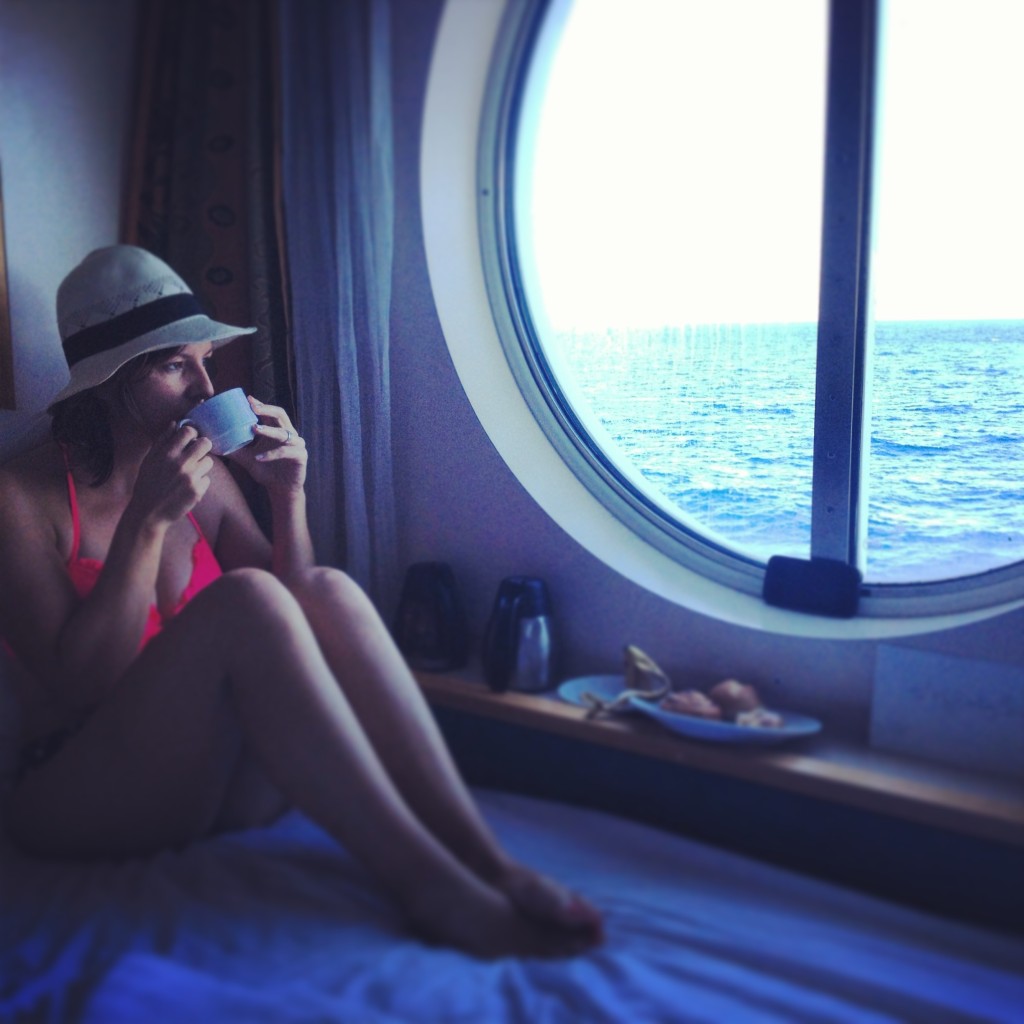 Claire Adams – @cladams – her portfolio
"This photo was taken in Barbados, Sandy Lane Beach. This was a turning point for me personally. I had just graduated and the holiday was my reward and break before my next stage in my life".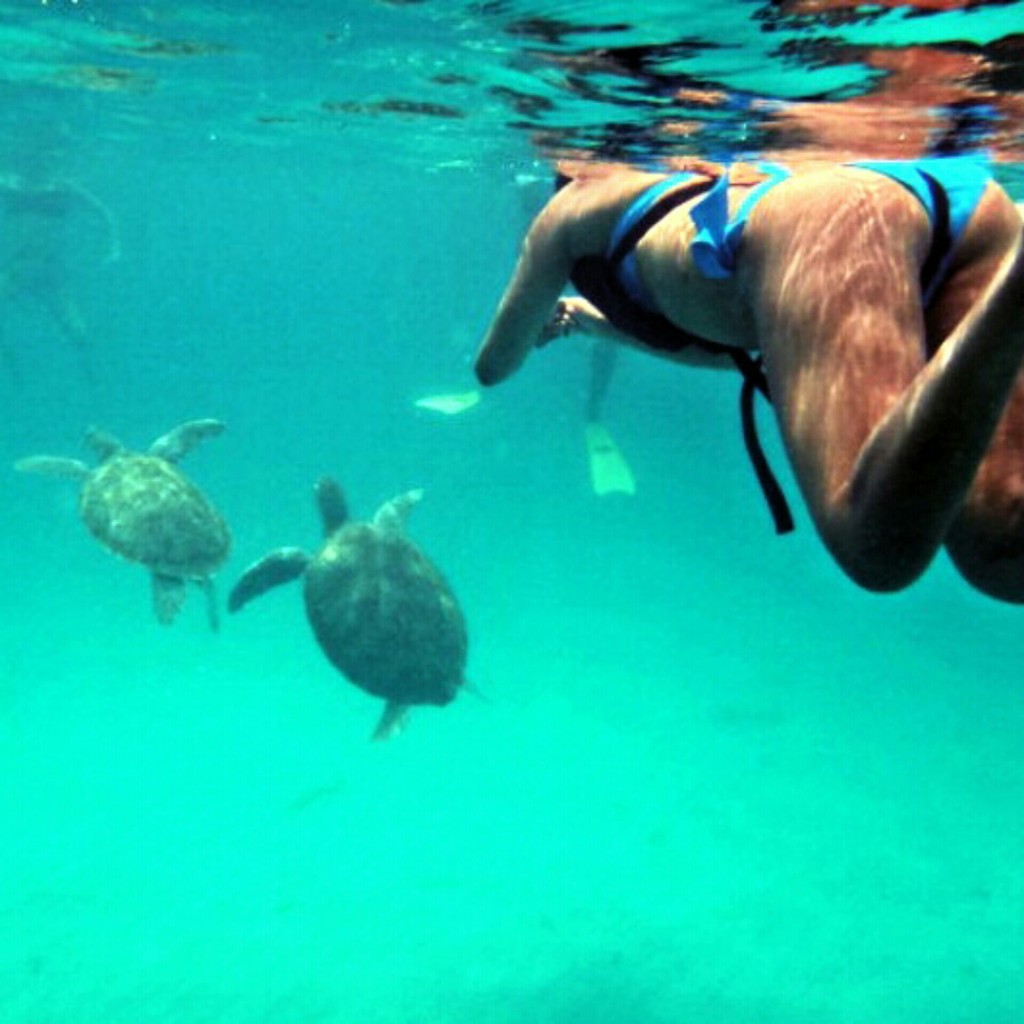 Ted Dunning – @threeboydad – his portfolio
The story behind the photo: "I shot this picture in the kitchen of our home in the suburbs of San Francisco. It is my 6 year old son, Wyatt, making a mess with spaghetti noodles. Ironically, at that moment I was preparing to shoot a lot of different food dishes for the Sauce and Cooking missions that Foap ran several weeks ago. My son tried to "help" and at first I got upset because he was making a mess. But then I realized he just wanted to help his dad work and I snapped this photo of him.
I guess what this photo means to me is that we all need to remember that good things can come from unexpected happy accidents"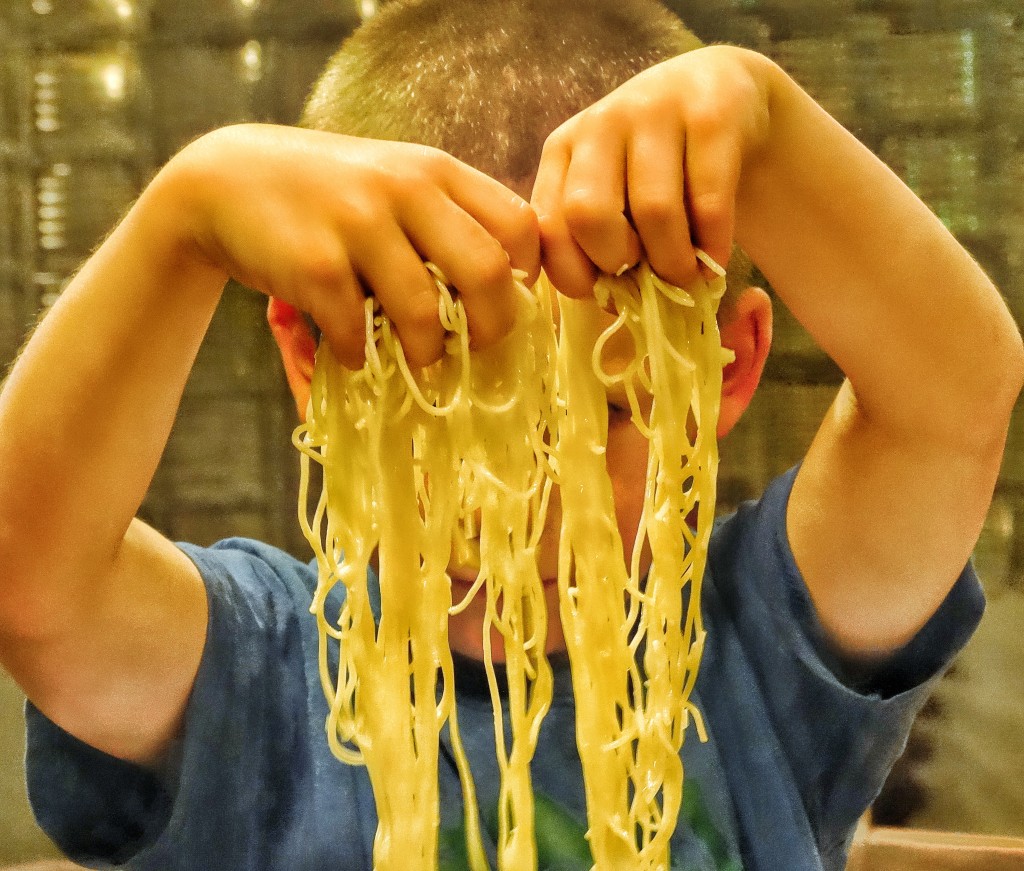 Jennie Hertz – @akilles – her portfolio
The story behind the photo: "I took the picture in the church at my cousin's wedding, right after the ceremony, their friend captured that happy moment with a selfie. I was one of the photographers at the wedding, I caught a lot of special moments with my camera during the day, this is one of them. I just had to take a picture when I saw it. My cousin and I are close and her wedding was one of my best moments of 2014".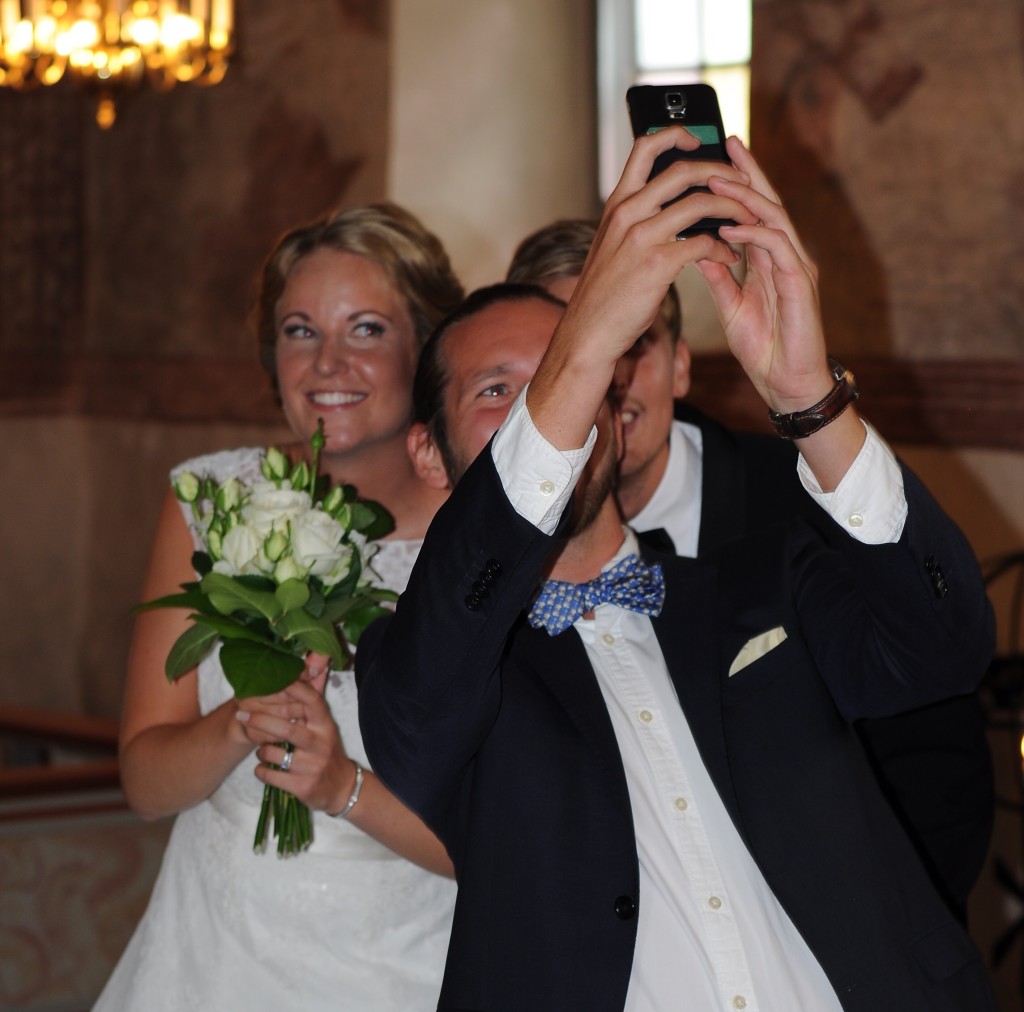 Benjamin Sener – @benjamin.sener – his portfolio
The story behind the photo: "This picture was taken when me and my sister we're outside playing astronauts in the park. We flew around in space and explored planets for a while but then she got tired and we decided to go and relax in the space station. As she was climbing up the ladder she got the idea to to hang upside down in it.
She sat down on one of the steps of the ladder and leaned back, suddenly she was hanging upside down. She liked it so much she couldn't stop laughing!"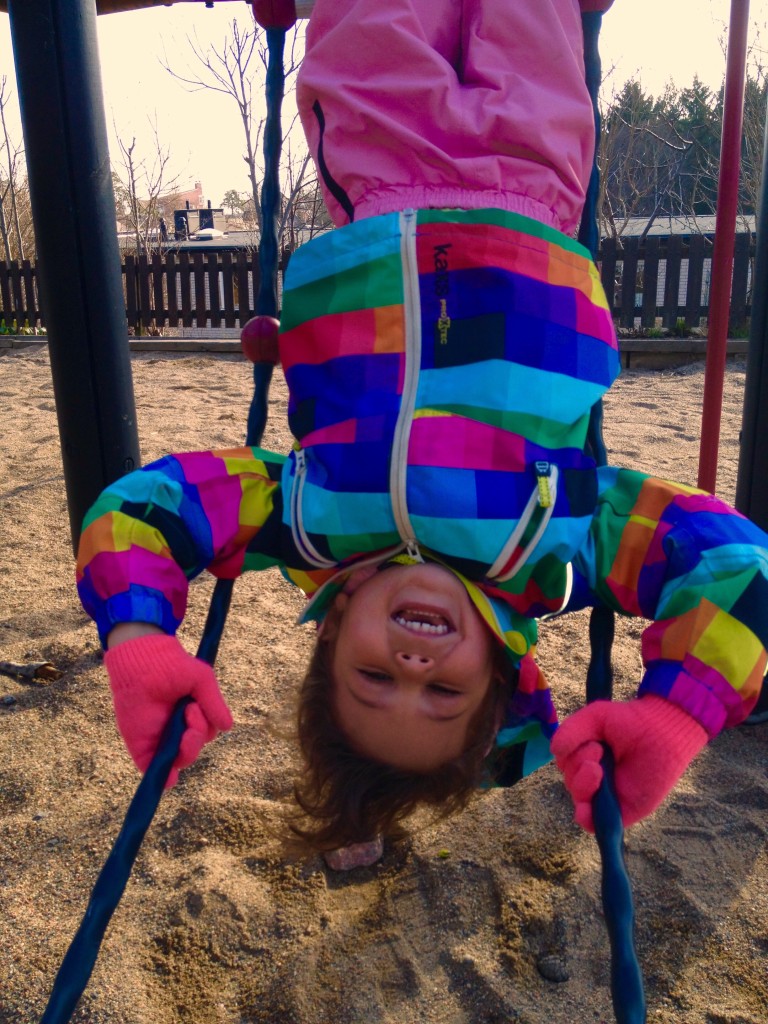 Leo Harunah – @razak – his portfolio