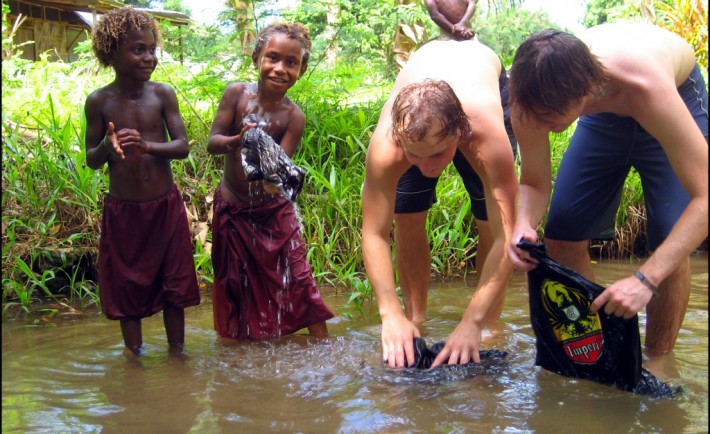 Something that we all should be very proud of in the Foap Community is that today Foap Market is one of the world's largest marketplaces for real and authentic photos.
Especially when it comes to the travel industry we are seeing that many of the world's largest airlines, travel and leisure companies and tourism organizations are falling in love with the photos from the Foap community.
When traveling today people want to see how the places really looks like that they are planning to visit, people don't want to see over photoshopped, over filtered and retouched photos that looks like they are stuck from the paper catalogues back in the 90's.
People want to see the honest, actual and real picture of the world today and who's better to show that then the people that have been visiting those places before.
Missions is something that our community loves. Quite often we are contacted by brands that wants to do Missions but they don't want to disclose that they are doing the Mission with their logos, mission descriptions etc. Why? There are several reasons, one of the most common reason is actually that they don't want to show their competitors that they are turning to the Foap community to build their image libraries for upcoming campaigns and other marketing efforts.
The "Amazing Travel Moments" is one of these non branded Missions that actually is a Mission by one of the world's largest travel services . It's a very popular service where you go and see how things actually looks and what people actually thinks of it 😉
Out of thousands of beautiful and amazing photos that was submitted the brand have now picked 10 winners that are rewarded $150 each .
Congrats to all of the winners and a big thank you to all of you that participated, the team over at the brand says that it was very hard to pick 10 winners out of all the amazing photos that was submitted.
Here are the 10 winners:
David Shultz – @dshultz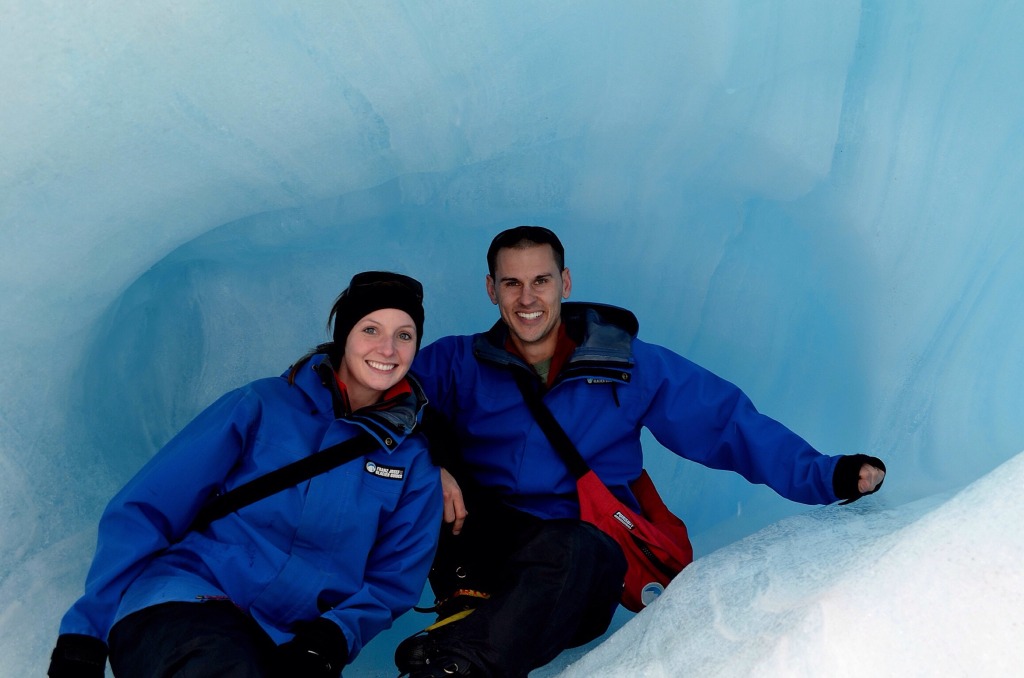 Catarina Goncalves – @cmccg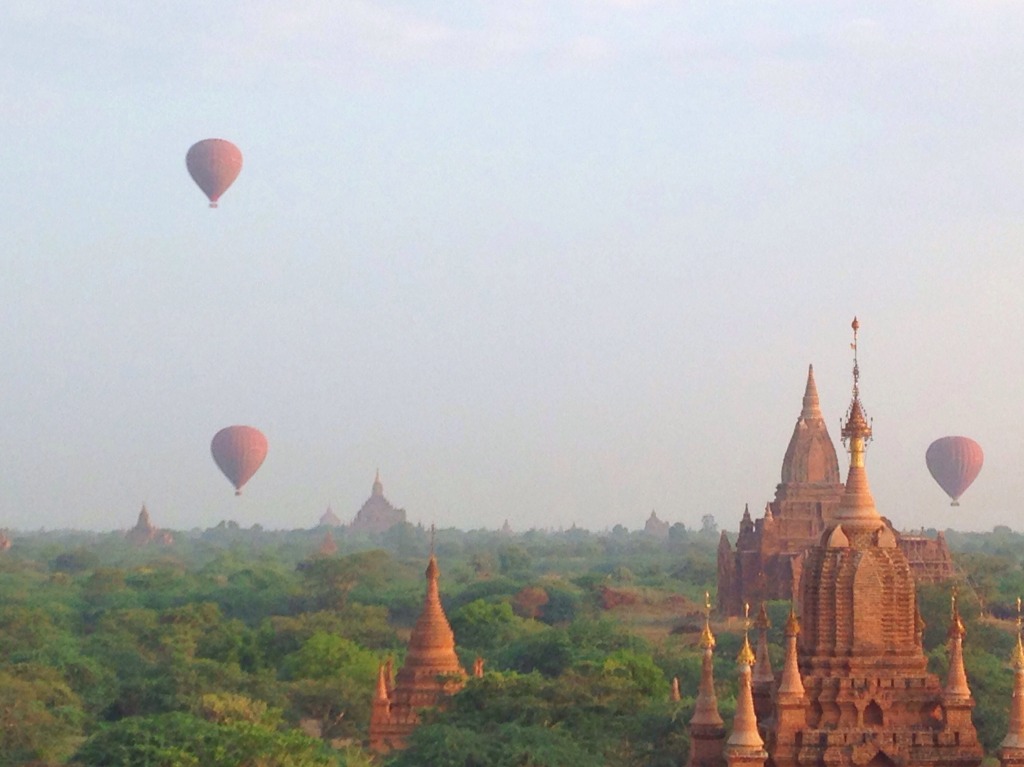 Julie Weiss – @julieweiss10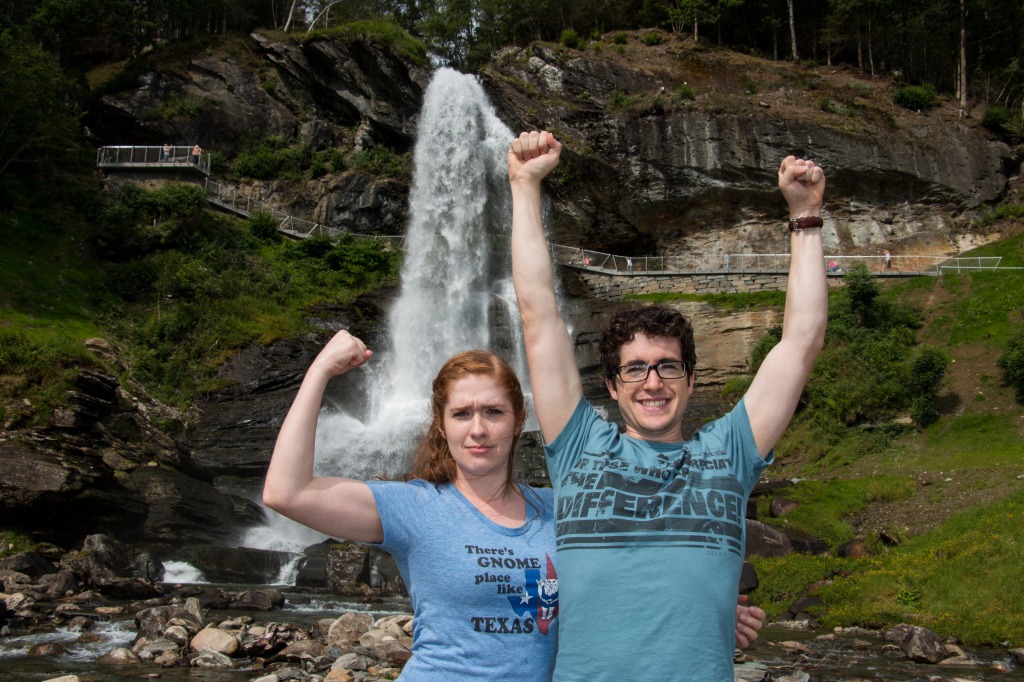 Guilherme Torcioni – @torcioni
Jordie Normalverbraucher – @jootto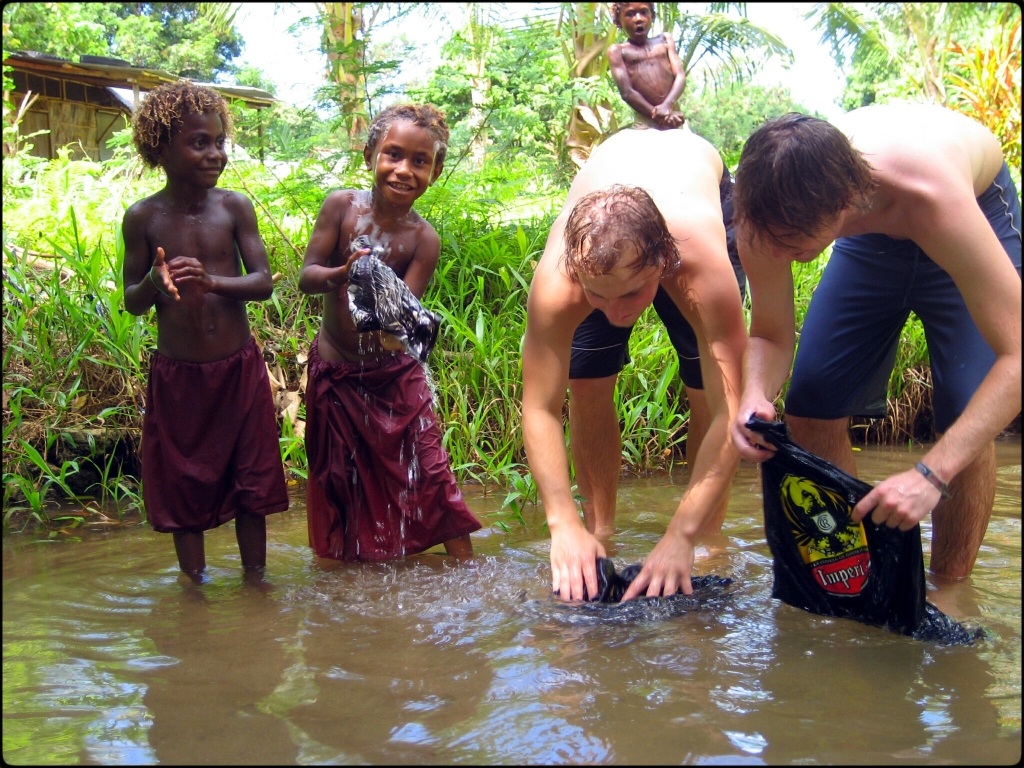 Jason Rogers – @imjrogers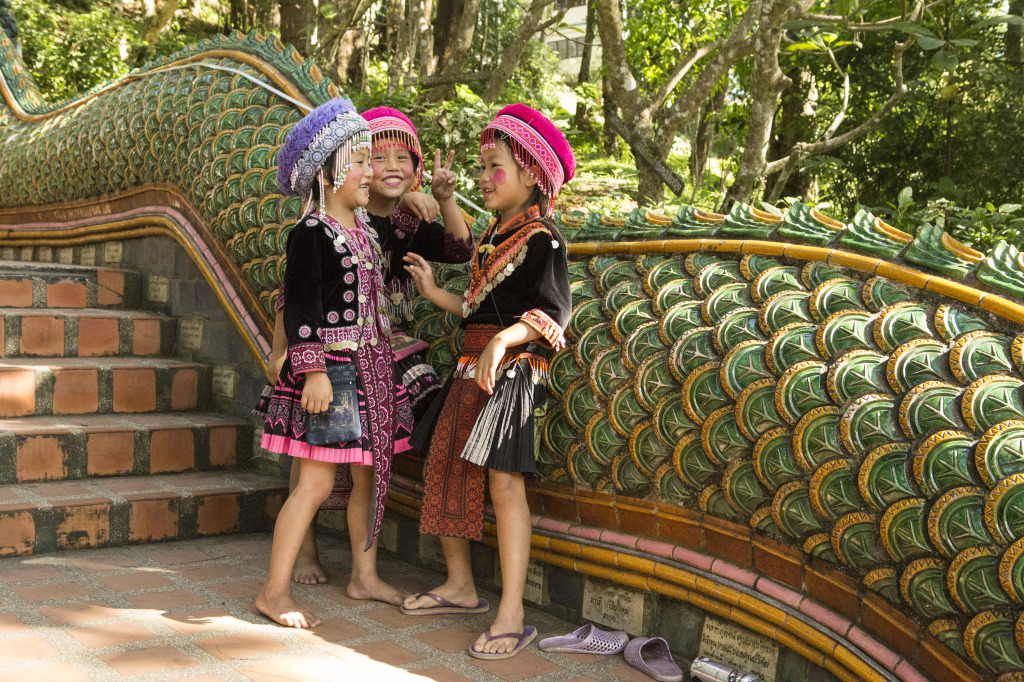 James Leithart – @p_james13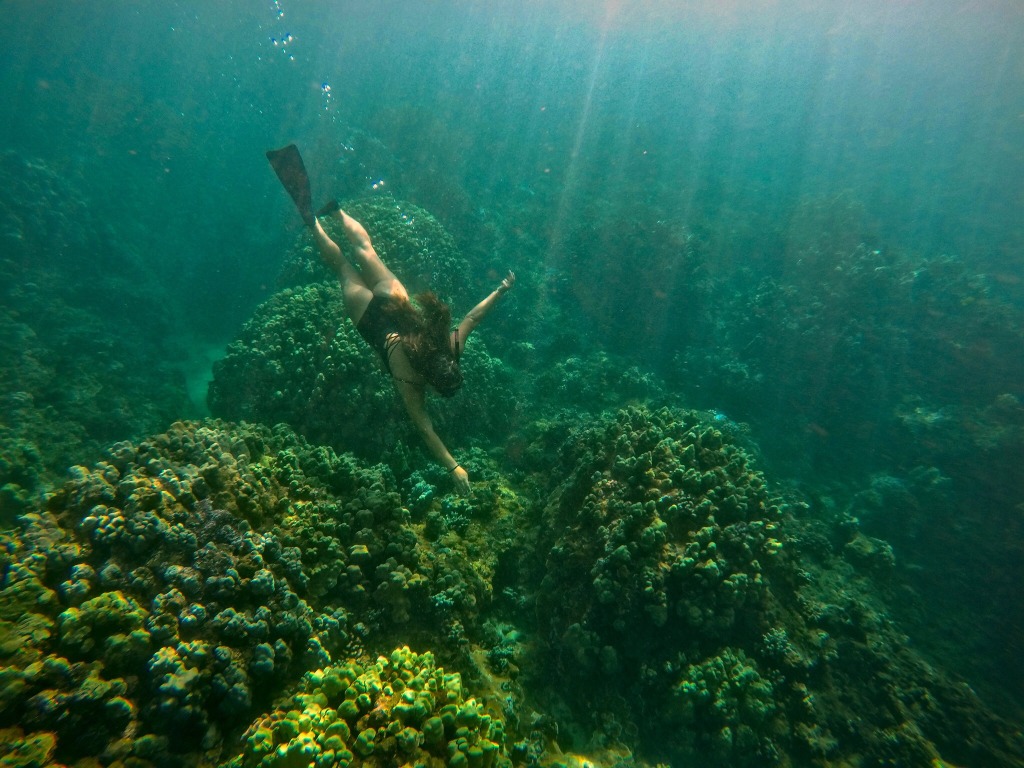 Jordi Flores – @zhas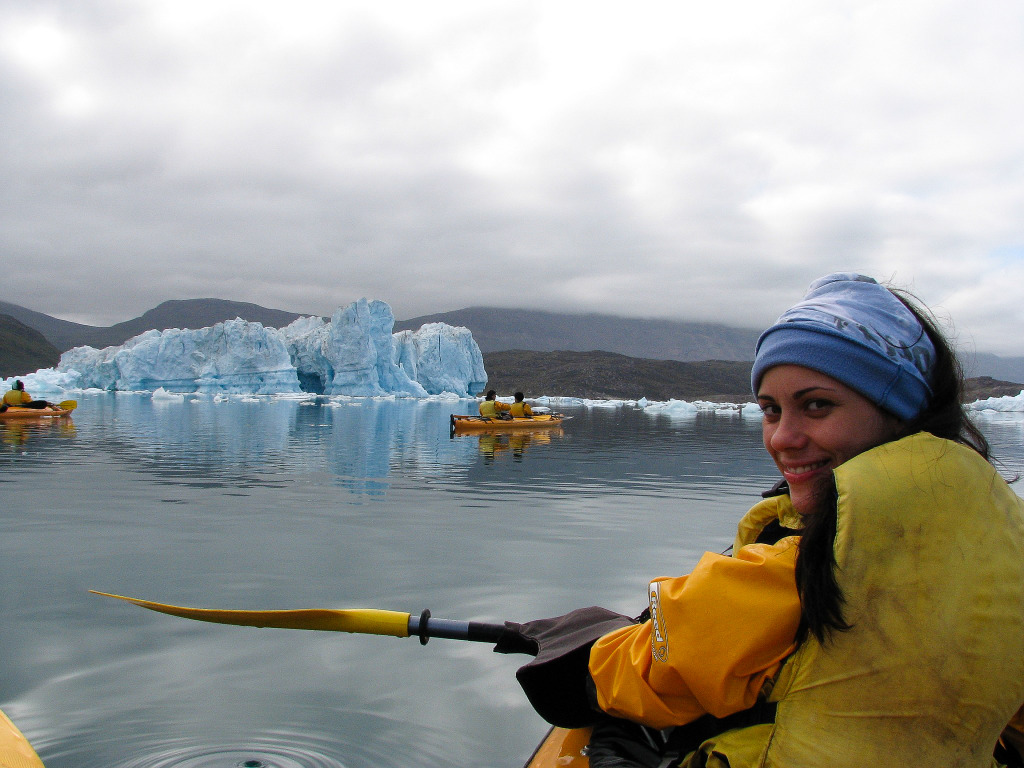 Sonchai Pongrapeeporn – @sonchai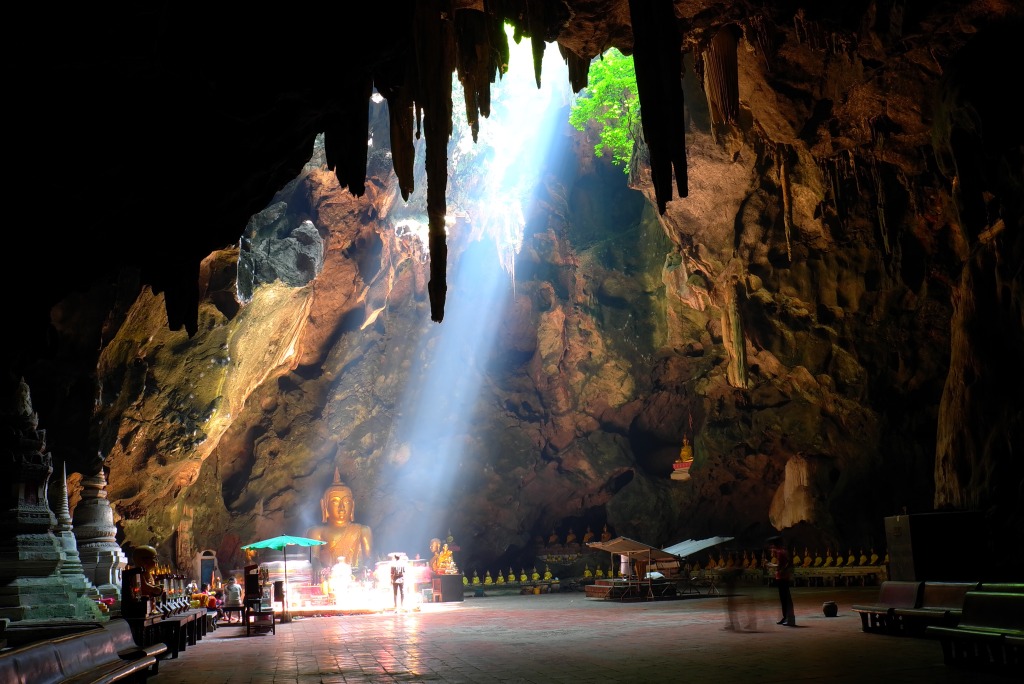 Sami Ahma-Aho – samfield