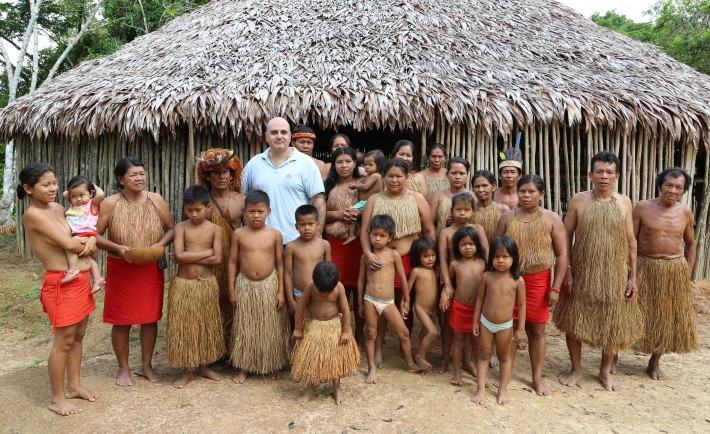 His photos are everywhere and you've probably seen them around on the web and on Foap. Names, flags, locations, companies. Amazed, we've seen how the collection was growing – expanding to different languages.
Foapers, let's find out more about the man behind this art and handcraftsmanship.
On Foap he is known as @ciaobucarest . Ladies and gentlemen, meet Adriano La Naia.
Boungiorno Adriano! We're so happy to have you with us! So, who is Adriano when he's not on Foap? 🙂
First of all I would like to thank you and Foap for giving me the opportunity to sell my pictures on your great platform. I originally come from Italy but for the last twenty years I have been working in Romania. I own a travel agency in Bucharest (www.hellotransylvania.com ).
Ever since I was a child I have been traveling all over Italy and the rest of Europe. My great passion is visiting different countries but at the  moment I am very interested in the beautiful region of Transylvania. Tennis is my preferred sport and I also like to go to the theater in my free time.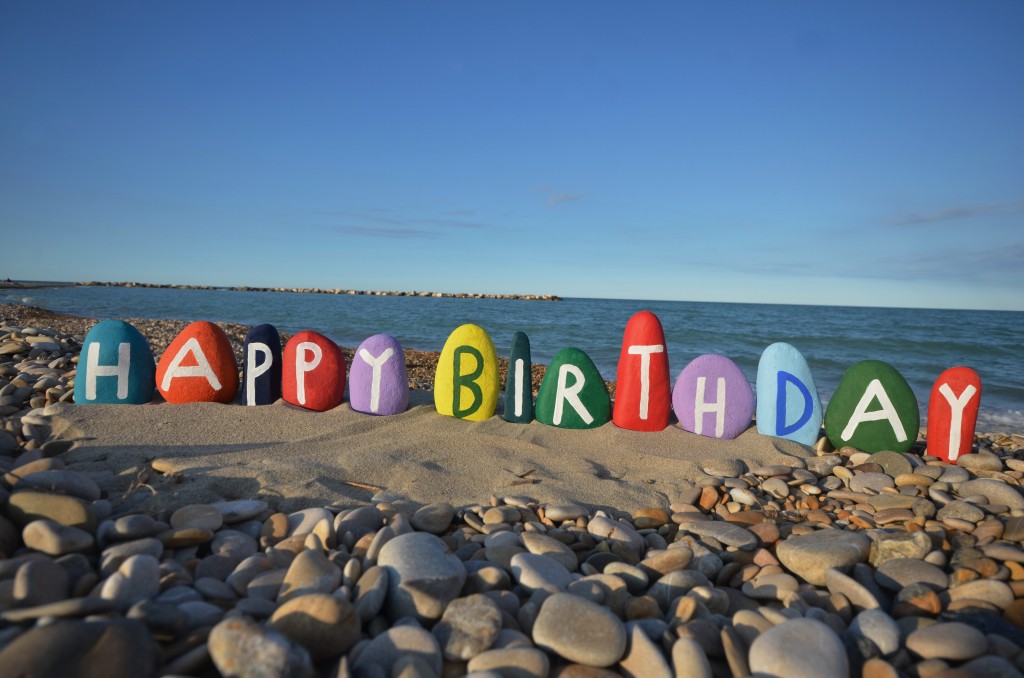 For how long have you been Foaping?
I believe I have been a Foap-member for almost the first days you launched,  almost two and a half years ago, at the same time as I decided to paint stones that I find by the sea where I live in the city of San Benedetto del Tronto, Marche region, Italy.
Sometimes I also pick stones in Romania and Bulgaria by the Black Sea.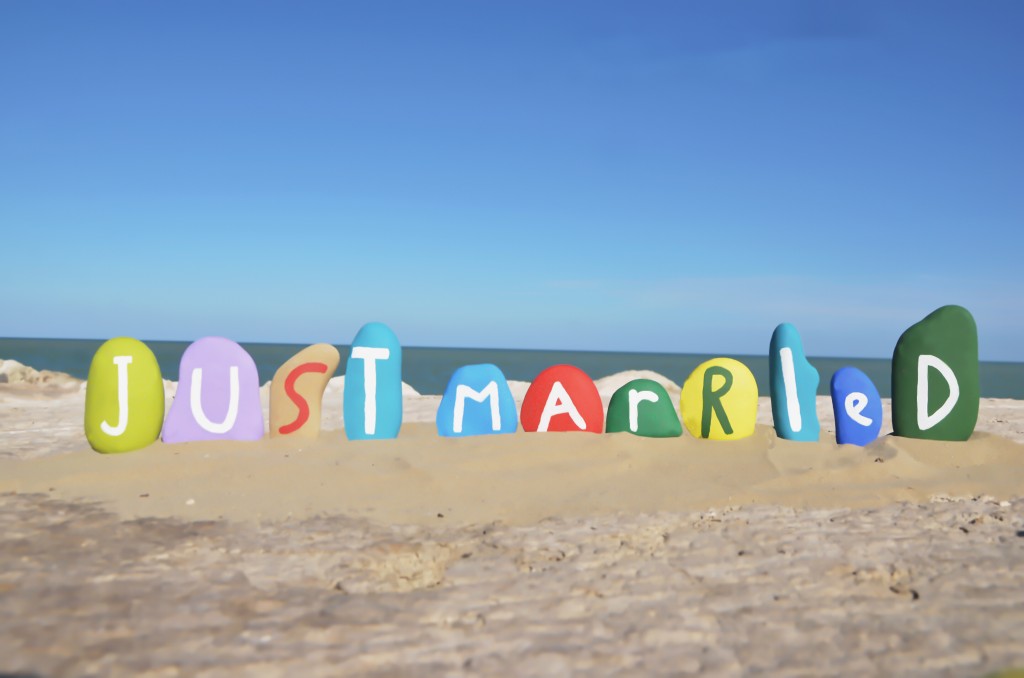 You have over 1100 photos published in your portfolio but one thing that really stands out are all the creative "stone" photos. Internally, on Foap, you've got the nick name "Stone man" 🙂 Please tell us the story behind them. How do you do them? 
I started to paint flags on stones and after doing so for a while and receiving requests from "fans", I began to paint letters on stones as well. With the letters I compose first names, sentences and city's names or nation's names.
I had several requests for family and first names pictures, for special occasions such as birthdays and company anniversaries. After that it has just being going on 🙂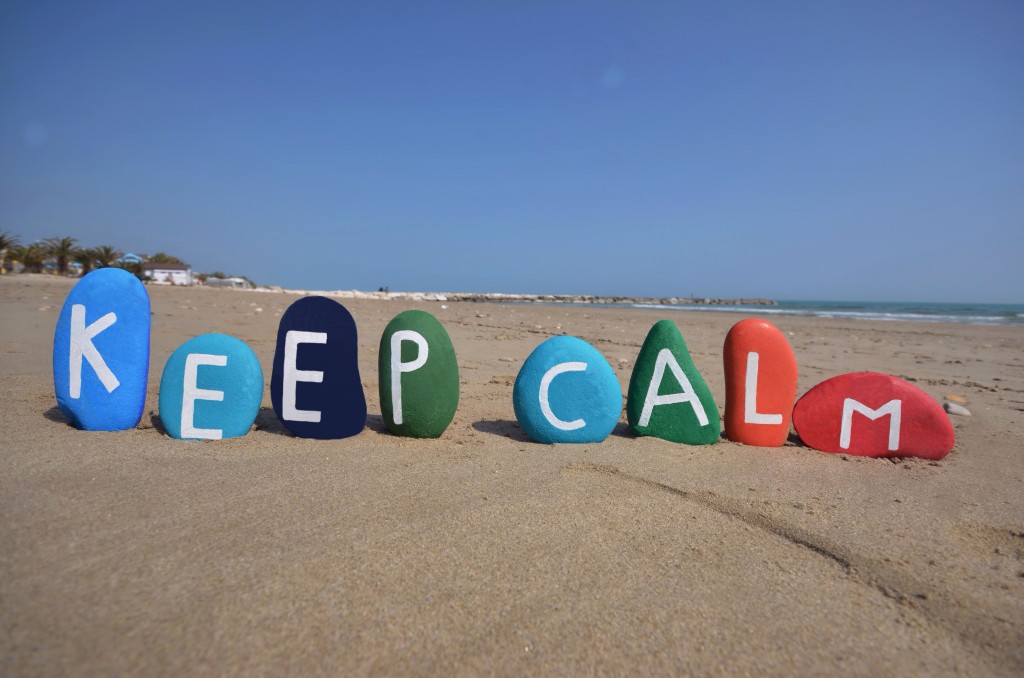 Your portfolio is not all about the stones. I really like this photo below, can you tell us a little more about it?
This picture was taken in Peru where my good friend Marco Antonio Molino (the white man in the picture) is visiting the Yaguas tribe. The tribe is very poor and Marco Antonio, who comes from Sicily, is living there and helping them out while working at NHV (Nuestro Horizonte Verde) an NGO ( 
http://www.horizonteverde.org/
)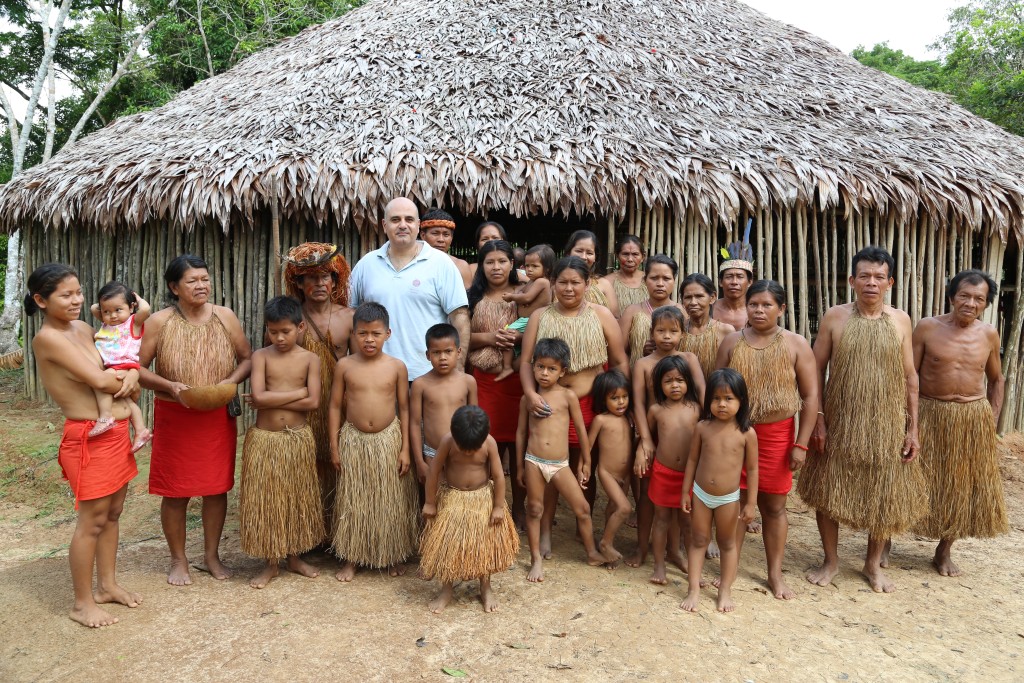 Do you have any favorite Foapers that you like a little extra and would like to recommend to other Foapers to Follow and check out?
Thank you so much Adriano! We wish you a great and Happy 2015! Happy Foaping!
Happy New Year to you all as well!
Ciao,
Adriano aka @ciaobucarest
Check out Adriano's great work here: