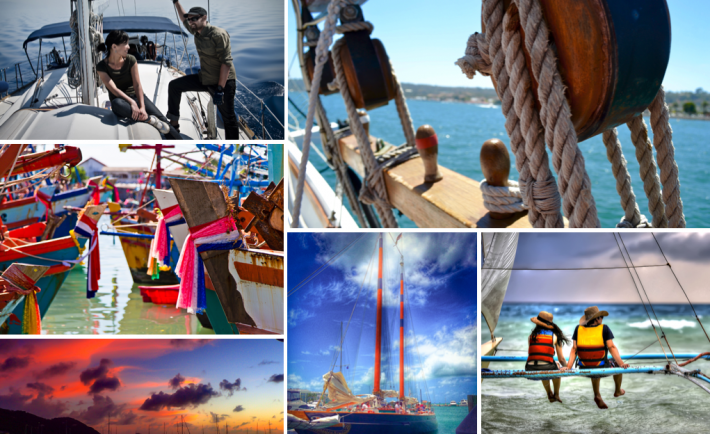 Ahoy Foapers!
Lots of you replied to our calling "Let's go sailing!" and we want to thank all the participants for joining this wonderful Mission. It resulted in 2178 amazing photos. Today we present the 20 special photos of the finalists. We hope you enjoy them while waiting for the announcement of the winner.
Boats
Tall Ship at Port by Holly Lane @hollyl69 from Rochester, US.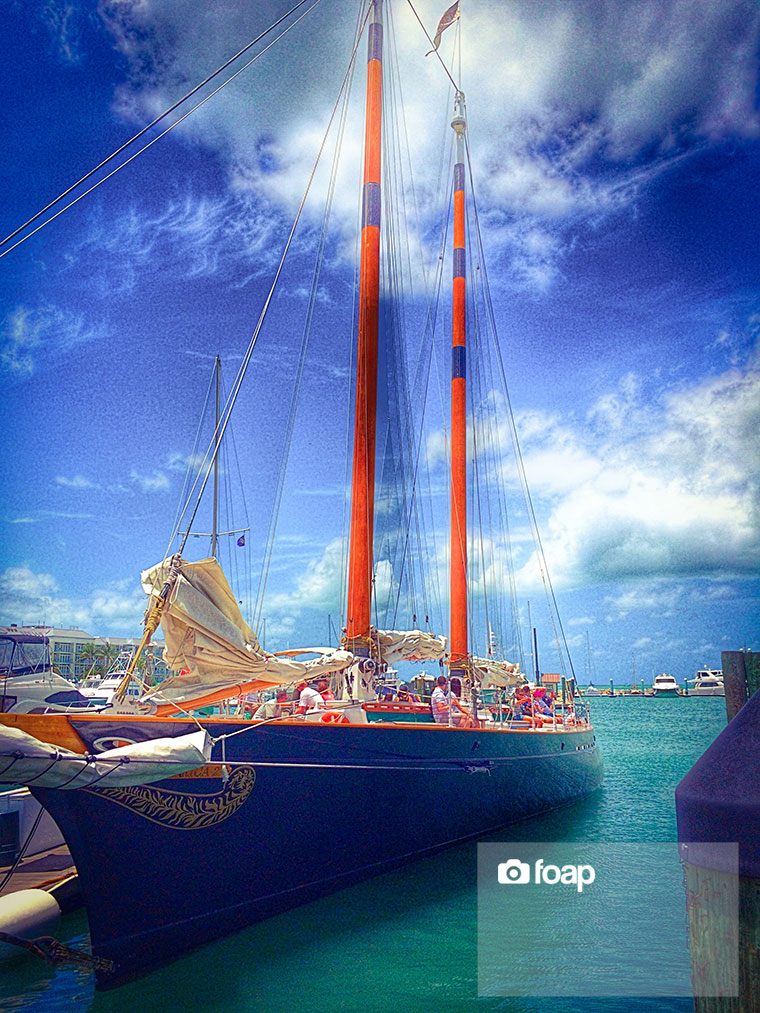 Colors of the sea by Benjamin Dupont @benbdprod from Bangkok, Thailand.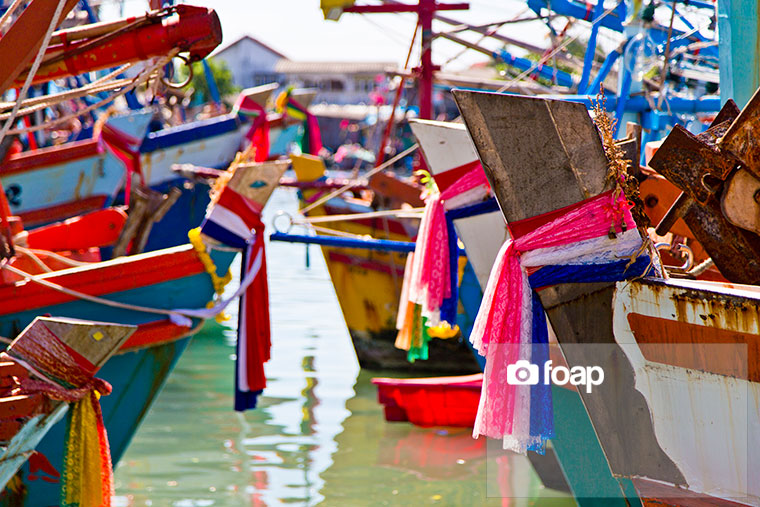 Sailing at the sunset
Sail by sunset by Eduard Ushakov @eddyworld from Estonia.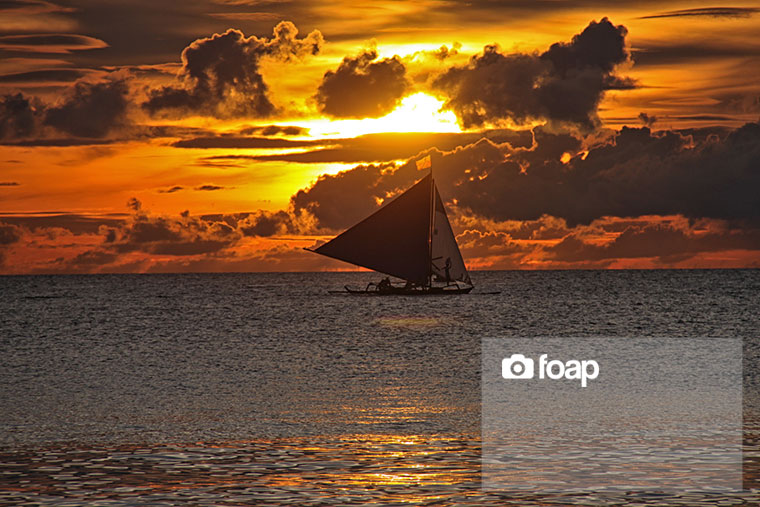 Beautiful Day in Cane Garden Bay by Jennifer Simpson @threesheetssailing from Dallas, US.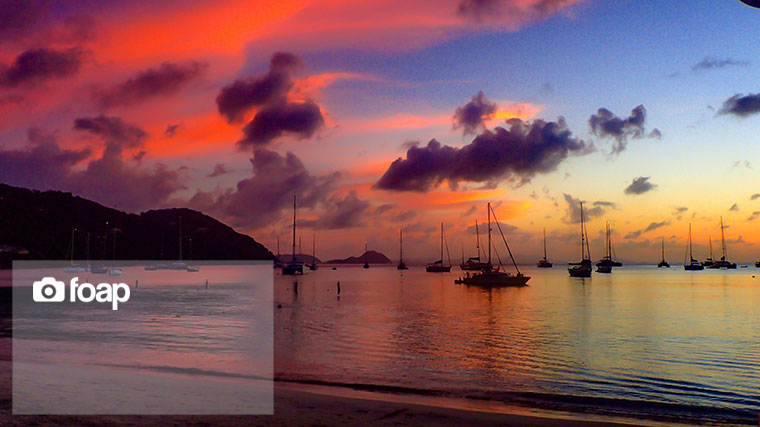 Sunset by Thessa Bugay @808bebe from Honolulu, US.
Magic Hour Sailing by Christopher Johnson @ishootnraw from Oakland, US.
Sailboat at Sunset by Jill Nightingale @jillyn from the US.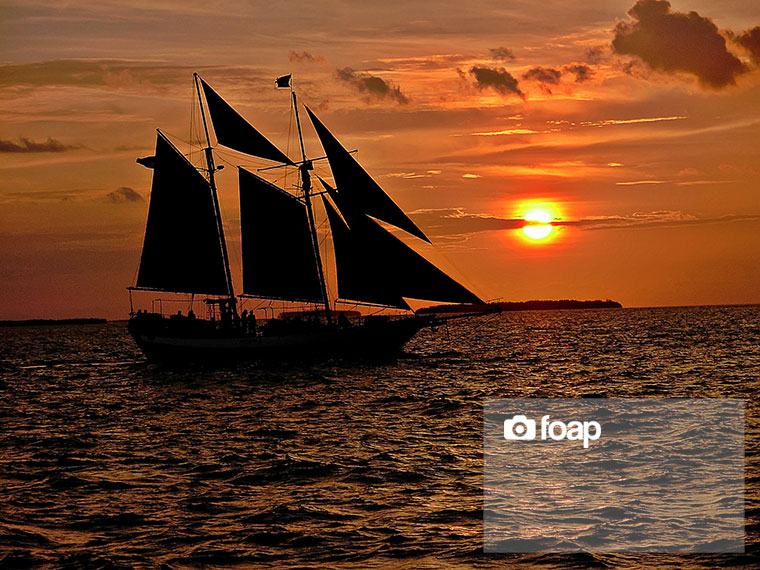 Sailing at sunset by Brad Buchholz @bbuchh from Costa Mesa, US.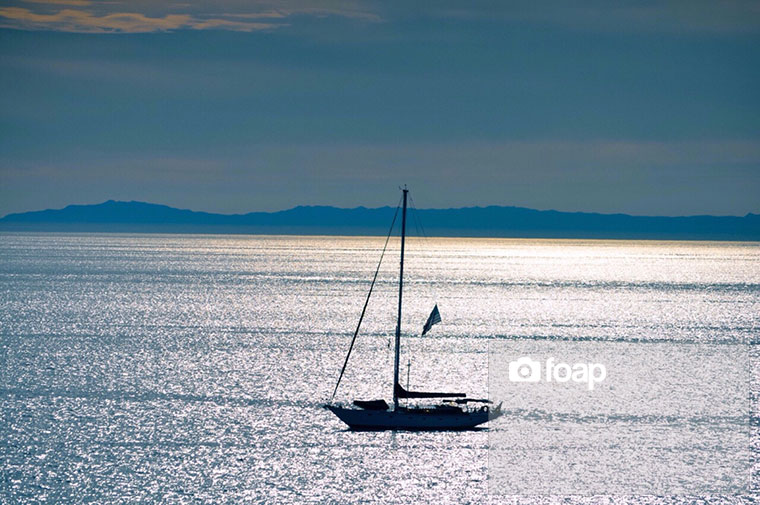 Sailing into the light by Ludovico Guarini @icog50 from the US.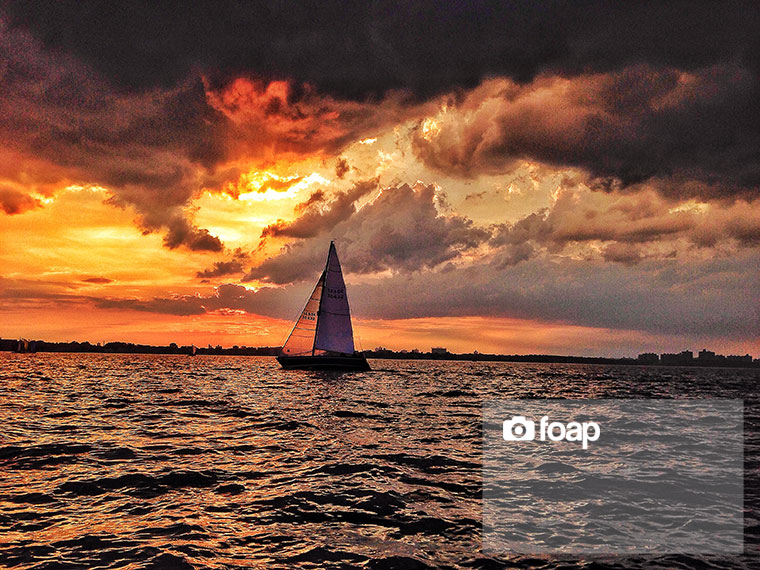 View by Melissa Cross @my_lens_capture from the US.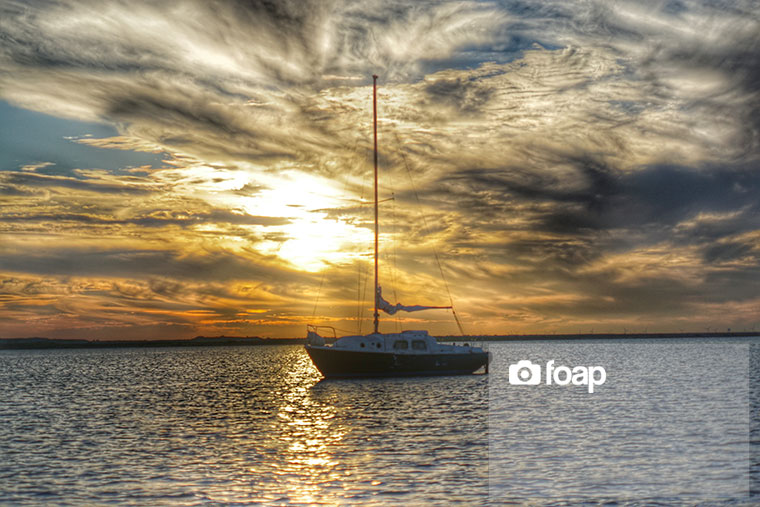 People sailing 
Dolphin watcher by Kristen Petticrew @krispett from Gold Coast, Australia.
Righting the Catamaran by Marlene Bocast @mbocast from McLean, US.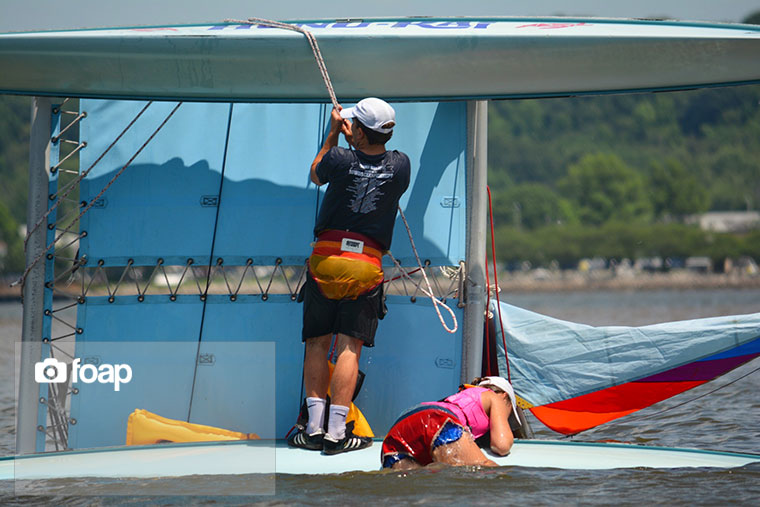 Boracay by Edibert Choi @bekbekchoi from Caloocan City, Philippines.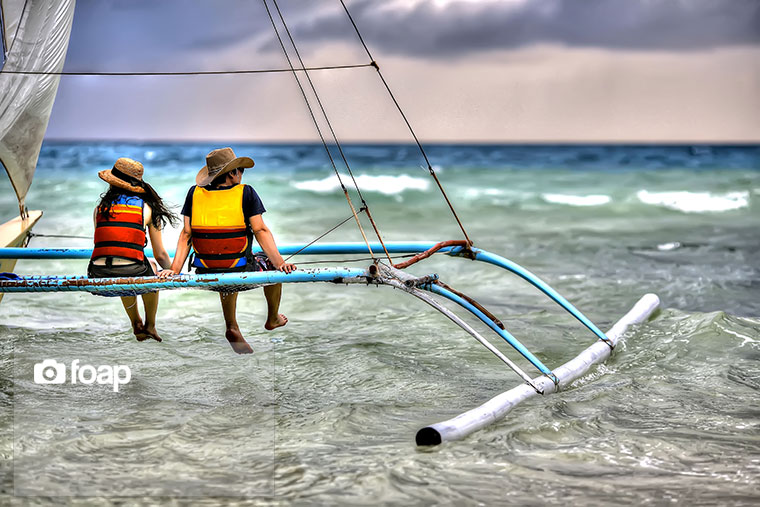 Couple sailing in the Mediterranean Sea by Gulnara Gali @gulnaragali from Vilnius, Lithuania.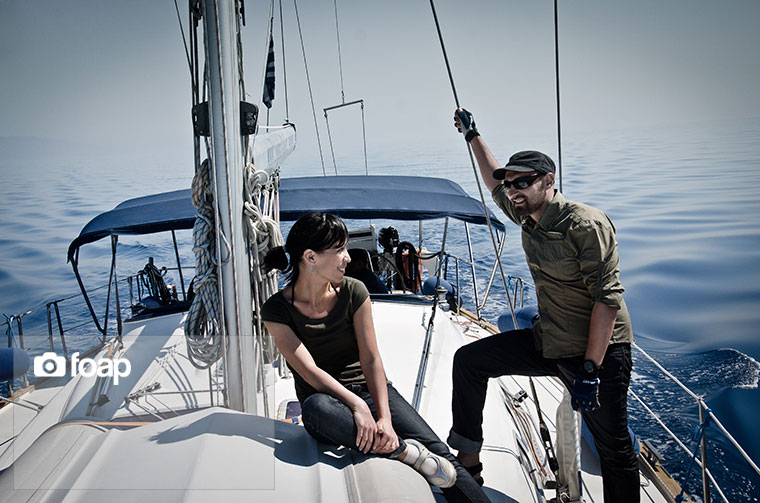 At the rudder by Lars Hernborg @cekari from Nyköping, Sweden.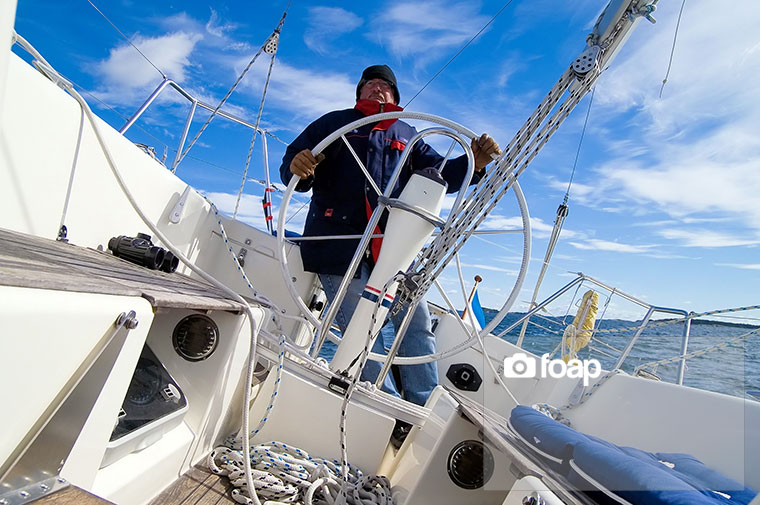 Landscape
Sailing temptations by Ioannis Doukas @i-johnny from Thessaloniki, Greece.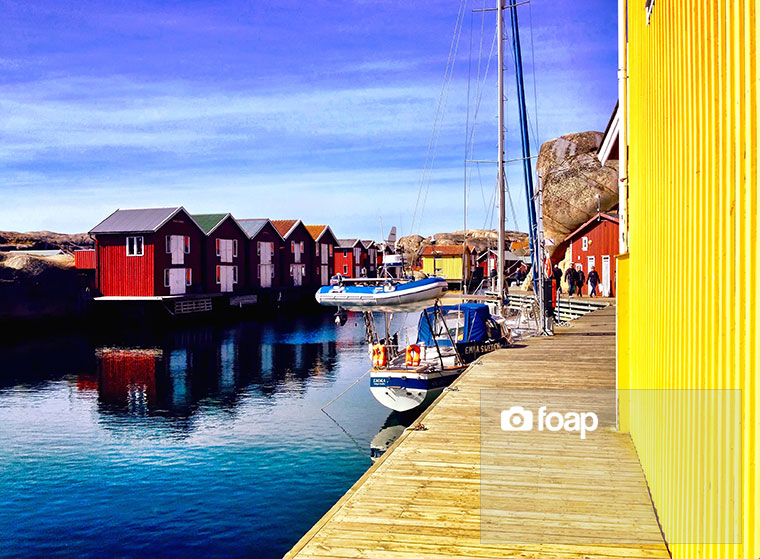 Set sail by @delray12 from Bangkok, Thailand.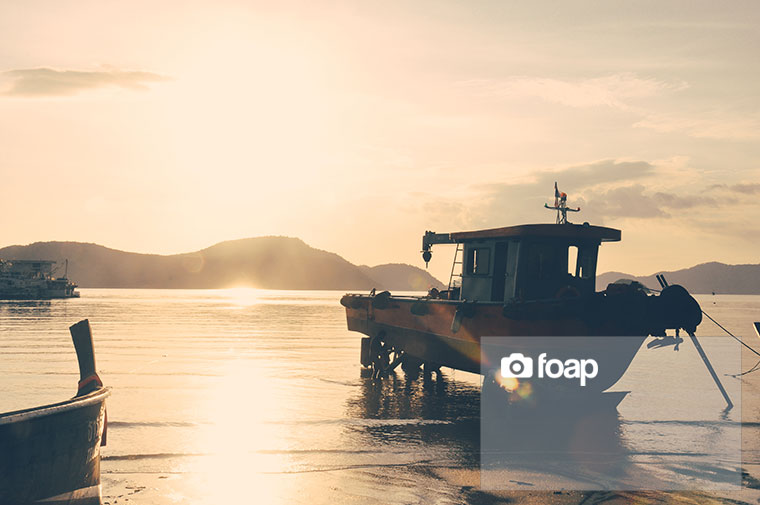 Details
Tie the knot by Julia Getsos @jgetsos from Bronx, US.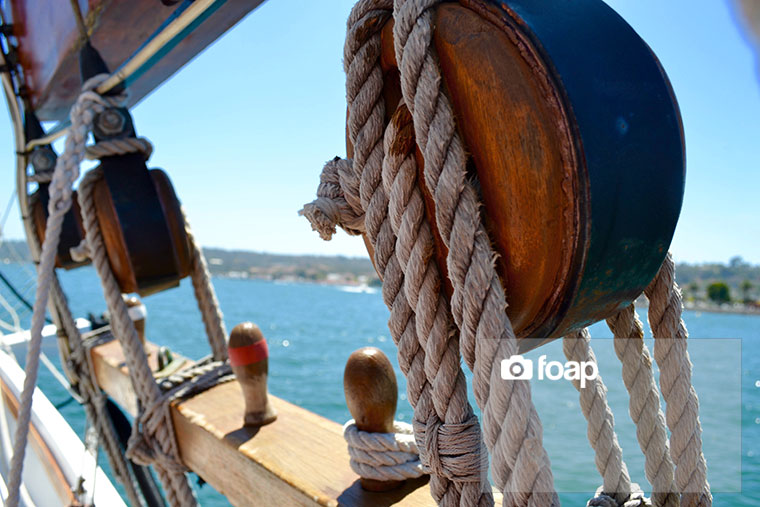 Sunset sail by Leandri Dannhauser @llotter from London, UK.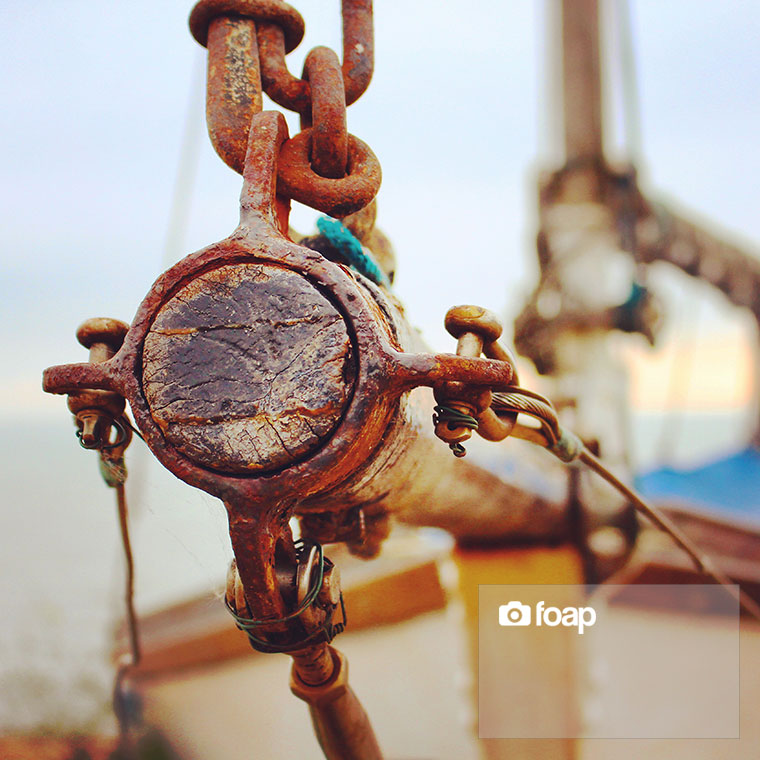 Sailing in Beaufort by Olivia Smith @ogsmith from the US.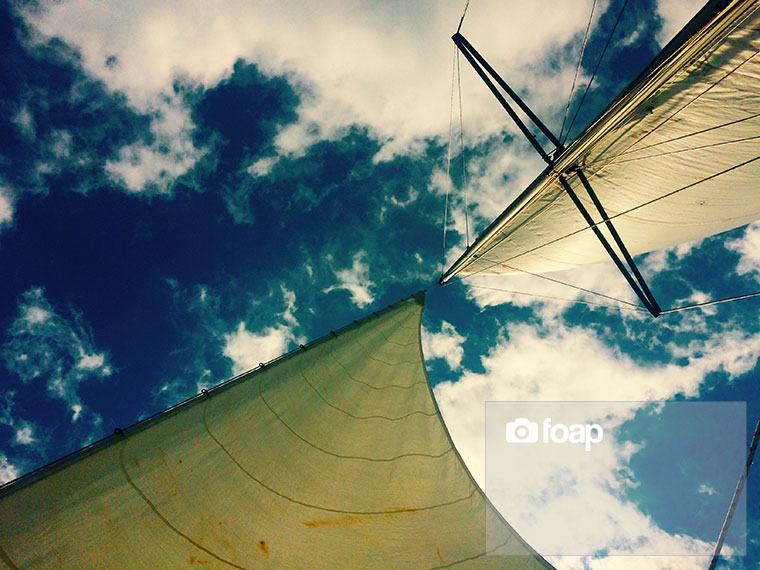 Thank you again and congratulations to the finalists for doing such a great job!