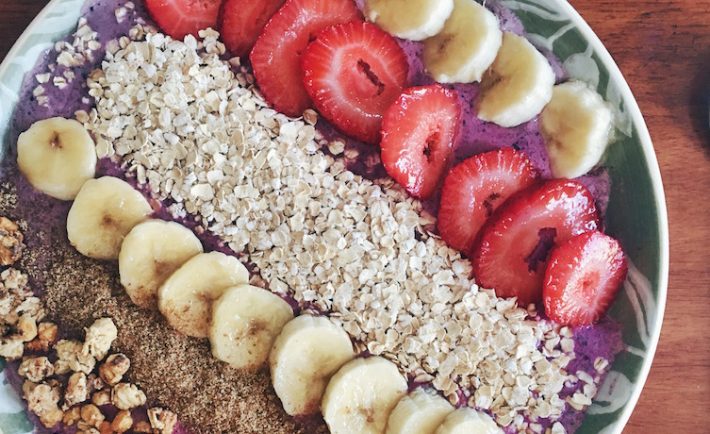 Hi Foapers! We are very excited to partner up with Quaker and bring to you the first Mission of many to follow! The Mission is called Awesome Quaker Oatmeal recipes and it's going to be very fun to see the creativity and variety we will get in the Mission. The best snap will get $300! Keep reading for the details!
Mission: Awesome Quaker Oatmeal recipes
Morning glory! A bowl of Quaker Oats is one of nature's most perfect energy sources. It goes great with everything from fresh or dried fruits to crunchy nuts. Now we would love to see your photos of your favorite recipes with Quaker Oats.
Top-down shots (flat lays) are preferable!
You don't need to include our products in your photos but if you do that is even better.
Example photos by Foapers susanne27 and mangoandcoconuts.
Example Photos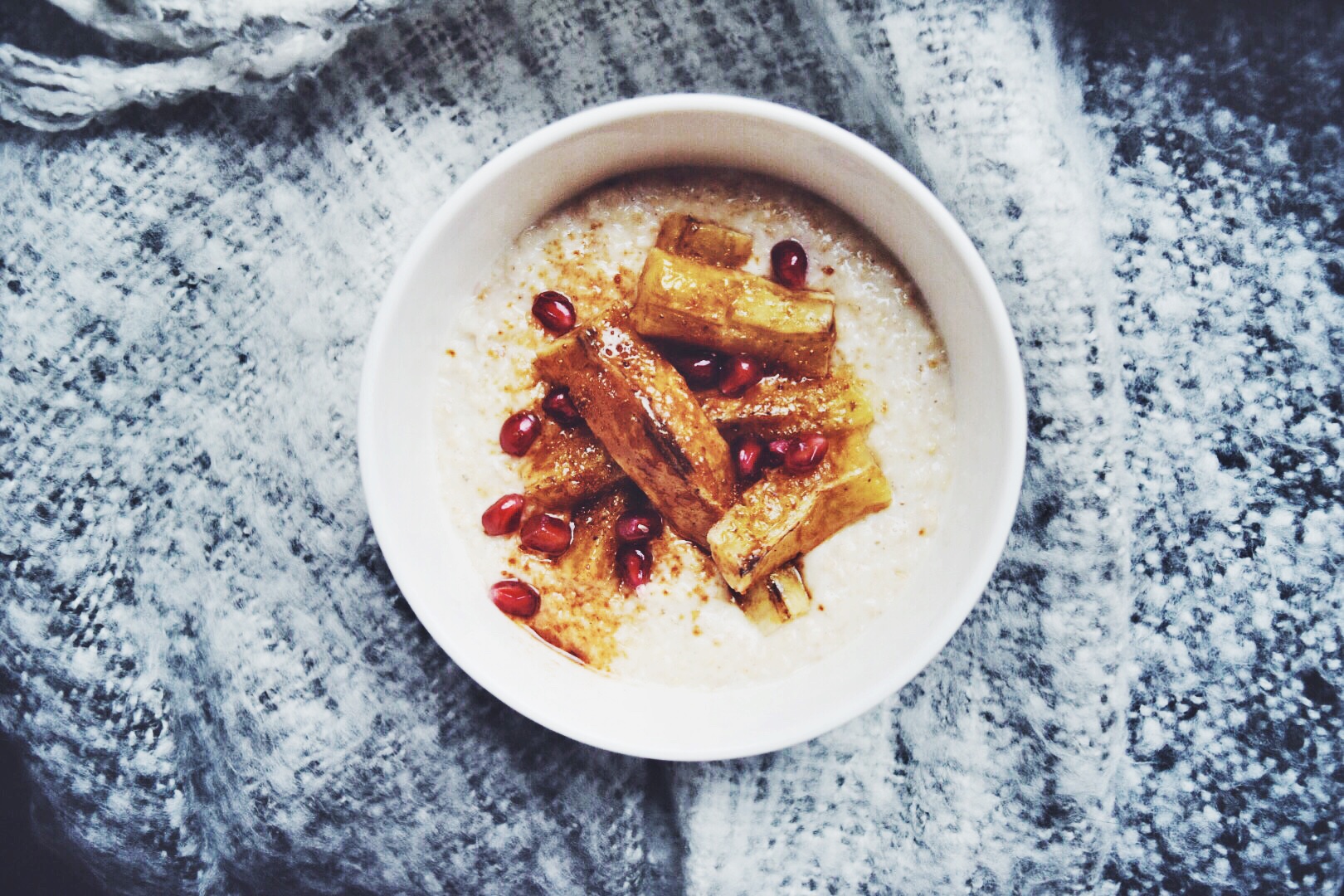 Join the Missions in the Foap App!