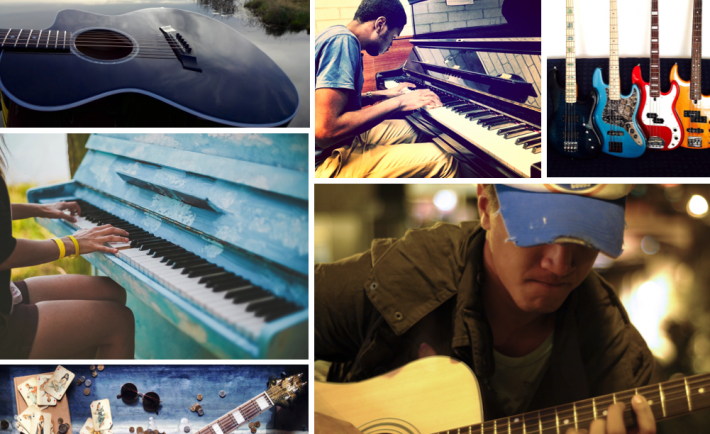 Hi Foapers!
There is probably no photo enthusiast who doesn't like music. Like photography, music is a way of expressing feelings, thoughts and ideas that one just can't put in words.
For some weeks ago, we challenged our super talented Foapers with a Mission where they had to capture musical feelings in photos.
The Mission, "Musical instruments", is full of creative, beautiful shots. Passion, colors, vibes. Today we present the 20 finalists. Hope you enjoy them while listening to some good music! 🙂
Enjoying the instrument
Sitting on the dock by Melanie Williams @briteblue from Smiths Station, US.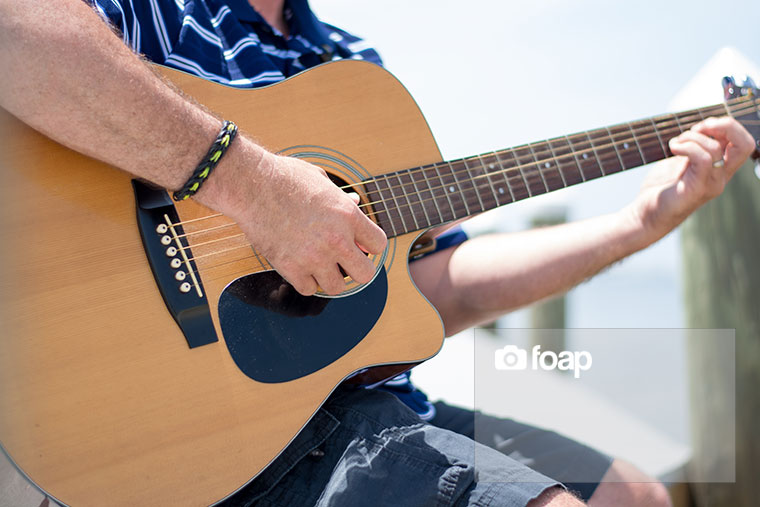 Band by Maksym Zakharchenko @maksym.zakharchenko from Ukraine.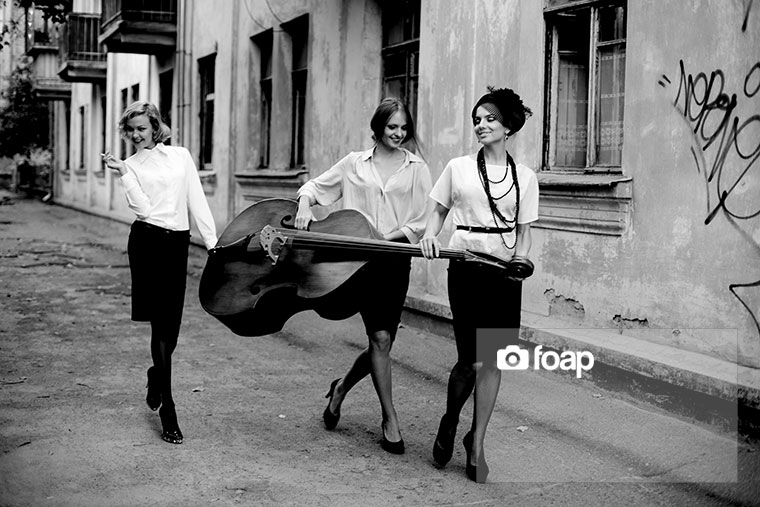 Music is my passion by Atanga Mungandi @wizz from Perth, Australia.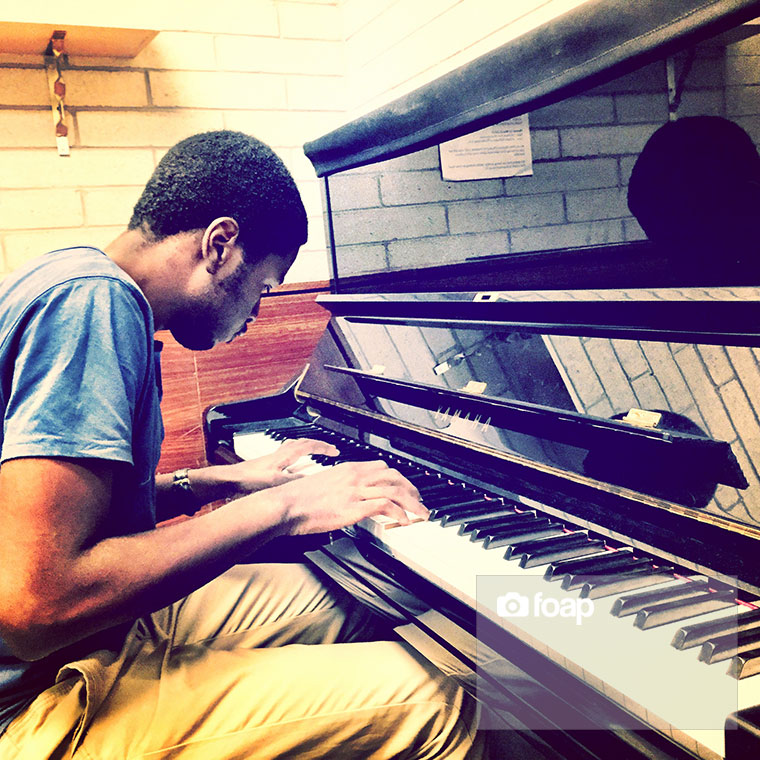 My music world by @johnnysu from Brisbane, Australia.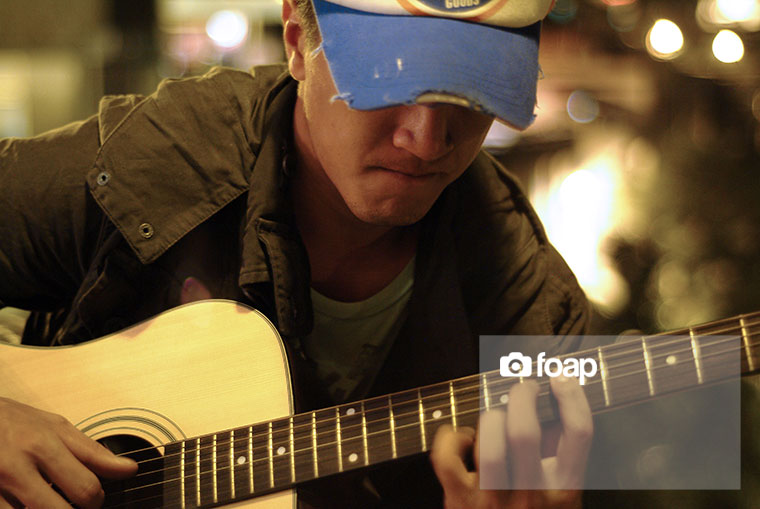 Piano by Ekaterina Chibelyaeva @chibelek from Nizhny Novgorod, Russia.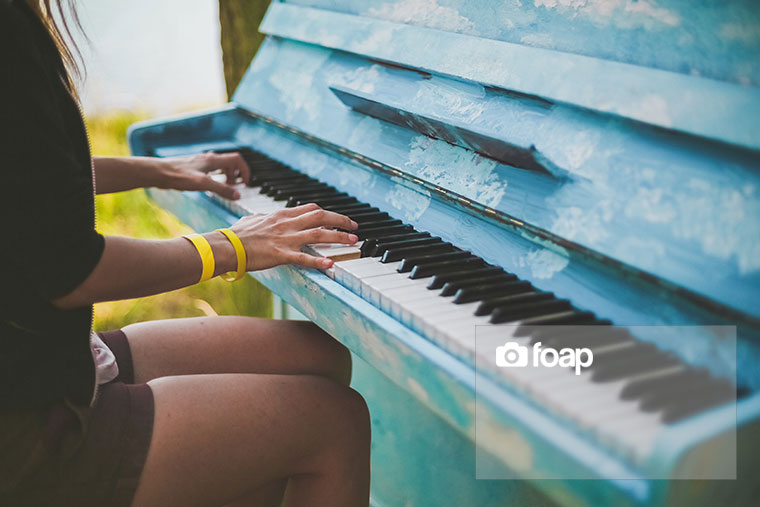 Close up
Guitar by JoMar Pajares @joms from United Arab Emirates.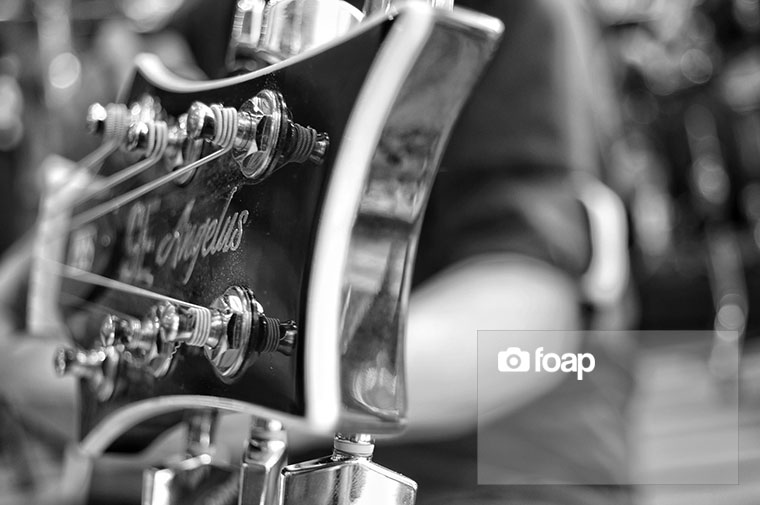 Guitar by Marissa Dollente @mjd_images from the US.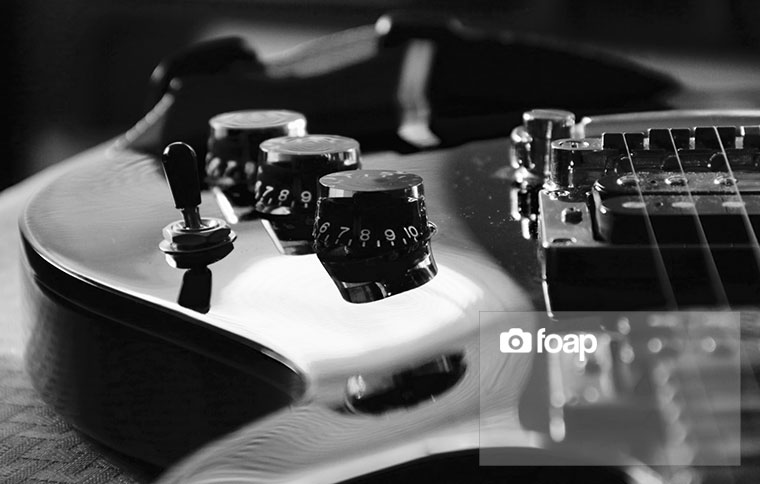 Live music
Live music in Vietnam by Ivan Chernetskiy @v4ernetskiy from Russia.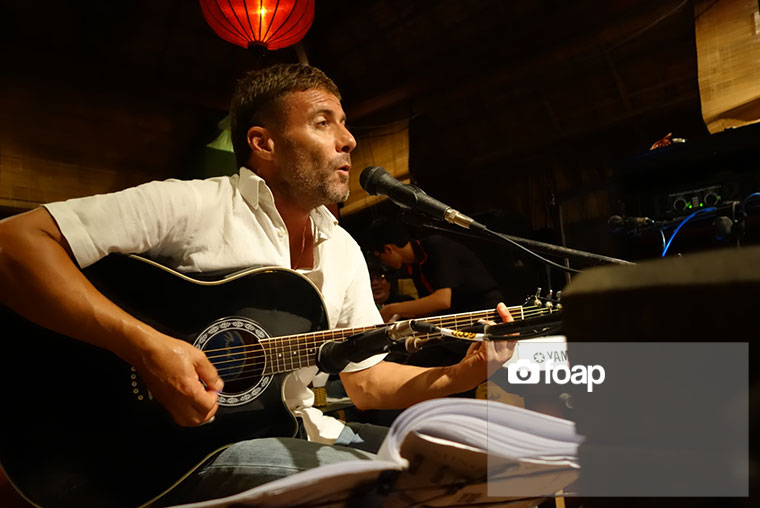 Jammin by Raina Rooney @raina.rooney from the US.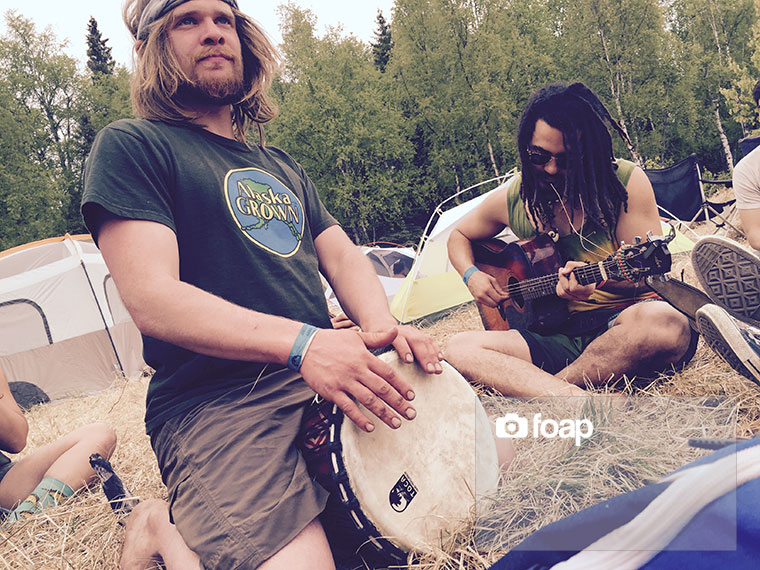 Solo by Doungporn Wongdee @fdwatmosphere from Thailand.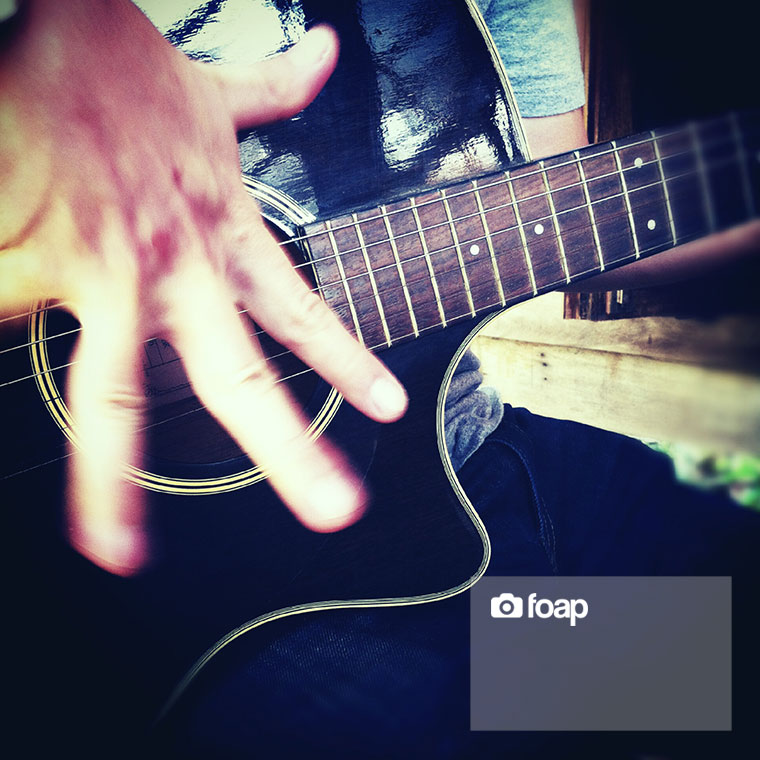 Drum time
Copper Capponi  by @muzikalmermaid from the US.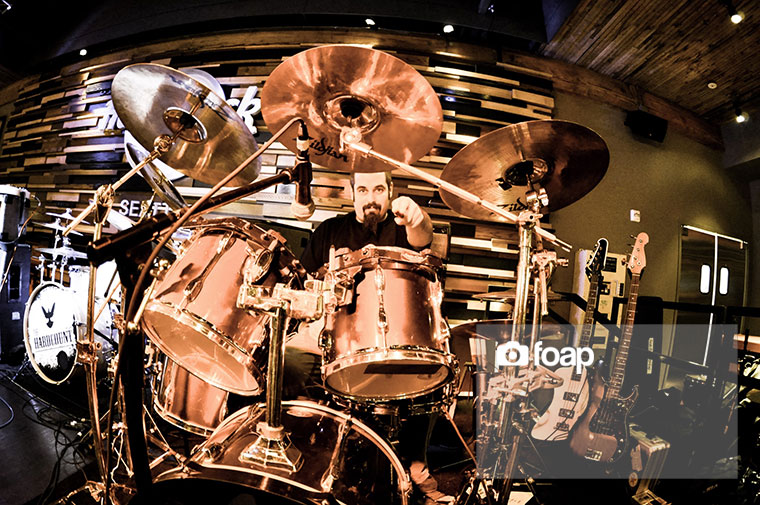 Drum Time by Alessandro Luis Pessolano @aleheureux from Jundiaí, Brazil.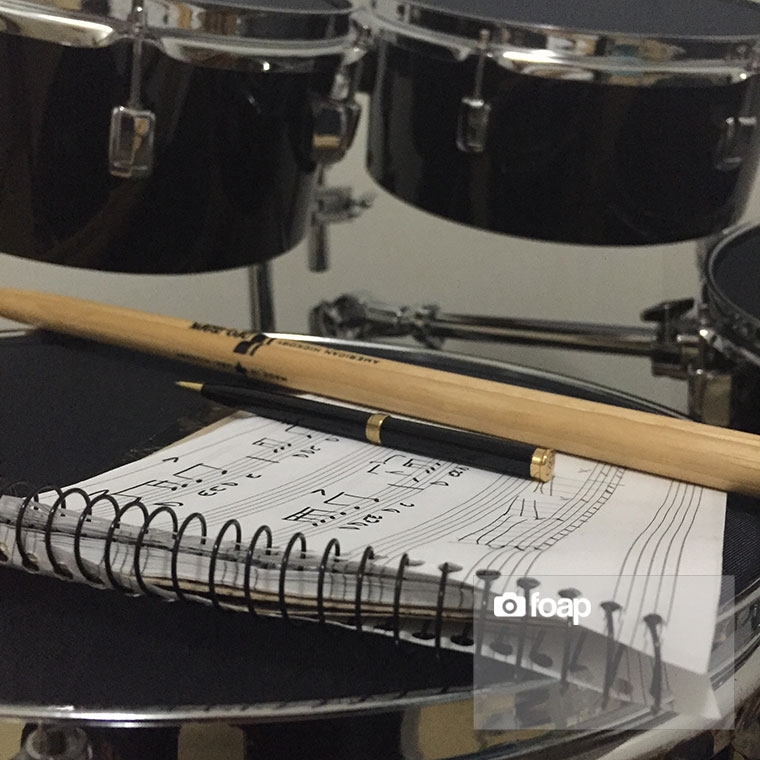 Keeping the drum beat by Donna Ferris @mysisterandme from the US.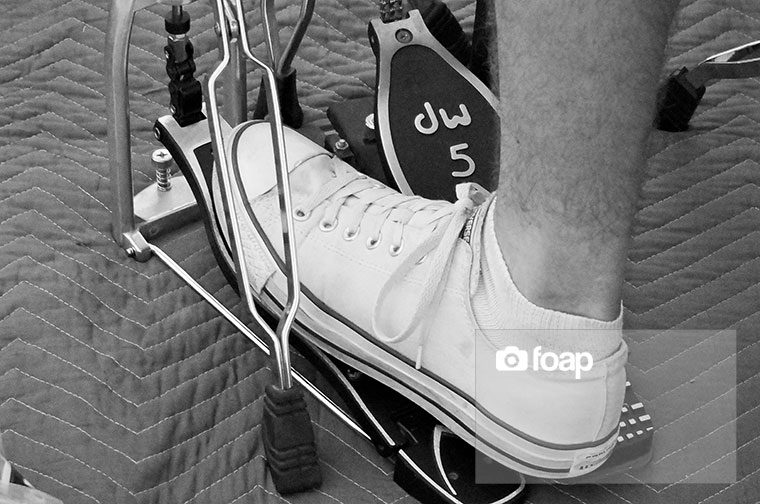 Guitar is my love
Guitar by Lake by Daniel Gonzales @daniel_gonzales_1232 from the US.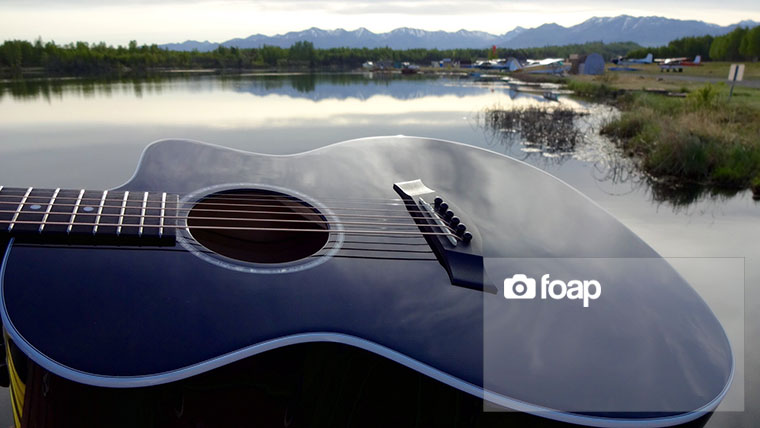 Catguitar by Xènia SM @xesm from Spain.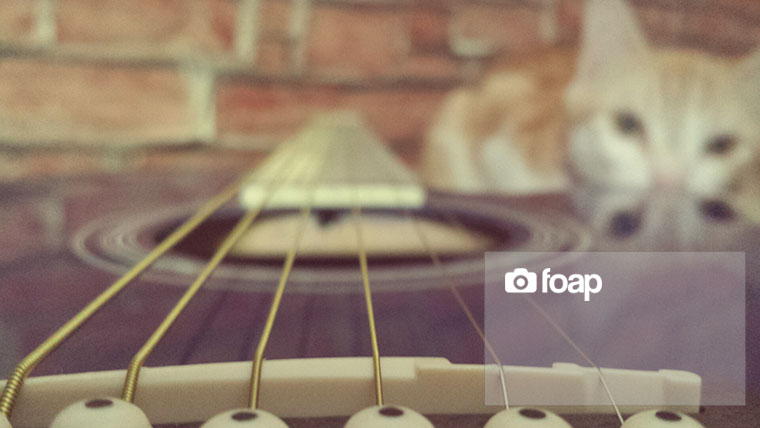 My Bass Family by Geoff Royall @decibellebass from Plymouth, UK.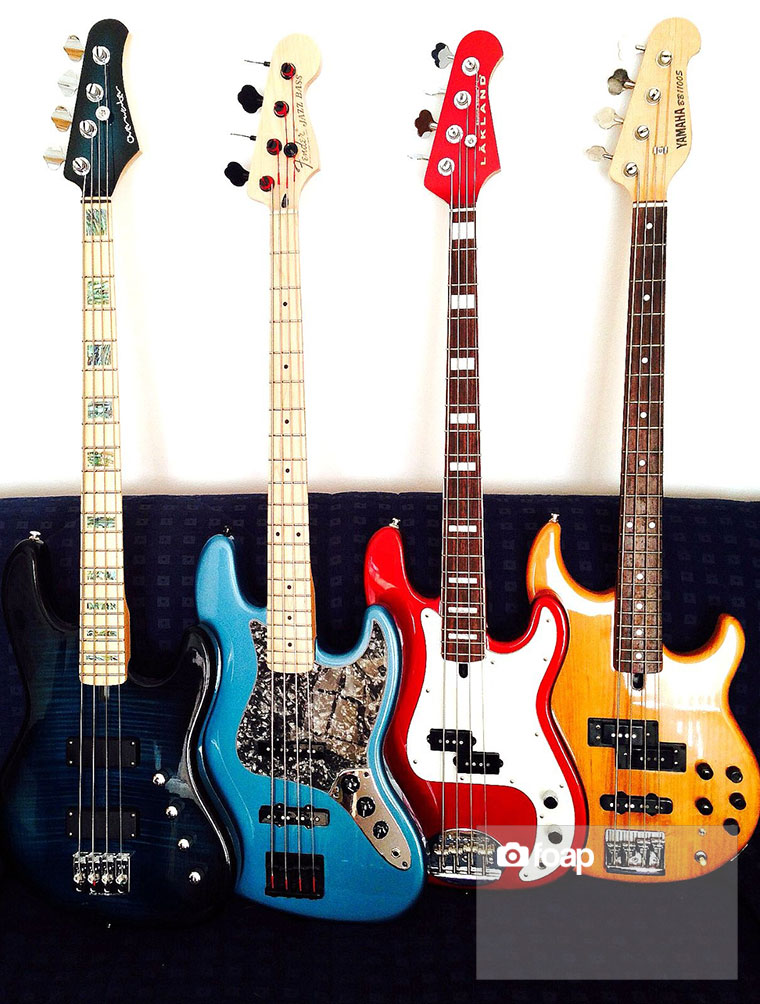 Beloved guitar by Eleonora Borodina @eleonora.borodina from Poland.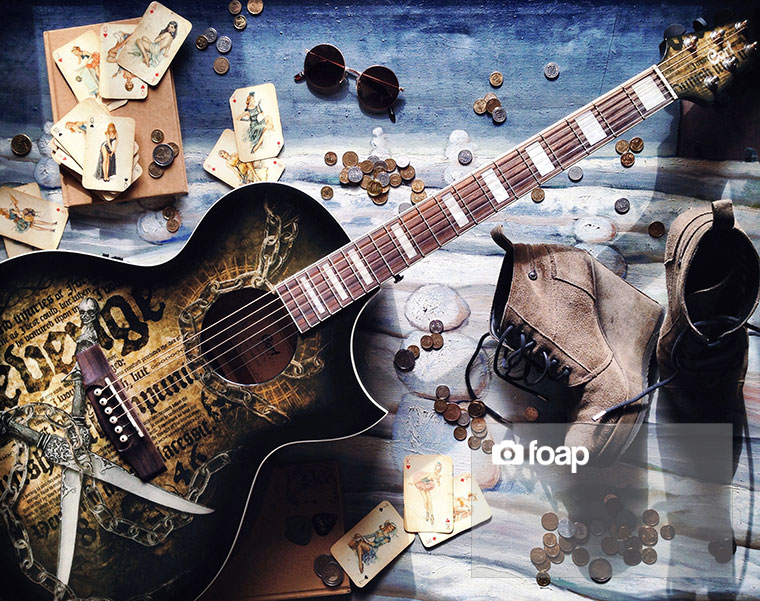 Mele by Daisy Willis @daisys_photos from the US.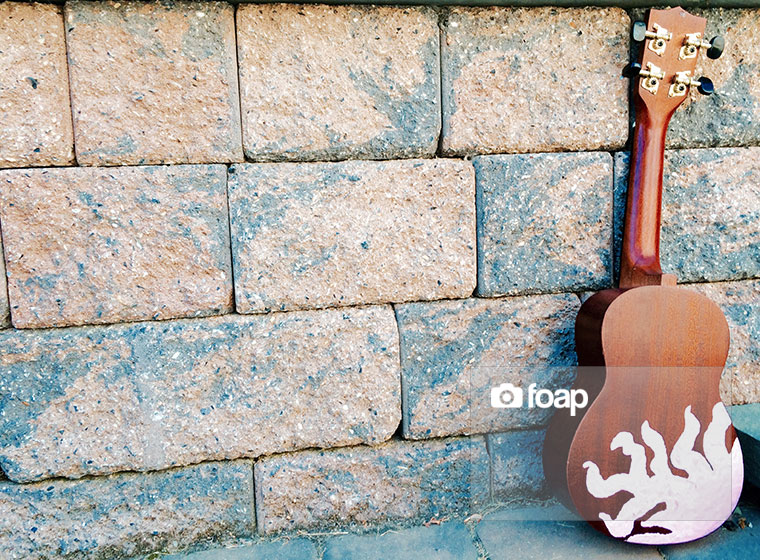 Kids
Little One by Austra Green @australwhite from Glendale, US.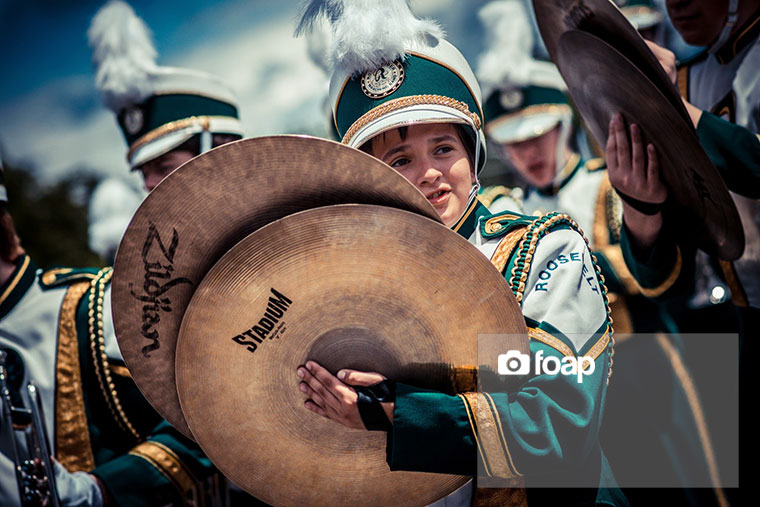 Girl playing walking piano by @ettadallas from Canada.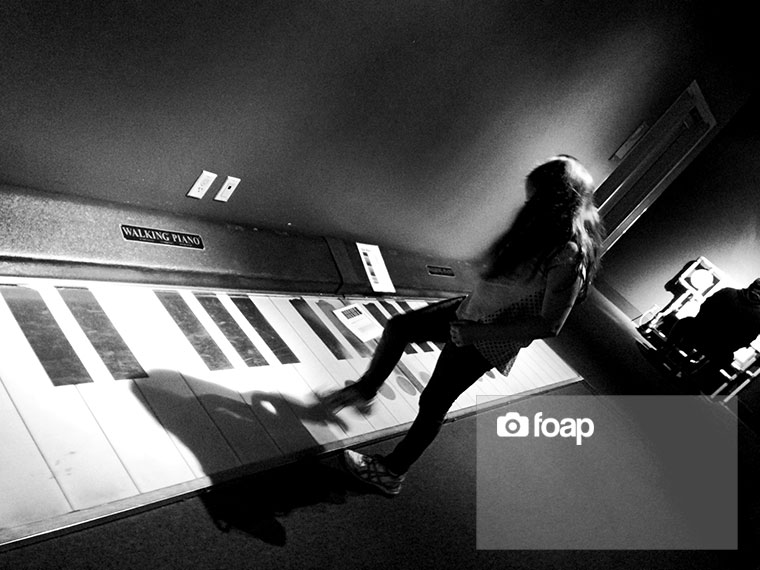 Great, really creative shots! Congratulations to the authors! The lucky winner we'll be announced shortly.