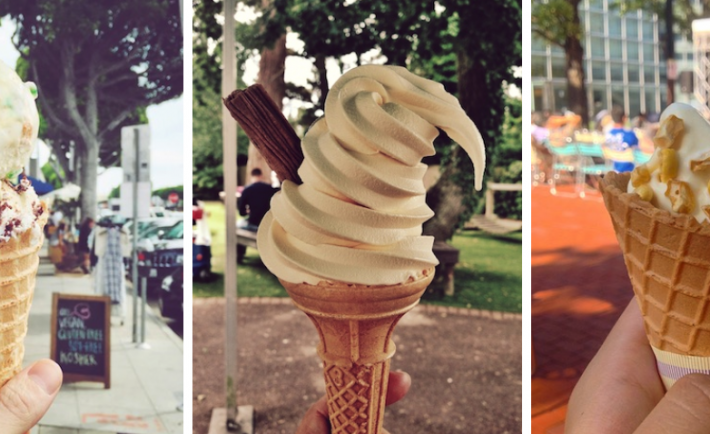 Chocolate, strawberry, lemon or mango? Whichever ice cream flavour is your favourite, we want to see it in the new Mission: Hands holding ice cream. Make sure to capture a hand holding ice cream in a waffle cone with a stunning background behind it. Enjoy your favourite ice cream and this summery Mission!
The winner gets $100!
Mission
Here is another summery challenge: get your favourite ice cream in a waffle cone and take a photo of a hand holding it. We're looking for beautiful photos of colorful, delicious ice cream captured in front of an amazing landscape, interesting interior or great architecture.
---
Join now in the Foap app!
Don't know how to join the mission? It's easy! Download the Foap app for free on the App Store or Google Play.
To get the app follow one of the links below: