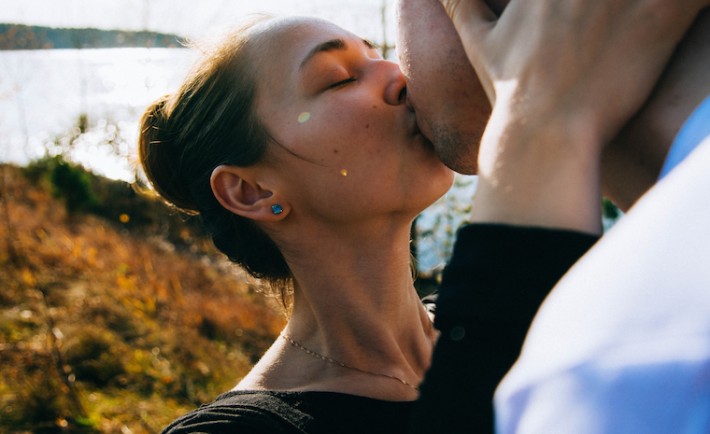 Every Thursday we feature The Magnificent Seven Foapers of the Week, seven Foapers whose photos caught our attention in a special way.
Get inspired by this week's awesome photographers and check out their portfolios.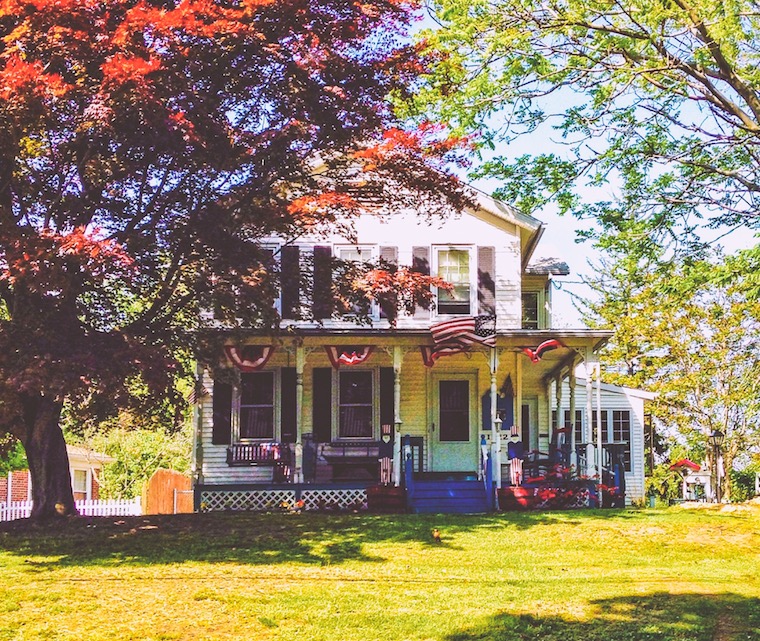 Shilpa Lobo (@sharoli) from Singapore.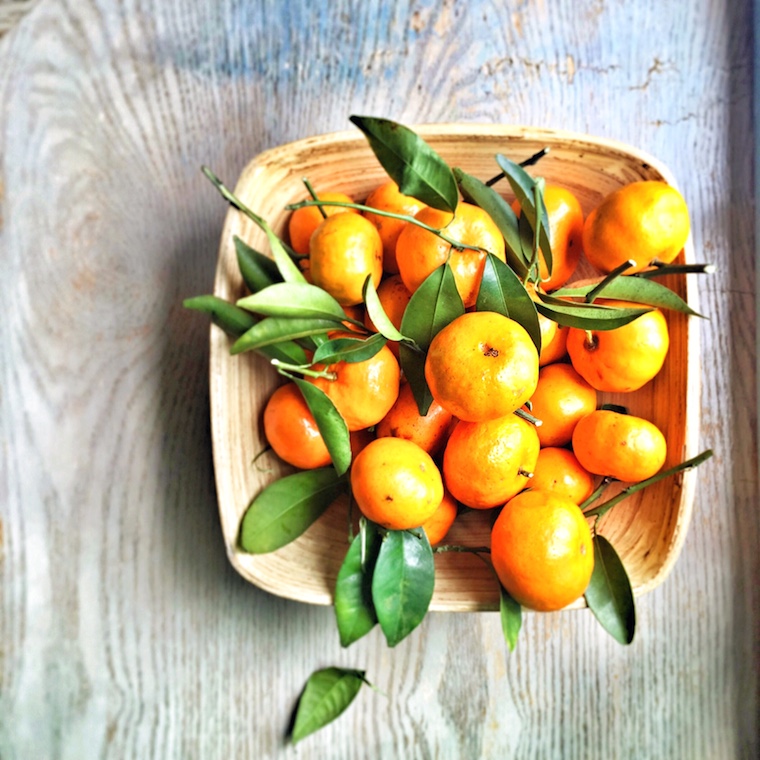 Piotr Gorczyca  (@gorg66) from Poland.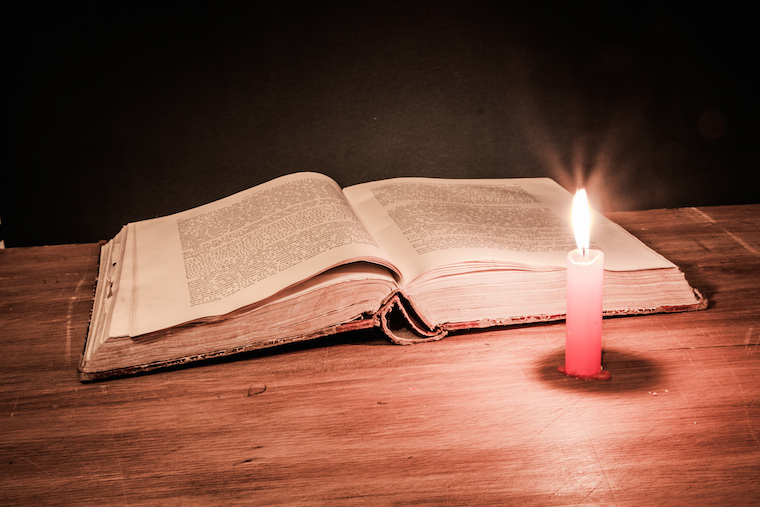 Meena Bartokos (@immeenababy) from Austria.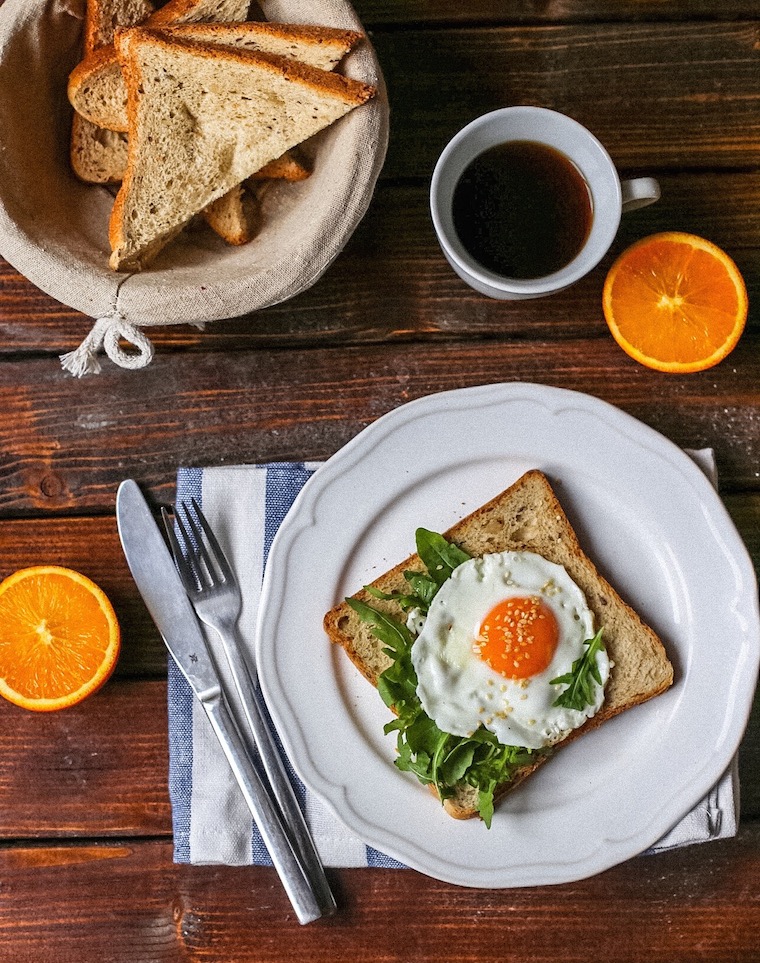 Sebastian Zetterdahl (@sebastian.zetterdahl) from Sweden.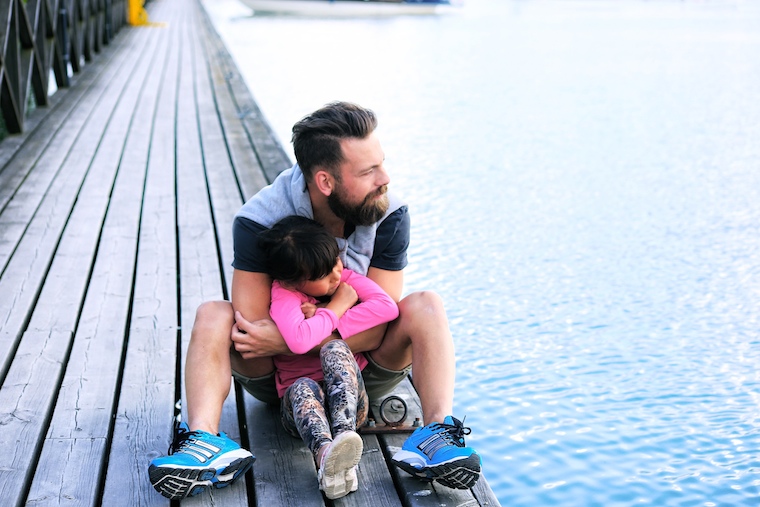 Thomas Green (@thmzgreen) from Norway.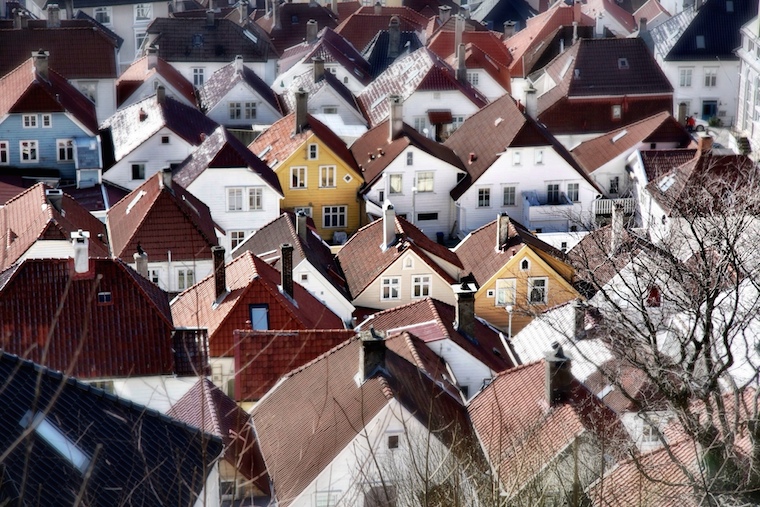 Ekaterina Sidorova (@kaser) from Russia.