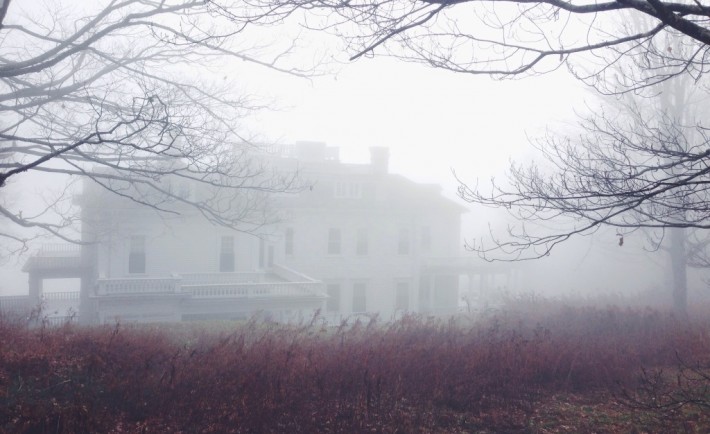 Some of us like Halloween and the frenzy around it and some – not so much. For the first group, here is a our collection of possibly haunted houses caught by Foapers. Ghosts would certainly appreciate this sense of esthetic. For the second group, we've used the fact that Oct. 31st is just around the corner to profile some great photos of climatic houses with a history.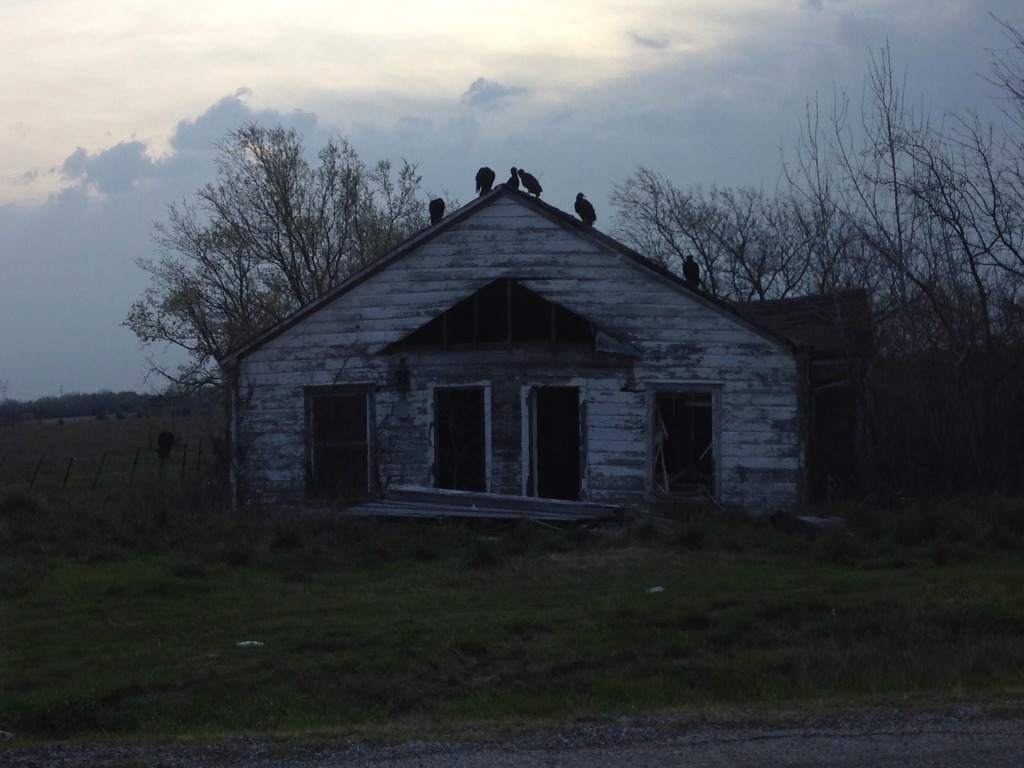 @conniedavidson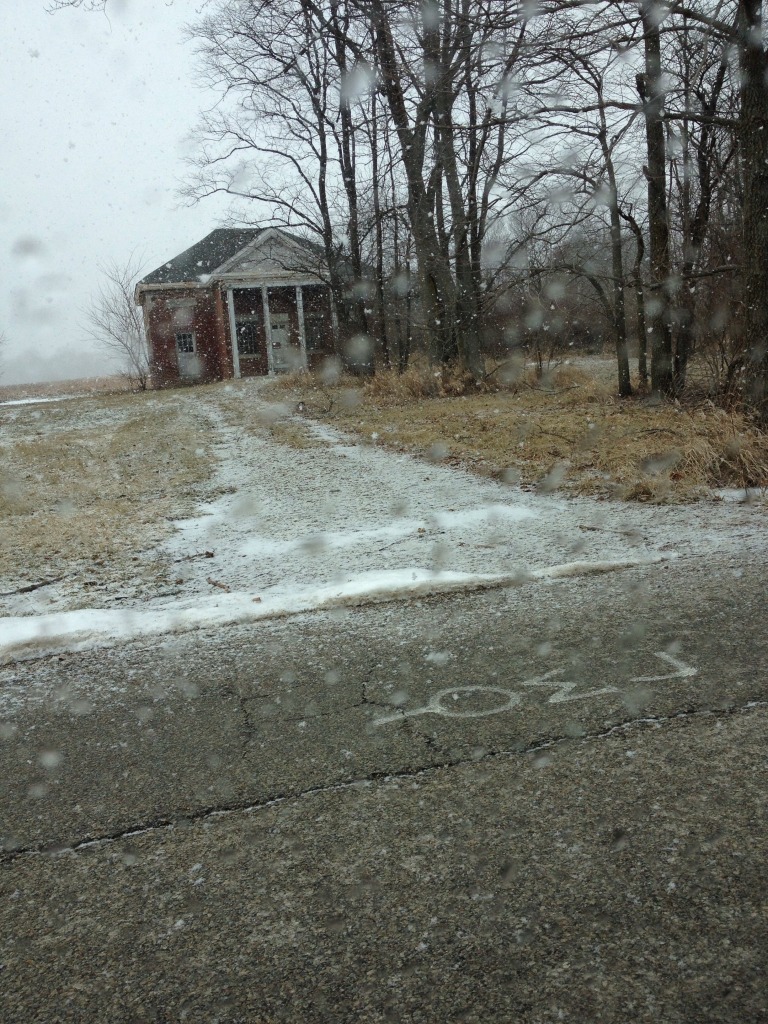 @mizzwatkins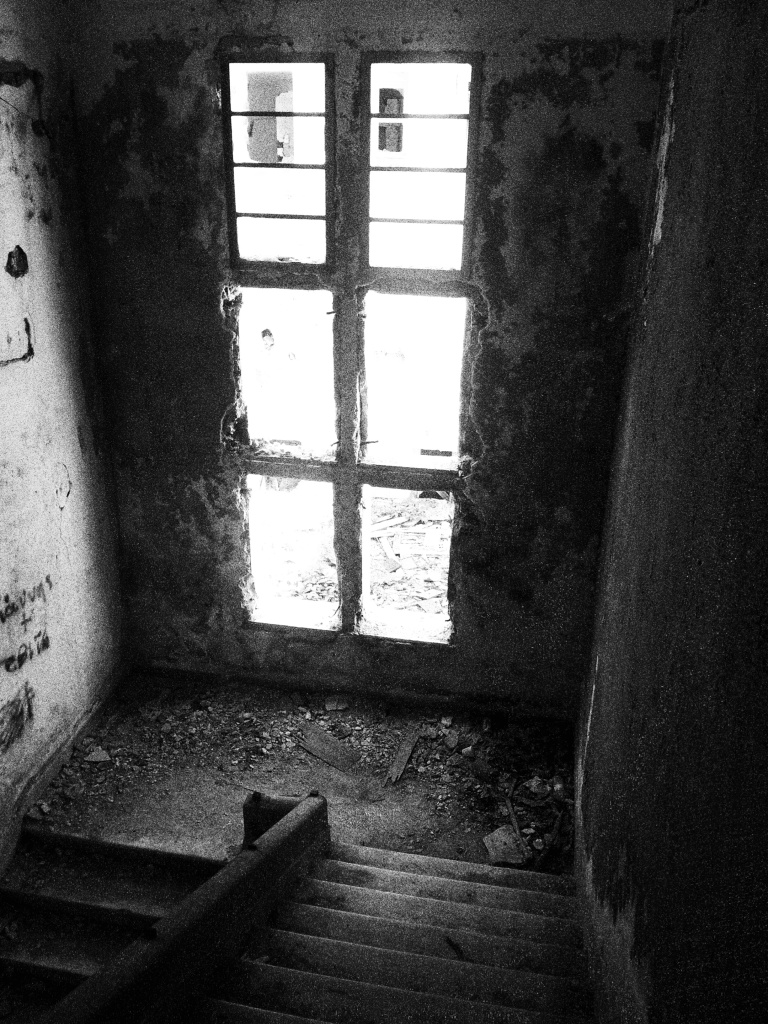 @iadamov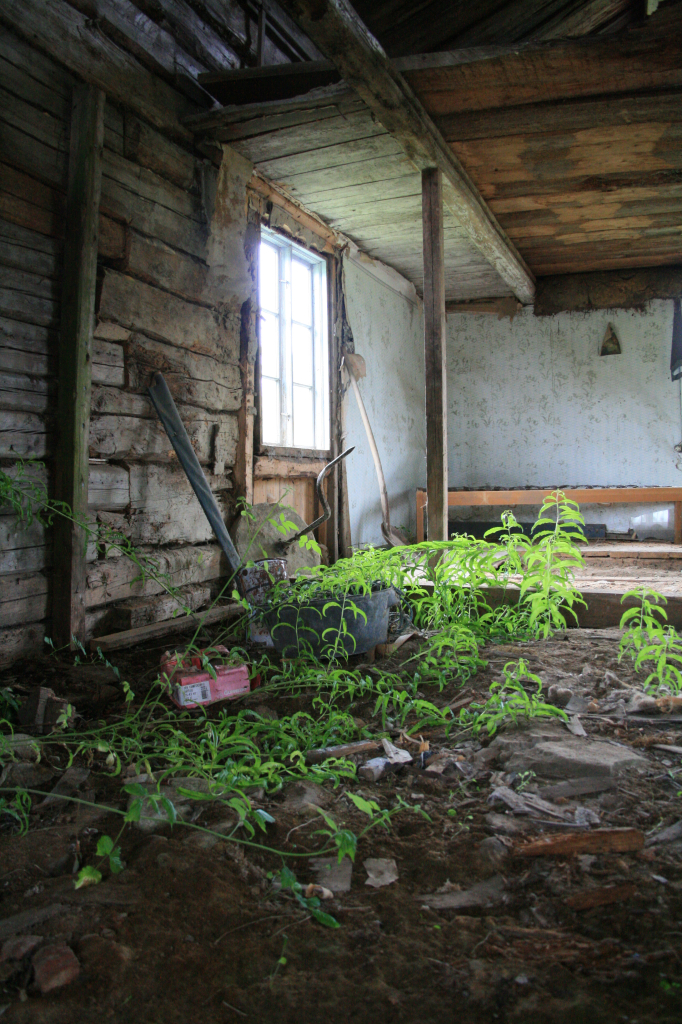 @glenin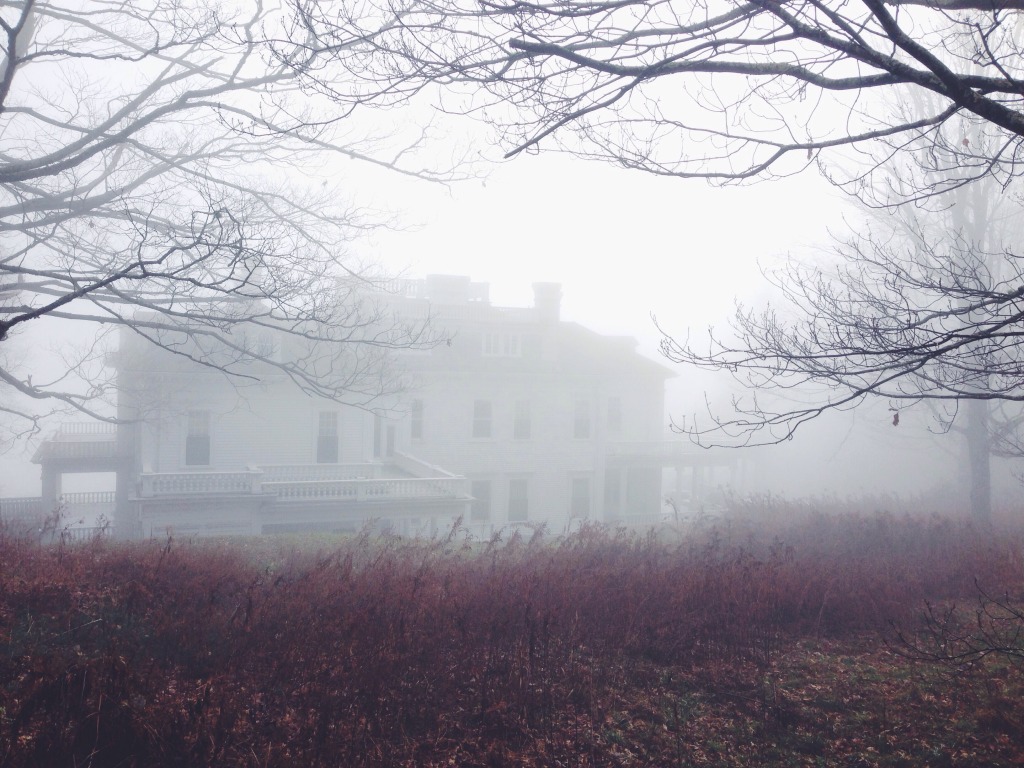 @lindeyerin

@robone16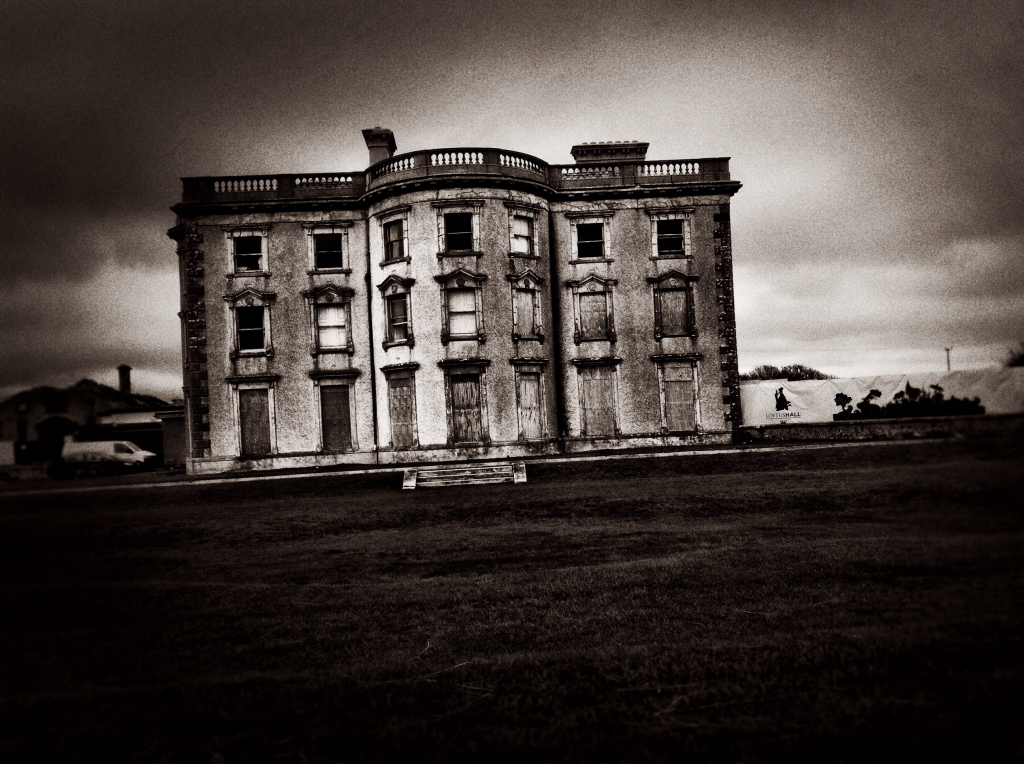 @tuntunteddybear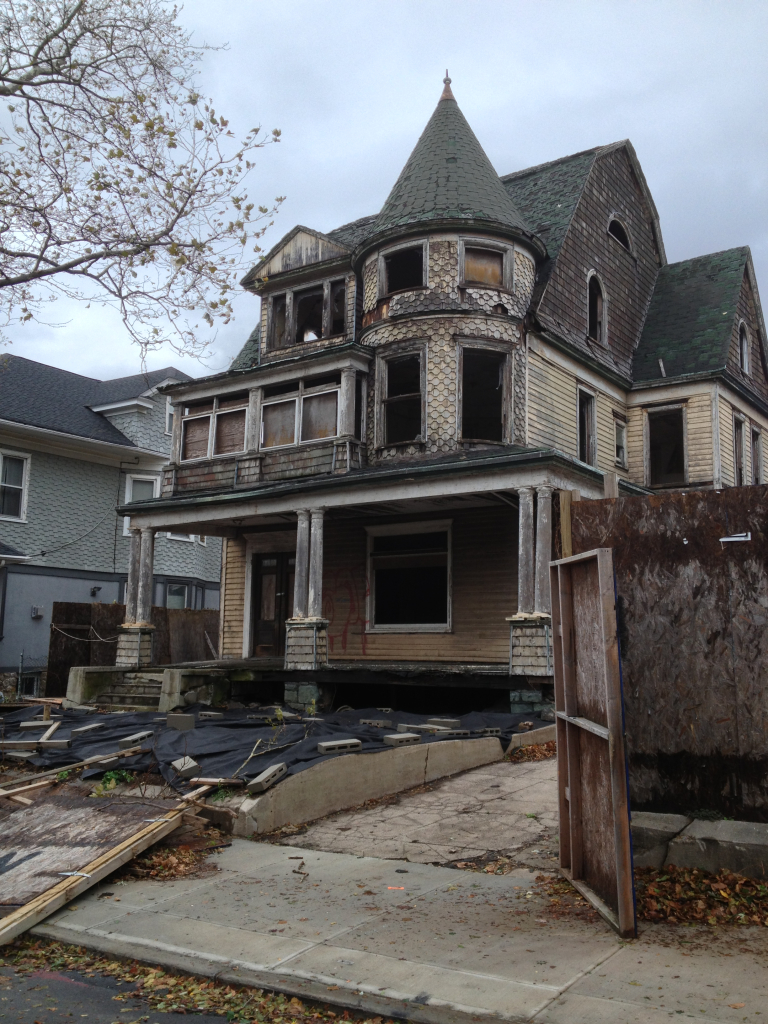 @petewkd
Which one is your favourite? Feel we missed one in this post? Let us know in the comments below or drop me a line directly at filip@foap.com. I'm Foap's community guy and would love to hear from you!
Also, don't forget about our two Halloween missions: we're waiting for your best scared selfies and best photos of Jack-o'-lanterns! So far, we've seen some great entries! Keep it coming!
Oh and of course, Happy Halloween! 😉 Foap on!