Sweet Foapers!
We are happy to share with you the Finalists of the "Hands holding ice-cream" Mission. 30 beautiful and delicious shots.
The Finalists have been divided into the following categories: "Delicious ice cream and Amazing backgrounds", "Team Work, "The best of stick and popsicles, "Gorgeous and delicious" and "Creative shots".
Browse below through these mouth-watering images and get inspiration for you next visit to the ice cream shop.
The winner of the $100 reward will be announced within some days. Grab your ice cream and stay tuned!
Delicious ice cream ad amazing backgrounds
By @journeyling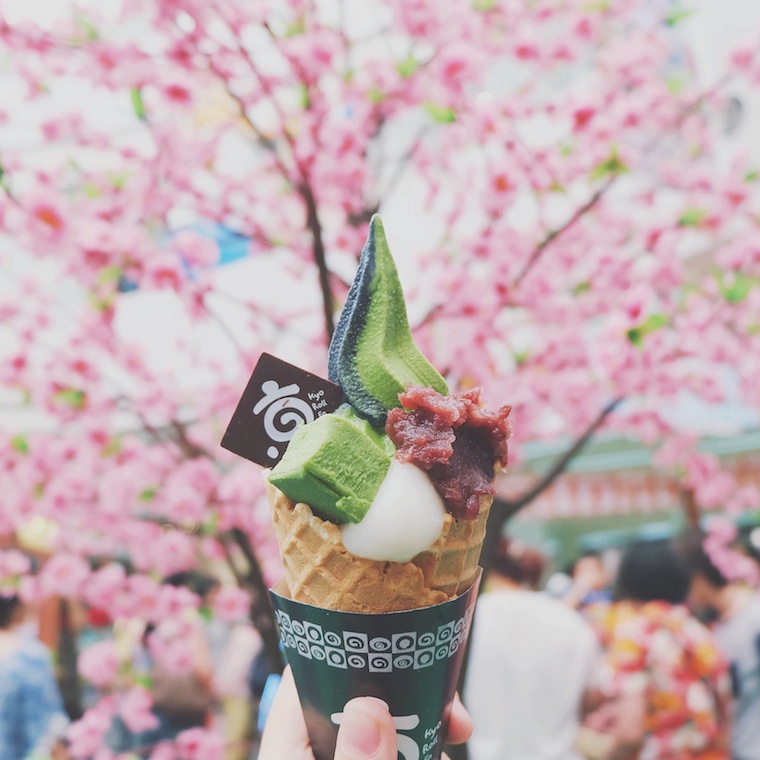 By @clairedav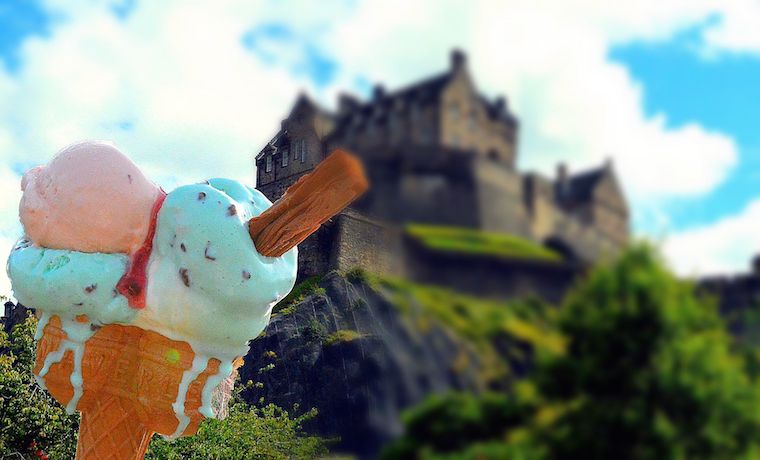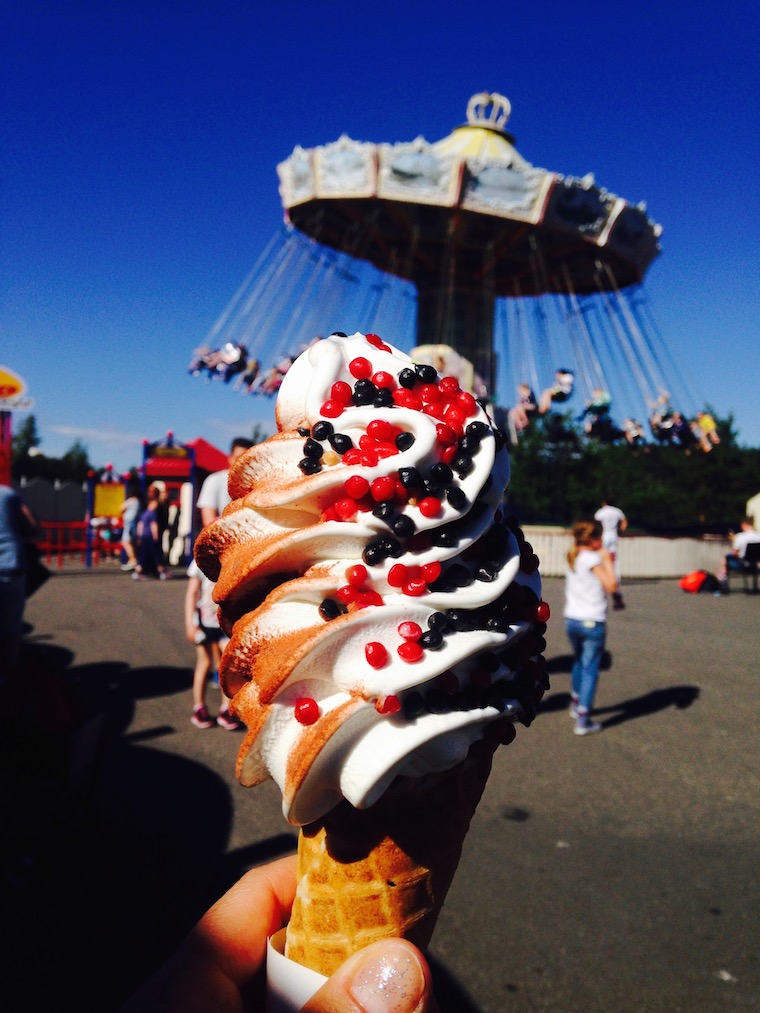 By @shelbyphoto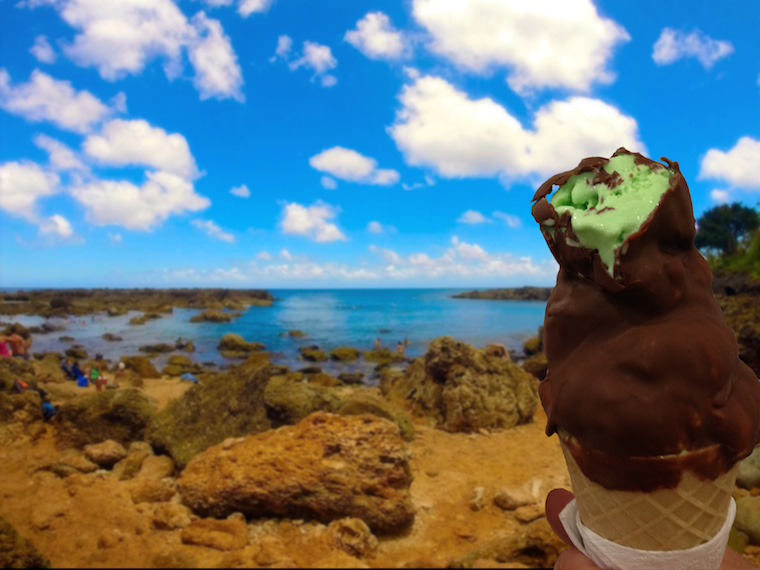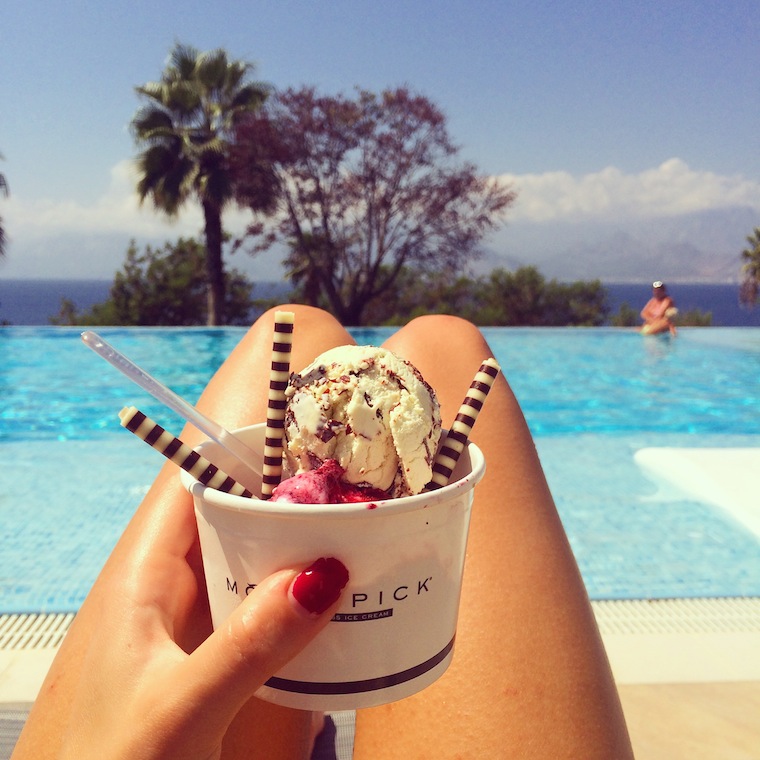 By @leedelgado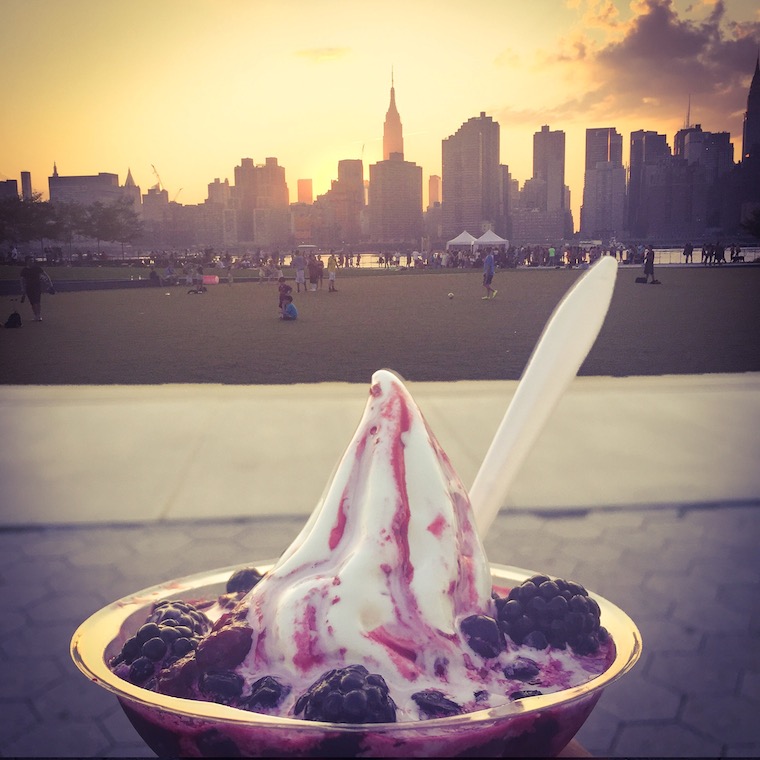 By @clairedav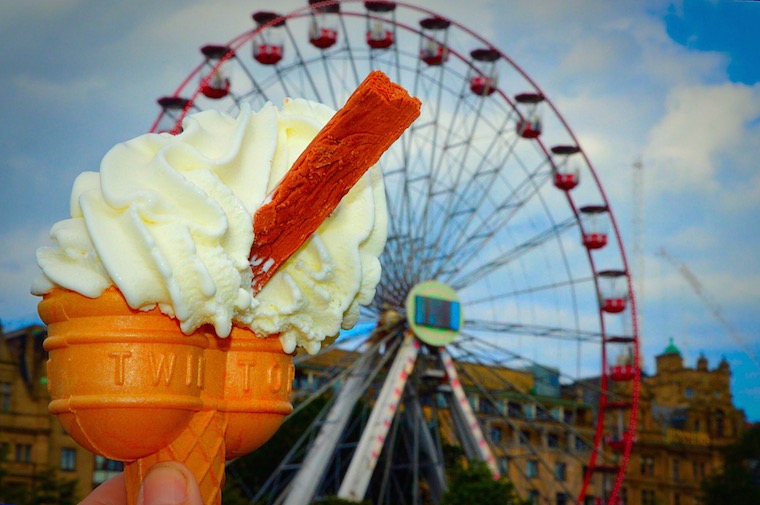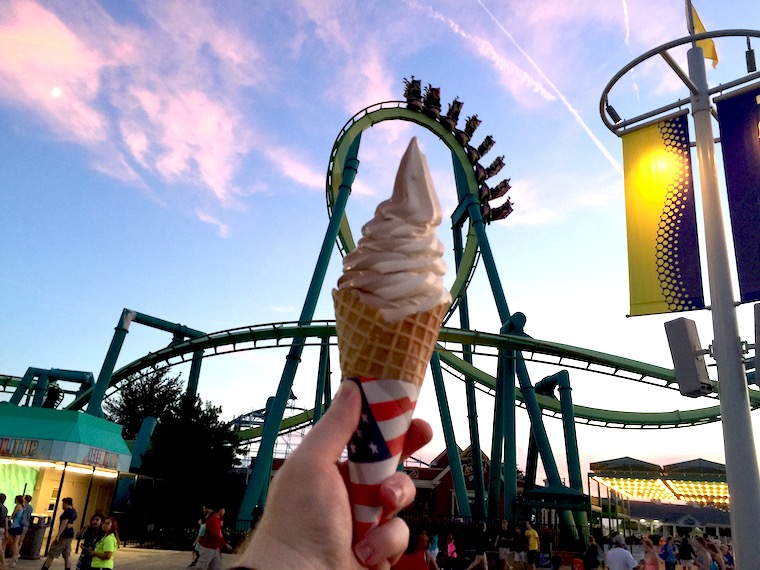 Team work
By @photozeit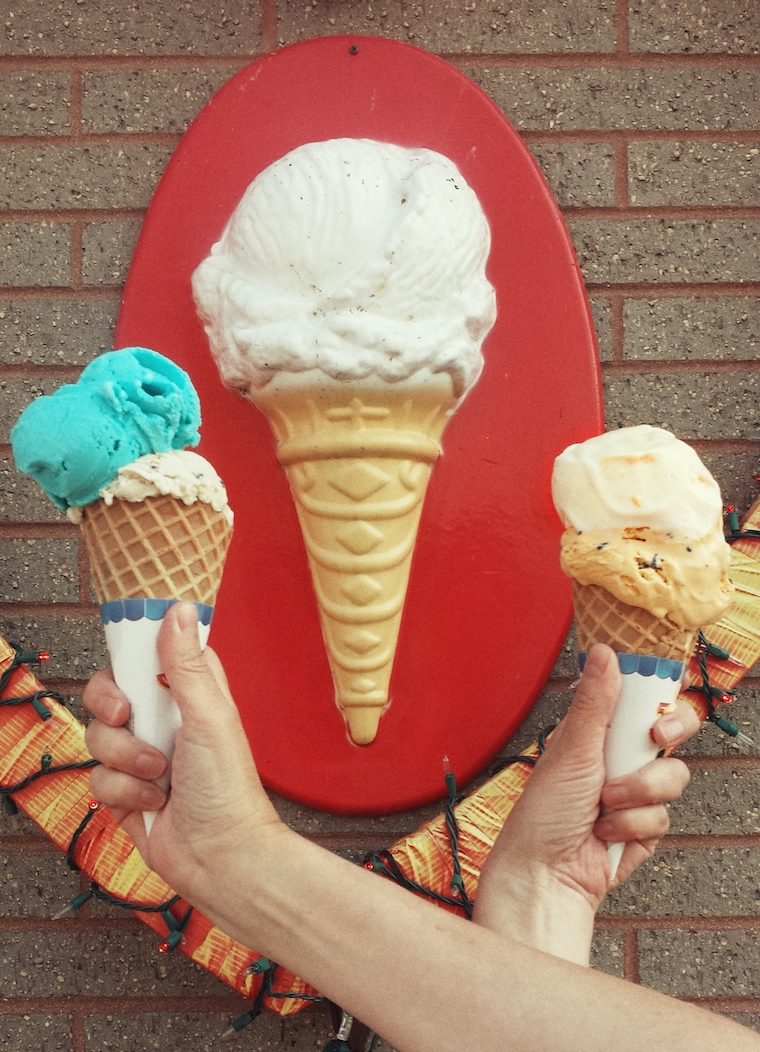 By @threeboydad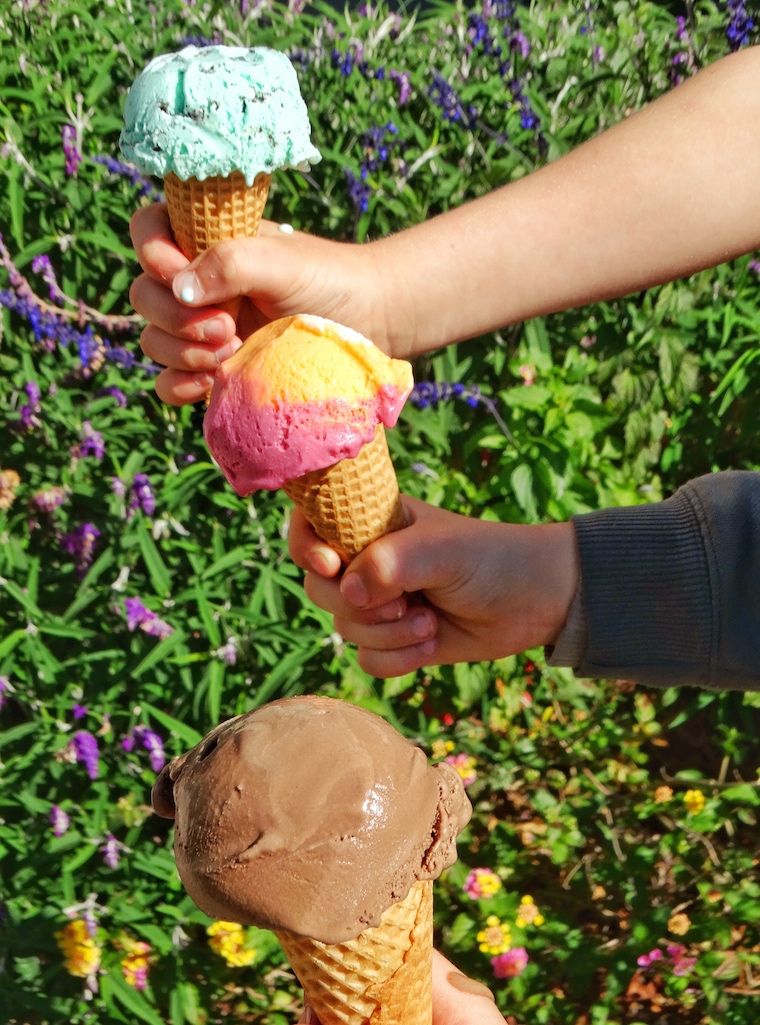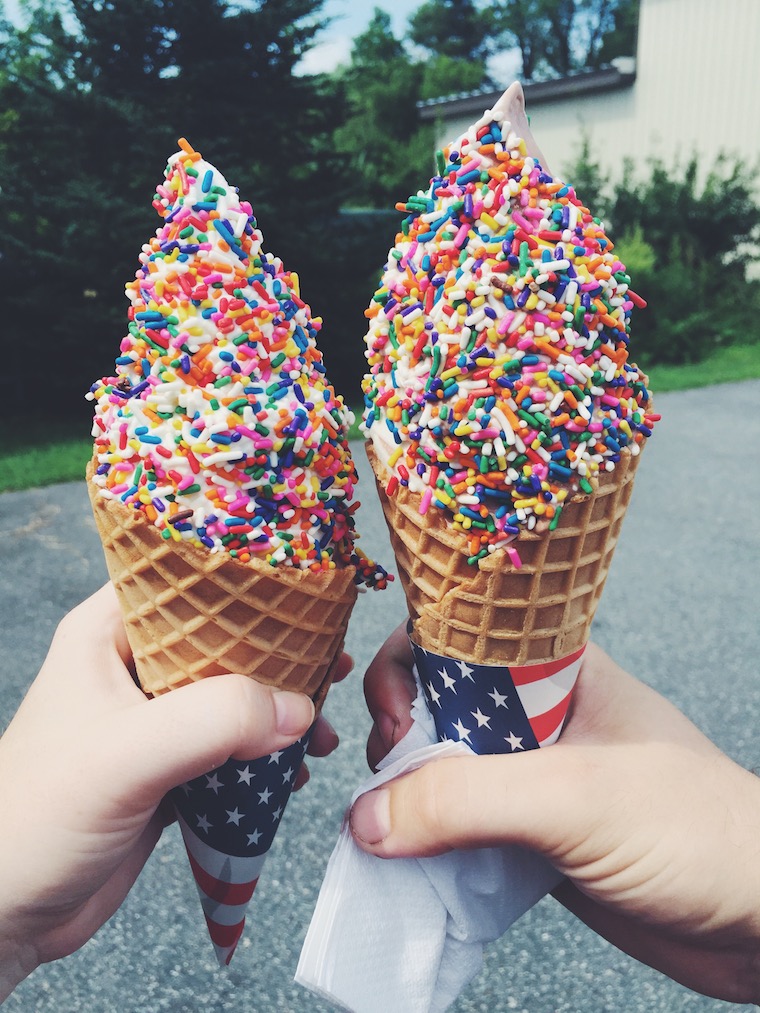 By @ywop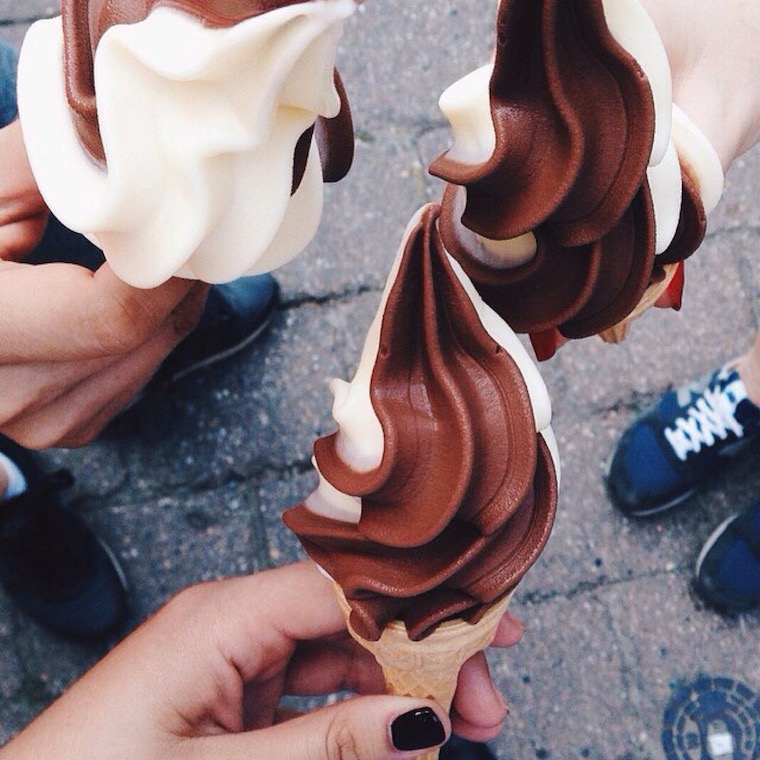 By @afriki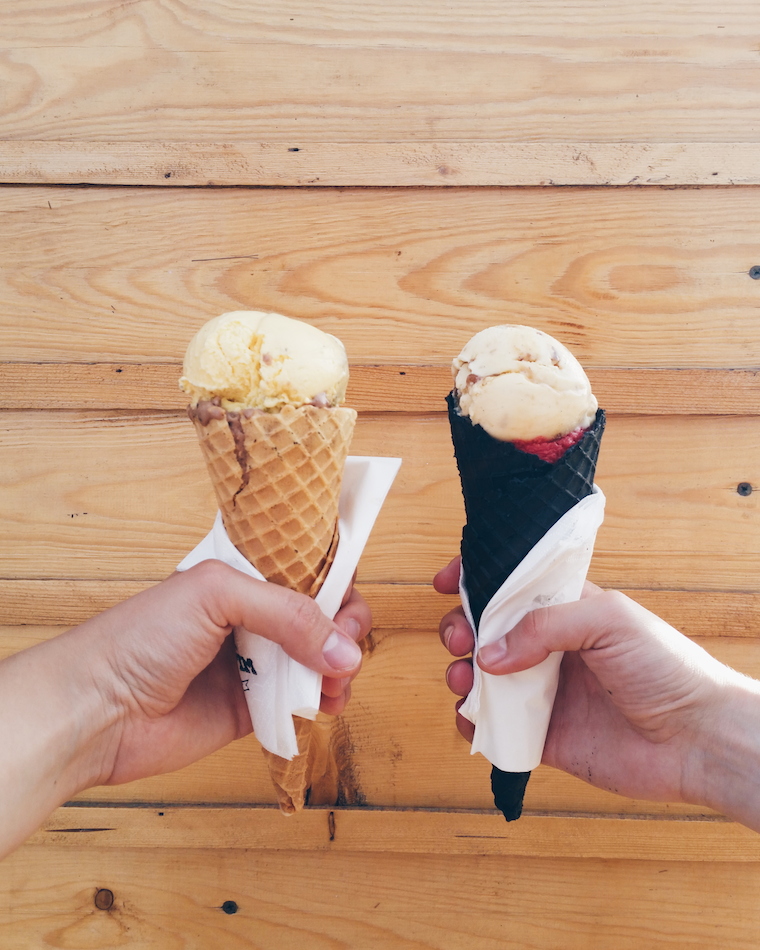 The best of stick and popsicles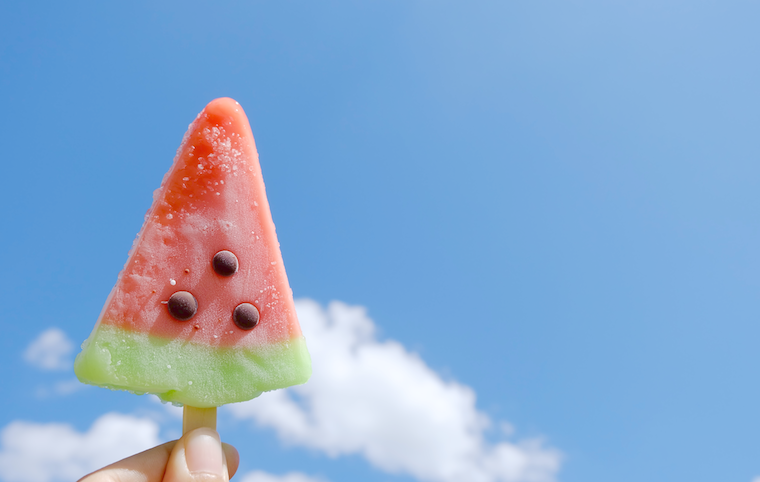 By @photog84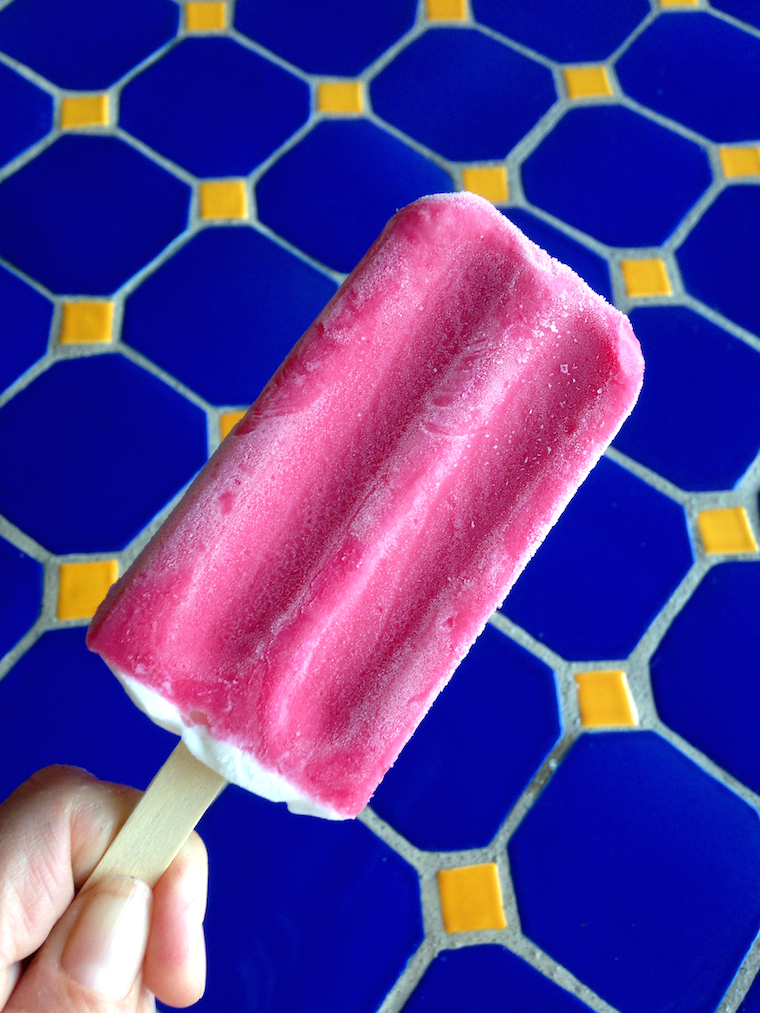 By @lilia.lopes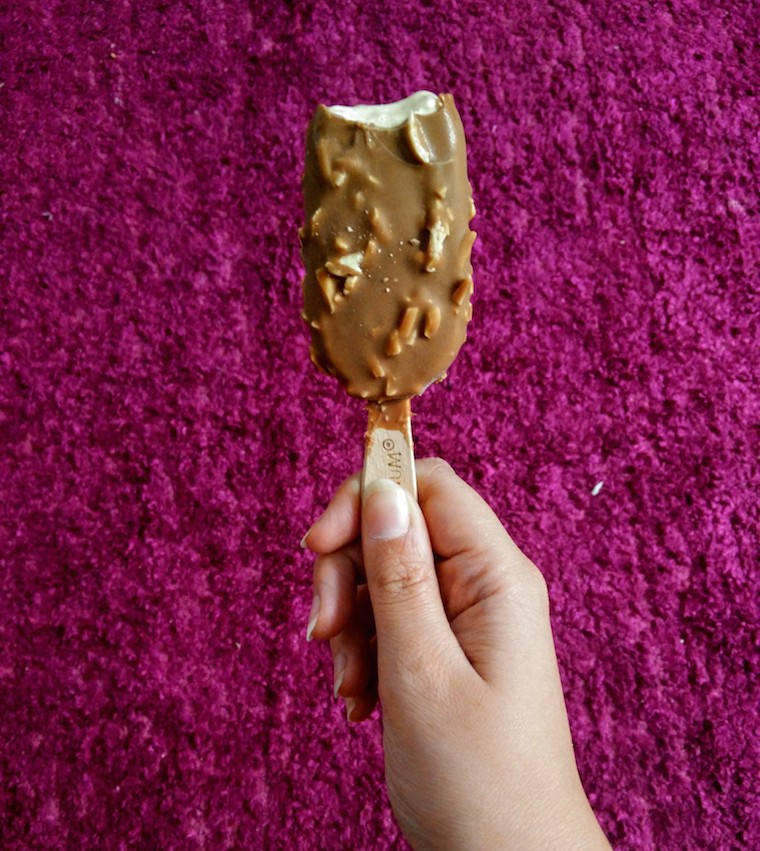 By @madi19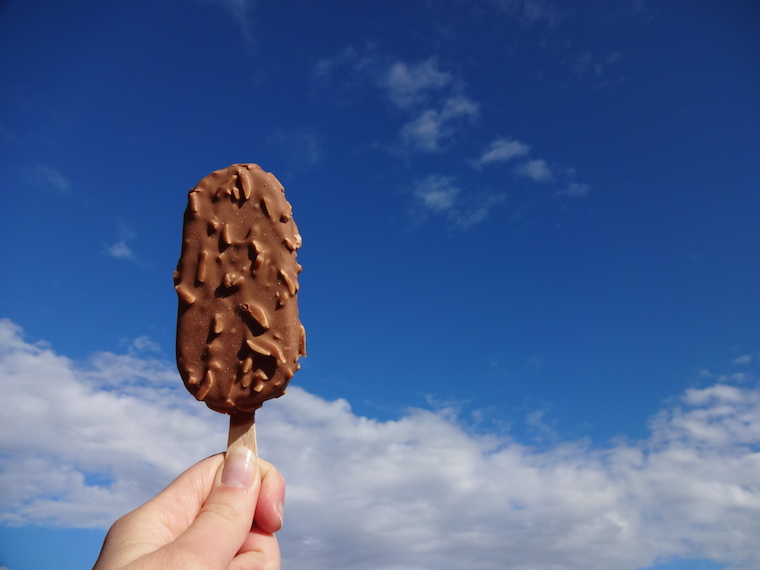 By @hugoman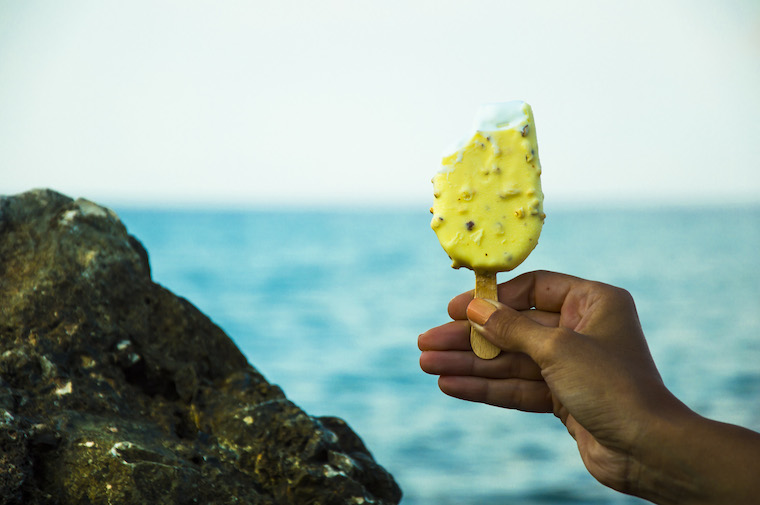 Gorgeous and delicious
By @edpalmer62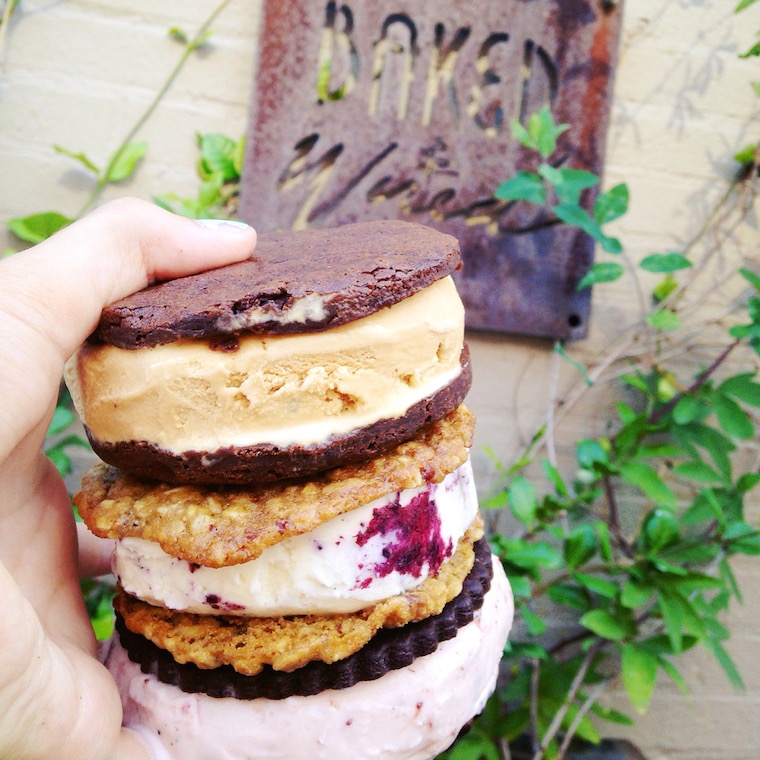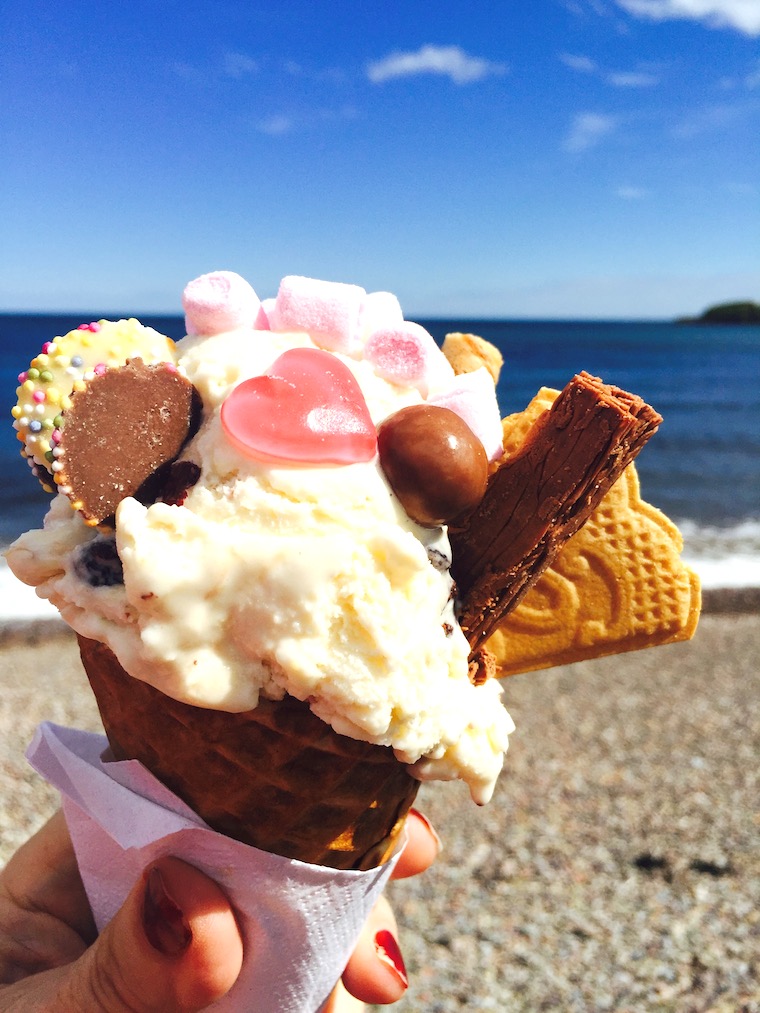 By @kate.roe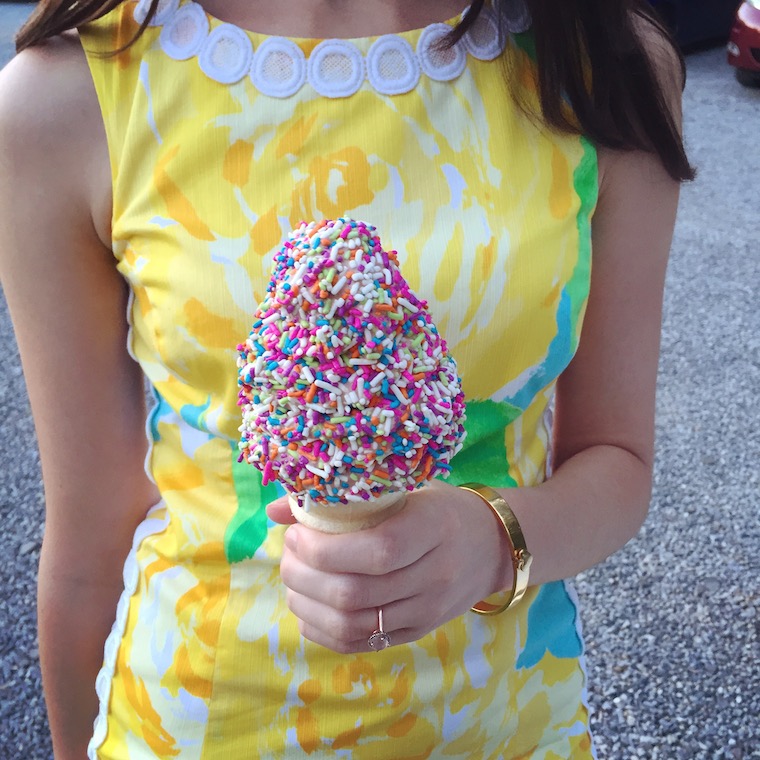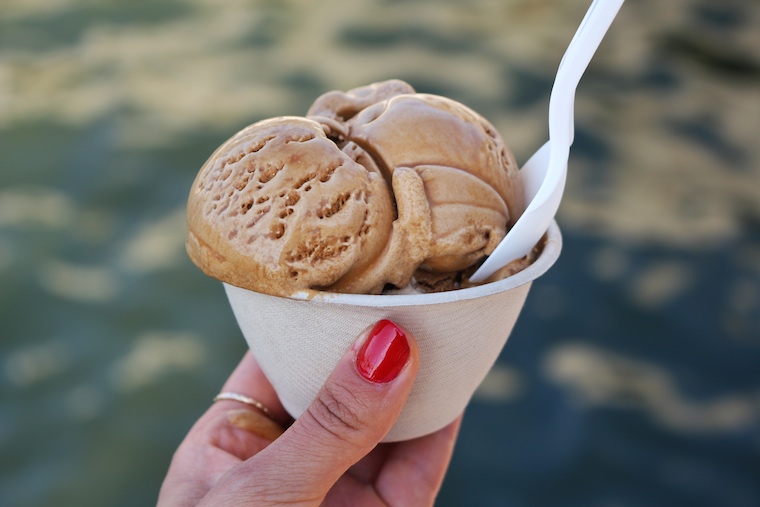 By @emmm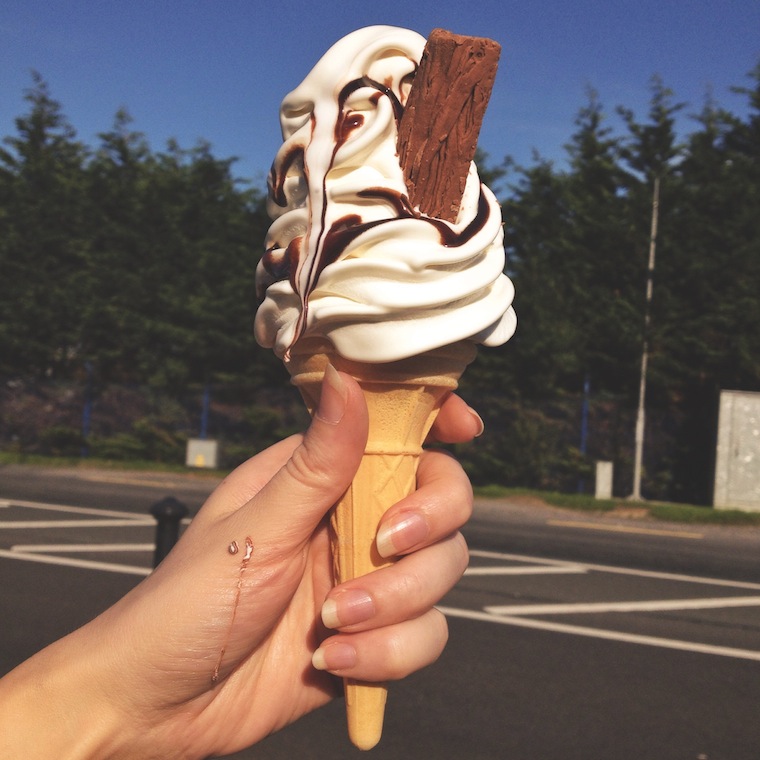 By @stephtef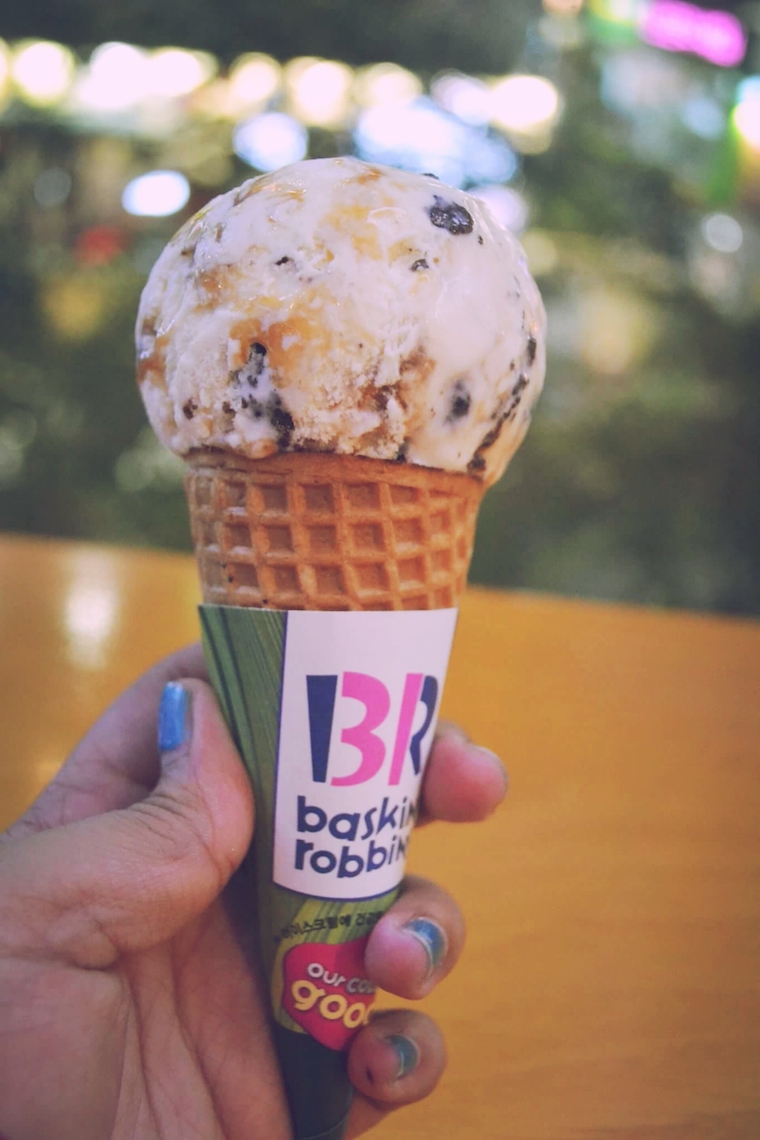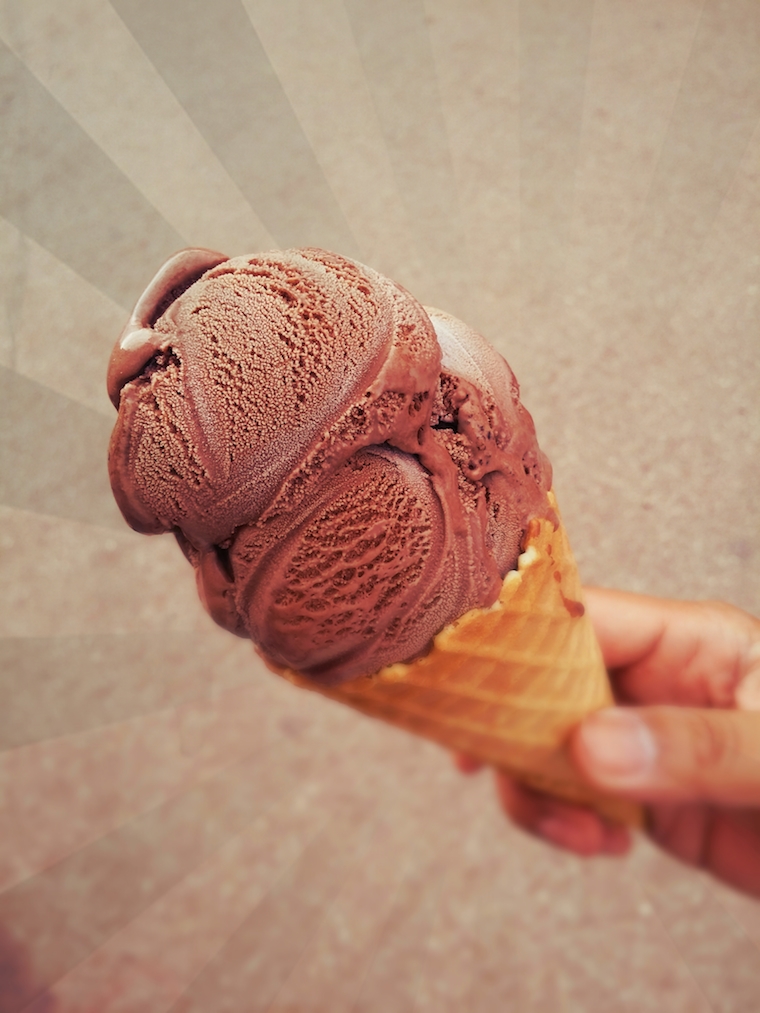 Creative
By @ametov41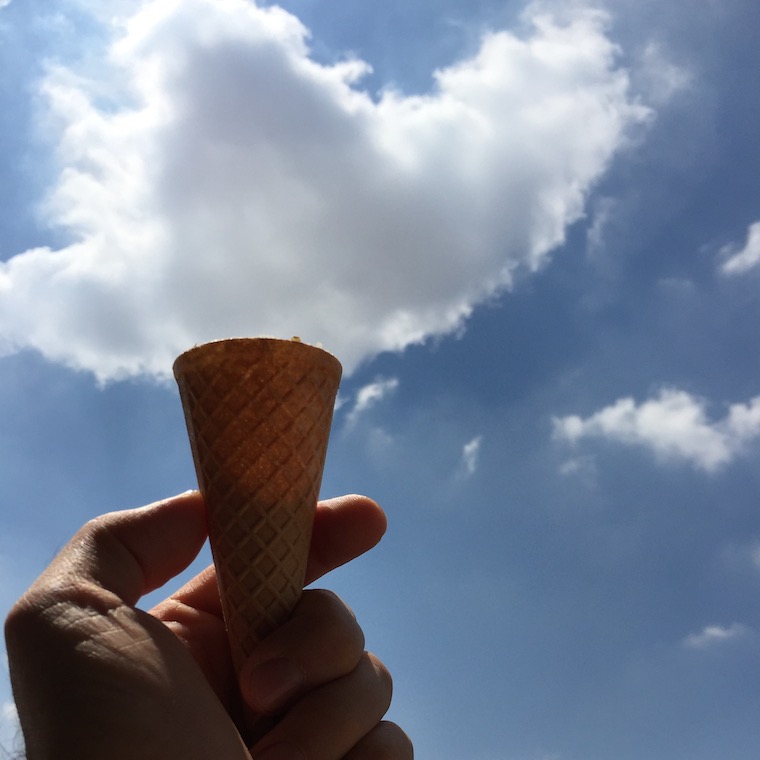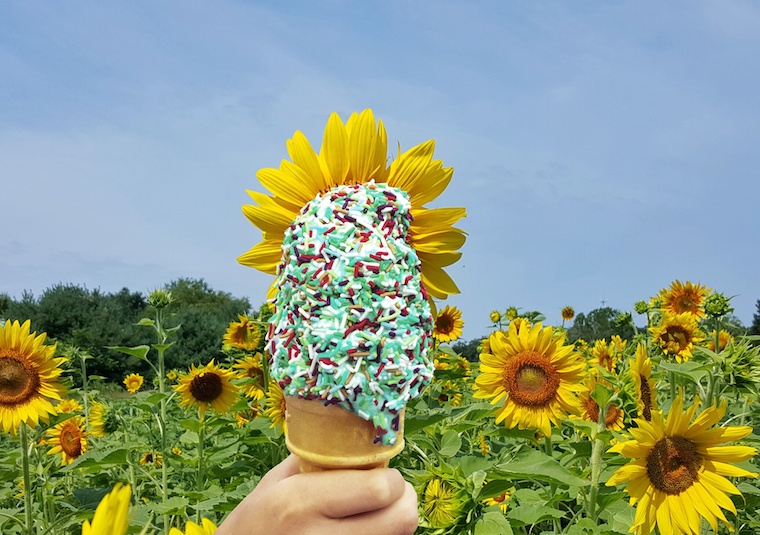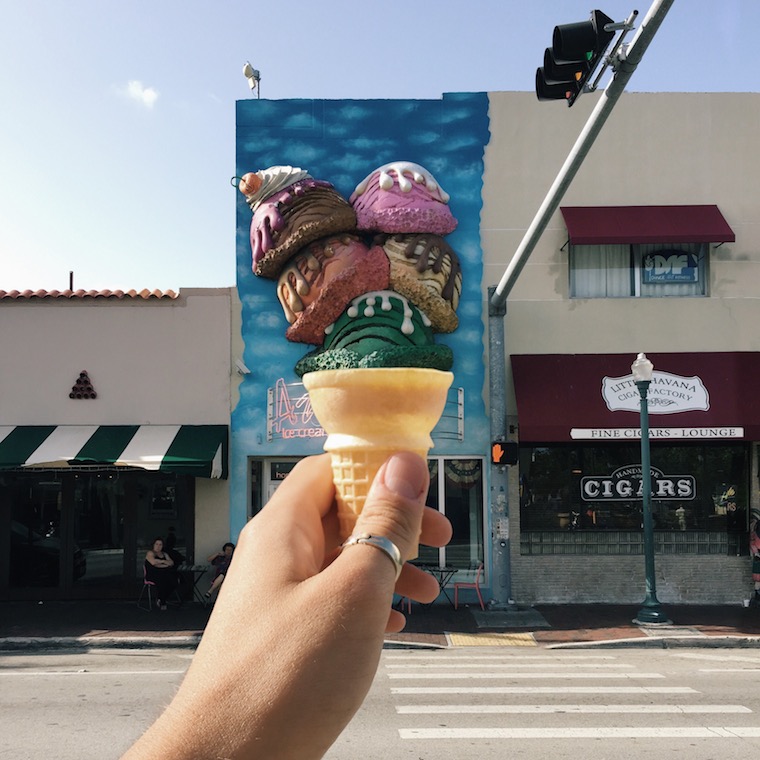 By @dimmimaria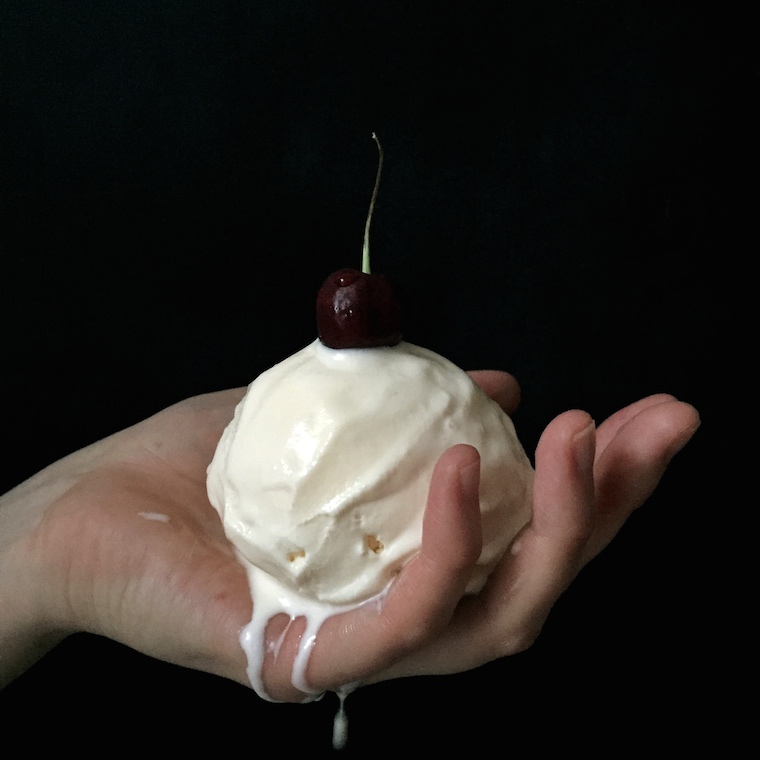 By @picturepete