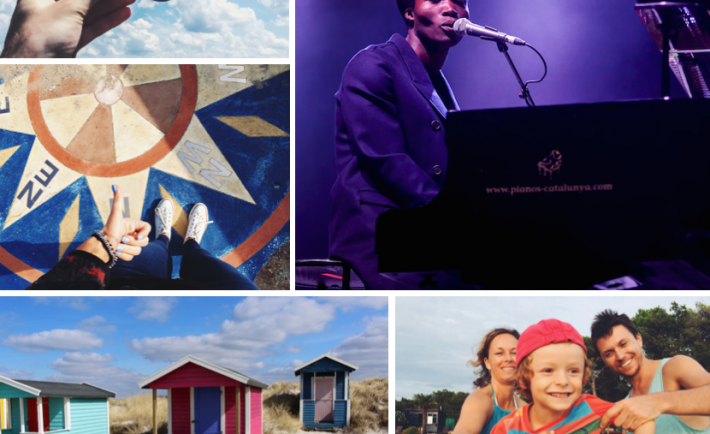 Every Thursday we feature The Magnificent Seven Foapers of the week, seven Foapers whose photos caught our attention in a special way.
Get inspired by this week's awesome photographers.
Amazing portraits of musicians.
Authentic photos of family life.
Photography filled with magic.
Beautiful lifestyle photos that make you want to spend time with this Foaper.
This Foaper from Romania has a great sense of humor that's clearly visible in his photos.
True Foap fan and a great observer of everyday life.
Photos filled with amazing colors.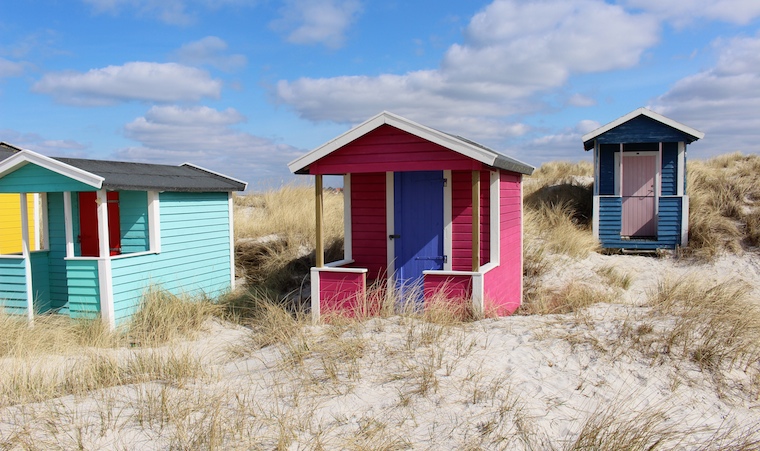 Congrats to those who made it to this list and see you on Foap!