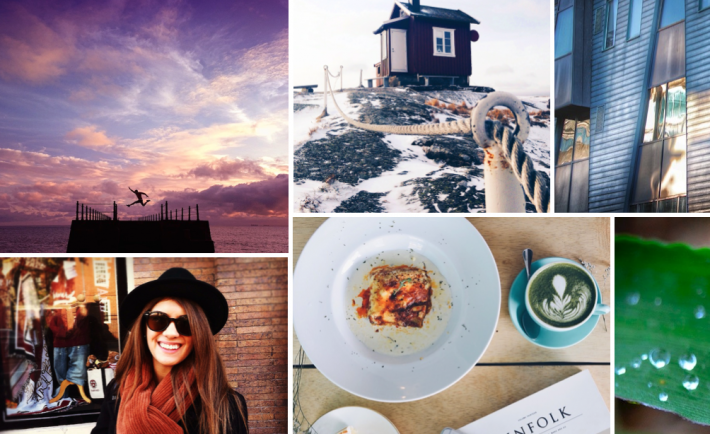 Every Thursday we feature The Magnificent Seven Foapers of the week, seven Foapers whose photos caught our attention in a special way.
Get inspired by this week's awesome photographers.
Capturing details in the huge Sao Paulo.
Elegant food and coffee photography from Kuala Lumpur.
Garðar Ólafsson from Iceland captures breathtaking scenes.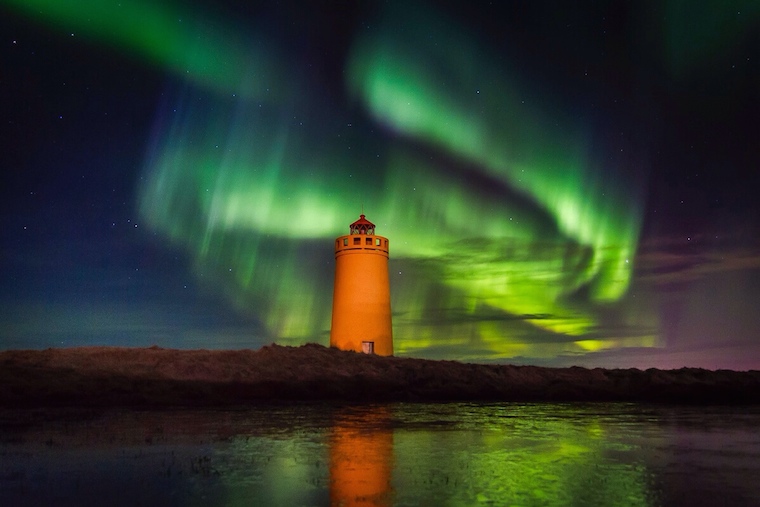 Beautiful colors and amazing compositions.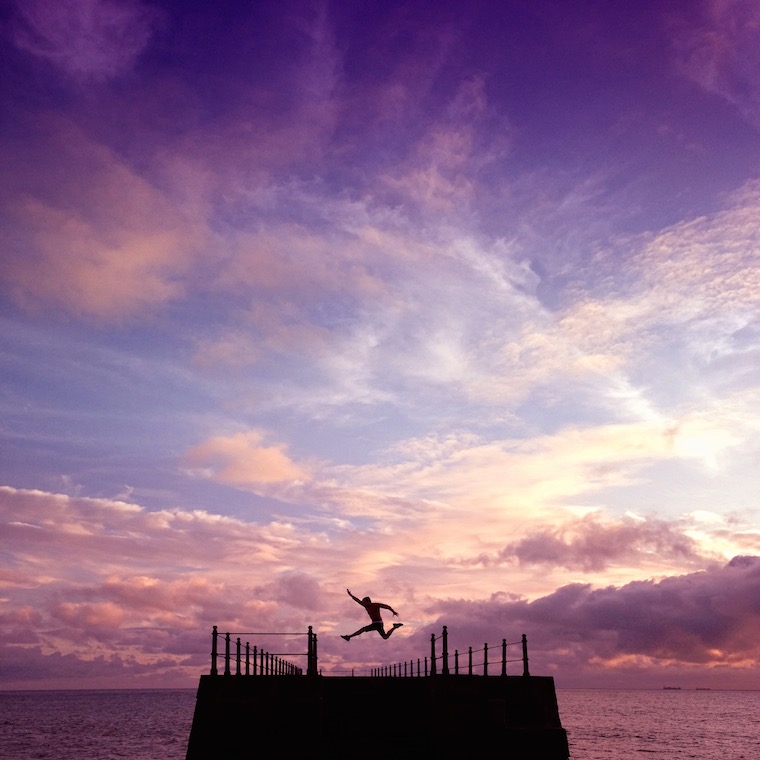 Viktor Holm's portfolio takes you to Scandinavia. Super charming.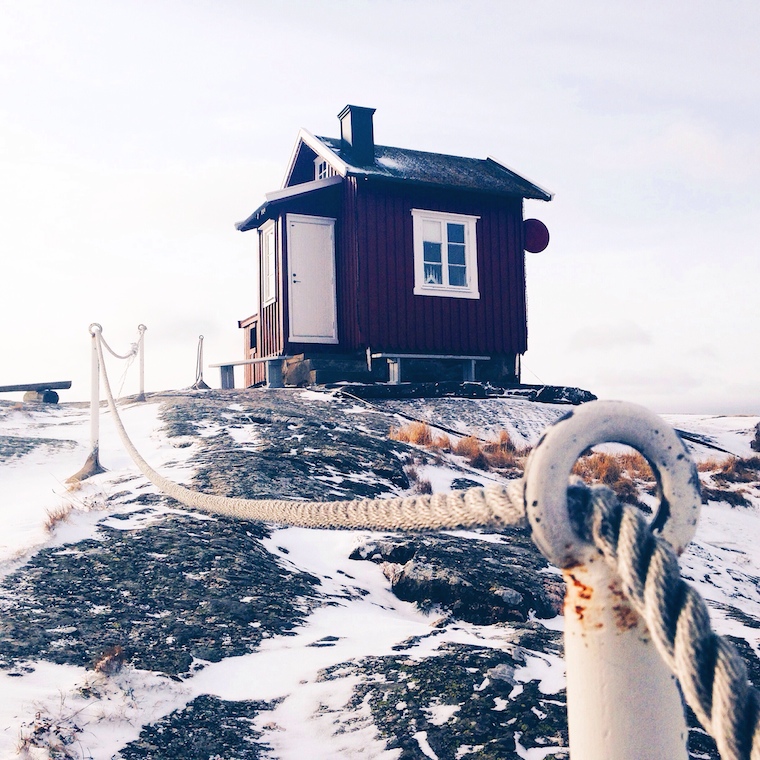 Explore Brighton.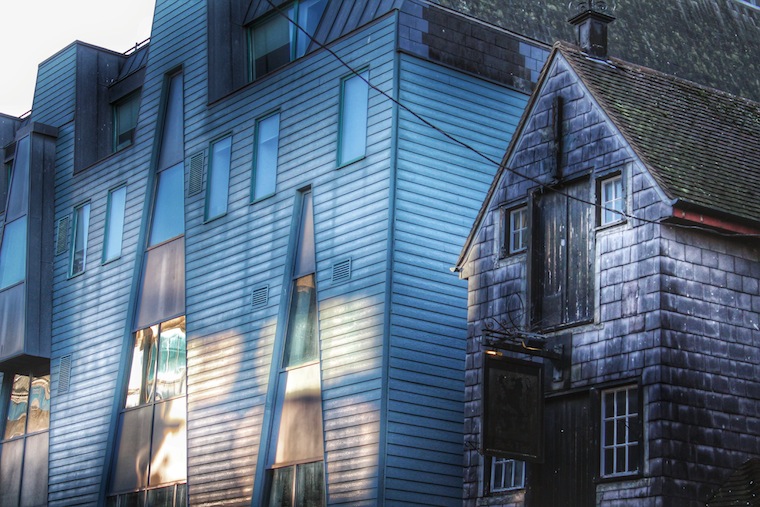 Great smile & style.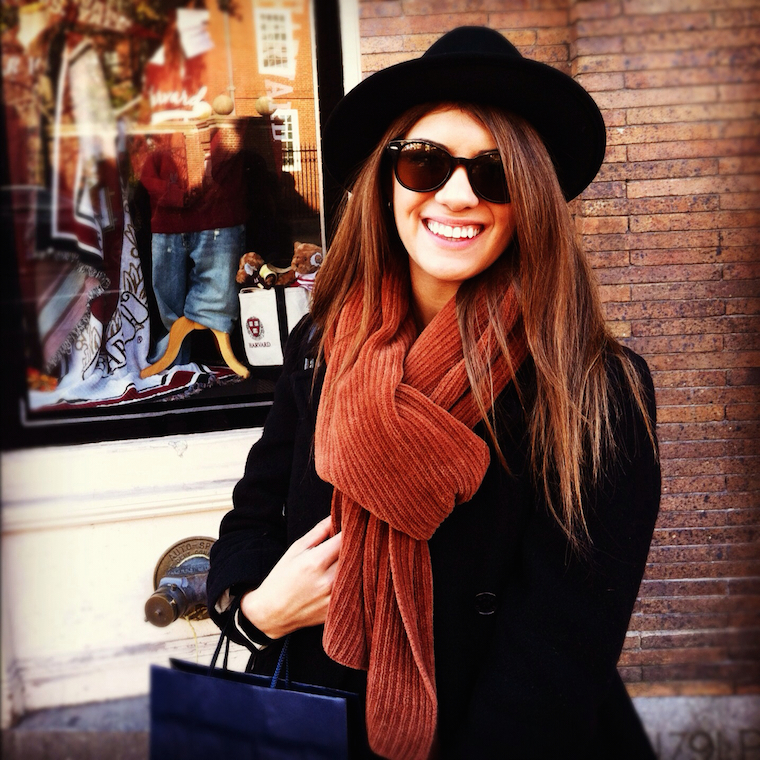 Congrats to those who made it to this list and see you on Foap!