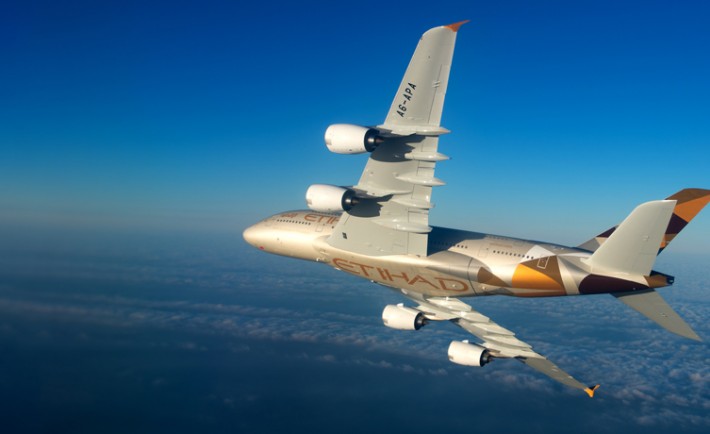 Fasten your seat belts, Foapers!
You've got a new Mission. Our destination: Thailand.
Yes! We're super excited to announce that Etihad Airways is launching today the Mission Experience Thailand. Imagine having your gorgeous photos of this beautiful country being licensed by Etihad! Whether you are in Thailand right now or have recently been, show us your photos and join the Mission in the Foap app!
The Mission winner will receive a $300 reward.
The Mission
Immerse yourself in Thailand and capture the heart of this fabulous country. Share your photos with us of your adventures in this exotic paradise, whether that be you discovering a stunning beach, a magical island, ancient ruins, or maybe Bangkok's vibrant city life.
We are specifically looking for photos of Bangkok's city as well as the surrounding Islands scenery. Your photos should be filled with life, emotions and memories with people in them; it can be you, your friends, your loved ones or the local heroes of Thailand that you meet as you travel. The winning image and additional purchases may be used in various formats; ideally you should send us versions in different orientations. Try to send us your photos in the highest resolution possible.
Join now in the Foap app!
Don't know how to join the mission? It's easy! Download the Foap app for free on the App Store or Google Play.
To get the app follow one of the links below: