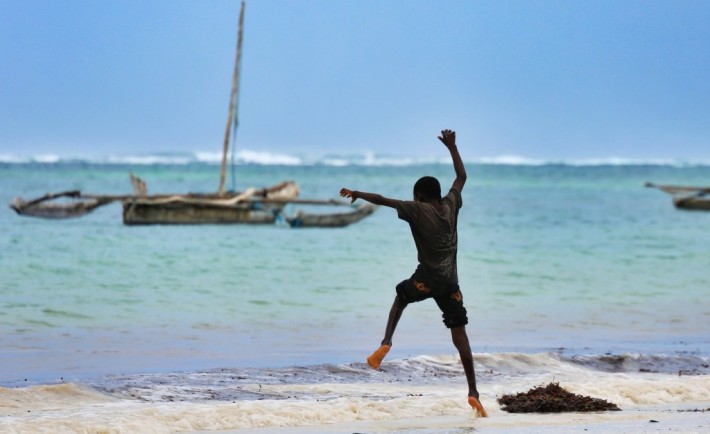 Katerine, to kick things off, can you please tell us a little about yourself? Who you are? Where you're from?
I'm Katerine Gomonova. You can find me on Foap at: @katringomonova. I was born in Belarus, in Minsk. I am 36 years old and I've been living in Moscow for 17 years. I am a lawyer, I worked in a bank and a trading company. Nowadays, all my free time is devoted to my family: I have 3 daughters and I'm a happy mom. I am not a professional photographer, but I consider photography to be my favourite hobby.
Congratulations on your immense portfolio of over 1600 photos! How did you get started on Foap? And why Foap?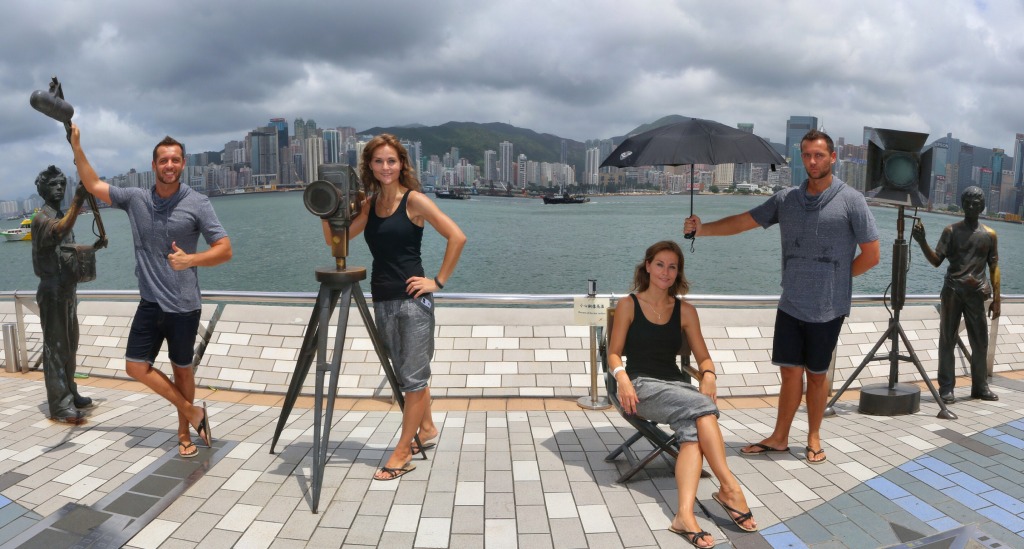 Quite simple! My husband Alex, @schipkoff on Foap, told me about your application. He was first to start using Foap. Later, I also downloaded the app. Thus, I've been sharing our photos on Foap for several years. It should be noted that with Foap you can easily exhibit your small photo masterpieces just in two steps. Since I am on Foap, I found many users who take great photos, I enjoy watching them and being inspired be them.
Katrine, I love this photo. I'm hoping you can tell us more about it. Where exactly in Spain was it taken? What time of the year?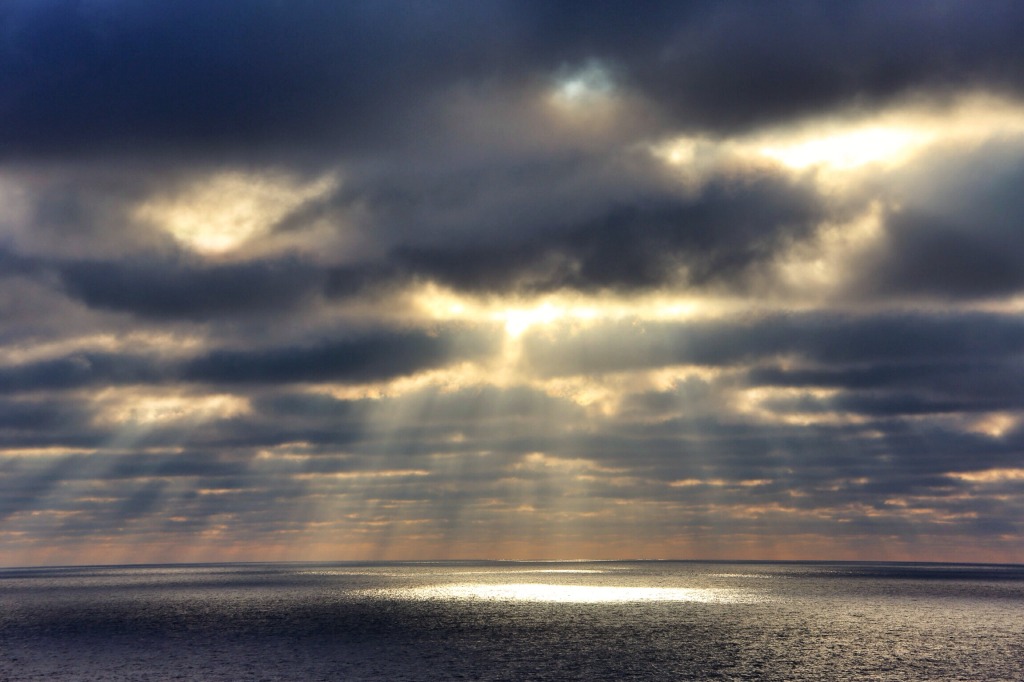 This year we tried a cruise for the first time. This picture was taken in August from the board of a liner near Malaga, Spain. During the whole cruise my husband and I enjoyed wonderful sunrises early in the morning and sunsets in the evening.
I can see from your photos that you travel a lot! What are some of your favourite places to visit? And of course, why?
Yes, our family is interested in travelling. Kenya is one of my favourite places! This is an amazing country. For residents of big cities, like myself, this country is another planet. The climate, nature, people, national parks, the sea coast – everything is so impressive! For the past 5 years the infrastructure in Kenya has changed a lot. Nowadays, tourists have an opportunity to reach the most inaccessible parts of the country.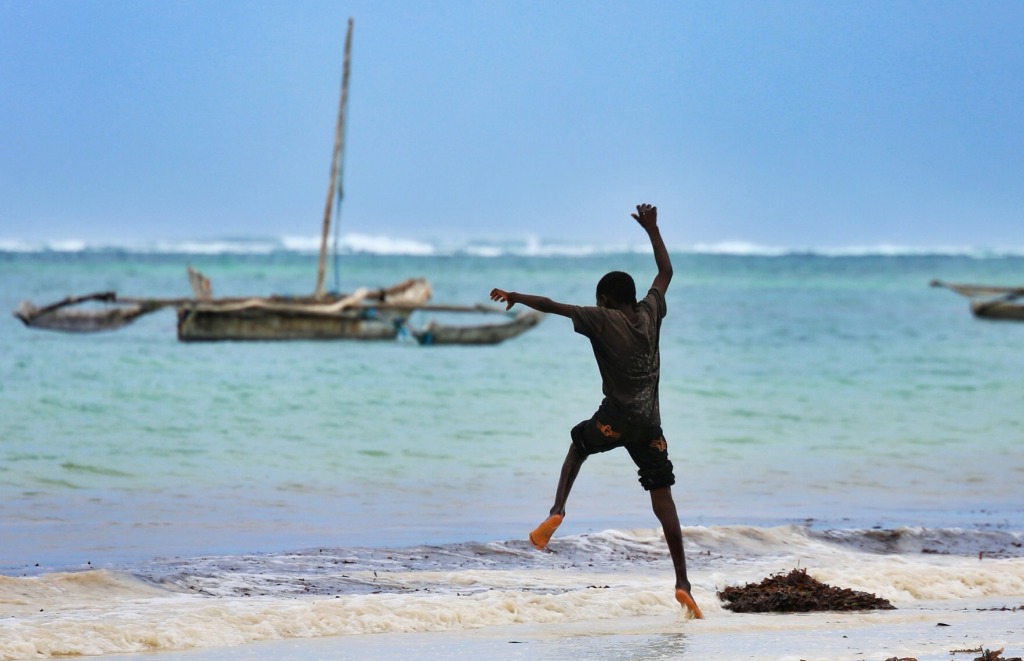 Talking about favourite cities – for me it's New York! This city is an extraordinary place that can be an example of strength, a mixture of cultures and styles. I love its rhythm and speed. The city that never sleeps.
What do you like to photograph the most? Places you visit? Your kids?
I'm interested in taking pictures of everything: my children, friends, places that I visit during my journeys. Photography is the hobby of my life. It gives me a huge boost of enthusiasm! My husband taught me how to find the world through the lens and for that I am really grateful to him! Photography has given me an alternative way to look at the world.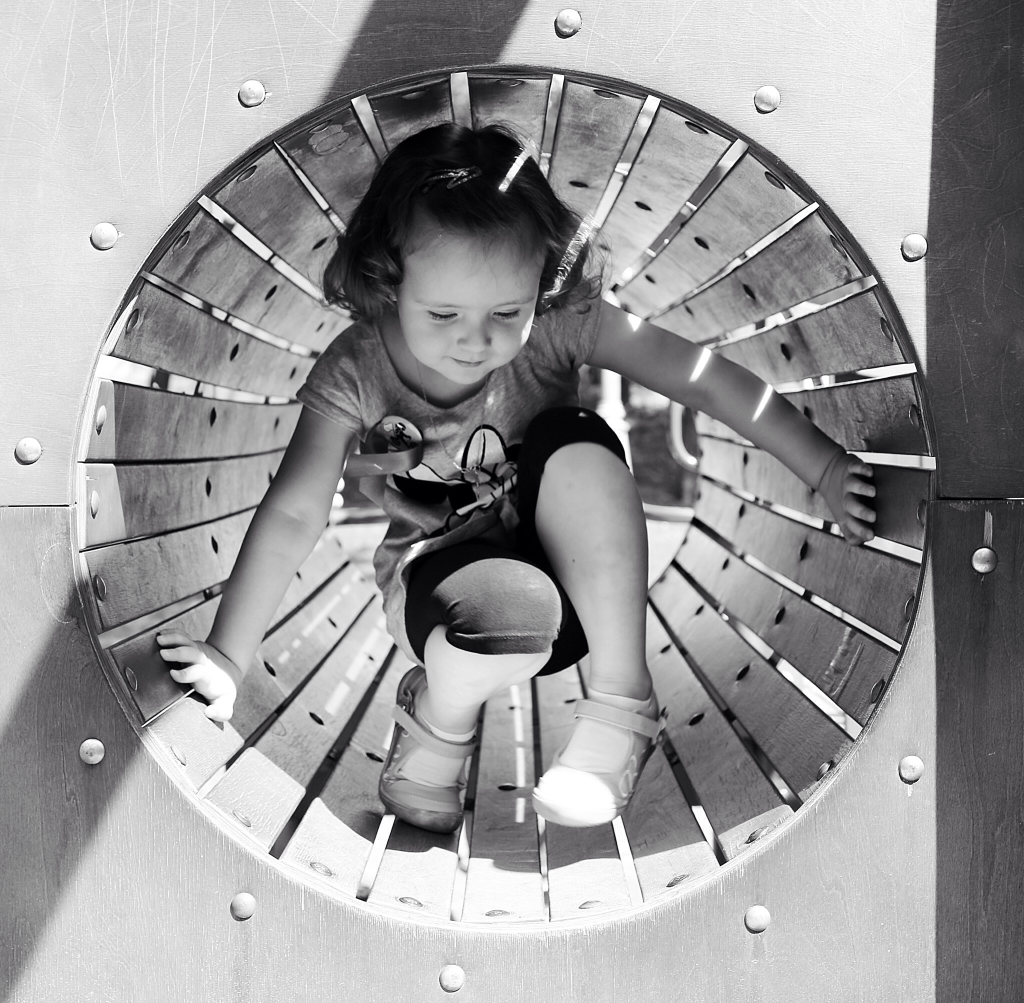 What is one of the things you would improve about the current version of Foap? We're working hard on the new app and would appreciate input, especially from one of the most involved Foapers.
It is desirable that moderators remove users who upload photos stolen from open sources and photo banks. I suggest that Foap should be translated into different languages​​ (manual, assistance for your product, etc.). That's it.
Katerine, thanks so much for your time! And your amazing photos! Foap on!
I feel this is a good time to mention we hear you loud and clear in terms of stolen photos. Much like the music or film industry, online photography is no exception to the problem of stolen intellectual property. Foap's Community and Support team are working hard each day monitoring Foap for stolen photos, educating Foapers in some cases but also being forced to remove accounts in cases of gross violation of intellectual property rights. This is an ongoing and continuously improved process. As the adage goes, Rome was not built in a day, and thus all the stolen photos will not dissappear in one day, but we do want all of you to know we are aware of this problem and dealing with it in better and better ways. In case of any questions about this, feel free to contact me directly at filip@foap.com or contact Lukasz at support@foap.com.
#foapit!