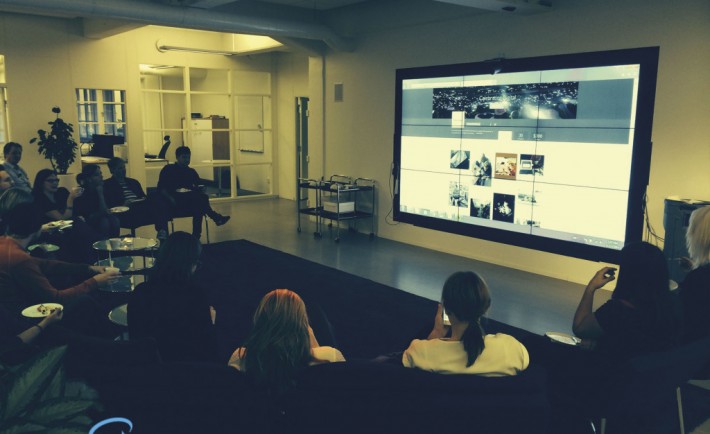 There was never quite a mission launch like this one! An official launch party at Interoute Sweden HQ with Martin, Head of Sales at Foap, joining the Interoute Team to officially launch the mission, live! And there was even Foap cake! We greatly appreciate opportunities to work with such great clients! Makes our job a true pleasure.
Here's a few photos from the launch!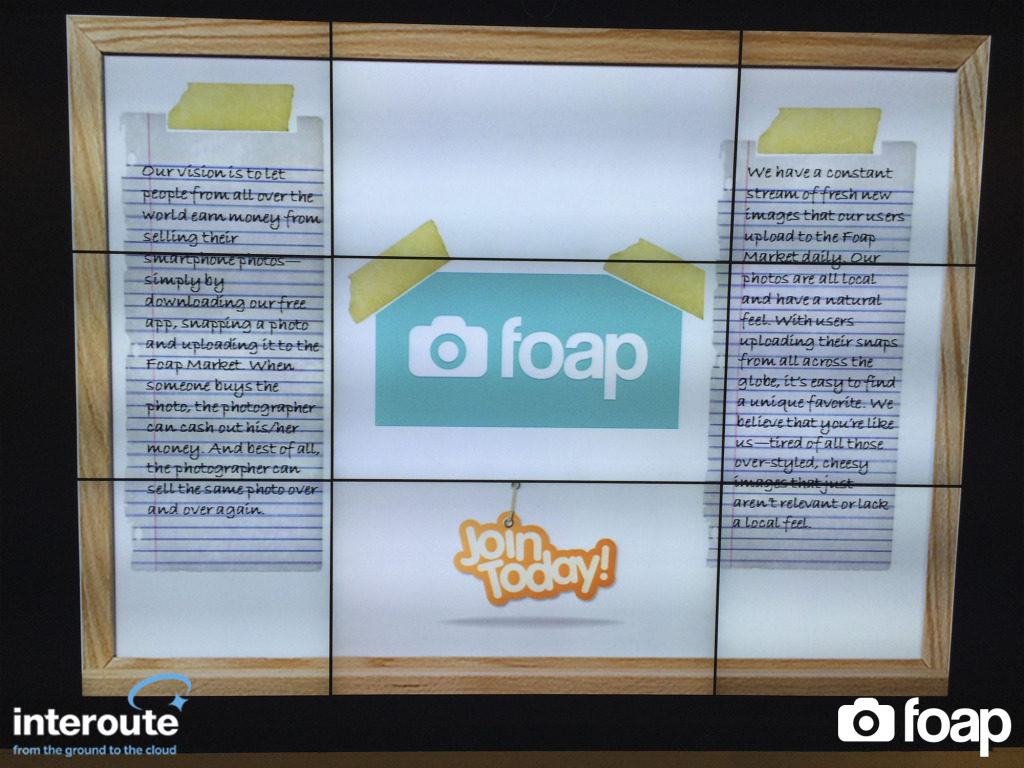 Getting to know Foap at the Interoute office.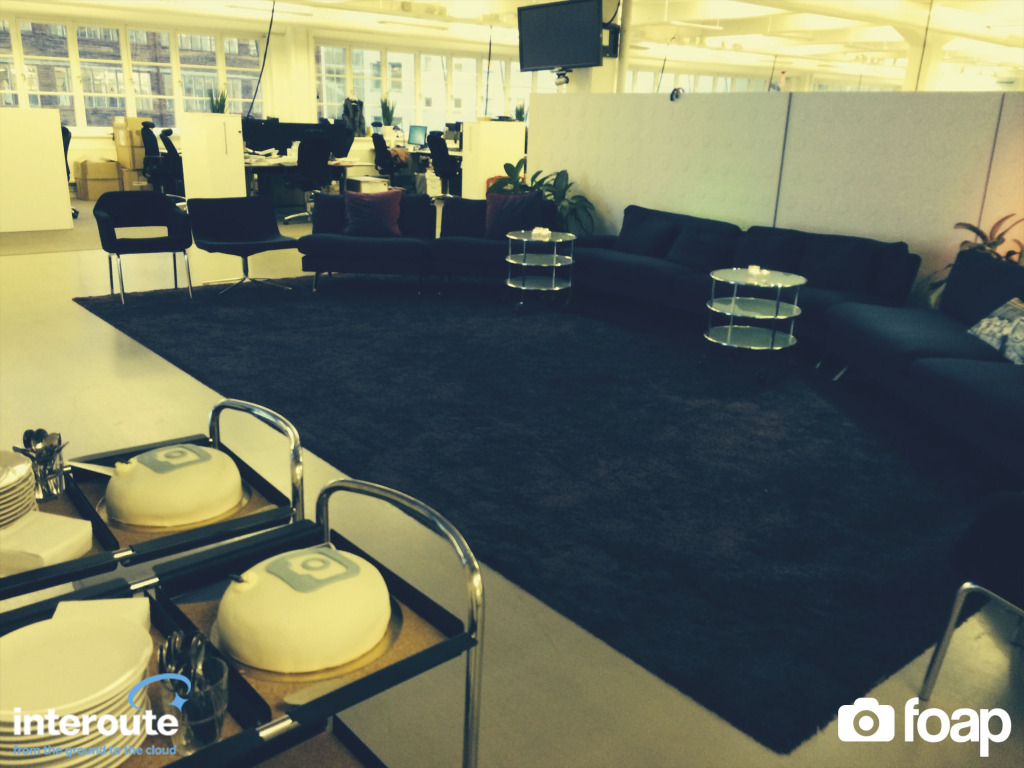 3…2…1…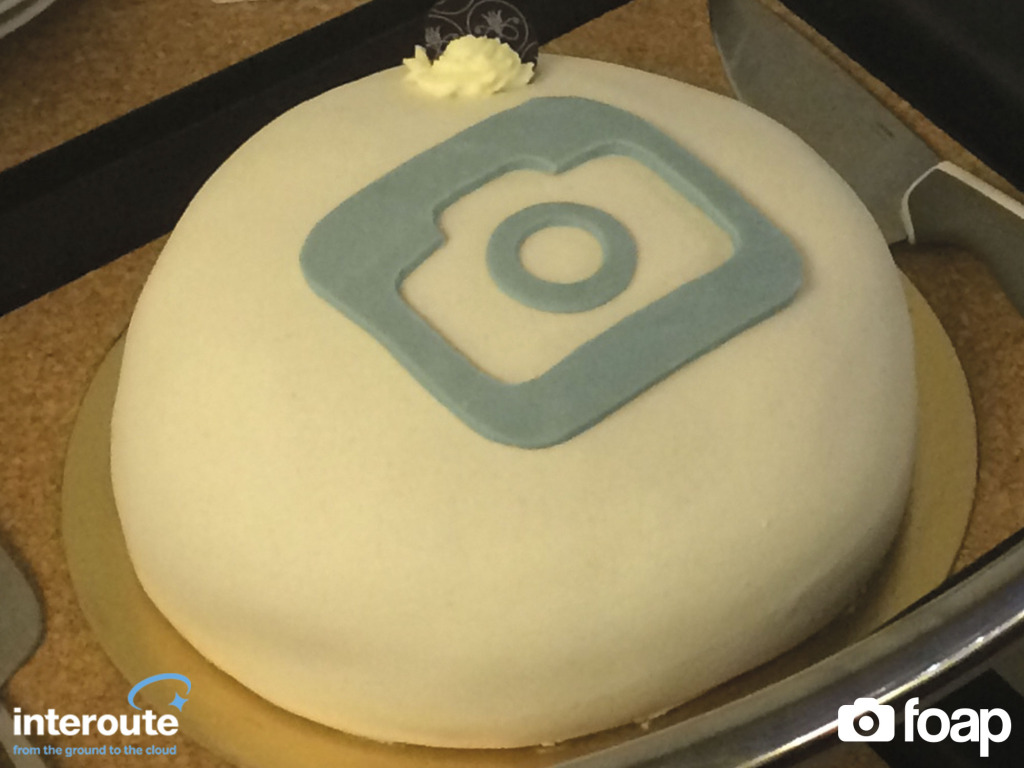 You can never have too much of Foap cake!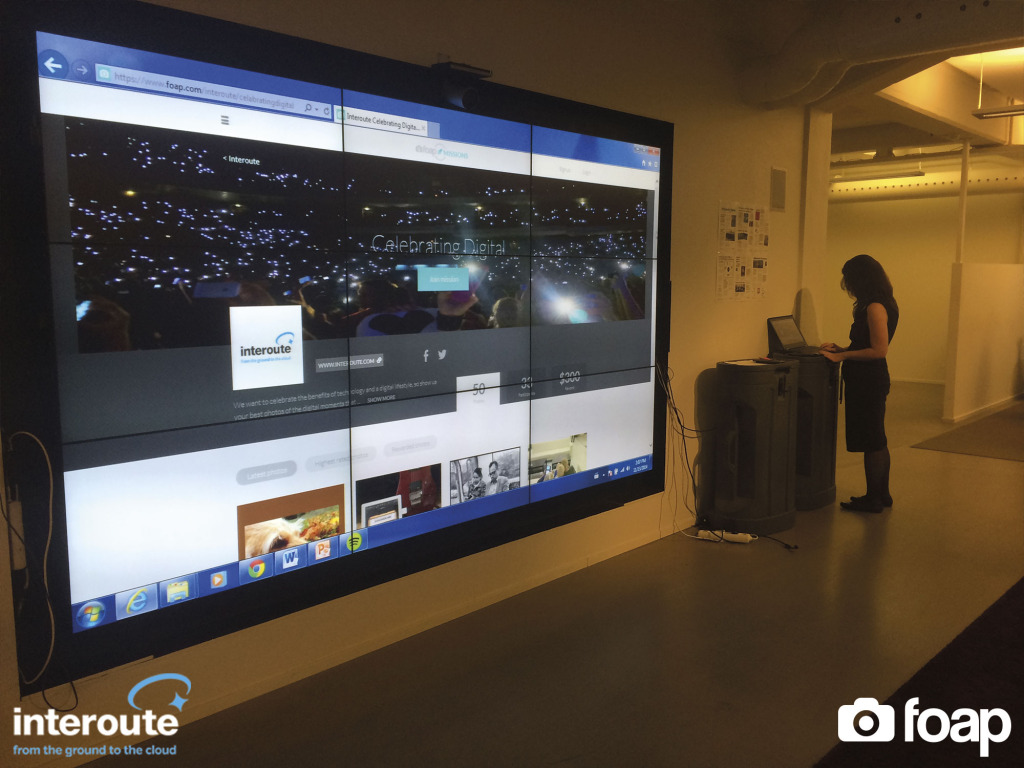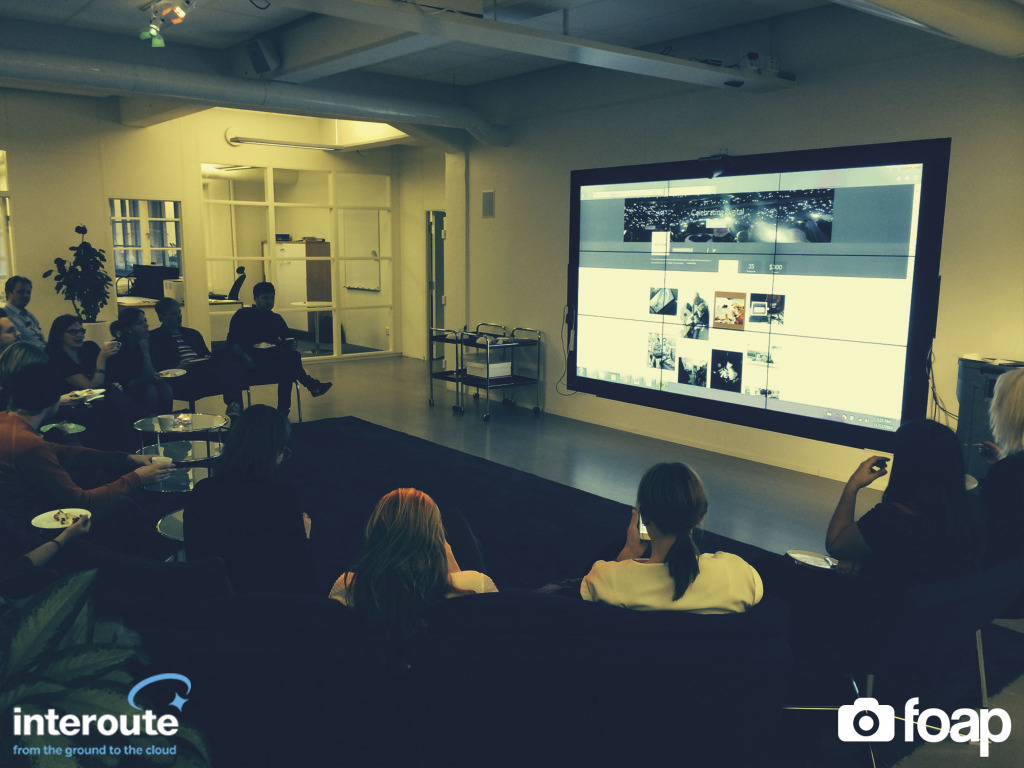 And its live!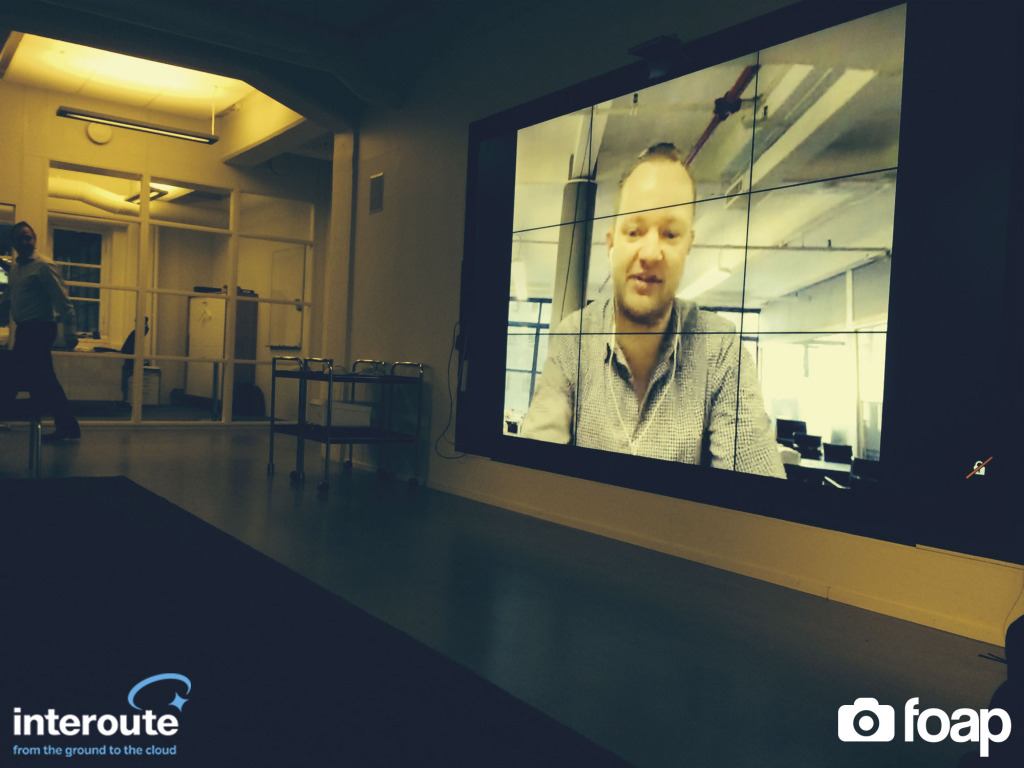 Martin joining the Interoute Team: Talk about digital lifestyles!
For the next three weeks, Interoute and Foap are waiting for your amazing photos celebrating the benefits of technology and a digital lifestyle. Where do you use technology? How? With who? We would love to see it! Your photo of your digital lifestyle could make you $300 richer!
See the photos entered into the Mission already and add your own!
#foapit!