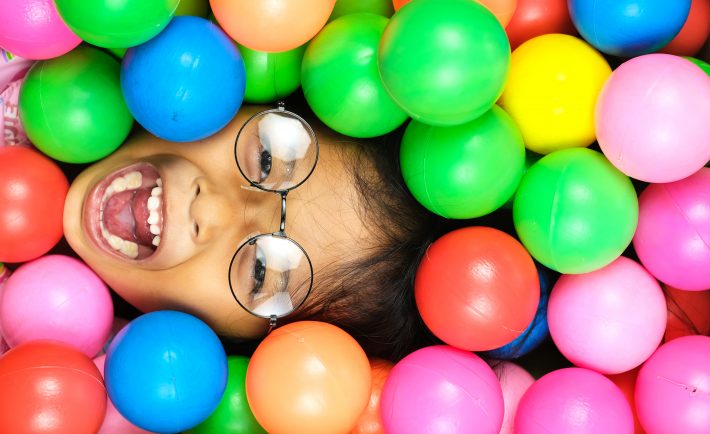 Happiness cannot be faked. You can't simply pretend to be happy. Your mother, your husband, your brother, a friend and even a stranger knows when you are trying to fake a smile, right?
With that in mind, Hyatt ran a Foap mission called "I love free Wi-Fi". Beginning February, Hyatt is offering free Wi-Fi at all Hyatt hotels worldwide. So the idea with the mission was to gather great photo assets of real happiness and excitement that could populate Hyatt's social channels during the launch of the campaign announcing Free-Wifi. Real photos of real people, happy for real and free Wi-Fi!
The results? The mission, which was live during 2 weeks, generated more than 1000 approved photos of real happiness. It also made a lot of Foapers happy. Imagine seeing your own photo being used across Hyatt's channels!
Let us share some happiness with you! Scroll down to see some examples of great posts created by the Hyatt team using photos from the mission. Have fun!