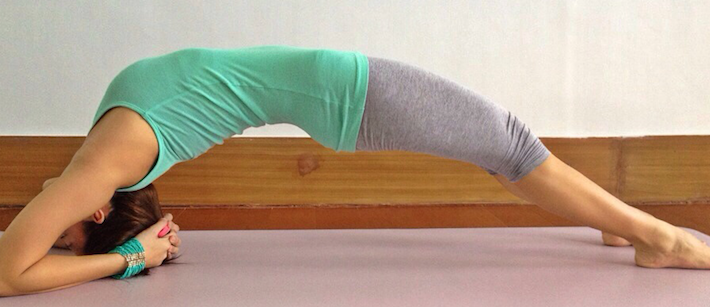 Hi Foapers!
Hyatt House has two new Missions for you: "Real routines" and "Mixing Business with Pleasure".
The time we spend when travelling is usually a bit different from our daily life at home. Still, everyone has some habits that we like to stick to even while we are on the road. With these new Missions Hyatt House wants to highlight this specific aspects of your traveling. Show us photos of your fitness routines that you keep doing even when travelling or the fun moments you're spending with your co-workers during business trips.
The winner of each of the Missions gets $250.
The Missions:
"Real routines"
Who says there's no such thing as a routine when you're on the road? Whether it's preparing breakfast, jogging around the neighborhood or getting dinner ready for the family, we want to know how you keep your real routines rolling when you're away from home.
"Mixing Business with Pleasure"
Traveling for business doesn't have to mean you leave all the fun at home. From post-meeting beers to business lunches at foodie havens and nights out with coworkers at local hotspots, show us how you work hard to play hard.
---
Join now in the Foap app!
Don't know how to join the mission? It's easy! Download the Foap app for free on the App Store or Google Play.
To get the app follow one of the links below: