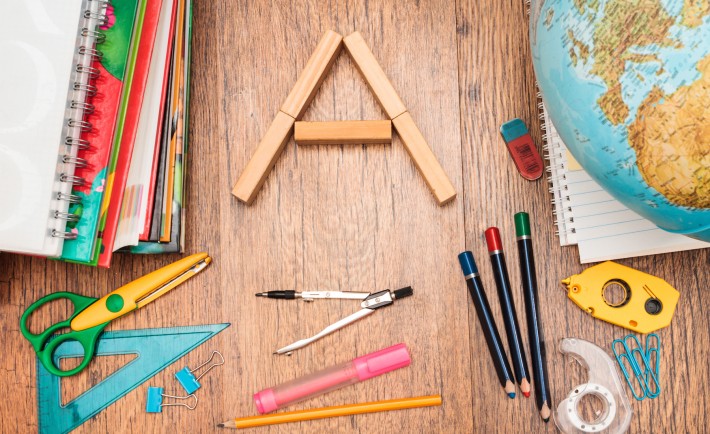 Desks are sometimes like our little homes. We spend so much time at them working, planning, creating that one glance at them shows our personality, interests or simply favourite objects. "Desk from above" is a new Mission on Foap that's supposed to show that. Capture your desk, show us how you like it to be organized, what are the beloved objects that are always there and how you decorate it.
The winner gets $100!
The Mission
Capture a photo of a desk from above. Show us the objects that you have on your desk when working, reading, drawing, creating, planning… We're looking for beautiful photos showing colorful, clean and modern workplaces. Show us your laptop, tablet, phone, pencils and notebook. You could even include a coffee or tea mug.
---
Join now in the Foap app!
Don't know how to join the mission? It's easy! Download the Foap app for free on the App Store or Google Play.
To get the app follow one of the links below: