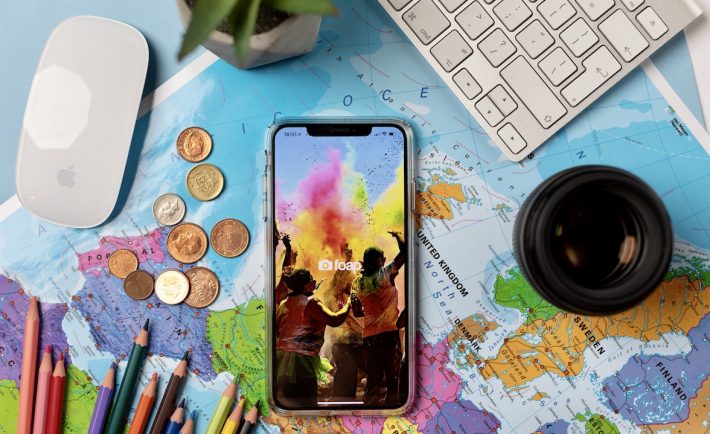 by @djmon1que on Foap
Have you ever wondered how winning photos are chosen? Well, keep on reading.
▪️In branded missions, the winners are chosen by the brand regardless of their needs.
▪️In the Foap Missions, the Foap Curation Team chooses the winners.
How does Foap Team choose the winners?
▪️We (real people, not an algorithm) are going through ALL of the uploaded photos to choose the best shots.
▪️The most important is how well the photo matches the mission brief.
▪️The second most important is technical quality – is it sharp, bright enough, etc.? (Check out photography tips for beginners)
▪️Creativity and overall aesthetics can make the photo win.
▪️We prefer authentic shots: avoid using unnatural filters and settings.
▪️If there are many good photos and we're not sure which ones should win, we allow the number of votes and overall rating to decide.
What can I do to get more votes and higher rates?
▪️Follow users you like. Then they can follow you back, and then they will see your photos in their newsfeed.
▪️Vote on photos you like. Many users will want to give back by rating your photos.
▪️Communicate with other users in the comments, and share your opinion and ideas on creating the best content.
▪️And most importantly, remember to be kind!