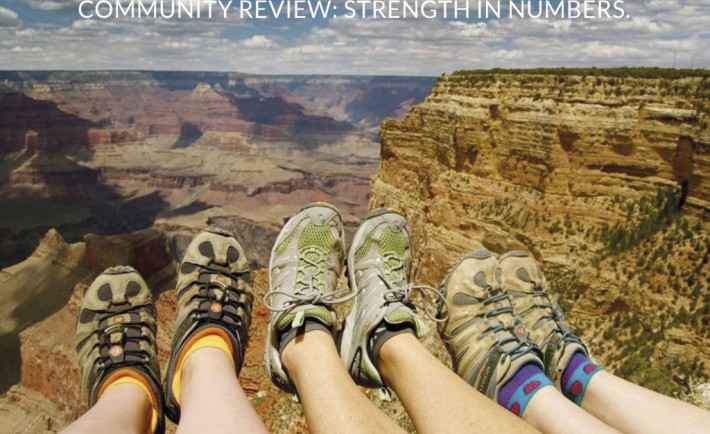 Happy Tuesday Foapers! Our fanpage and our Support receive a lot of questions about adding photos, resolution and, most predominantly, about Community Review. Here's a few tips and tricks about these issues that we hope will help you.
How to publish a photo
First of all, obviously, you need to download our app. 🙂 (And just in case you haven't done it, get the app here for Android, and here for iOS.) Then you need to register your account and you're ready to go – just tap the "Camera" icon, shoot a photo or select one from your gallery. Go through all the steps (name your photo, tag it with as many relevant key words as possible, choose a license) and rate 5 photos of other Foapers – that's it! Now your photo goes through Community Review, explained in more detail below, and if it gets a minimum rating of 2.5 stars in 5 votes – it's published and you're officially Foaping away! 😉
Minimum resolution
Can't add photos? Here is a list of possible reasons:
1. You aren't necessarily using the full resolution on your camera.
2. You might be cropping the photos too much, making them too small for Foap.
3. You might be using photo editing apps that lower the resolution of edited photos. Many times, such editing apps do not inform that they carry this out for you. Check out the app's settings to see if it is guilty of doing this to your photos and preventing them from being added to Foap.
4. The photo's resolution is too small: The minimum resolution of a photo on Foap is 3Mpx.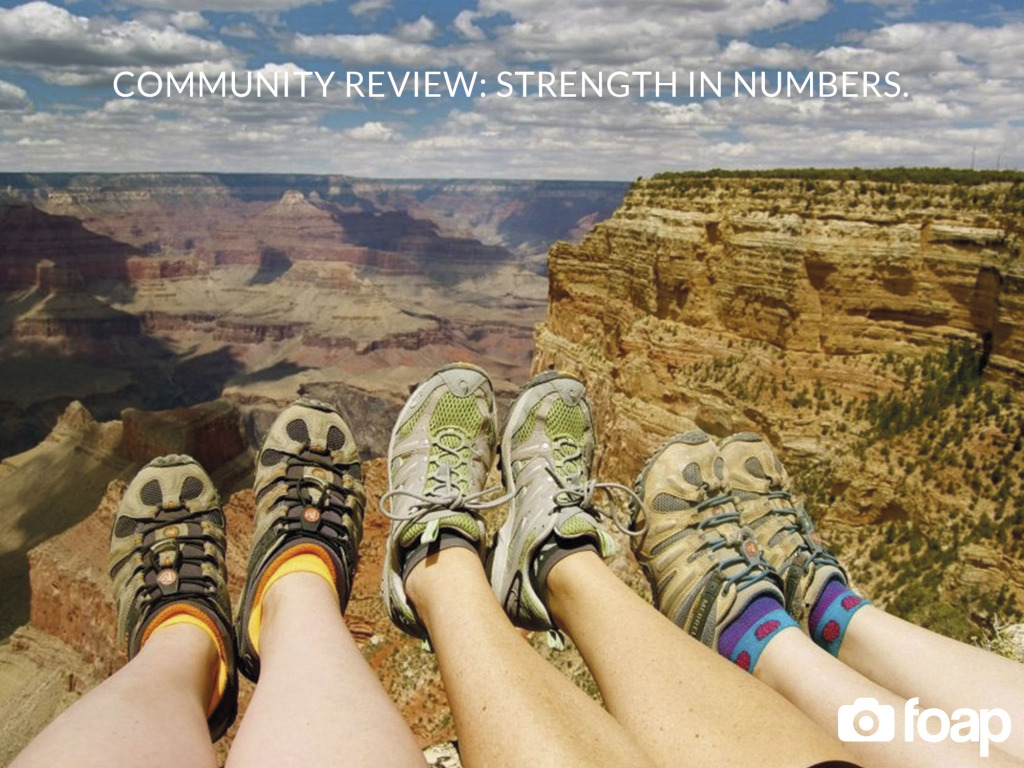 (photo credit: @jenniowhite)
Community Review
So after you downloaded the app, and started uploading photos of an appropriate format, each photo you upload goes through Community Review. What is it? Here is a simple explanation:
1. Each photo that you want to add and sell on Foap is rated by 5 other Foapers on a scale of 1 to 5 stars.
2. The photo needs to receive an average score of 2.5 stars or higher to be published in your portfolio and made available for sale.
3. If your photo receives a lower score, it is not uploaded, and you receive the dreaded "We're truly sorry" email informing you of this. There are two things you can do. If you think it is a great photo and the 5 Foapers who rated it were unreasonably harsh, try your luck again, upload it again, and it might be rated by more generous Foapers. Alternatively, read our tips on how to take better photos.
Now, we know that uploading half of your in pictures to Foap and having some of those photos rejected may be frustrating. We do understand. But on the other hand, the reason why we all enjoy top talent and amazing, authentic, real photography on Foap is because of the sometimes seemingly harsh Community Review. So, to sum up, Community Review: there is strength in numbers. The fact that the Community rates each photo ensure high quality of Foap photos.
And so, to once again quote that ominous email: "Never give up!"
Do you feel we've missed anything here? Do you have any other questions about Foap? Let us know in the comments below, on our fanpage or at support@foap.com. We'd love to hear from you!
#foapit!