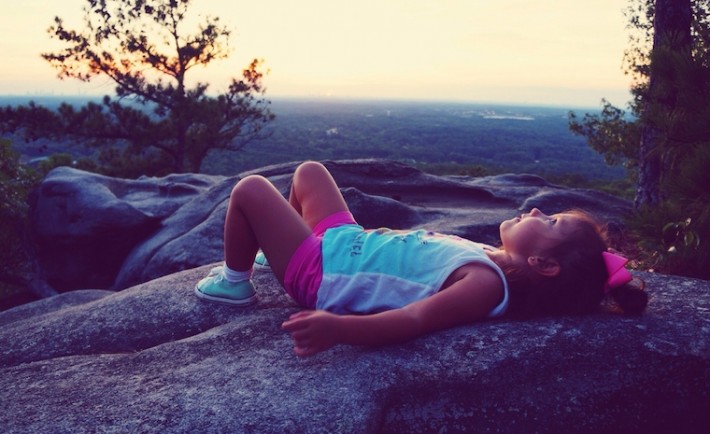 Happy Friday Foap! This week I spoke with Foaper Catherine from Atlanta about her amazing profile which strongly features the very photogenic and photo-loving Chanel, Catherine's three-year old daughter. I am not sure if you agree, but I found Catherine's profile to be very cinematic, as if made up of amazing movie stills. Many of Catherine's photos have a great dynamic to then. Here's our brief Q&A with Catherine, and many great photos from her profile.
Tell us a little bit about yourself: where you're from? What do you do when you're not Foaping?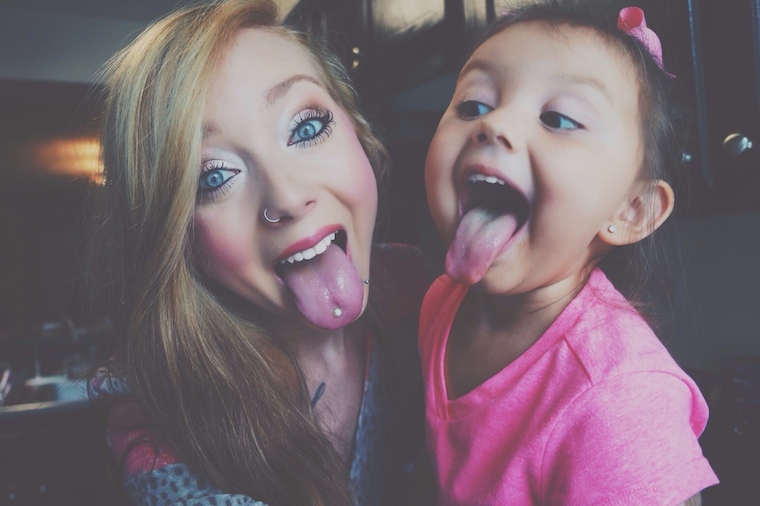 I'm from Broken Arrow, Oklahoma. I moved to Atlanta, Georgia a year ago with my mom and daughter. We absolutely love it here. When I'm not Foaping, I'm with my daughter. We love to explore Atlanta and all the parks (there are so many). It's gorgeous here and we are always discovering new places to explore.
How did you start Foaping? How did you find out about us?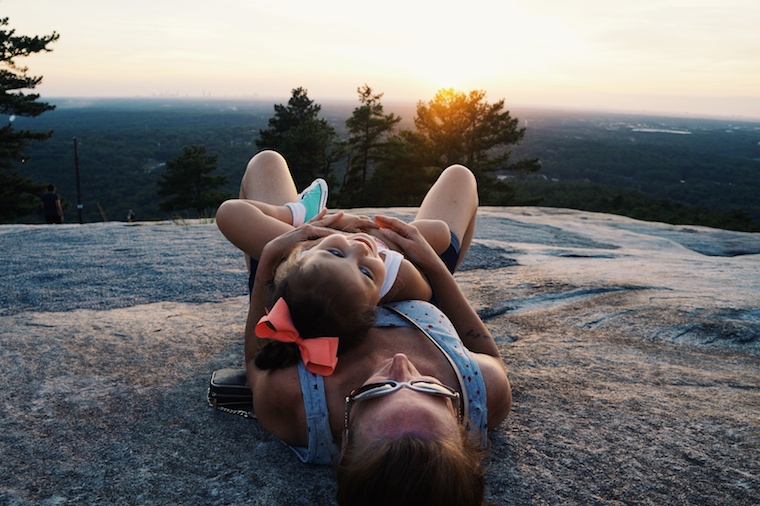 I actually found out about Foap through a friend. She had seen something about the app, I'm not even sure if she was using it yet but she thought it would be perfect for me to try out. I'm glad she did, because I love it!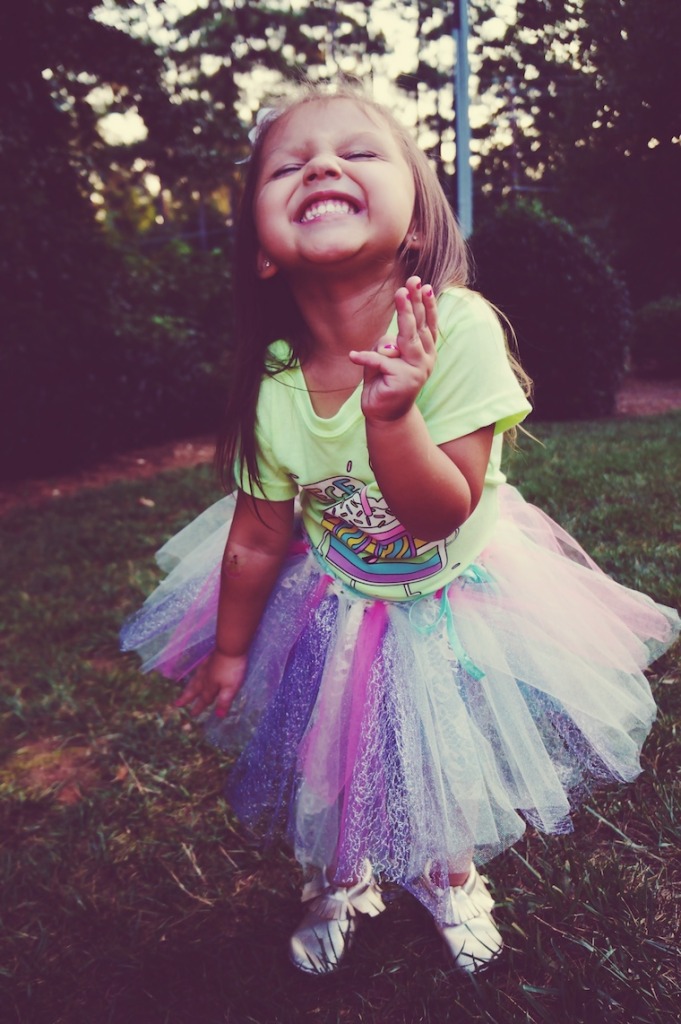 Tell us about your daughter, as clearly she is the super star in your profile. 😉 What is her name? What are her interests? Does she like getting her photo taken?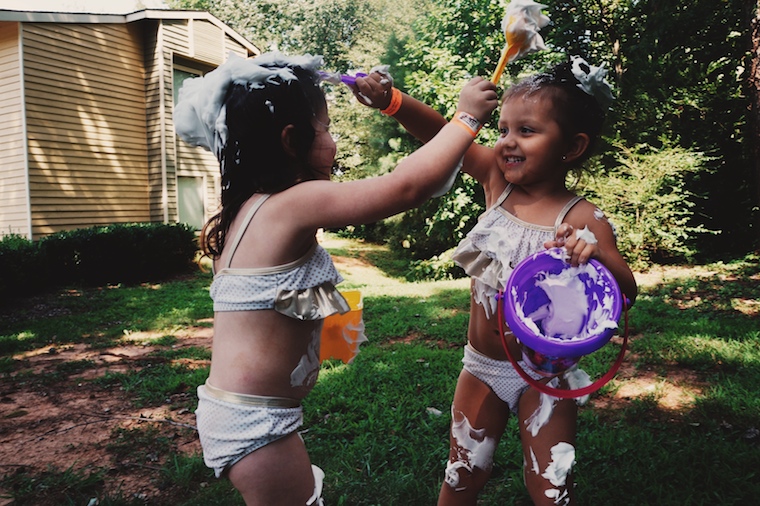 My daughter's name is Chanel. She definitely has taken over my Foap and is in a majority of my pictures. She's 3 years old and actually loves to have her picture taken! I don't ever force it though. Photography is something that I love and I know it can get annoying to have a camera in your face all the time but I love to capture memories and every picture of her that I take has a story behind it. I like to think that my pictures of her will bring a smile to someone's face, because that's what they do for me. She also has her own little camera and recently she started photographing her babies and stuffed animals with it. It's her new hobby.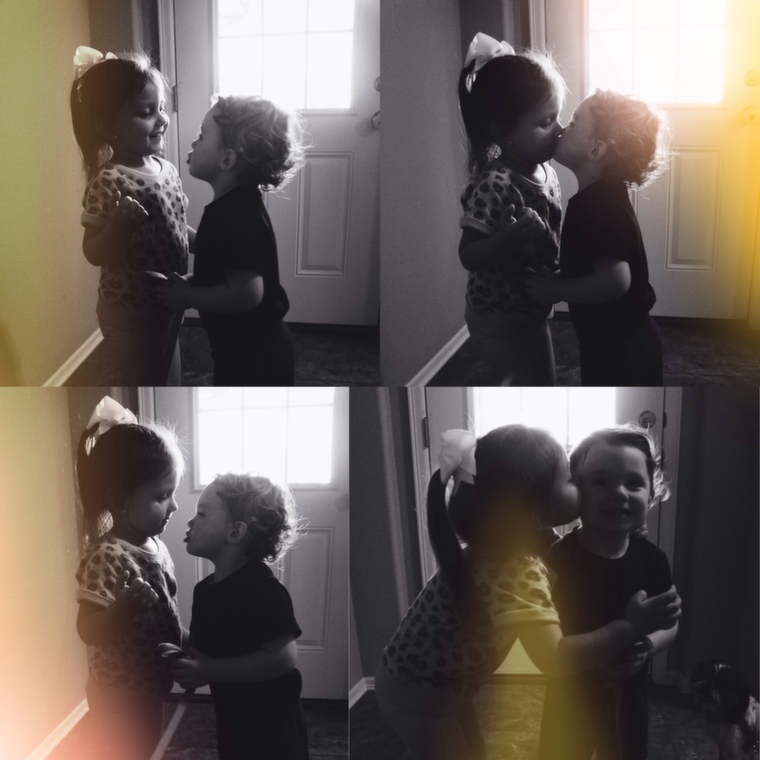 I really like this photo. It has something mysterious about it and I like the contrast between your hot pink sweater and the greyish tones in the background. Can you tell us a little bit more about it? Where it was taken? When?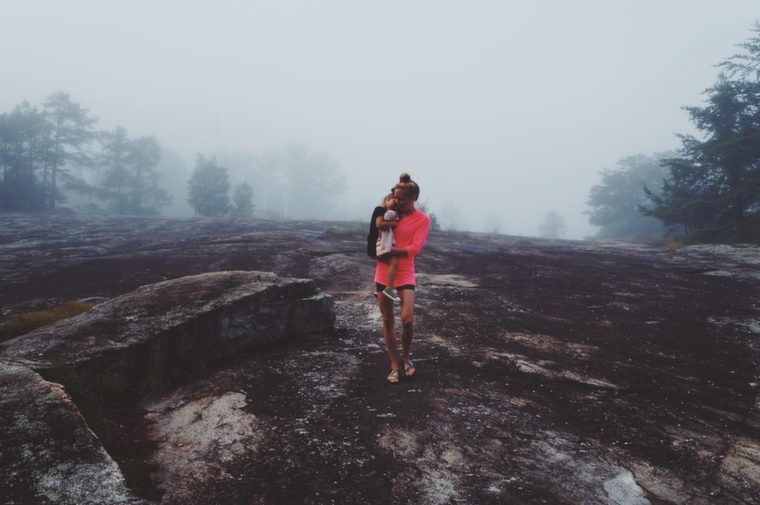 That picture was taken a few months ago at Stone Mountain. We love to hike the mountain, especially Chanel. The morning that this picture was taken we decided to get up early and hike to the top so we could watch the sunrise. Well it was so foggy you could not see anything, let alone the sun.. Chanel ended up falling asleep on my back right after this picture was taken, so I carried her all the way up and back down the mountain with her snoring over my shoulder. It was quite a workout.
Catherine, thanks so much for your time and for sharing your photos and inspiring us all!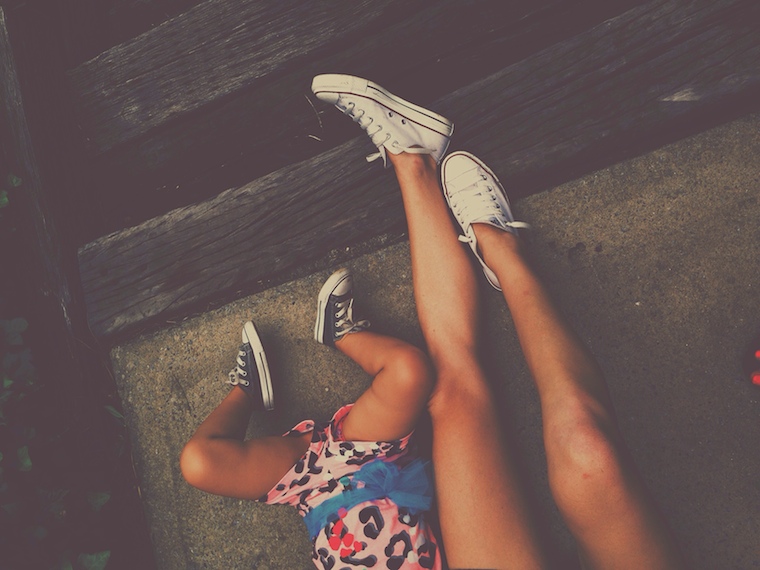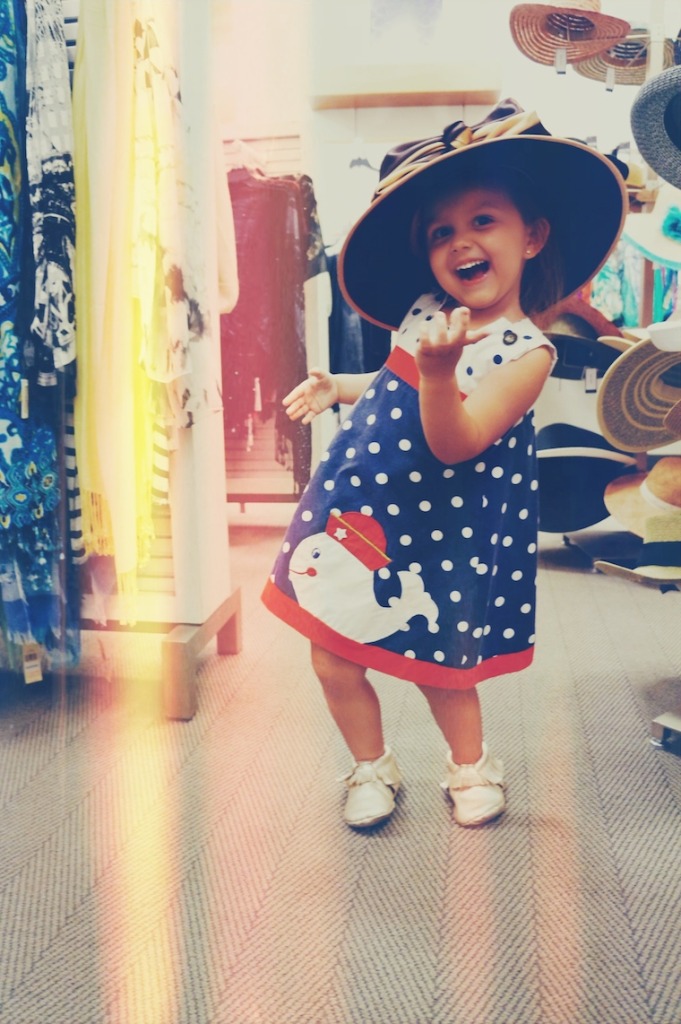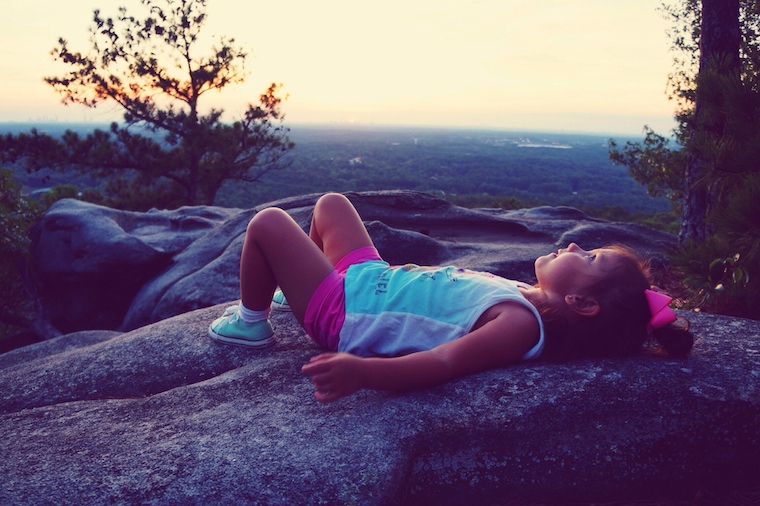 Have a great weekend everyone! Click here to check Catherine's full profile with more awesome photos!
#foapit!