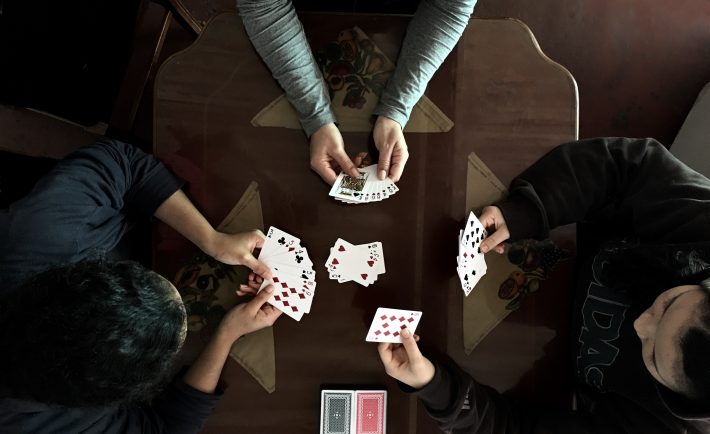 A little background on the sisters, neither Gabriella nor Julia had ever studied photography, Their parents taught her and her sister from a young age the basics of a good photo, how to center a photo, and how to hold a camera.  As they grew up they started taking more and more pictures to be able to remember in detail every experience because, "with each photograph, we can relive those wonderful experiences, relive those feelings of joy … they have very nice memories with the nature that surrounds us, all the animals we have had, all the places we have gone, the achievements we have had from the simplest things, like the first desserts that her younger sister prepared, the first drawings she did with paint, etc…" They have the habit of looking at the pictures together.
Working on the farm is hard, where they harvest coffee, oranges, lemons, avocados, small tomatoes, and bananas. They care for rabbits, hens, roosters, curies, chicks, and ducks. They sell the goods that they produce in front of their house and at a store owned by a relative. Very busy, Ingrid says, "While working on our daily tasks,  we take the time to take and capture the best pictures to show the best side of the place where we live". Thankfully, Ingrid says that "the place where we live is so lovely, being able to be on a farm surrounded by so much beauty, full of tranquillity helps us, it is almost therapeutic."  
Her sister Julia said that Gabriella, "was always interested in exploring new things, playing the guitar, and painting." Being mostly self-taught,  her mother always supported her in finding new things she would like to do. Her sister Julia says her habits are simple, she usually cooks and cleans, takes care of the farm animals and what I think is a theme in the family is to take photos to remember the moment, place, or people.
Now the three ladies inspire and support each other. When a mission comes along they brainstorm ideas on how, where, and what to take a photo of. And then, when One is holding the camera, the other models and the other edits the photos. The Young ladies have now started to study photography to be able to frame what they want to transmit.
'Welcome to Foap' winner Ingrid (@inyocaro2021)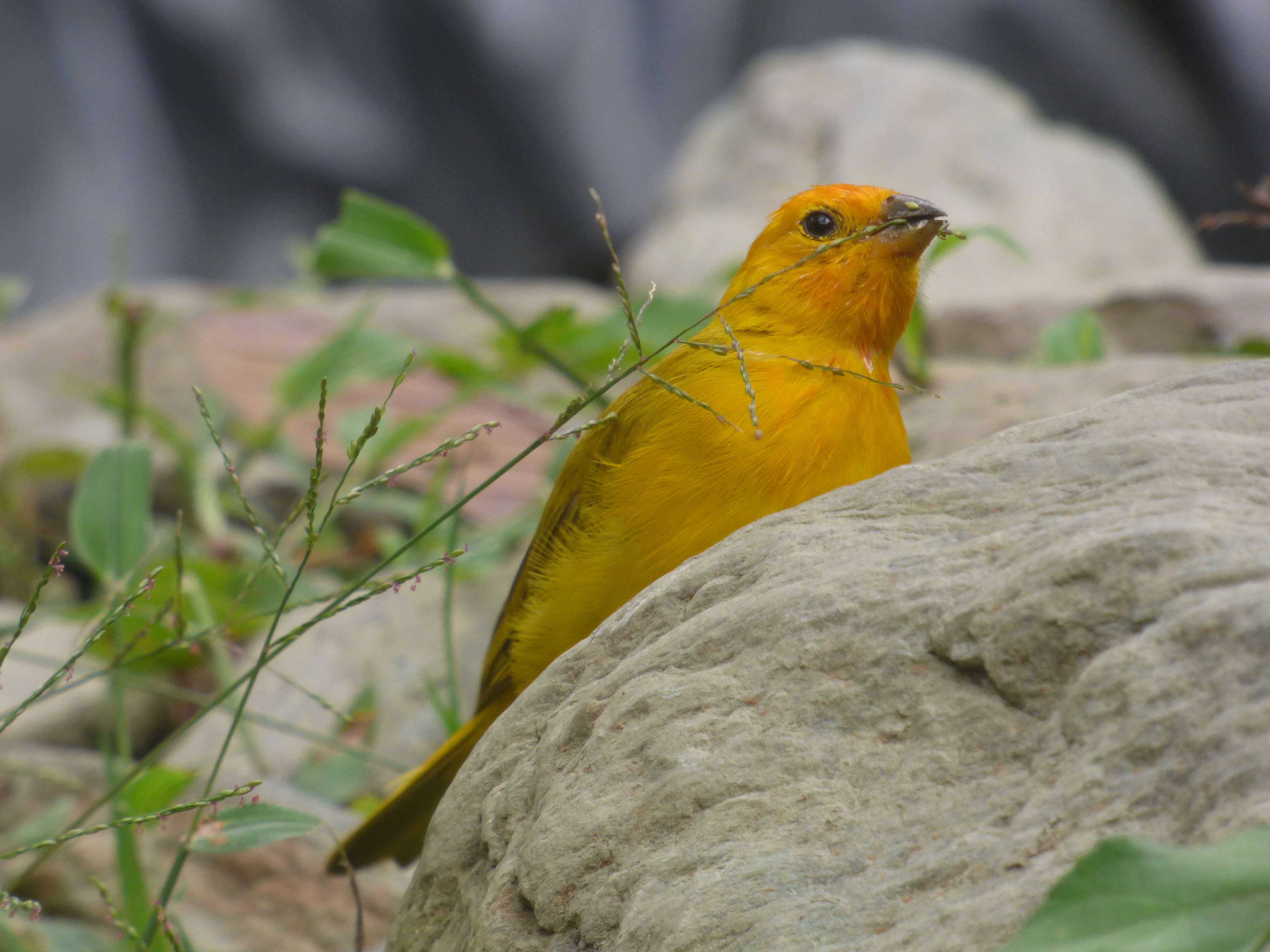 'Photo of the week' winner  Ingrid (@inyocaro2021)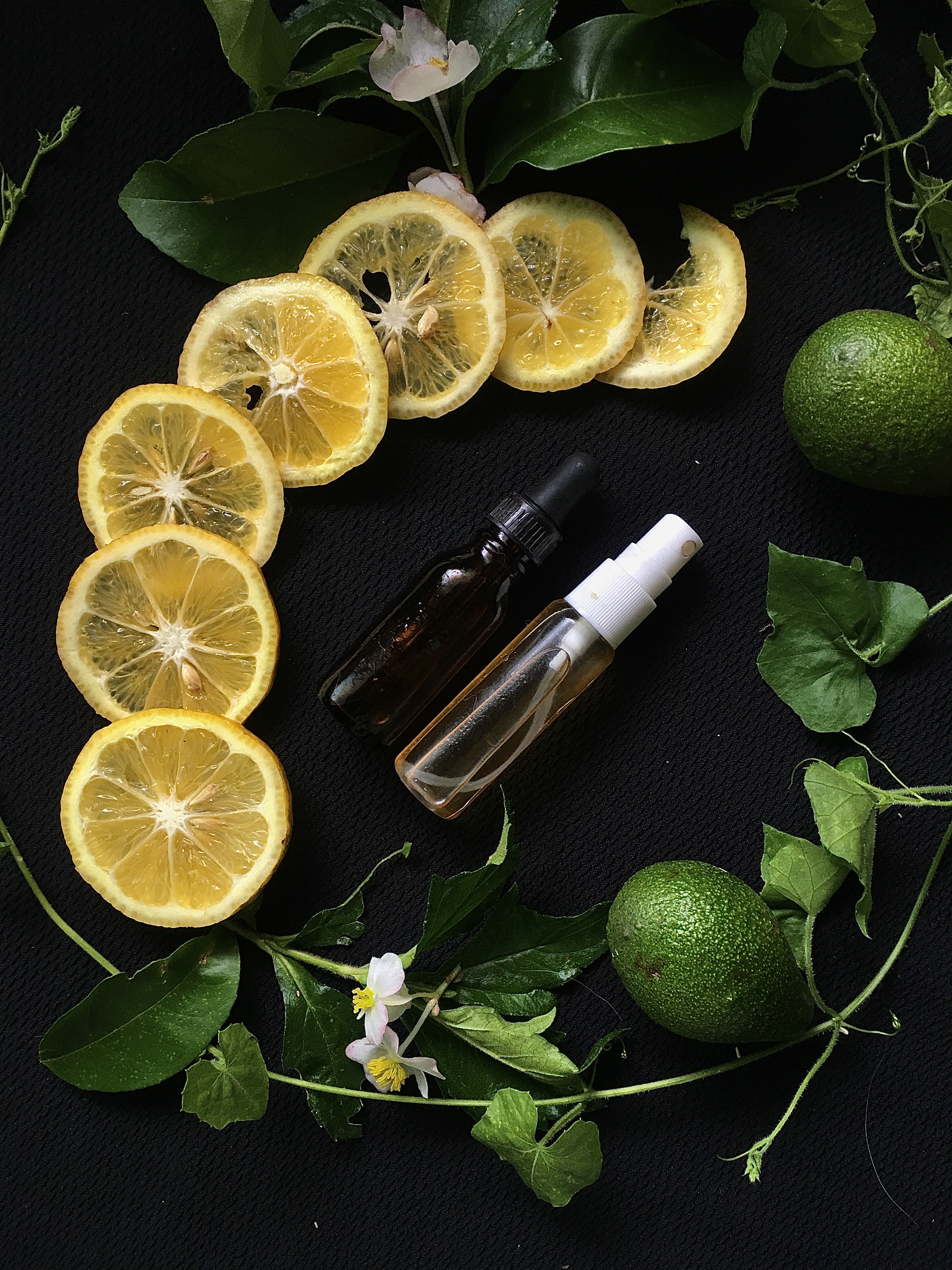 'Join the beauty community!' Julia (@oppa202)