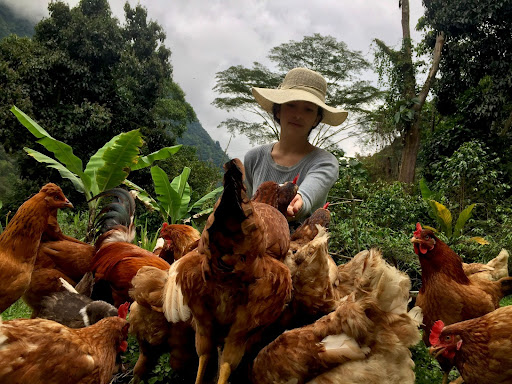 Foap is a special place, even magical. Creating missions and then curating them takes us around the world. There are users from all sorts of ages and ethnicity, and all of them have a unique and beautiful way of storytelling with their photos.
During one of our campaigns, we noticed three ladies that stood out with their high quality, inspirational ideas, and success in selling photos.
So Foap dug in a little deeper and found out that the three women are related: a mother: Ingrid (@inyocaro2021), and her two daughters: Julia (@oppa202) and Gabriela (@gabiprincess2).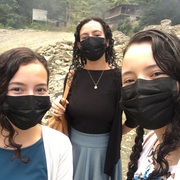 Their story with Foap begins during a time when distancing, lockdowns, and uncertainty due to the Covid pandemic were growing around the world and the main topic in the news. Living on a farm in Colombia, looking for a way to earn money online to increase the family budget since "selling fruits and eggs is not a steady job",  Gabriela looked through different websites that offered online work. She read an article about Foap and decided to try it.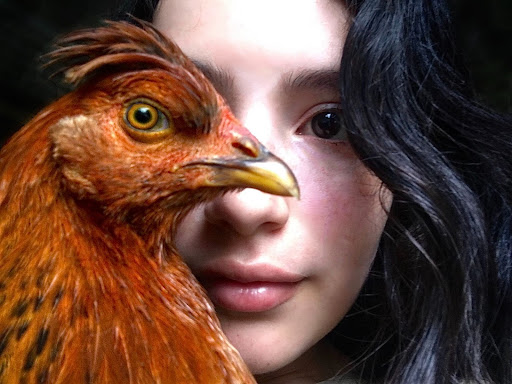 She read testimonials of people who had won, then watched the tutorial on how to download the application and took part in "Photo of the week" where she sold her first photo!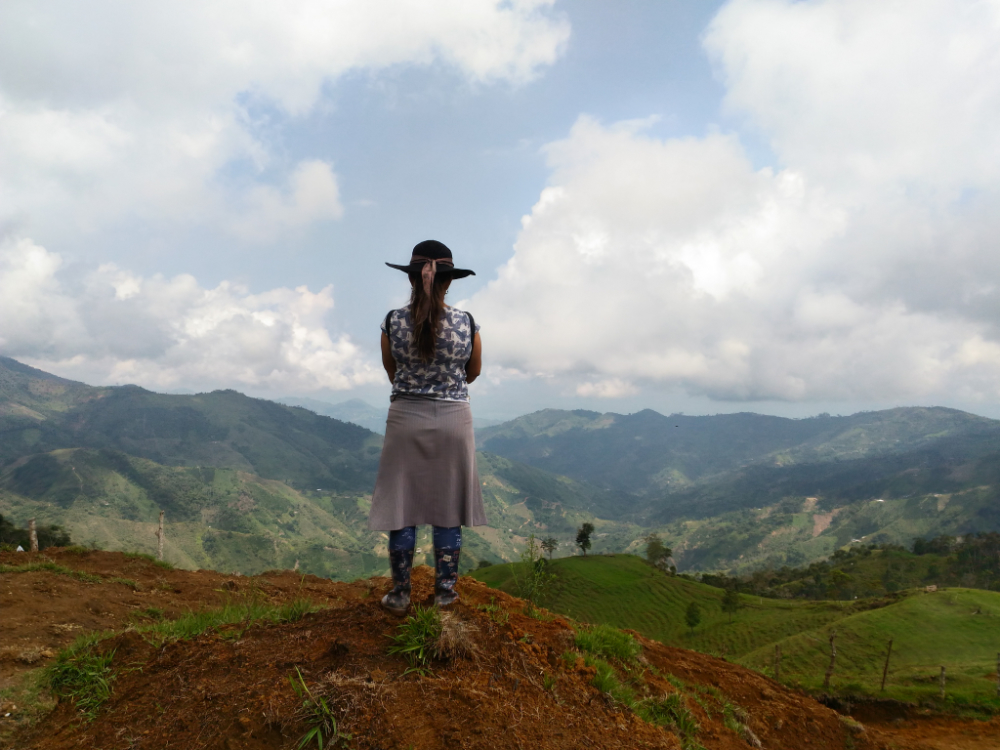 That encouraged her a lot, so she started learning to take better photos and downloaded photo editing programs.  Then, Gabriela participated in Colombia Mission, where she won the main prize.
It made her see that without having a higher education in photography,
"with just a cell phone…. I can contribute more to the household, I can tell everyone that this is my job, it has made us happier."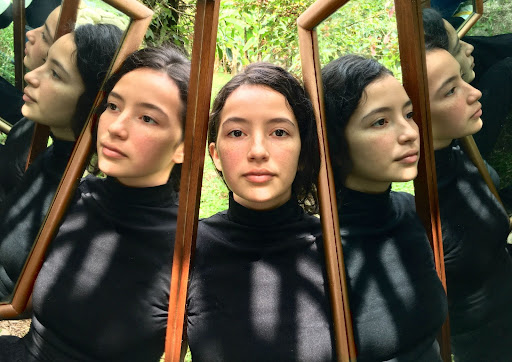 Now being a person who can earn money on Foap and regards Foap as a reliable app, she then encouraged her mother and sisters to download the application, and they also succeeded.
Check out some of their winning photos and if you found this story interesting, check out part 2!