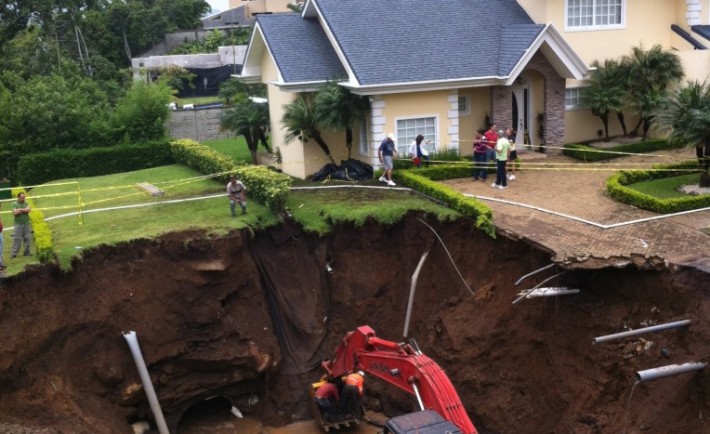 Sure, we all love Foap for the amazing photos, for natural and real photos of dogs, cats and kids or for photos taken at exactly the right moment. But what do you get when you search for photos with the key word "crazy"? This is what you get. A variety of pictures that illuminates all brands of crazy from around the world and caught by Foapers. Some were crazy but we understood. Some were crazy and we really didn't – we reached out to you. You answered. And now we're that much closer to understanding the world around us.
So, below, all sorts of Foap crazy. Click the photo for the Foaper's full profile to see more. Enjoy!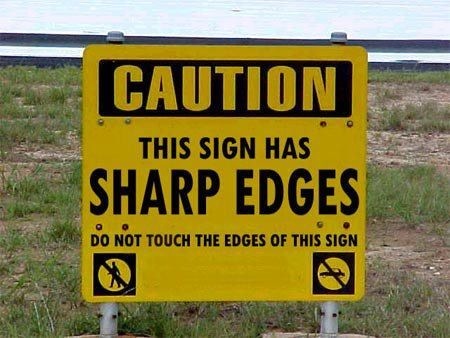 We're hoping there's another sign cropped out of this picture. If not, this is the definition of redundancy.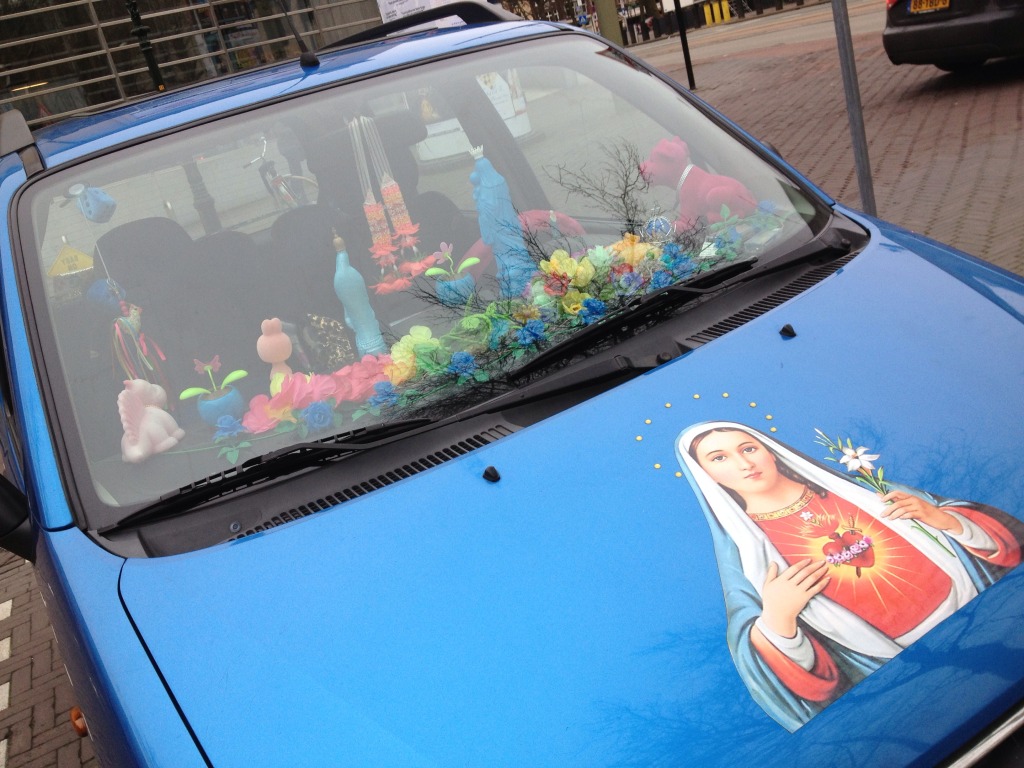 The Pope Mobile couldn't compete.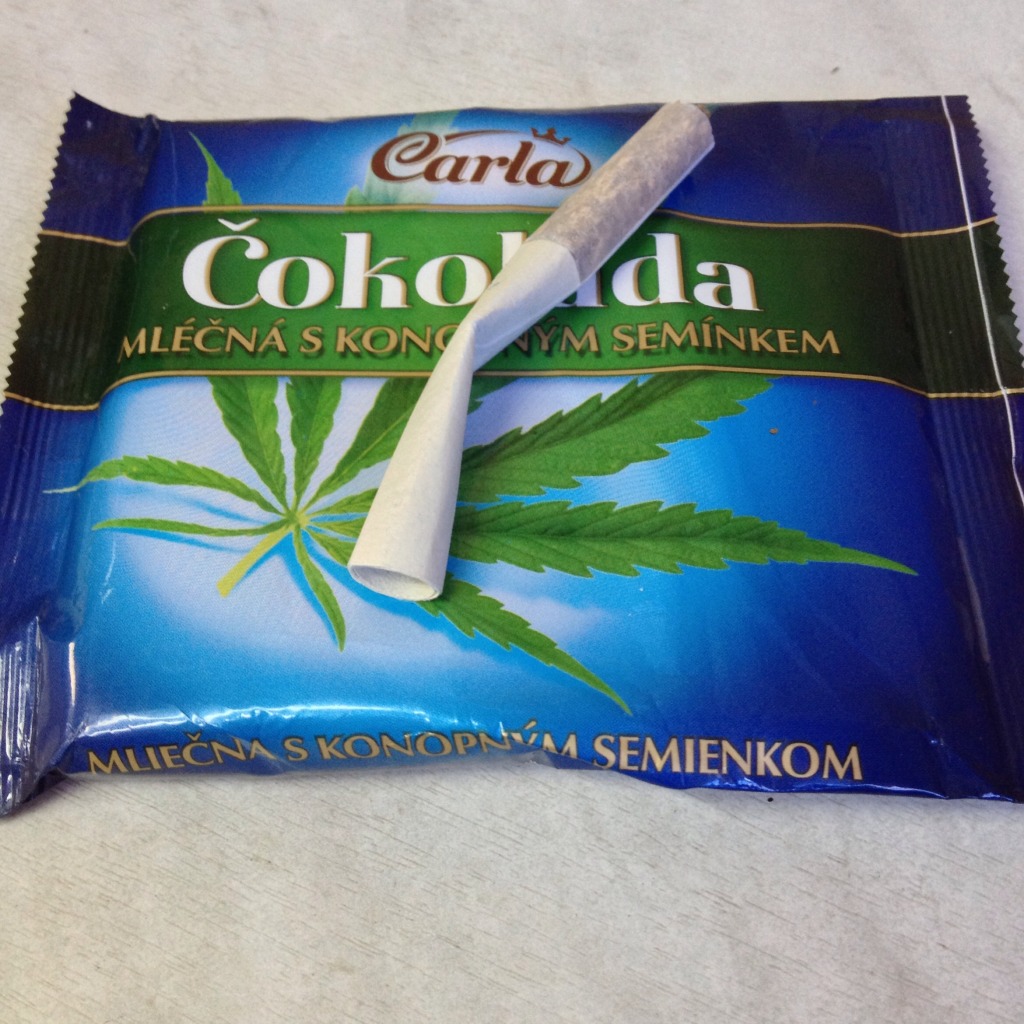 Can you guess what this is? If a pack of Bosnian chocolates bought in Poland with a Russian cigarette was your guess, than congratulations, you are quite right. Thank you Daniil for the clarification!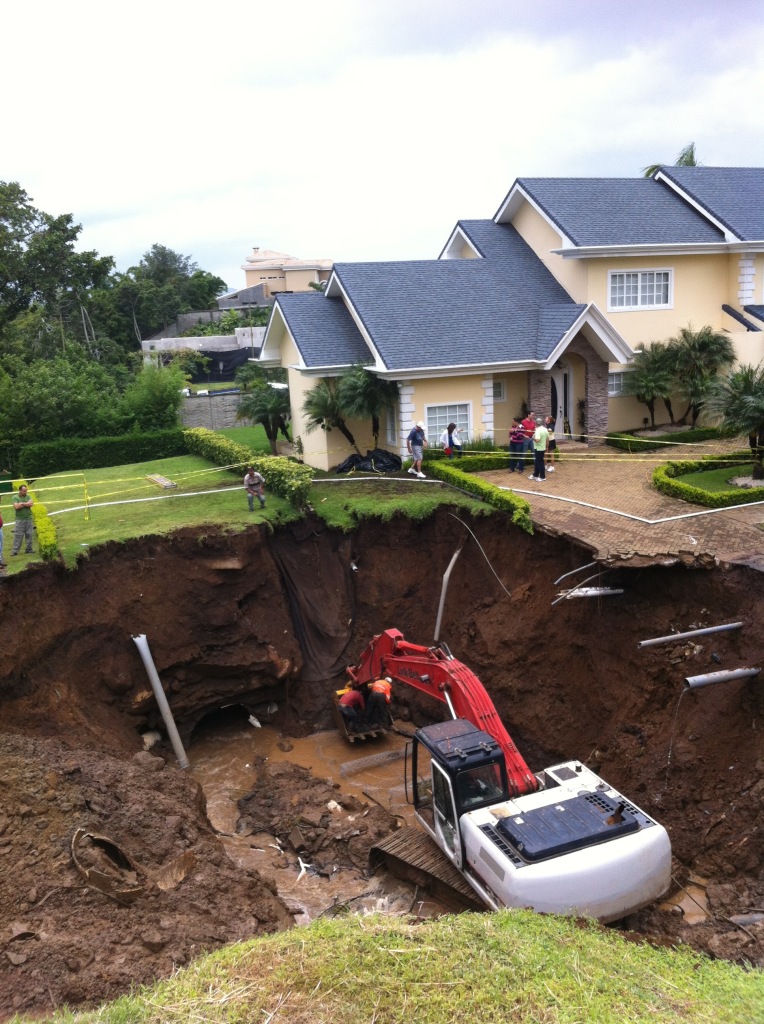 This is going to be one, very large pool.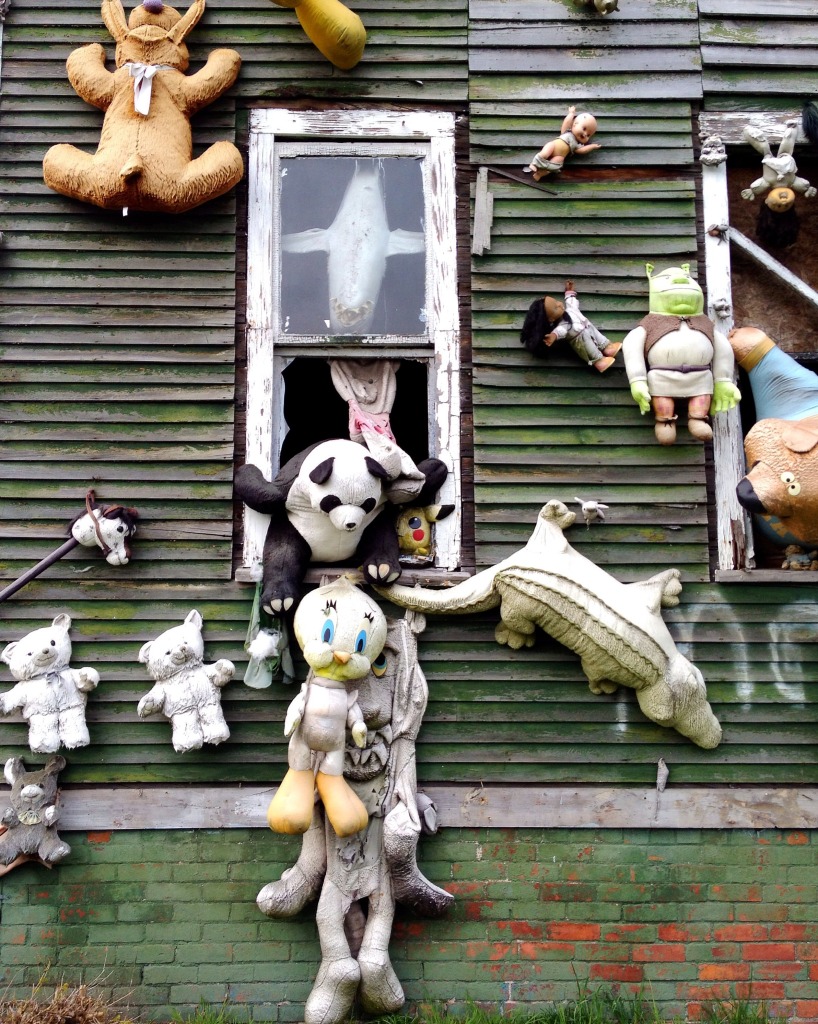 When you don't know what something is, its usually art. All jokes aside, this photo is of an art piece made on an abandoned house in Detroit, as part of the Heidelberg project, which aims to heal communities through art. Thank you Connie for clarifying!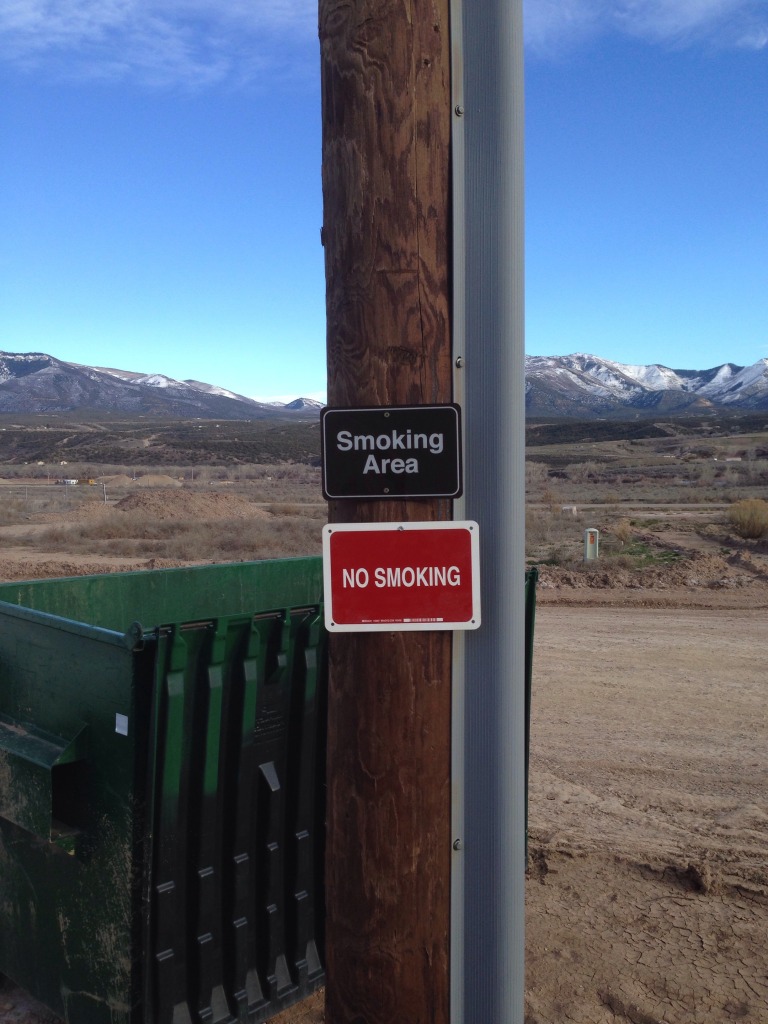 Is this a confusing anti-smoking campaign we're not aware of?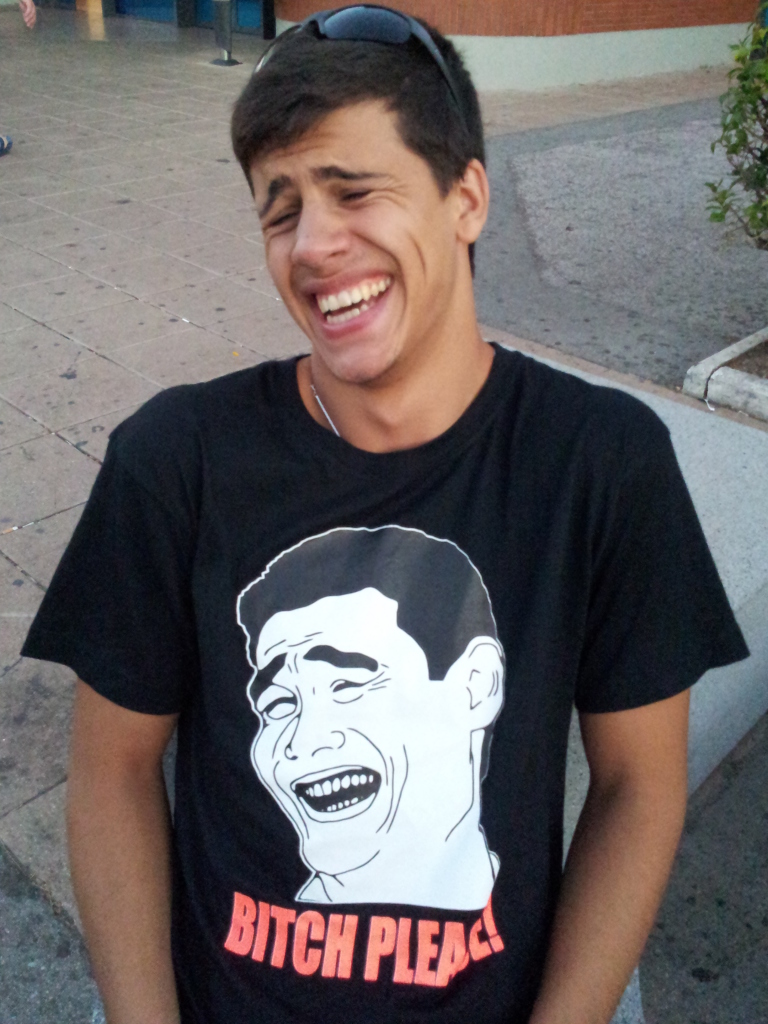 Like father. Like son.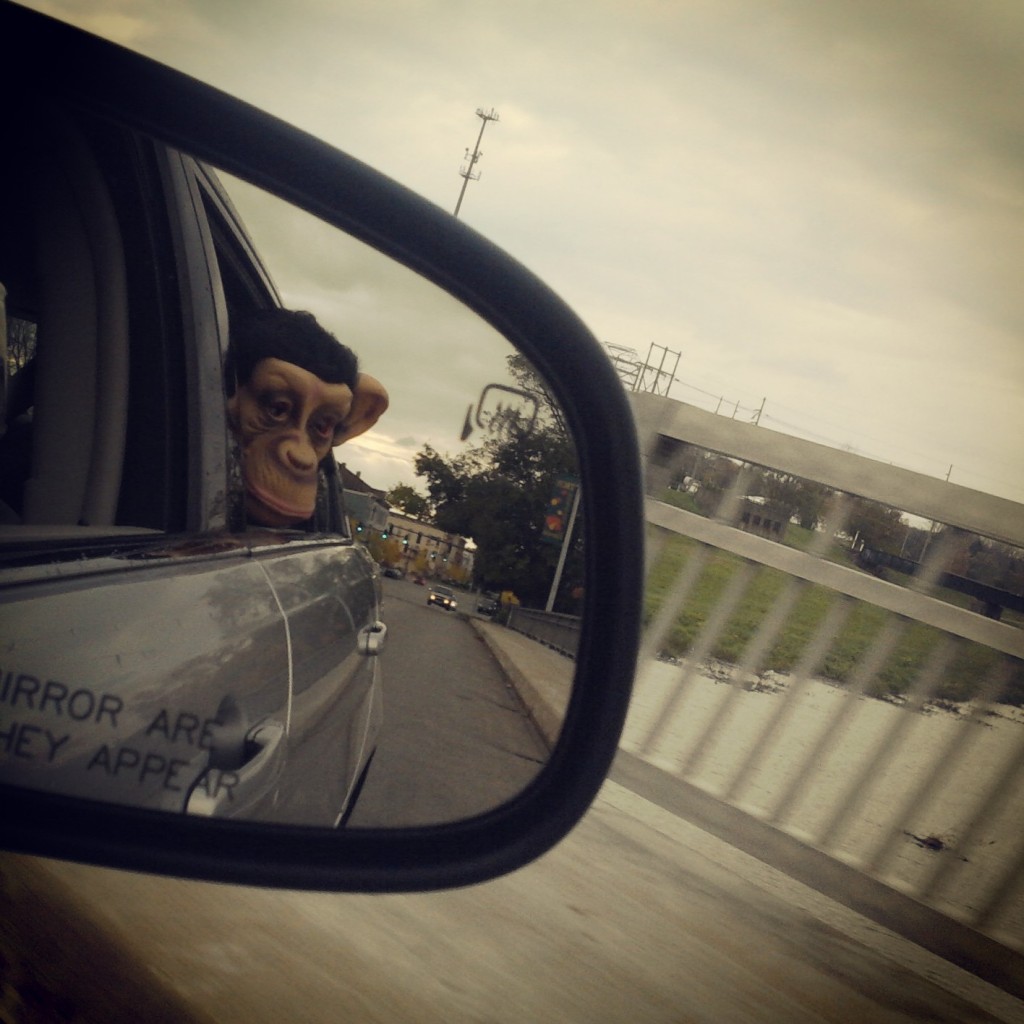 Our guess is: bank robbery selfie.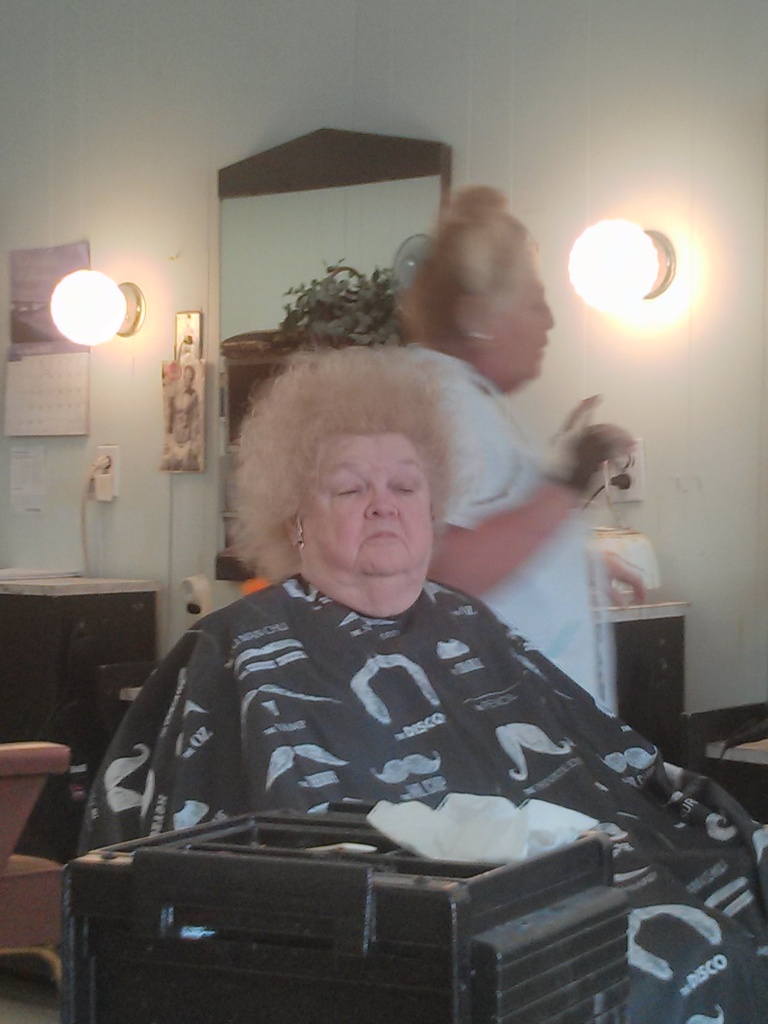 She's having second thoughts.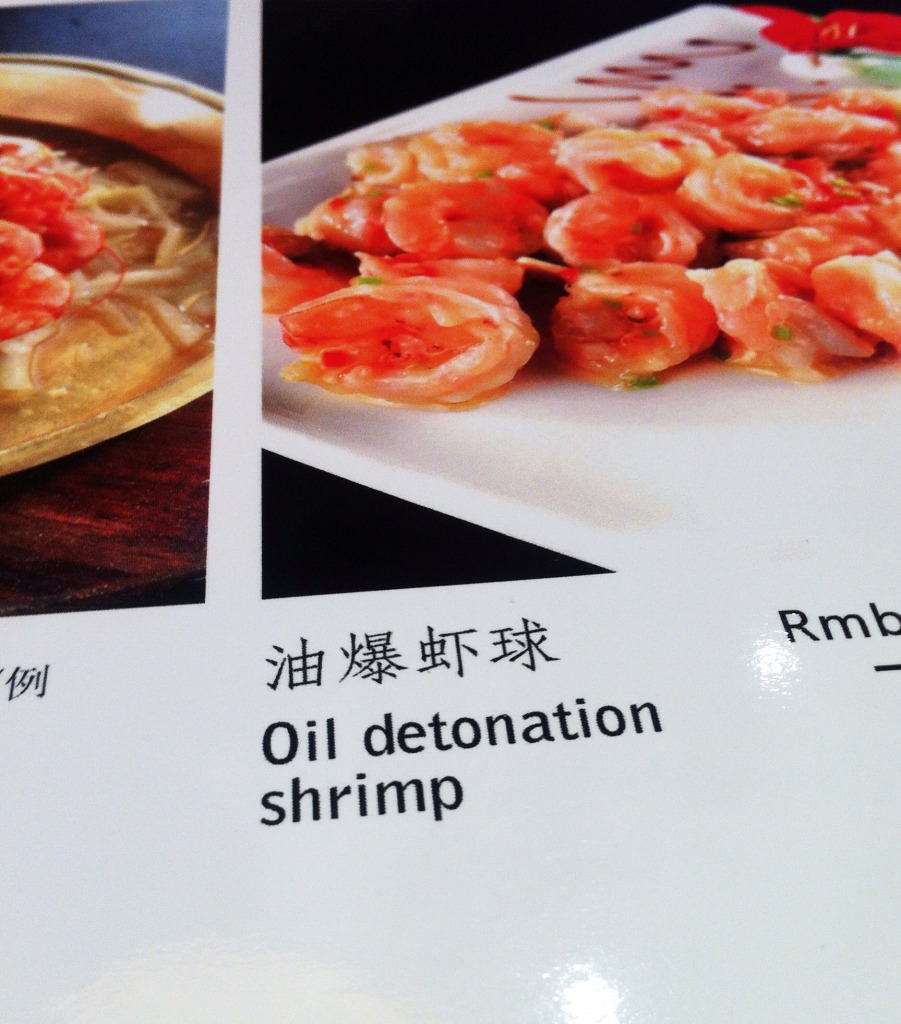 Bon appetit!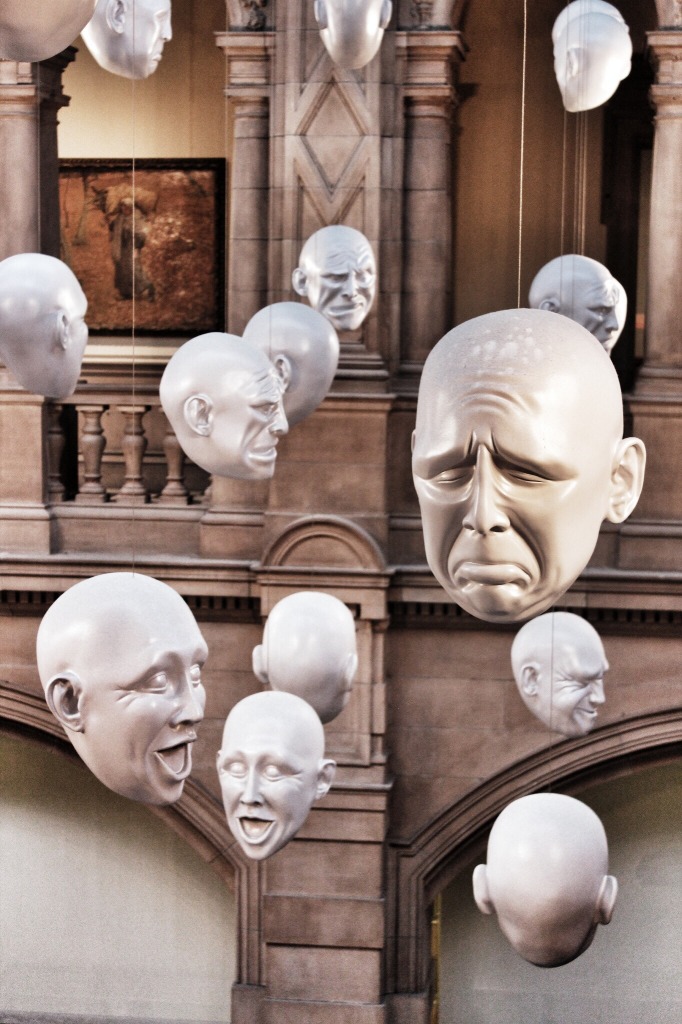 Oh modern art!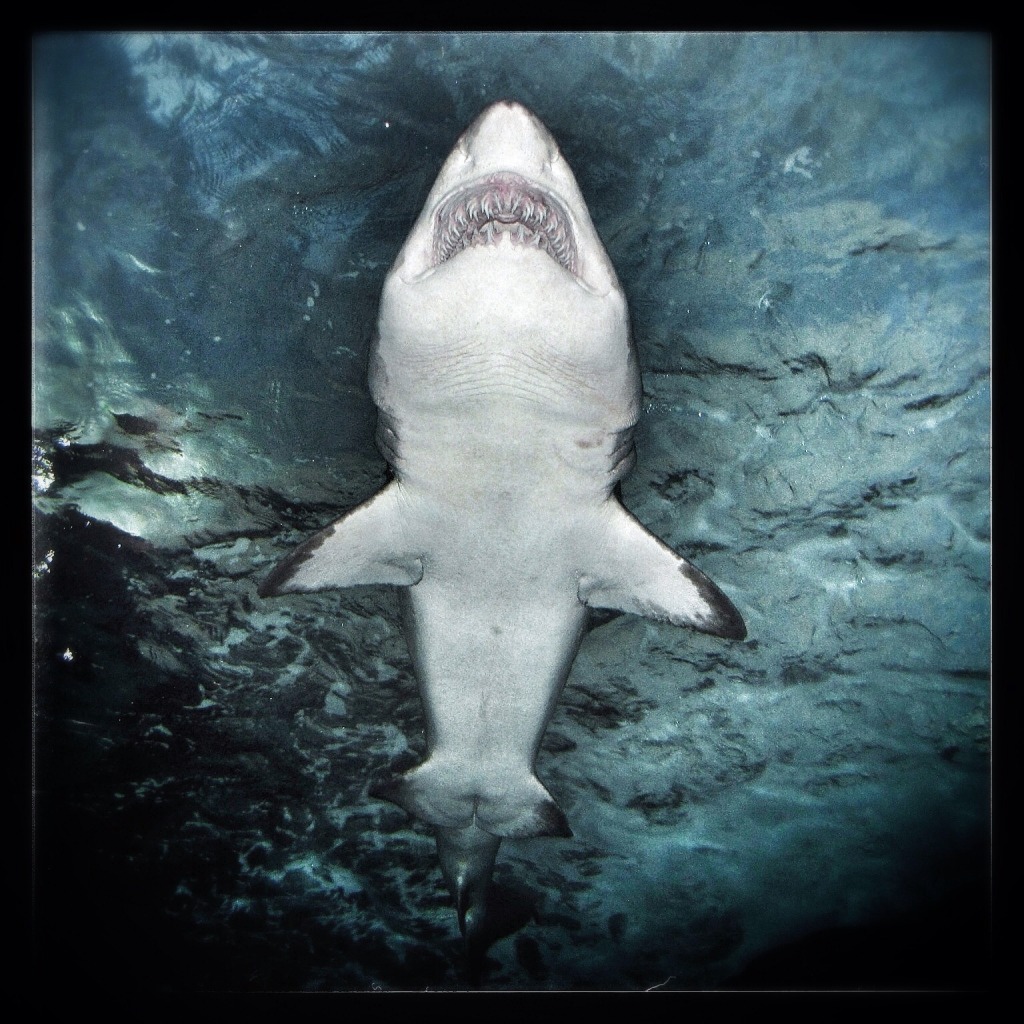 Great shot. Way too close for comfort. More weird fish-themed photos below.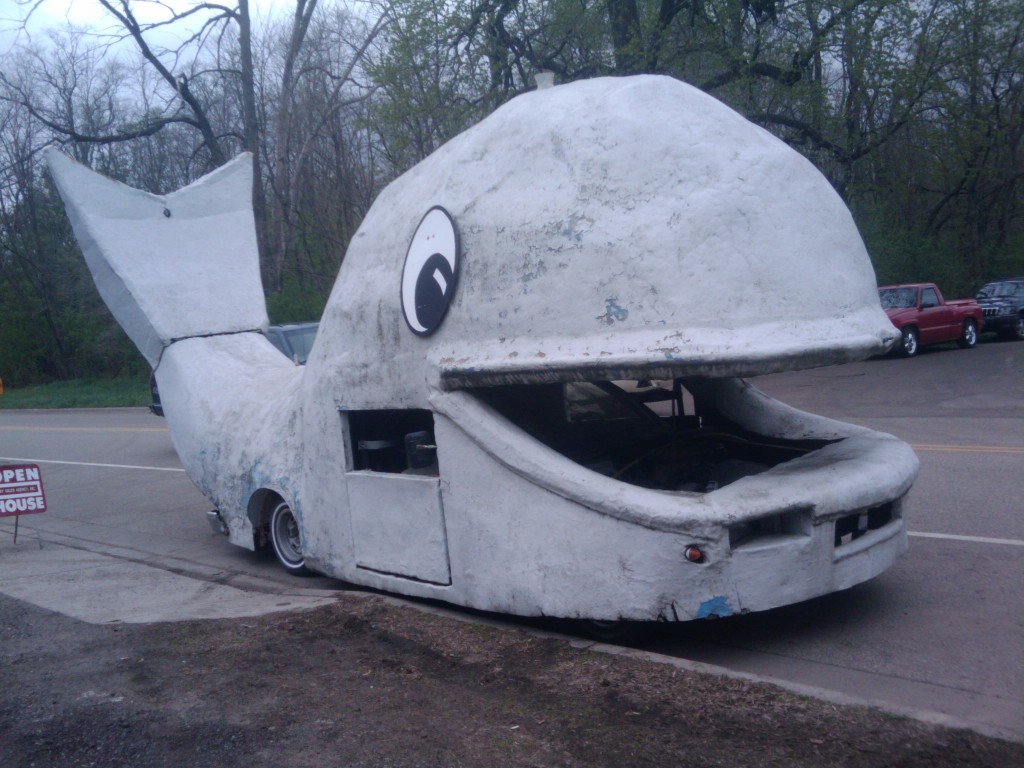 Great mileage. Working A/C. Aerodynamic design.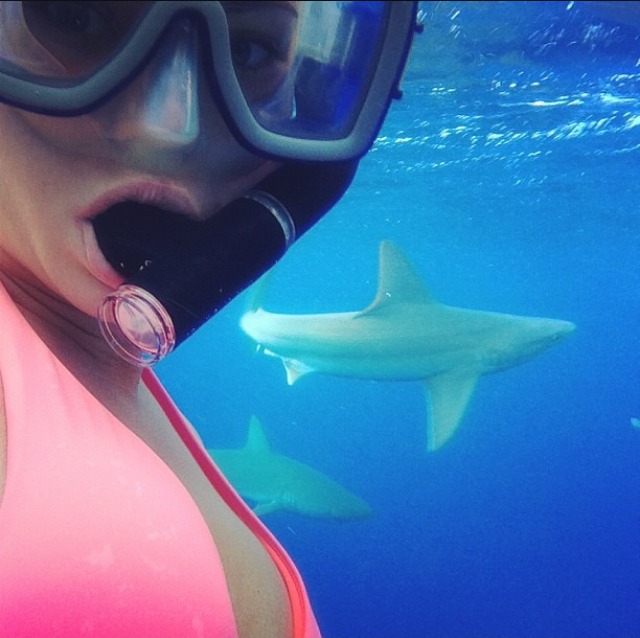 Personally, I'd be looking the other way.
Have you come accross an equally interesting/amazing/crazy photo on Foap? Let us know in the comments below, on Facebook, or drop me a line at filip@foap.com. I'm Foap's Community guy and I'd love to hear from you!
Foap on!