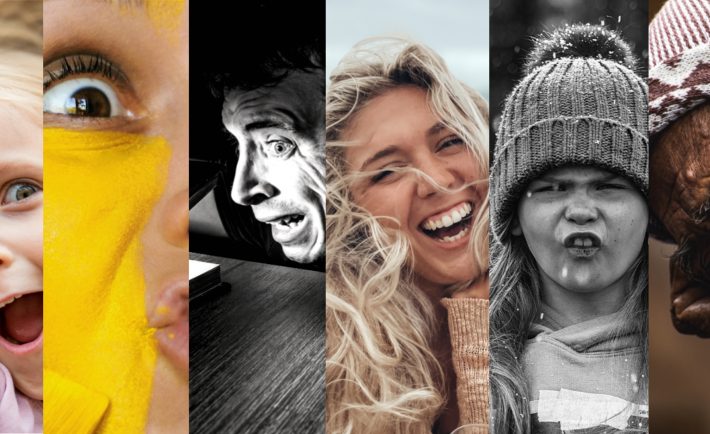 Psychologists and therapists agree that avoiding emotions for a long time can harm our close ones and us. On the other hand, when tamed, emotions are not so scary and difficult and can help us understand what is happening in our lives.
We invite you to join our special Emotions Series and explore the range of emotions we experience in life. From happiness to fear, anger to disgust, sadness to surprise.
Don't be scared to feel! Join one or all six Emotions Series missions and upload your interpretations of emotions.
The most obvious way to participate is to upload a photo of a face expressing the emotion, but you can submit any subject relevant to the themed emotion and be eligible to win.
Bonus: You'll get a special reward surprise if you upload relevant photos to all six missions.
Are you ready to explore a range of human experience with us? Open the Foap app and join our Emotions Series missions.