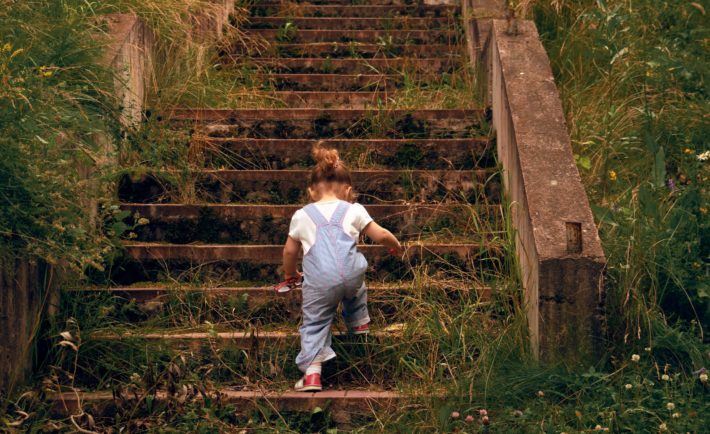 If you have a passion for making photo or video content and want to turn it into a source of income, Foap is the perfect platform for you. Foap provides a creative ecosystem where creators can showcase their skills, collaborate with brands, and sell their photos. Getting started on Foap might seem overwhelming at first, but fear not! In this article, we will guide you through the five essential steps to kickstart your Foap journey and make the most out of our platform.
Step 1: Upload your best photos to enrich your portfolio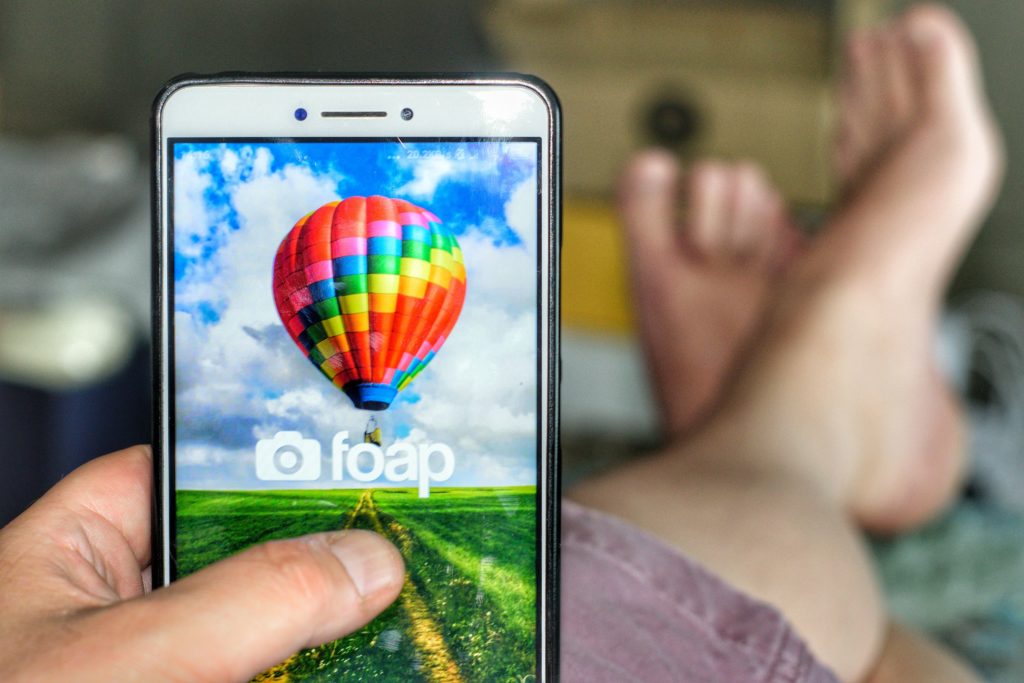 Your portfolio is your online showcase on Foap, and it plays a crucial role in attracting brands and potential buyers. To make a strong impression, it's essential to upload your best photos. Showcasing a variety of high-quality images will demonstrate your talent and versatility as a photographer. Remember, all the photos you upload to your portfolio will also be available on the Foap Market, giving you an additional opportunity to sell them and earn even more.
Step 2: Update your bio so brands know more about you
Updating your bio is a straightforward yet essential step. Rest assured, we prioritize your privacy and only request vital information that holds significance for brands and your future partnerships. Fill in key details such as your Name and Surname, Gender, Date of Birth, and Country. By doing so, you broaden the scope of Missions available to you, as brands occasionally target specific countries, genders, or age groups. Oh, and don't forget to update your photo! Take this opportunity to present yourself in the best possible light and increase your chances of engaging with exciting opportunities.
Step 3: Join Crowds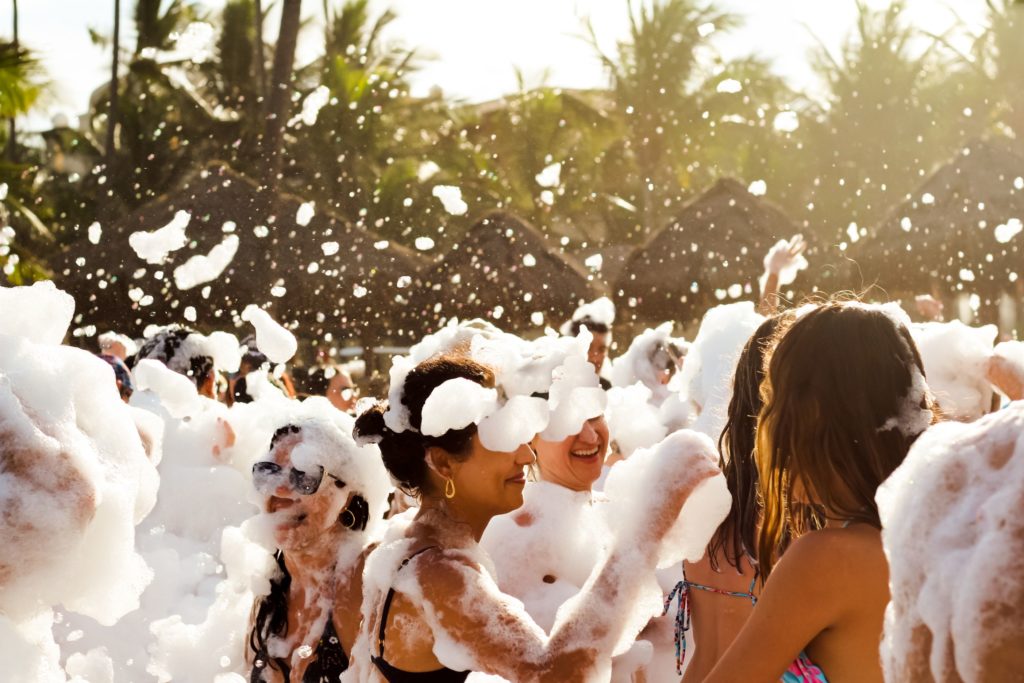 There are 3 primary ways you can earn money on Foap – Crowds, Missions and Market. Read detailed descriptions of them here and now let's learn what crowds are and why you should join them.
Foap Crowds are vibrant communities where creators connect with brands and like-minded individuals. These communities serve as a place for collaboration, enabling creators to deeply understand brands and deliver the best content possible. By joining Crowds that align with their interests and style, creators can build relationships with brands and each other.
By joining the crowd you express interest in cooperation with the brand. You can expect to get unique opportunities for Crowds members only. You can also learn about the brand see how cooperation with brands looks like and learn from other creators.
Step 4: Join Missions
Missions are simple creative contests that brands or Foap team are running on the platform allowing you to showcase your photography skills and potentially earn rewards. You can find a wide range of Missions from different brands as well as the Foap team, each with its unique requirements and themes. To increase your chances of success, it's advisable to participate in multiple Missions. Here's a little secret: in most Missions, you can submit more than one photo or video. Take advantage of this to showcase your versatility and enhance your likelihood of winning.
Step 5: Stay active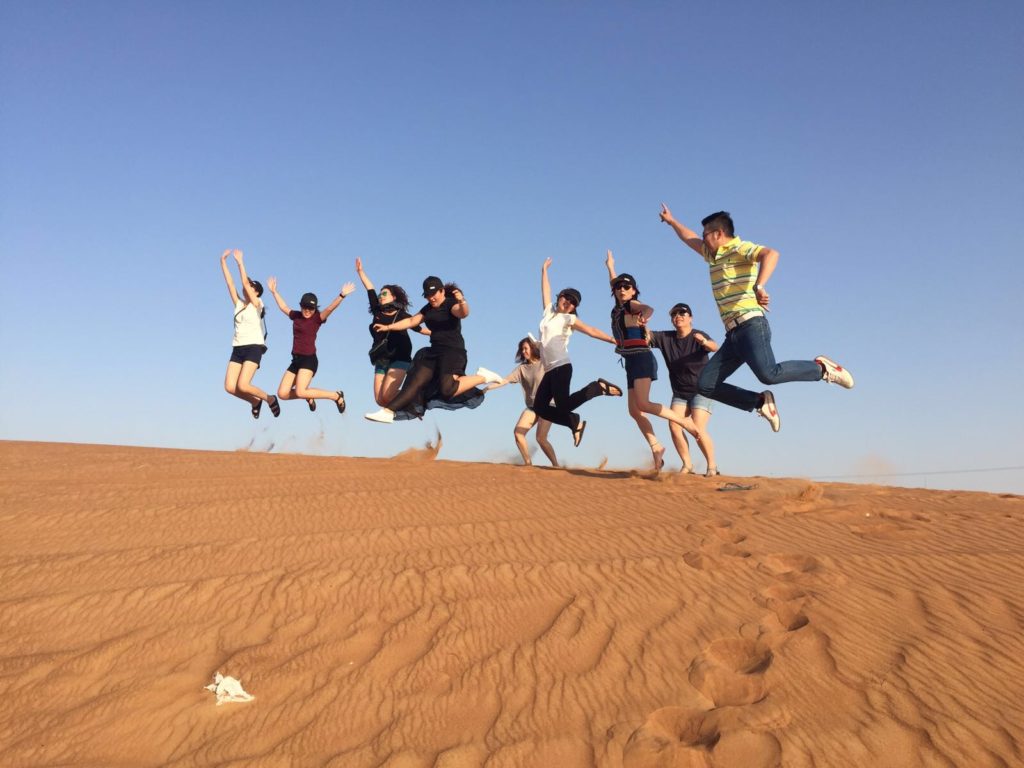 Active participation in the Foap community can greatly benefit your profile and increase your chances of attracting brand attention. Engage with other (Foapers) Foap users by commenting, liking their photos, and joining discussions. By actively contributing and demonstrating your passion, you may catch the eye of brands and even become an official brand ambassador. So, don't underestimate the power of staying active and building connections within the Foap community.
Extra tips
To make the most of your Foap experience, here are a few additional tips:
Turn on Push notifications: By enabling Push notifications, you'll stay updated with the latest opportunities, brand messages, and important announcements in real-time. Don't miss out on any exciting collaborations or time-sensitive information.

Update your PayPal email: Foap uses PayPal to process payments, so make sure your PayPal email address is up to date. This will ensure a seamless and hassle-free payment experience when your photos sell or when you earn rewards from Missions.
Conclusion
Congratulations! You are now equipped with the knowledge and steps to get started on Foap and embark on your photography journey with confidence. Remember to upload your best photos, update your bio, join Crowds and Missions, stay active in the community, and utilize the extra tips provided. The Foap platform is waiting for your creativity to shine, so don't wait any longer. Start capturing moments, engaging with brands, and turning your passion for photography into a rewarding venture on Foap.
We also suggest you to read other articles that you may find beneficial: