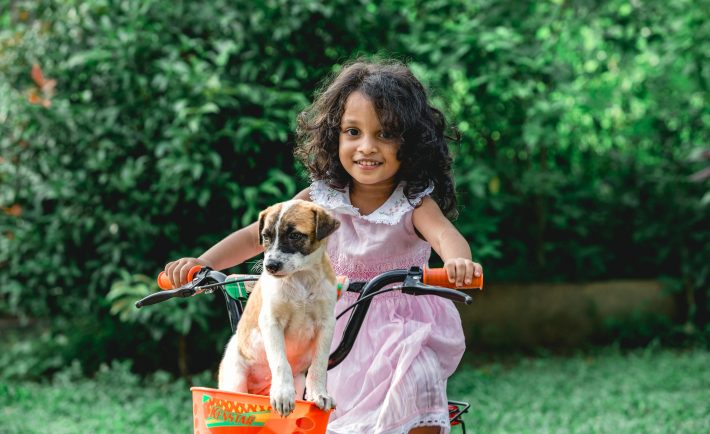 Whether it's a short afternoon ride, a week on the road or just a simple city ride, cycling is an amazing way to unwind. Moving your body and letting your mind relax while you focus on the road is a feeling like no other. You can ride alone or share your ?passion with friends and family. Go around a continent or just around the block. It's all up to you.
In celebration of Cycling Week we challanged you, Foapers, to share your best bicycle photos and you did not dissappoint! We got an overwhelming amount of amazing photos and now the results of all three missions are in ? 
Here are the first place winning photos :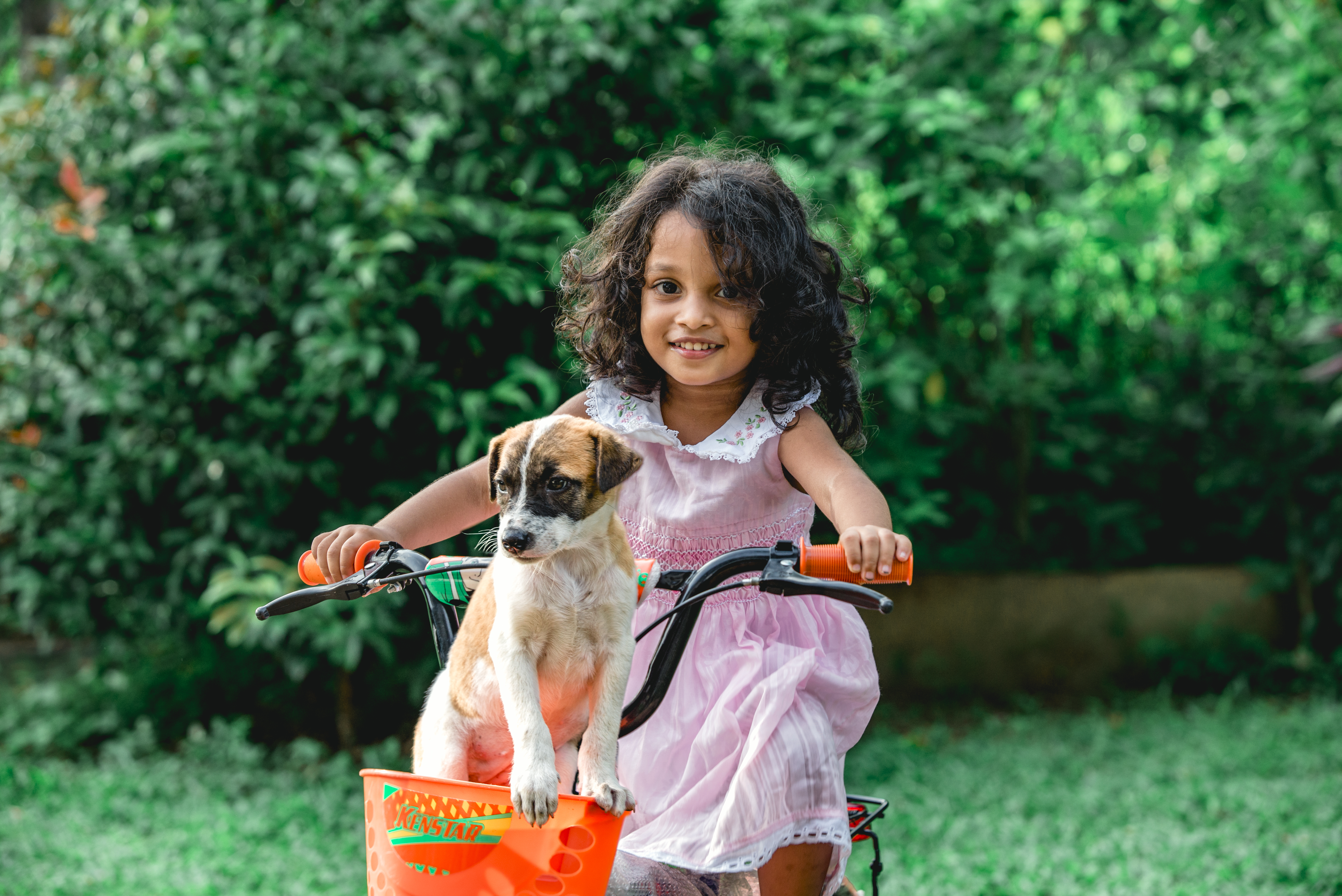 by kusal01 for the Kids Riding Bicycles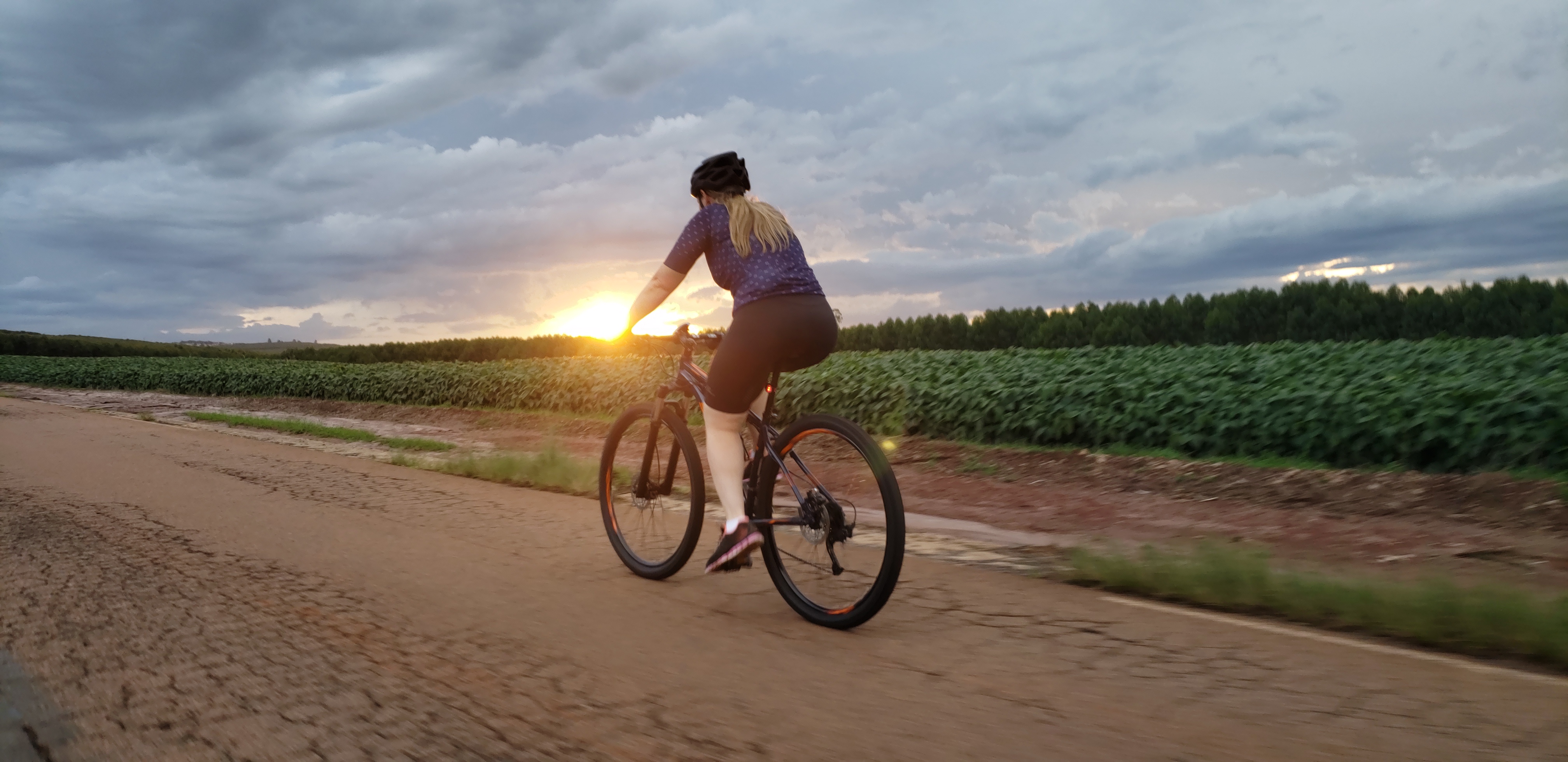 by luciano42k for Adults on Bikes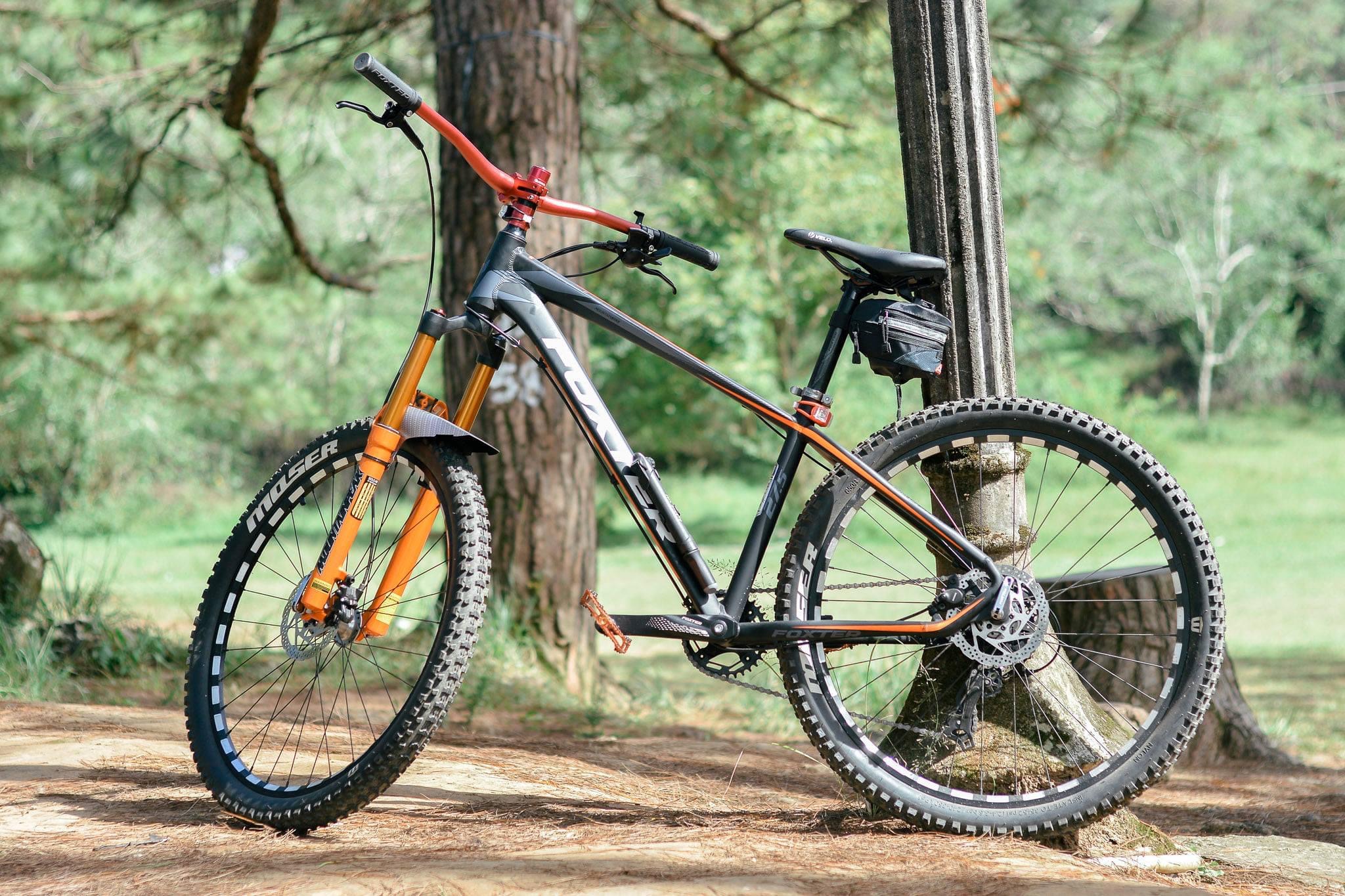 by melvincarantes for Do You Love Your Bicycle?
And our amazing runner ups were :
Kids Riding Bicycles : cigdemduy, cristinafin, qwindhee, mabelhi5 and last but not least, russell.kay
Adults on Bikes : andreia5993, simone_camacho, lovelita, troshina and joshua.vklok
Do You Love Your Bicycle? : simmons48, maria.k.s
Make sure to check out their profiles for some photo goodness!
Huge congratulations to all the winners! It was a pleasure to see what you've shared with us.
You can still admire the rest of the photos on the mission pages ➡️ Kids Riding Bicycles, Adults on Bikes and Do You Love Your Bicycle?
Make sure to congratulate the winners & link your favorite photos in the comments below ?