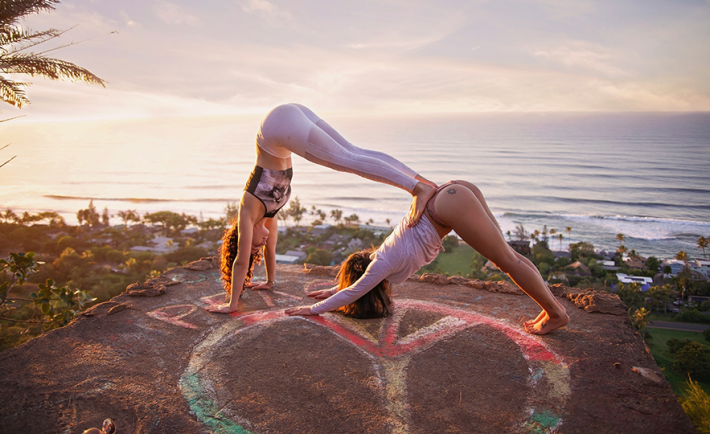 Some days it feels like the world is spinning faster and faster and it's easy to lose track of what we really need. We have to listen to our bodies in order to keep ourselves happy and healthy. Daily yoga practice, breathing and stretching can be crucial to keeping our bodies and minds in shape. After all, taking care of yourself is an art too.
We asked you to share how you practice self care, and you delivered. Each of the two missions had two winning photos. One was chosen by you – Foap Users, and the other by our Content Team. We had a hard time choosing just one photo because they all were incredibly beautiful and special. 
Here are the winning photos :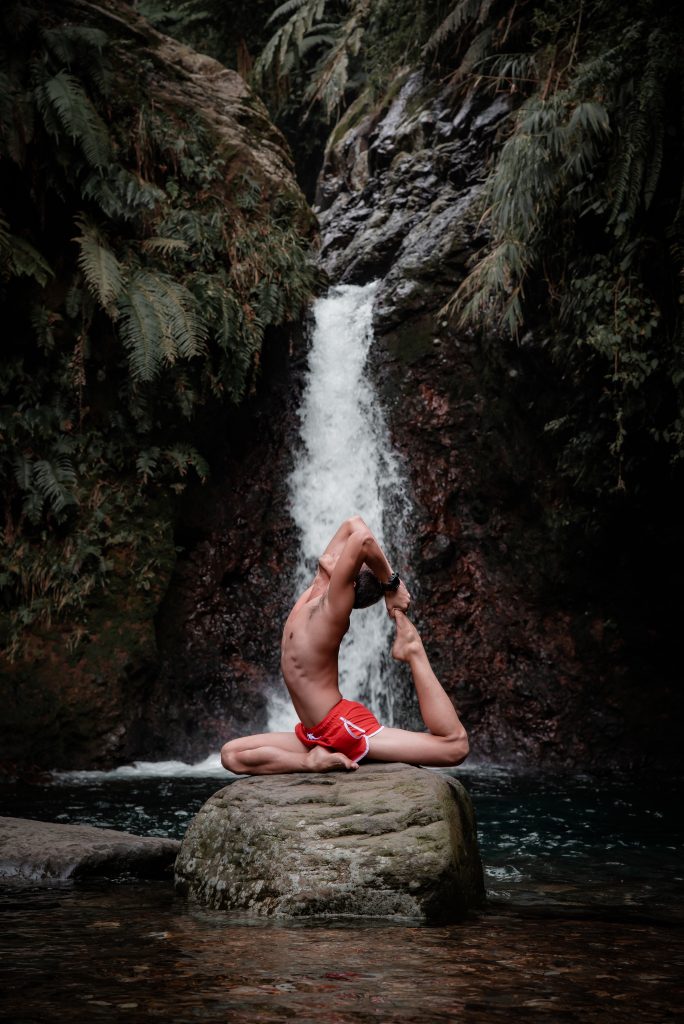 by kris0412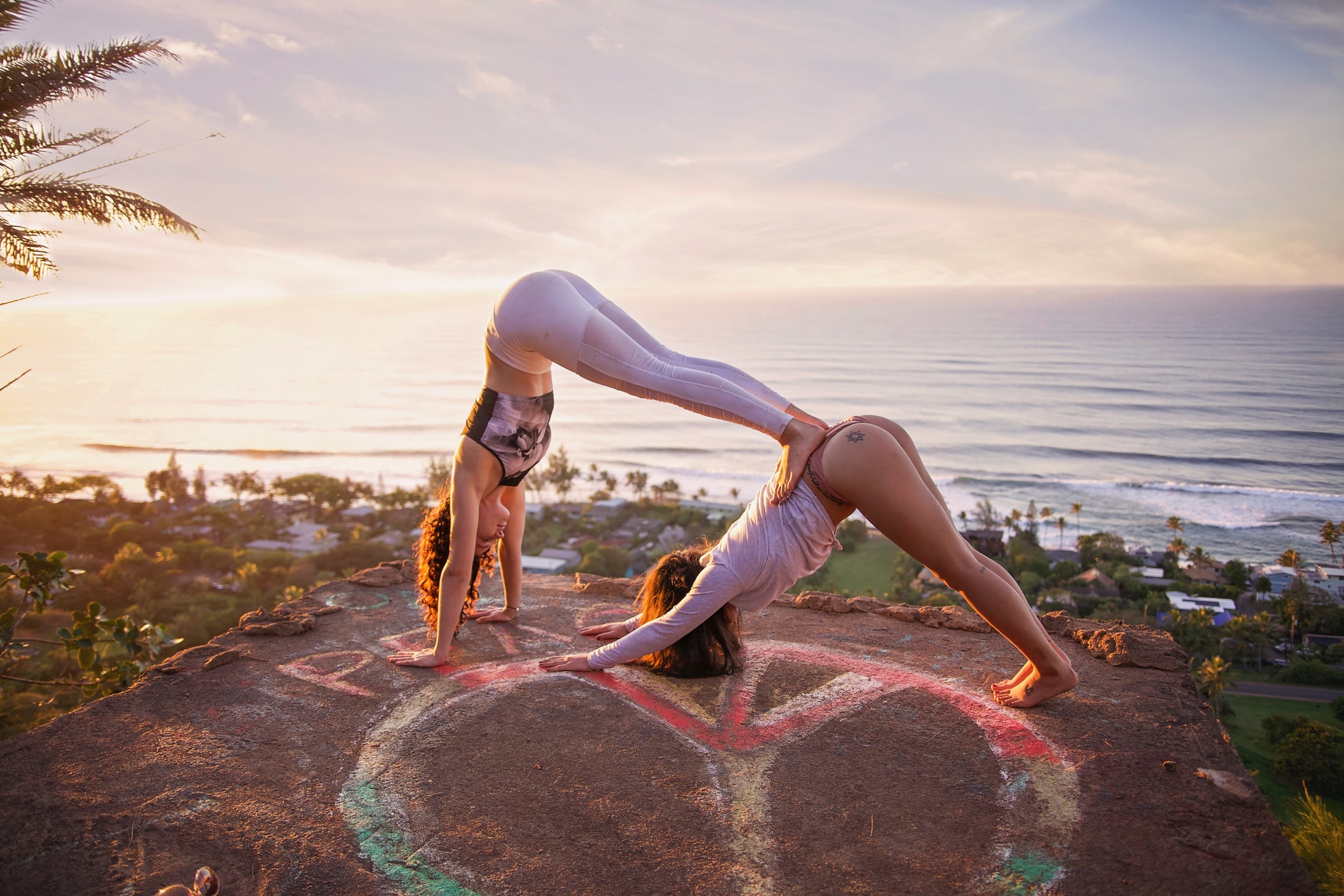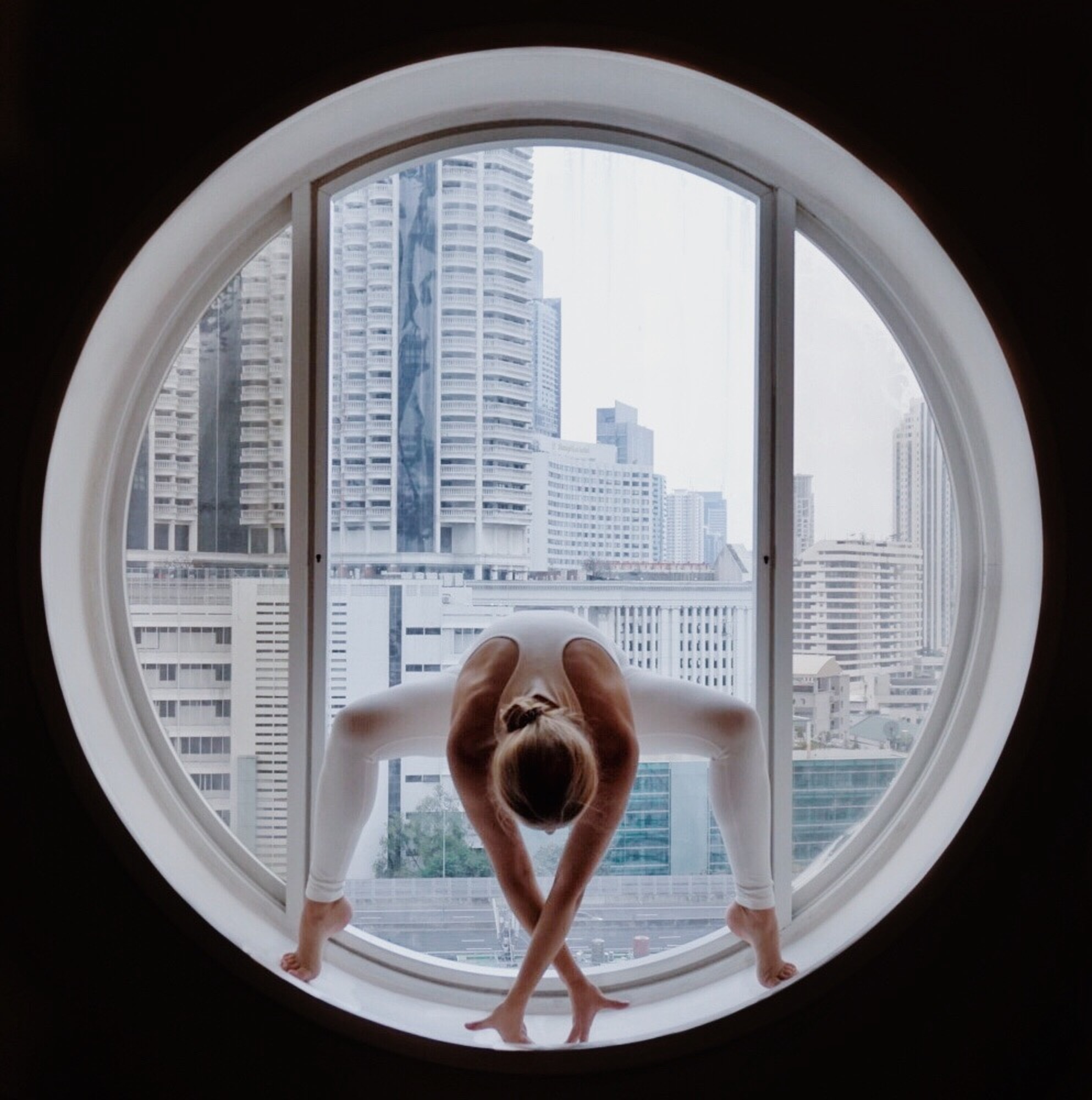 by phoenixproduction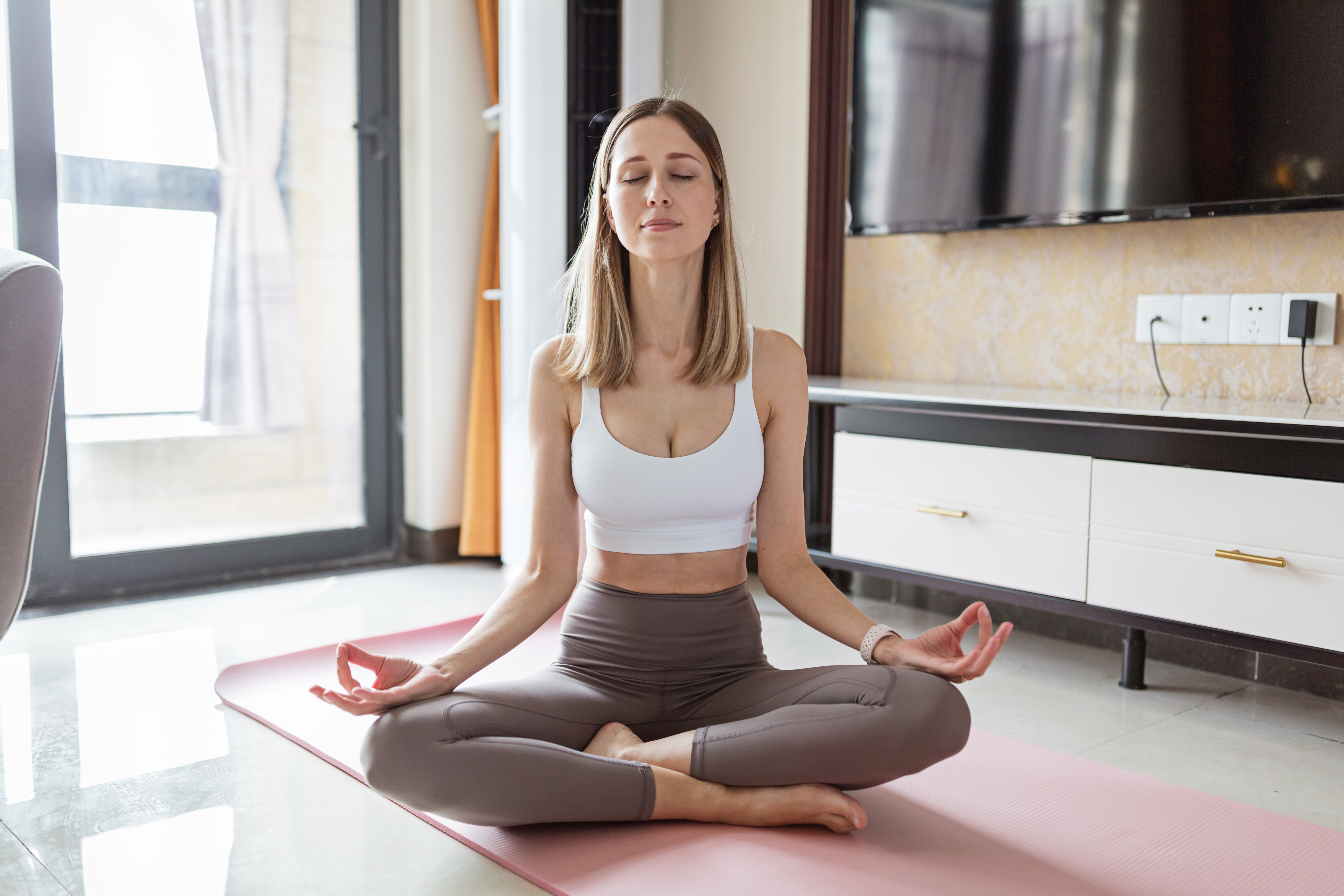 by alinabu
We are so proud of you for continuing to create such inspiring content. Congratulations to the winners! Keep up the good work! See you in the next mission!
You can still see the rest of the amazing photos on the Outdoor Yoga Mission & Indoor Yoga Mission mission pages. 
Make sure to congratulate the winners and link your favorite photos in the comments below ?