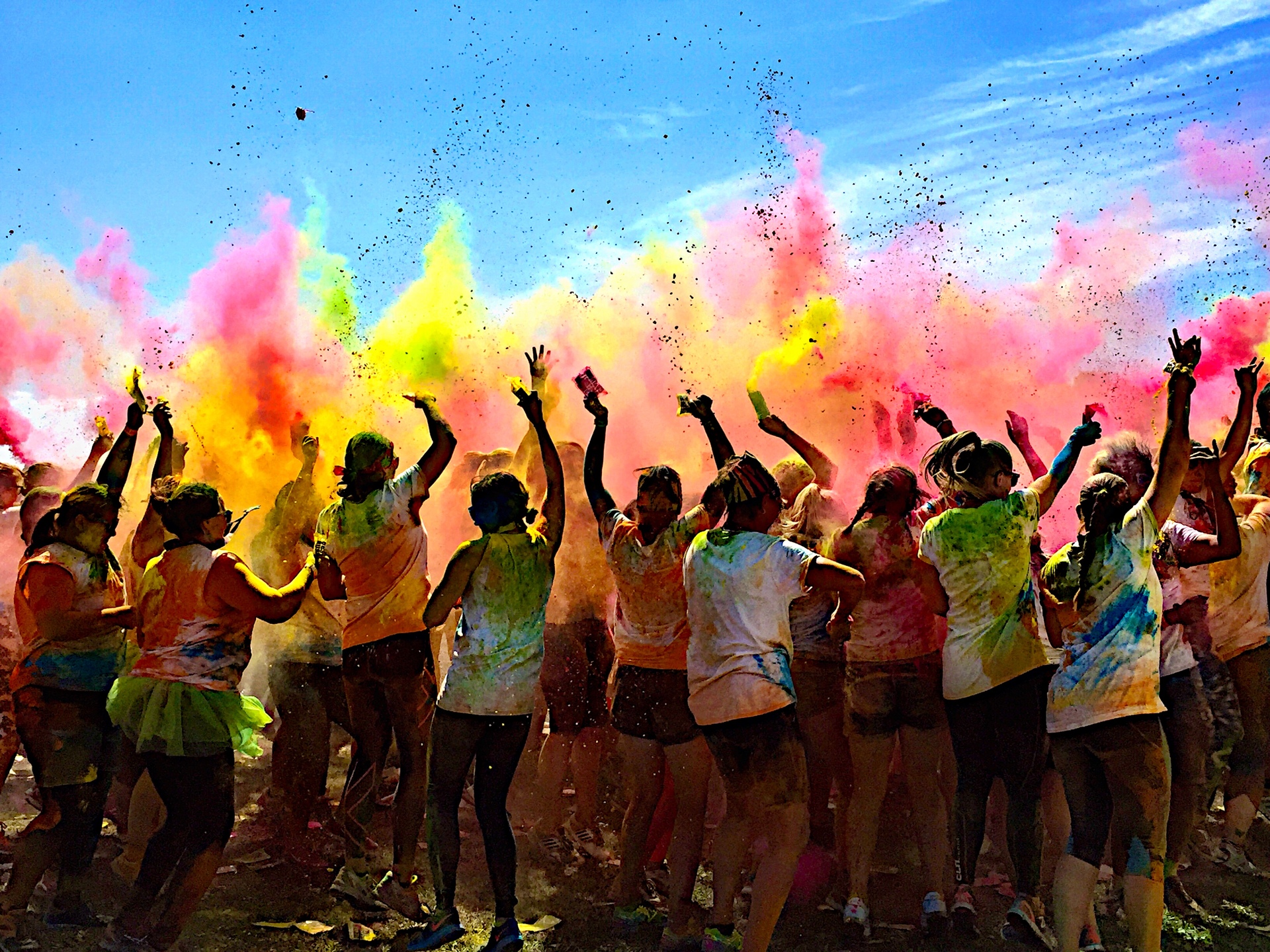 Foap has always been the place where creators and brands connect to create stunning content. We are working to bring that to a whole new level with our new feature – Crowds which will be available to you soon. 
Get ready to collaborate and communicate directly with the brands you love, building long-term relationships that bring you more opportunities to be rewarded for your content-creating passion.
So, what's the difference between Crowds & Foap missions?
With Crowds, you're not just submitting your content like just one of many users; you're becoming a part of the brand's community! Initially, as we roll out this exciting feature, we'll start by creating 5 communities based on users' interests. These communities will serve as hubs where creators can connect, engage, and inspire each other. And stay tuned, there will be more communities to be created soon. 
Right now, selected brands will get access to the Foap beta that allows them to create their first crowds. In the upcoming months, branded crowds will gradually begin to appear. The brands will have the ability to target specific communities of like-minded creators, allowing them to invite talented individuals to join their brand crowds. This means that as a member of a particular community, you'll have the opportunity to be selected by brands who are actively seeking collaboration with creators like you!
And that's not all – with Crowds, you keep 100% of the money that brands pay for your content! That's right, no splitting profits with us. Plus, you'll earn at least $50 (!) for every photo that gets sold!
We believe that Crowds will be the most equitable creative ecosystem ever, giving you the chance to freely connect and co-create with the brands you love.
Want to try it? Crowds will be available on the Foap app for all Android users THIS WEEK, and later on iOS. So, keep your app updated and get ready to join the Crowds revolution!
Oh, and turn on push notifications on your phone to stay on top of all updates and changes.
If you want to learn more about Crowds you can read our FAQs where we explain everything in detail.