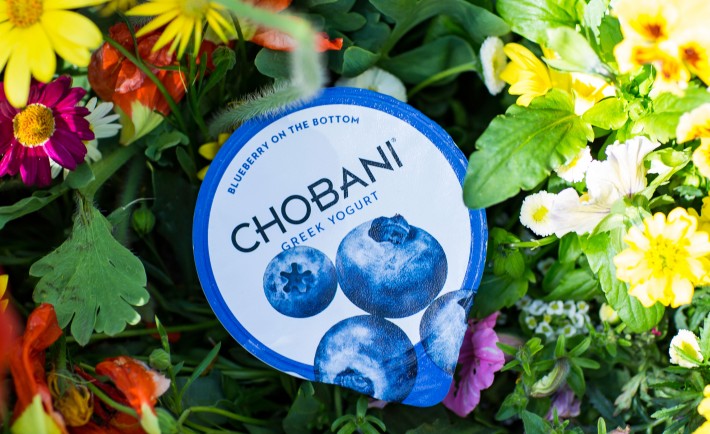 Hi Foapers!
We are super excited to launch 3 new Missions with out good friends at Chobani! $900 in total rewards!
Check them out below and join them in the Foap app!
Mission 1: Chobani in Amazing Sceneries
We want to see our cups shot against attractive backdrops that are seasonally relevant (spring/summer) to highlight our vibrant packaging and natural ingredients. This can be a scene that's part of an activity (in a park, after a run outside, etc) or just holding the cup directly against the background. Avoid directly showing human faces, and should be able to crop face out of image if necessary.
Example Photos
We're looking to capture beautiful flat lay images of our Chobani cups that feel natural, bright, and fun to celebrate the variety of our Chobani flavors. We are looking for images showing our cups shot top down in the flat lay style on a neutral background with minimal additional props. If additional food is used, should be natural products and no other branding visual. Colors of props should complement the flavor color, not contrast. A human element is okay (hand, arm only).
Example photos
Mission 3: Chobani Flip with Creative Accessories/Ingredients
Finally, there's a healthy yet delicious way to satisfy any snack craving! We're looking to capture delicious shots of our Flip flavors to bring 'Crave the Good' to life. Show us the Flip you crave. Consider positioning Flip next to some additional ingredients or props that match/complement that flavor. For examples: coconut flakes + dark chocolate for Almond Coco Loco or, sunglasses and a towel for Key Lime Crumble. For best results, shoot the Flip cup top down (closed lid), or at a straight on or 45 degree angle if the cup is open. Make sure the yogurt & side car ingredients look as delicious as possible!
Example Photos
Don't know how to join the mission? It's easy! Download the Foap app for free on the App Store or Google Play.
To get the app follow one of the links below: