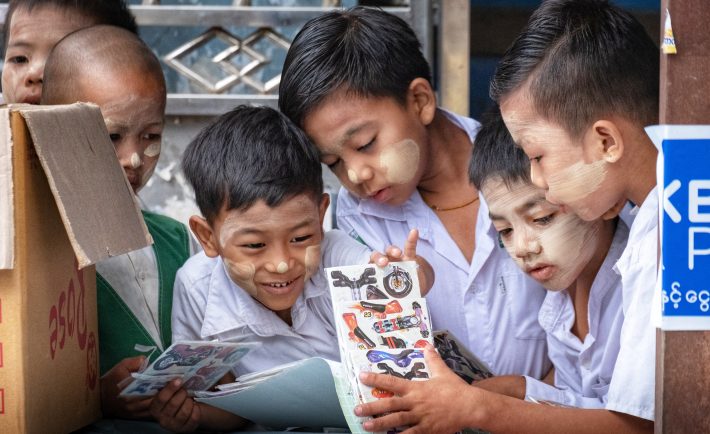 So you were nominated for a country challenge and obviously want to win, right? You're in the right place because these tips can help you:
1. Upload a photo related to your country in any way
Be sure that the photo uploaded by you clearly shows your country. In stage 2, Foapers from your country will rate your photo, and they should be able to connect your photo with your country.
2. Upload a good-quality photos
The image should be sharp with the correct brightness and contrast. You can use software to improve your photo, but be careful. It should look natural. Any filters or effects like HDR are a no-no.
3. Rate photos uploaded by others
Go to the uploaded photos and rate them with stars. You will be surprised at how many people will rate your photos back. The number of votes and rate ratio will influence us when choosing the best photos from stage 2.
4. Make some friends by comments!
When you rate photos uploaded by others, comment on what you like about them. People will appreciate your words and will want to help you also. Some of the best Foapers, who sold hundreds of photos, are great at making friends with comments. You can be too!
After stage 3, comments, like ratings in stage 2, will influence us when choosing the best photos.
Remember to make comments personal, do NOT copy and paste the same comments on different photos. And one more thing: when the country challenge ends, we will choose the best comments, and their authors will get money!
5. Take part in many missions and follow good photographers
If you want to start being recognized and winning, be active on Foap by joining as many missions as possible. There are more reasons to do it – you will get more privileges as an active user. For example, if you participated in the previous country challenge, even if you didn't win, you can now upload more free photos, giving you more chances to win.
A great way to connect with and learn from others to improve your skills is to follow good photographers on Foap. Do it, and their photos will appear on your feed, and you will be able to interact with them immediately.
Good luck!