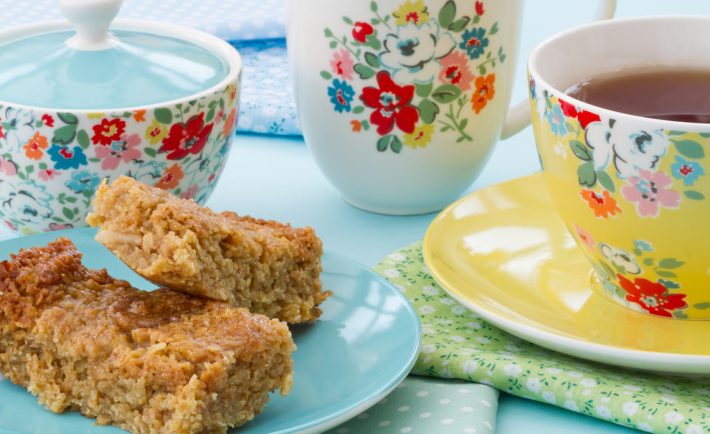 Hello Foapers! We have two new Missions for you with Bigelow Tea called "Bigelow Ice Tea" and "Steep Tea and Sweet Treats"! Total rewards are $400! Join in the app!
Mission: Bigelow Ice Tea
Summer is here. The best way to take the heat away is with a nice, cooling glass of Bigelow tea! We want to see pictures of Iced Bigelow tea in beautiful backrounds! Be creative and have fun!
Make sure that it's made with boiling water and then added to ice. Photos can include combinations of two teas in one cup showing the two tea tags.
Make sure to include the Bigelow tea box you used in the photo.
Mission: Steep Tea and Sweet Treats
What a better way to accompany your delicious Bigelow Steep Tea than some amazing sweet treats! Show us how you enjoy your Steep Tea with treats that you bought or ,even better, made yourself!
The Bigelow Steep Tea needs to be in the photo.
Pictures that don't show the Steep teabag logo or the Steep box in the photo, will not be approved!
Join the Missions in the Foap App!