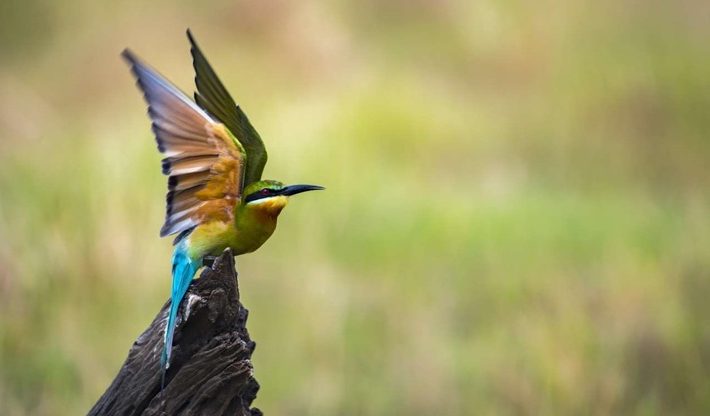 In the Bird Life video mission the goal was to capture not only the view of a bird, but also its sounds. It was definitely a challange, but our users did an amazing job capturing these amazing creatures.
We gave away 4 rewards of $25 and 200 Foap Coins to the authors of the best uploaded videos.
Take a look at these great videos and enjoy! Don't forget to click on the user profiles and see their other work!
Here are the winners:
"Kakariki parakeet takes a bath" by traumwandlerin
"We observed these two cute monk parakeets arguing about a piece of apple in a public park in Buenos Aires" by Chrisbi
"Black naped monarch. Pleased individue for getting its rest. But, there's not nest build to perch at the slim planty." by denyafrianwahyudi
"A good sunday afternoon with green Heron" by bloum
Let us know which video is your favourite in the comments.
Congratulations to the winners and good luck in future missions!